World's Largest Recharge System Starts Production
I've been reading and writing about the growth of membrane treatment systems since I became editor of WaterWorld in 1994.
Mar 1st, 2008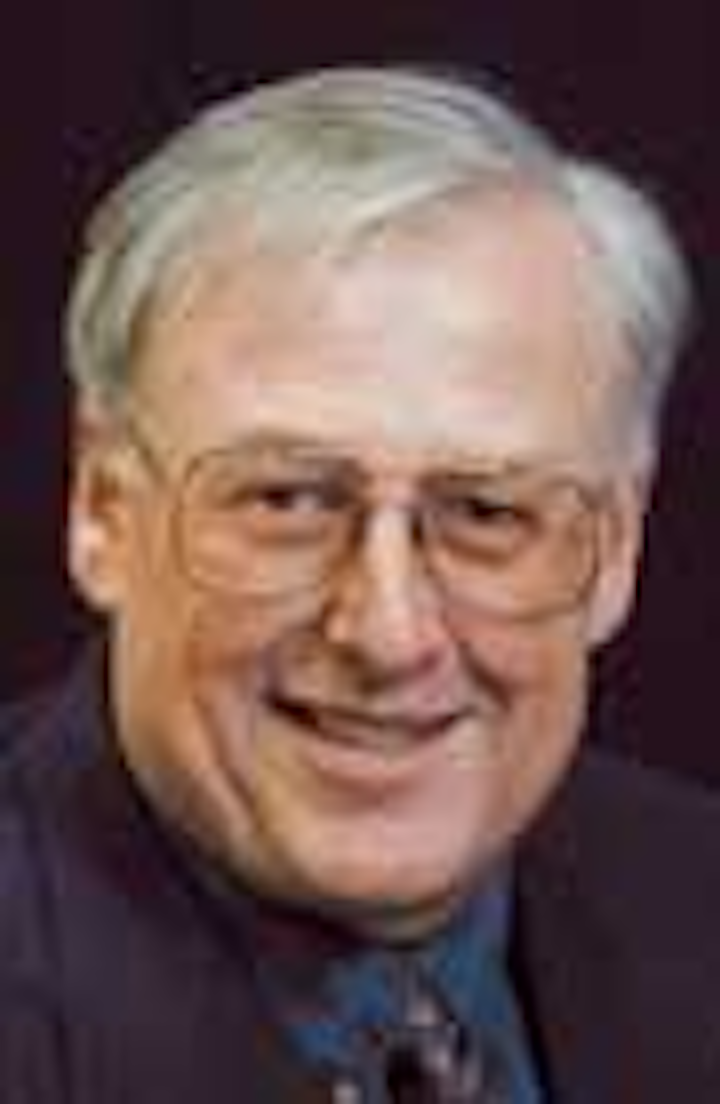 I've been reading and writing about the growth of membrane treatment systems since I became editor of WaterWorld in 1994. Early on, I began hearing about the legendary Water Factory 21 in Orange County, CA, and the research being conducted there.
Earlier this year, Orange County celebrated the launch of the world's largest advanced water purification project of its kind, the Groundwater Replenishment (GWR) System. Developed jointly by the Orange County Water District (OCWD) and the Orange County Sanitation District (OCSD), the system takes highly treated sewer water and puts it through a three-step purification process that includes microfiltration, reverse osmosis and disinfection with ultraviolet light and hydrogen peroxide. The result is near-distilled-quality water that is used to recharge Orange County's groundwater basin.
The culmination of decades of research, the GWR System generates enough purified water to meet the needs of 500,000 people in northern and central Orange County. The new system has the capacity to produce 70 mgd. Approximately 35 mgd is injected into OCWD's expanded seawater barrier to prevent ocean water from contaminating the groundwater supply. The remaining 35 mgd is pumped to the district's spreading basins in Anaheim where it mixes with Santa Ana River water and other imported water sources, and percolates into the groundwater basin.
Over time, the GWR System will help improve and protect the overall water quality in the groundwater basin by reducing the mineral content and preventing ocean water contamination. Orange County officials also hope it will provide a reliable, locally controlled supply of water during droughts.
Of course, membranes are at the heart of the system Groundwater Replenishment system.
Secondary treated wastewater that was formerly discharged to the ocean now passes through a treatment facility that includes low-pressure submerged membranes. The system is composed of 26 compact Memcor units. The modules are arranged in racks, and sit 14 feet below the raw water elevation. This allows the OCWD to make use of the hydraulic gradient, eliminating the need to pump water into the membrane cells.
While there as been resistance to the concept of recycling wastewater for human consumption, advances in reverse osmosis, microfiltration and disinfection techniques make water reuse a very viable option. The only real concern at this time is cost, and that's coming down at the same time that water availability is declining.
There's not doubt we're going to be seeing a lot more of this type of project in the years ahead.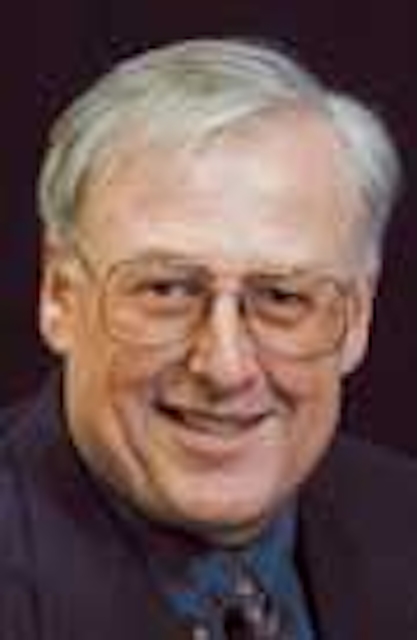 Click here to enlarge image
James Laughlin,
Editor/Associate Publisher, WaterWorld magazine