Utility Streamlines AMR With "Triple Deployment"
Skyrocketing costs and shrinking budgets have driven many utilities, both private and municipal, to reevaluate every facet of their operations.
May 1st, 2005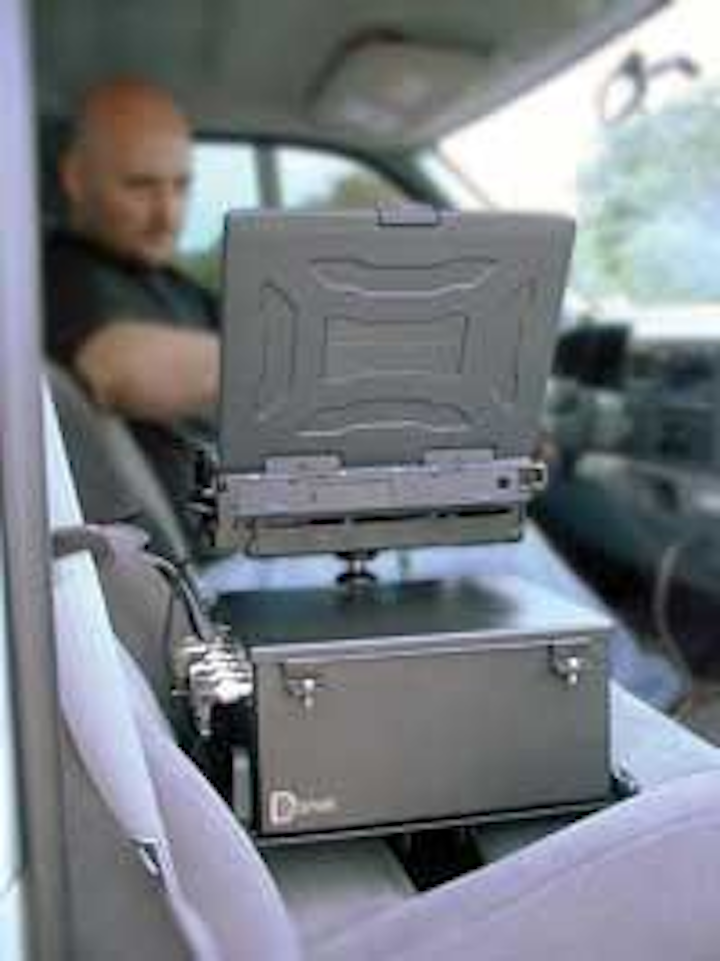 Skyrocketing costs and shrinking budgets have driven many utilities, both private and municipal, to reevaluate every facet of their operations. When faced with this dilemma, the City of Lawrenceville, GA, elected to install a new Automated Meter Reading (AMR) system that would completely integrate the data collection of the municipality's water, gas and electric meters across a largely rural area. This "triple deployment" offered the city an opportunity to "do more with less" for its customers.
The city had three separate meter reading systems, each with its own billing process. And with several different brands of meters spread throughout its service territory, monthly data collection was a formidable task.
The combined need for increased accountability and efficiency, while sharpening customer service, led city officials to seek a new way of collecting usage data.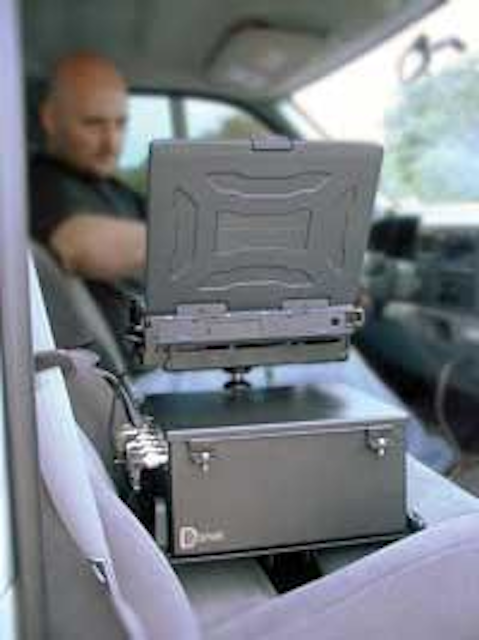 Click here to enlarge image
"Lawrenceville has always tried to proactively plan for future growth and expansion," said Bill Gaguski, IS Director for the City of Lawrenceville. "We believe an integrated AMR system will help our group be more productive. In addition to greatly reducing our meter reading costs, an AMR system will help us improve our reading accuracy; decrease the number of re-reads and resolve any customer usage issues."
Finding and implementing the right AMR system fell to Gaguski. The goal was to find a system capable of delivering 100 percent of the water, gas and electric meter readings each month while using less manpower.
In addition, the new AMR system would have to be cost effective, scalable, easy to install, and work with a multitude of different meters spread across three different utilities. They also wanted a system that would provide rich data and allow the city to find leaks and other issues before they became major problems.
Also, the city wanted to leverage the benefits of usage profiling/datalogging technology. Of particular importance was the ability to analyze daily consumption, especially during peak hours.
The city would also need a vendor willing to manage the installation of more than 50,000 meters throughout its service territory. The installation would involve a mixture of interfacing methods to retrofit the city's existing meters and minimize meter replacement.
After evaluating several technologies, the city's review committee selected the system from Datamatic, Ltd. (www.datamatic.com) for its second testing phase, a pilot program.
The 90-day pilot consisted of the deployment of 500 gas, 125 electric and 125 water Firefly Meter Interface Units (MIUs) installed in areas considered difficult to read.
The pilot was successful and the city contracted with Datamatic for a system-wide Firefly deployment to be completed over the next three years. For Lawrenceville, this would include more than 50,000 MIUs for water, gas and electric meters, mobile (vehicle-based) and handheld reading platforms and a comprehensive software suite. The completed system will give Lawrenceville the ability to gather simultaneous water, gas and electric readings with a single vehicle and provide detailed usage profiles on every commercial and residential account.
"We chose Firefly based on its ability to connect to our existing meters in all three utilities and for its ability to collect interval data on every account," Gaguski said.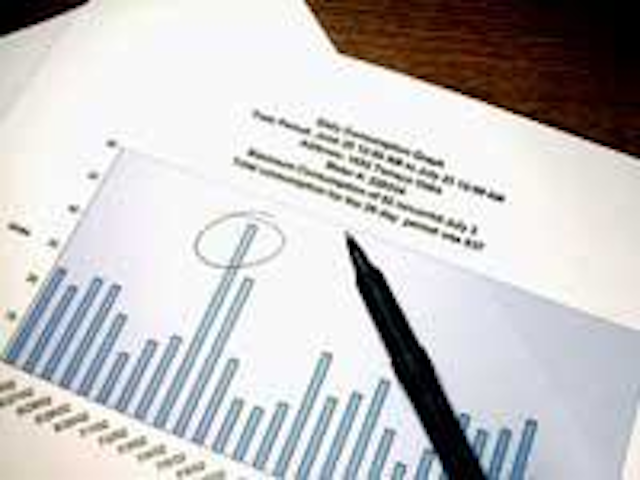 The new AMR system will allow Lawrenceville to track consumption data.
Click here to enlarge image
All Firefly MIUs archive usage data at user-definable intervals. When set to record hourly readings, each water unit can hold over 74 days of hourly consumption readings. Gas units can hold more than 330 days of hourly data. Electric MIUs, generally configured to record at 15-minute intervals, hold more than 165 days of data.
Datamatic's system is compatible with virtually any meter, which means the three utilities will not have to change meters or be limited to specific meter brands. Lawrenceville will retrofit the MIUs to an impressive list of existing meters, including those manufactured by Badger, Sensus/Invensys, Equimeter, Neptune, American, ABB/Elster, GE, Schlumberger, Sprague, Rockwell, Landis & Gyr and more.
"By implementing AMR to collect readings from all of our meters, we'll be able to maximize our resources, streamline processes and enhance customer service," said Gaguski. "The ProfilePLUS interval data is a feature that allows us to take our customer service and system management to the next level. For the first time, we'll have detailed usage information available from every meter. We can find leaks, detect theft, resolve customer billing disputes, study peak demands and a hundred other things now that we have the data." WW
About the Author:
With over 15 years business and sales management experience, Michael Caranfa has successfully managed and run sales, marketing and business development groups within technology, telecommunications, engineering and outsourcing organizations. As Datamatic, Ltd.'s Director of Business Development for Datamatic Energy Systems, Caranfa is responsible for providing focus and guidance for Datamatic's gas and electric strategies as well as increasing the Company's revenue and strengthening its customer base. He can be reached for comments or questions via email at mikec@datamatic.com.