New Literature
Compilation of print and digital information resources for the municipal water and wastewater markets.
Aug 2nd, 2013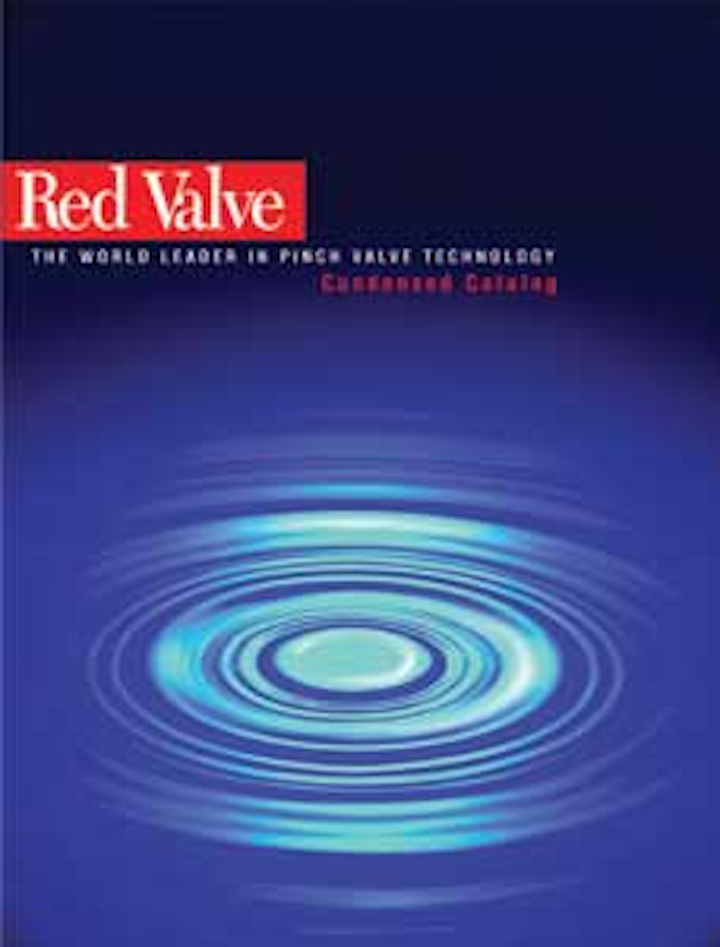 Valve catalog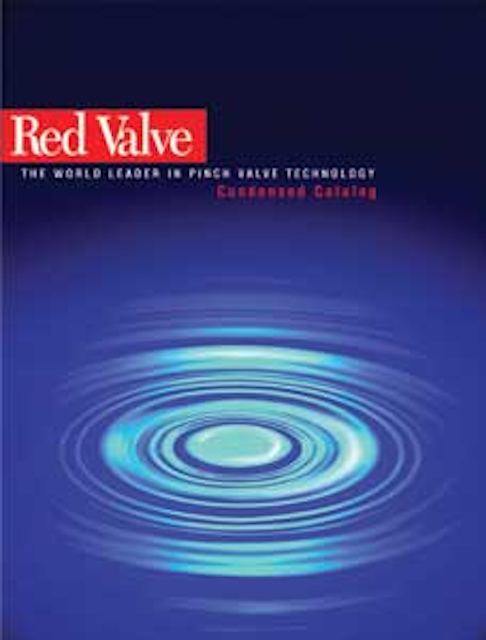 Red Valve's 28-page, condensed catalog includes all of the latest information on its quality pinch valves, Tideflex® Check Valves, non-clogging air diffusers, Redflex® Expansion Joints, and other flow-control products. Product dimensions and applications are featured. This catalog is ideal for anyone involved in flow control.
Red Valve Company Inc.
www.redvalve.com
---
Water quality catalog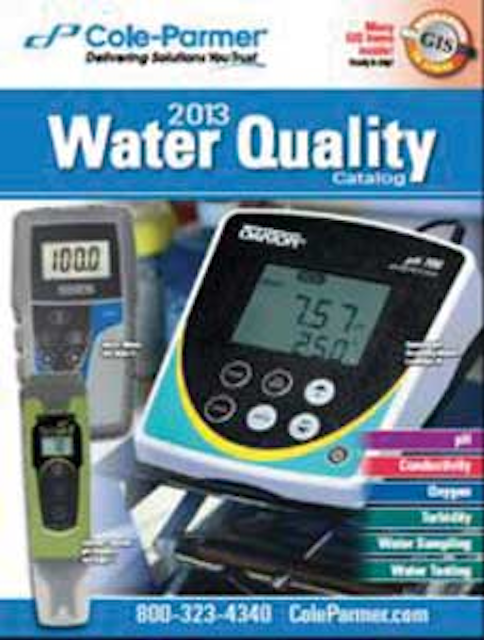 The new 2013 Water Quality Catalog from Cole-Parmer offers a comprehensive selection of pH, conductivity, dissolved oxygen, turbidity, water sampling, and water quality testing instruments and supplies. This 98-page catalog highlights Guaranteed in Stock (GIS) products, which are ready to order and ship. Efficient new options in water testing are featured in the catalog.
Cole-Parmer
www.coleparmer.com
---
Check valve brochures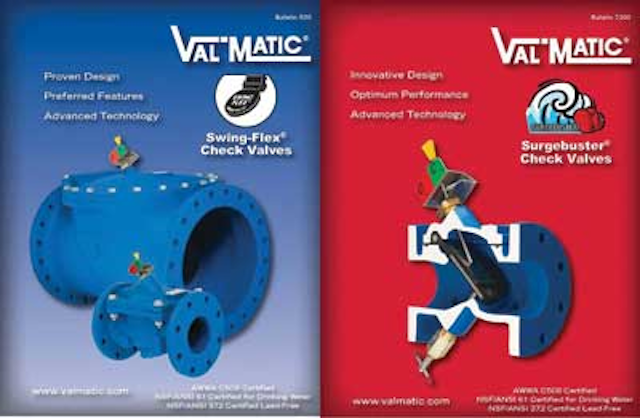 Val-Matic released brochures of two check valves: its Swing-Flex® that features a streamlined contoured body, providing a 100% unrestricted flow area, and its Surgebuster® that features the patented Disc Accelerator™, a stainless steel mechanism that closes the valve disc rapidly, thus avoiding slamming by flow reversal and allowing disc stabalization under flow conditions. The valves are available in sizes 2-48" with fusion-bonded epoxy interior and exterior for pressure ranges up to 250 PSI. They have been independently tested in flow, cycle and proof of performance.
Val-Matic Valve & Manufacturing Corporation
www.valmatic.com
---
Steam magazine app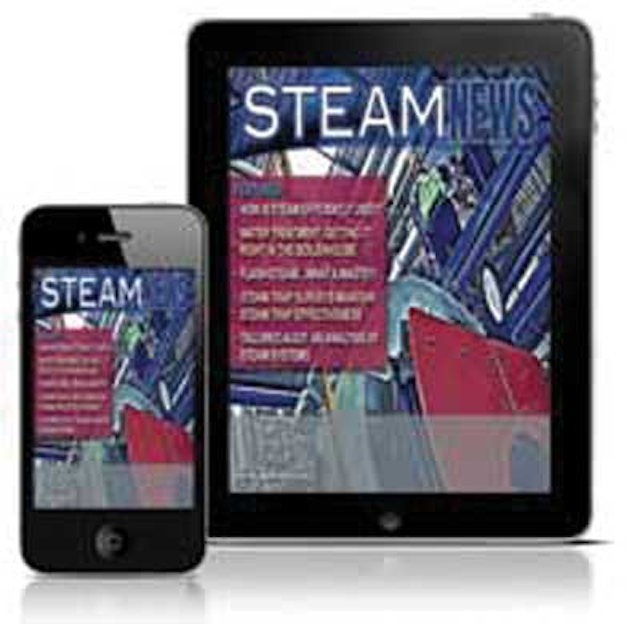 Spirax Sarco has released its quarterly Steam News magazine app. Readers can now subscribe to a digital version available as an app on all iOS devices. Each issue is now fully downloadable to an iPad or iPhone so plant managers, facility and operation professionals and engineers have the opportunity to read all of its content at home or on the go. The app enables readers to search not only the latest issue, but also archived issues when the magazine was first introduced in March, 2011. The Steam News App is available via the App Store (Apple iTunes) on your iOS device. Readers can subscribe for $1.99 for all current and archived issues.
Spirax-Sarco Inc.
www.spiraxsarco.com/us
---
Switch website

Peerless Electronics announced that its online OTTO Controls e-store is now open. The store offers a vast selection of toggle, rocker, Hall Effect, and pushbutton switches, switch guards, grips, and accessories. Peerless stocks more than 500 different switches from OTTO Controls, most of which are sealed, and is making these products available through easy online ordering. Peerless also offers switch assembly services such as switch harnesses, switch panels, and engraving and hot stamping of legends. The website offers full descriptions, high resolution photos and synergistic accessories and data sheets for each product. The Peerless website is open 24/7 and allows for same-day shipping.
Peerless Electronics Inc.
www.peerlesselectronics.com
---
IAQ guide
To promote good indoor air quality (IAQ) in buildings, ASHRAE is making available for free its "Indoor Air Quality Guide: Best Practices for Design, Construction and Commissioning," that provides strategies to achieve good IAQ using proven technologies and without significantly increasing costs. The book describes 40 IAQ strategies related to moisture management, ventilation, source control, and filtration and air cleaning. It also highlights how design and construction teams can work together to ensure that good IAQ strategies are incorporated from conception to completion. Other features include best practices for all aspects of IAQ building design, as well as tools for demonstrating the value of IAQ to clients.
ASHRAE
www.ashrae.org