Product Showcase
Collection of new products of special interest to the municipal water and wastewater markets
Nov 1st, 2016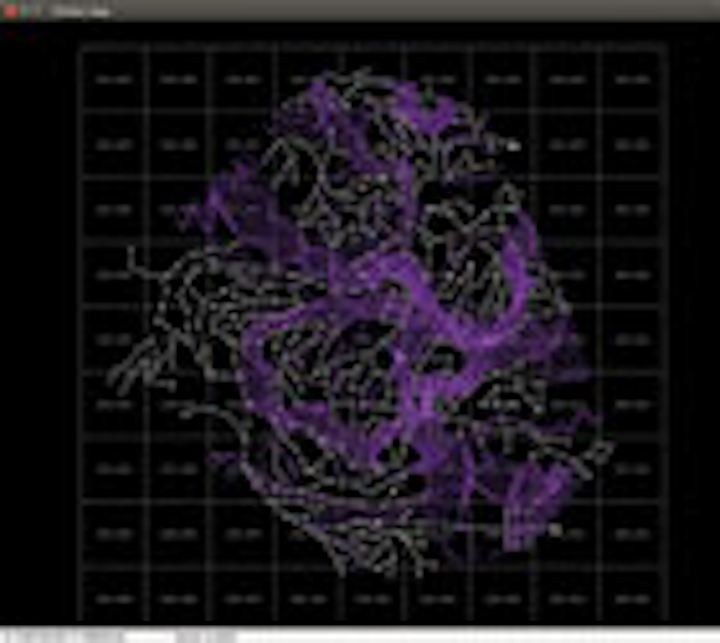 Modeling solution
The V7.0 Generation of InfoWorks ICM from Innovyze is a comprehensive urban drainage modeling solution. Dynamic integration of one-dimensional (1D) hydrodynamic simulation of flows in rivers, open channels and pipe networks and two-dimensional (2D) hydrodynamic simulation of surface flooding in the urban environment and river floodplain provide a powerful solution for simultaneously modeling underground and aboveground elements of catchments to accurately represent all flow paths. The software also takes interactions of natural and man-made environments into account and effectively simulates the impact of polluting runoff and effluent from urban areas on water quality.
Innovyze
Safety rope pull switches
The OMEGA® GLHD Series of safety rope switches are designed to mount on machines and sections of conveyors which cannot be protected by guards. These stainless steel heavy-duty switches will protect long conveyor lengths up to 250 m (820 ft). Unlike traditional mushroom head type emergency stop buttons, the GLHD Series of safety rope switches can initiate the emergency command from any point along the installed rope length and provide robust emergency stop, rope pull protection for exposed conveyors or machines. All GLHD switches conform to ISO13850 and EN60947-5-5 and can survive indoor or outdoor use including washdown NEMA 6 (IP67) rating.
Omega
Sampling station
Ford Meter Box's Retrosetter Sampling Station makes drawing water samples easy. Simply disconnect the meter, connect the Retrosetter to the existing meter setting and reinstall the meter. The valved extension tube quickly connects to the male quick-disconnect assembly on the Retrosetter. Ford offers many sampling station configurations with custom operating valves, connections and tubing lengths available.
Ford Meter Box
Nitrate removal
Ionex SG's nitrate removal system, the IX-N™ system, reduces brine waste volumes from the typical two percent range of traditional systems to less than 0.5 percent of drinking water produced. A proprietary Selective Regeneration™ method isolates the nitrates into a vastly smaller volume than what's possible with standard ion exchange regeneration methods, while optimizing safe components for reuse. The combination of the patented regeneration technique and Ionex SG's end-to-end waste management/disposal services delivers a robust nitrate removal system with lifecycle costs that are 10 times lower than standard ion exchange treatment systems.
Ionex SG
Hydraulic network modeling
New, free versions of the TdhNet hydraulic network model for water distribution systems and the TdhNetAPI provide for unlimited network sizes, Epanet file compatibility and SQLite database storage for data and results. TdhNet provides graphical data entry, SQL queries for results, and display options including contours and map coloring. The TdhNetAPI can be used with third-party programs for file and database access. Executable files are available for both MS Windows and Linux.
TdhNet
System-wide monitoring
The Sentinel™ PRO remote monitoring system can interface with any water/wastewater processing equipment that uses a programmable logic controller (PLC) with Modbus sensors. The system monitors, delivers alarms and logs data input/output points from third-party Modbus sensors, transducers and PLCs. It supports Modbus RTU/485 and Modbus TCP. The system interacts with all existing sensors within a facility and provides operators with on-demand, real-time status and data acquisition from any Internet connected device. Only one Sentinel PRO unit is required to monitor up to 64 Modbus registers or 12 different digital or analog status conditions at remote pump stations and tank farms.
Sensaphone