New Literature
Nov 1st, 2011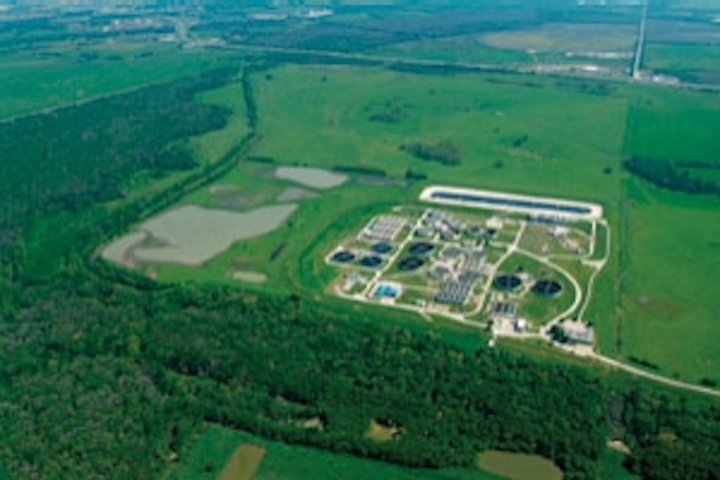 Water treatment systems
Ecolab Water, Energy and Wastewater (WEW) Solutions has launched a new website. The site offers comprehensive water treatment and wastewater treatment solutions to help municipalities, commercial operations and other industries. The site features an entirely new design, in-depth content and search engine optimization (SEO) tactics. The WEW division is comprised of entities formerly known as Water Care Services, Ecovation Inc. and Krofta Technologies.
Ecolab Water, Energy & Wastewater,
www.ecolabwew.com
---
Vacuum trucks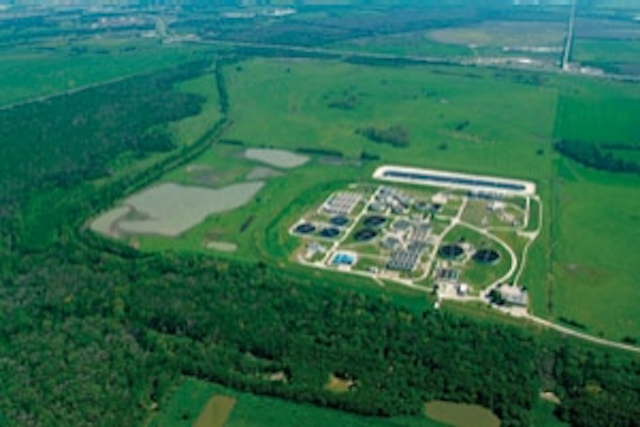 Gradall Industries has launched a website featuring the full range of new Vacall vacuum trucks and machines. The site outlines the advantages of each new Vacall model, including descriptions of their vacuum and jetting performance handling sewer cleanout, hydro excavation jobs and other cleanup and maintenance work. The site's "Vacall TV" allows visitors to view video of machines in action.
Gradall Industries,
www.vacallindustries.com
---
Screenings compactor
Headworks has added a heavy duty shafted spiral compactor to its line of screens and screenings handling equipment. The ScrewpactorHD can handle high concentrations of large debris, such as bricks, gravel, wood and blankets. A short video on YouTube (www.youtube.com/watch?v=WrtxN16Ggog) shows the compactor busting, crushing, and tearing up materials including: clay bricks, blocks of oak, a baseball bat, cans, bottles, a tire, a traffic cone, lard, rope, gravel, and stone.
Headworks Inc.,
www.headworksusa.com
---
Erosion, sediment control
In an effort to make finding site-specific solutions easier for its customers, Profile Products has redesigned its company website. In addition to information for erosion and sediment control, the website now features a "site specific solutions" menu that offers product recommendations for establishing vegetation on unique job sites including golf courses, drill pads and pipelines, coal-fired plants, waste management, post-fire reclamation and landscapes.
Profile Products,
www.profileproducts.com
---
Drive systems
Sumitomo has launched a online Configurator that streamlines the drive selection process by having users' answer a few basic questions about their application or drive specifications. Users receive results that include downloadable 2D and 3D CAD files, product literature, and a Technical Specification Sheet dynamically generated from the actual configured unit. This unique interactive tool enables the users to request a quote, and provides specific product dimension and weight details based upon their configuration.
Sumitomo Machinery Corporation of America,
www.smcyclo.com/configurator
More WaterWorld Current Issue Articles
More WaterWorld Archives Issue Articles