Products & Services: FILTRATION
Nov 1st, 2011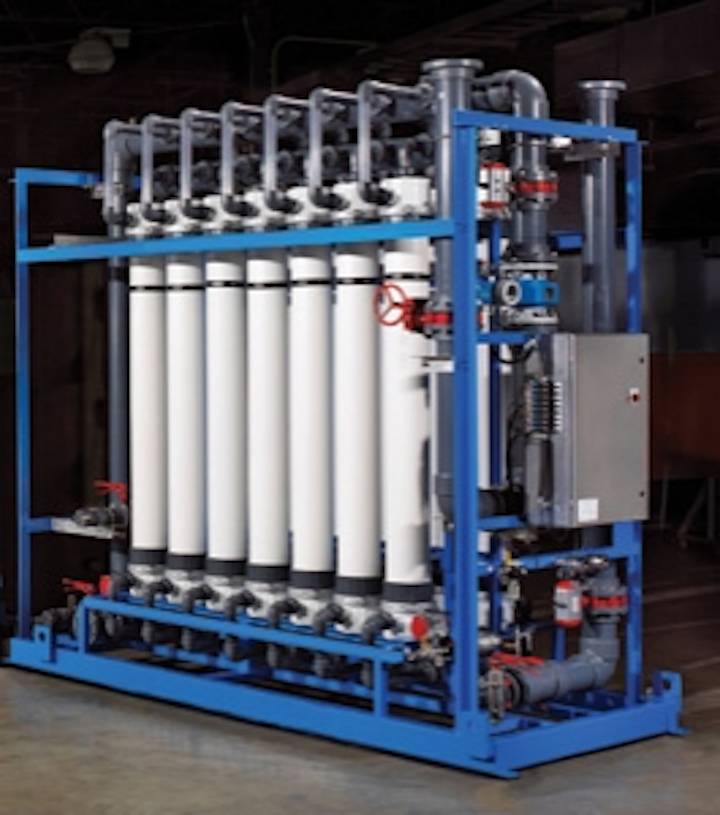 Ultrafiltration membrane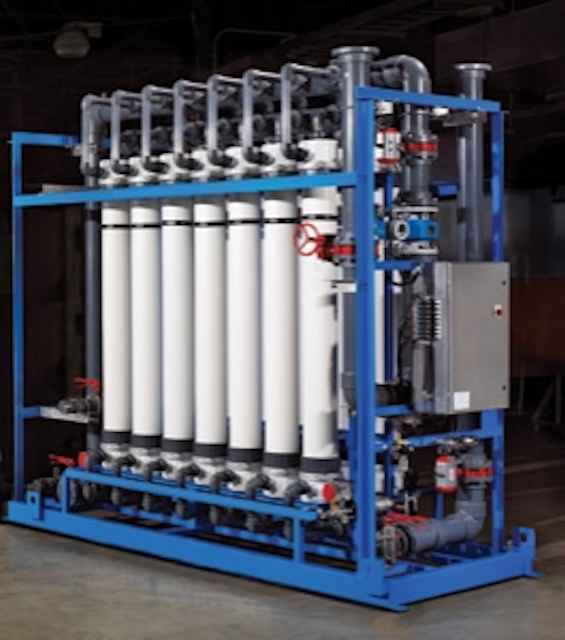 Kruger's Xtream Ultrafiltration membrane system is ideal for multiple applications such as reuse water production, phosphorus removal, and drinking water production. With a maximum membrane pore diameter of 0.03 μm, effluent phosphorus of <0.03 mg/L and effluent turbidity <0.1 NTU are regularly achieved. For drinking water, the membranes provide 99.99% removal of bacteria including cryptosporidium and giardia, as well as reductions in organics and disinfection byproduct precursors. The system is fully automatic with minimal operator assistance required. Package systems are available for flow rates between 0.1 mgd and 5 mgd. Each unit is pre-engineered, skid-mounted and factory tested
I. Kruger Inc.,
www.krugerusa.com
---
Membrane system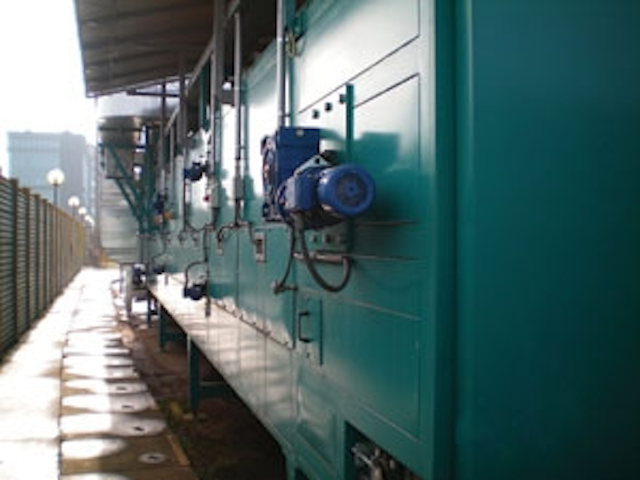 The AquaMB Process® multiple barrier membrane system uses true batch biological treatment with cloth media filtration and external ultra-filtration membranes to provide enhanced biological nutrient removal, and virus and bacteria removal for reuse applications. The system offers flexibility and easily adapts to changing influent characteristics and future effluent objectives. Integration of the IntelliPro® process monitoring and control system can optimize plant performance with continuous monitoring, trending, data analysis and proactive operator guidance, further reducing energy and operations cost.
Aqua-Aerobic Systems Inc.,
www.aqua-aerobic.com/aquaMB.asp
---
Seawater RO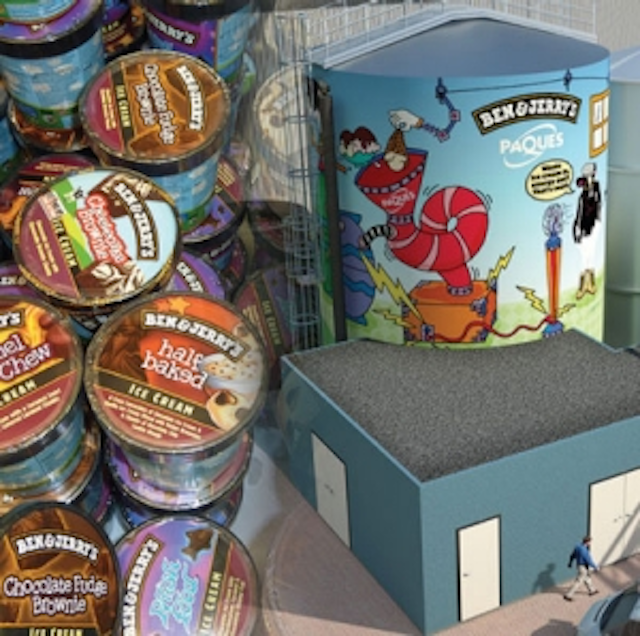 NanoH2O has added a new seawater reverse osmosis (SWRO) membrane to its high flux, high rejection QuantumFlux product line. This new SWRO membrane, the Qfx SW 400 ES, features 400 square feet of active membrane area with a permeate flow rate of 13,700 gpd. The membrane was recently awarded NSF Standard 61 Certification, attesting to the viability of thin-film nanocomposite (TFN) membranes when used for the production of potable water.
NanoH2O Inc.,
www.nanoh2o.com
---
Self cleaning filters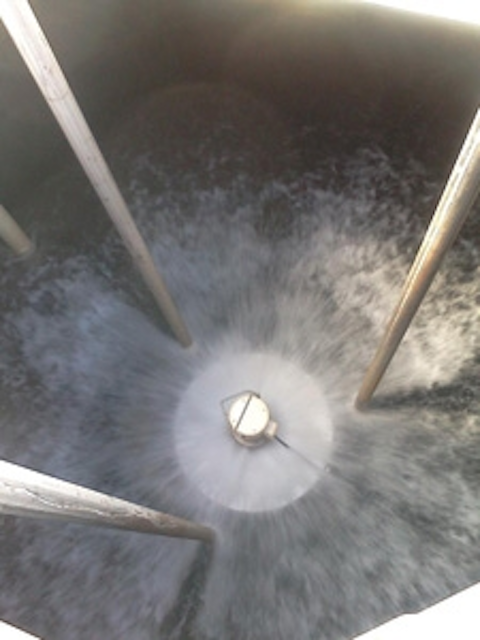 Orival has re-designed four filters in its ORG line of filtration products. The new 1½", 2", 3" and 4" filters are now labeled as ORG/A filters and are designed specifically to conserve rinse water. The filters use up to 90% less water than conventional automatic self-cleaning screen filters. The automatic self-cleaning filters are available in sizes from 1½" to 10". They are built to conserve water during the self-cleaning cycle while still handling flow rates up to 1760 gpm for a single unit.
Orival,
www.orival.com
---
Filtration system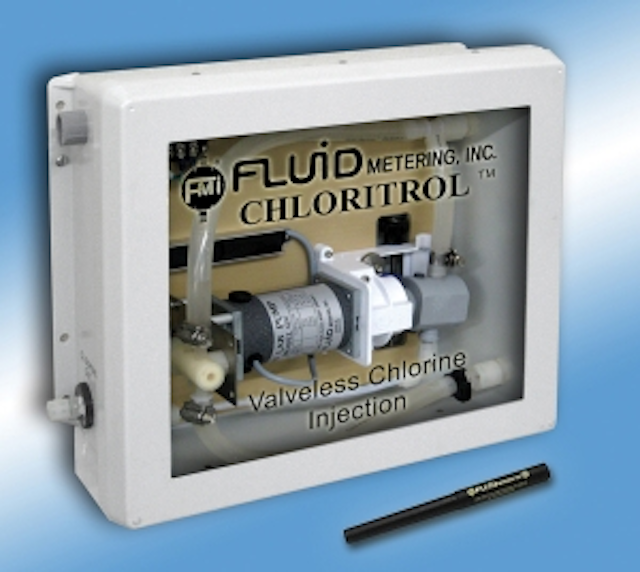 With its hydraulic loading capacity and high solids storage, Schreiber's compressible media Fuzzy Filter has been demonstrated to perform in CSO applications. Starting with a 1995 installation at the EPA's CSO Advanced Demonstration Facility in Columbus, GA, Schreiber has been at the forefront of the CSO/SSO/Wet Weather market. From standard fabricated vessels for small applications to application-specific concrete designs for larger filter applications, the filtration system can be configured in either up-flow or down-flow, with either passive or active mechanical control of the filter media characteristics.
Schreiber,
www.schreiberwater.com
---
Self cleaning filters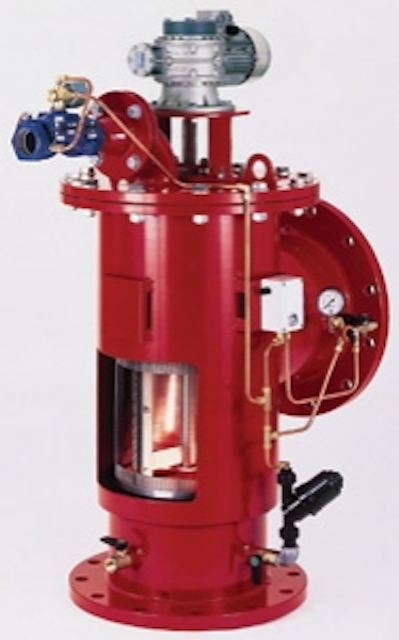 Amiad automatic self cleaning filters deliver clean water with clean technology. The technology is used in wastewater treatment systems worldwide. For example, the company's ABF automatic brush filters handle more than 200 mgd in Singapore's NEWater system. Amiad EBS and SAF automatic screen filters protect thousands of cartridge, membrane and other fine filtration systems. Arkal Spin Klin disc filters are known for efficient filtration of deformable solids.
Amiad Filtration Systems,
www.amiad.com
---
Cloth filtration
The Sanitaire DrumFilter includes a specially engineered drive assembly with an integrated elastomeric end plate. The design distributes forces, thus eliminating the source of shaft problems that have been identified with earlier microscreen devices. The clothe media filters produce effluent quality capable of meeting stringent T22 water reuse requirements. Acid-resistant polyester fabric screens are encapsulated in modular panels for durability and easy replacement.
ITT Sanitaire,
www.sanitaire.com/us
---
Filtration media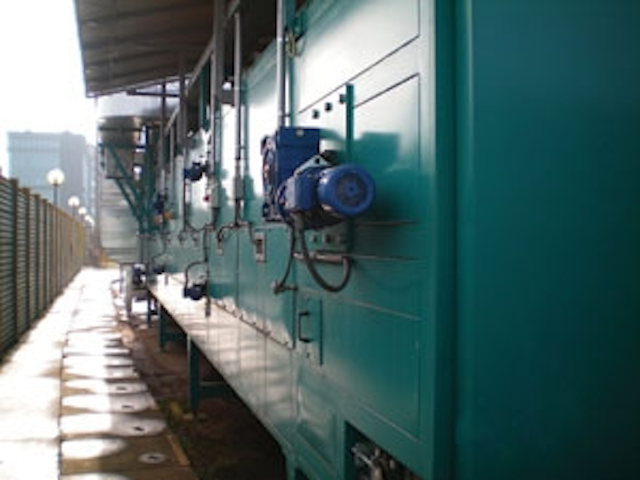 GreensandPlus™ filter media, available from Hungerford & Terry, has all the properties of the original manganese greensand with added flexibility to use any of several oxidants for media regeneration. Potassium permanganate is not required unless it is advantageous to use in the application. The media has 30% less backwash waste when compared to manganese dioxide ore products. The media process efficiently and economically removes iron, manganese, arsenic, radium and hydrogen sulfide in municipal, industrial and point-of-use filtration applications.
Hungerford & Terry Inc.,
www.hungerfordterry.com
---
MBR modules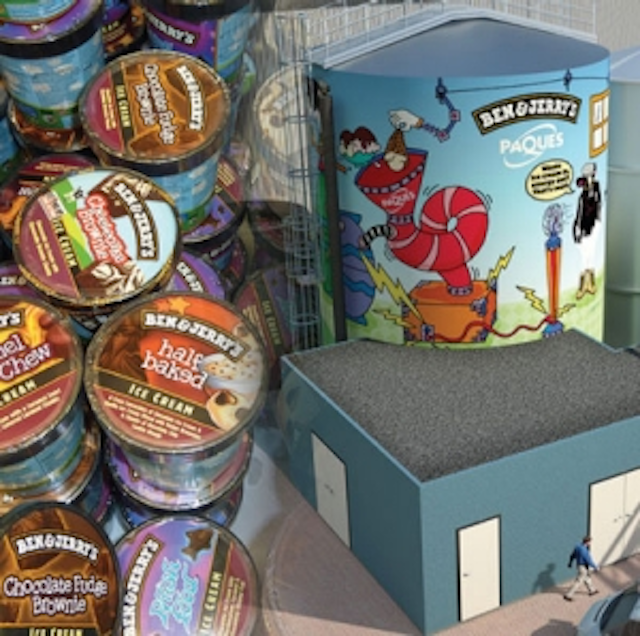 Koch Membrane has introduced its latest evolutionary MBR filtration modules. The new Puron™ PSH1800 membrane product offers a 10% lower aeration requirement, up to 25% increase in capacity, and 18% more membrane area than existing products. The new module leverages central aeration and a single header design to offer 19,375ft2 in a 69" x 88" footprint, resulting in one of the highest packing density MBR modules available in the marketplace. The company's Puron Plus MBR packaged system is a skid-mounted plant that provides customers with a full scope of supply, from prescreening and biological treatment through the final membrane clarification step.
Koch Membrane Systems,
www.kochmembrane.com
---
Membrane bioreactor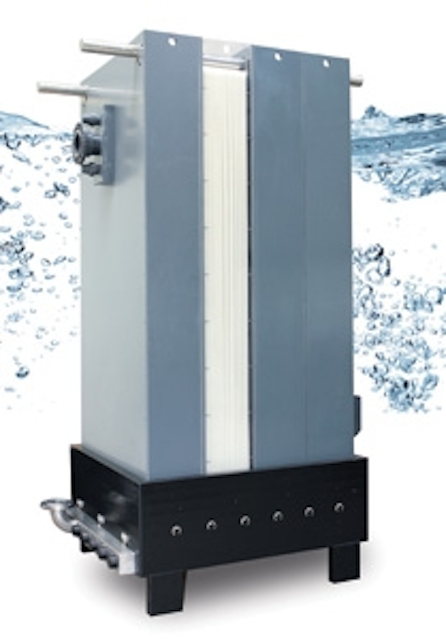 MeurerMBR, a back-pulsable flexible flat-sheet membrane bioreactor, has been certified to produce effluent suitable for reuse, in compliance with the California Water Recycling Criteria, Title 22. Certification was completed under the product's original name, MRI BIO-Cel® MBR. Equipped with the new chemical-free Mechanical Cleaning Process (MCP), the MBR outperformed Title 22 requirements in all areas, with filtrate turbidity not exceeding 0.1 NTU, and a 4.0-log removal of virus at 50th percentile. Several patented advances include the mechanical cleaning process, BIO-Cel® -MCP, which removes membrane deposits without using toxic chemicals and maintains membrane permeability. Also, flexible flat-sheet membranes with .04-micron pores provide true ultra-filtration.
Meurer Research,
www.meurerresearch.com
More WaterWorld Current Issue Articles
More WaterWorld Archives Issue Articles