Products & Services: METERS & AMR
Sep 1st, 2011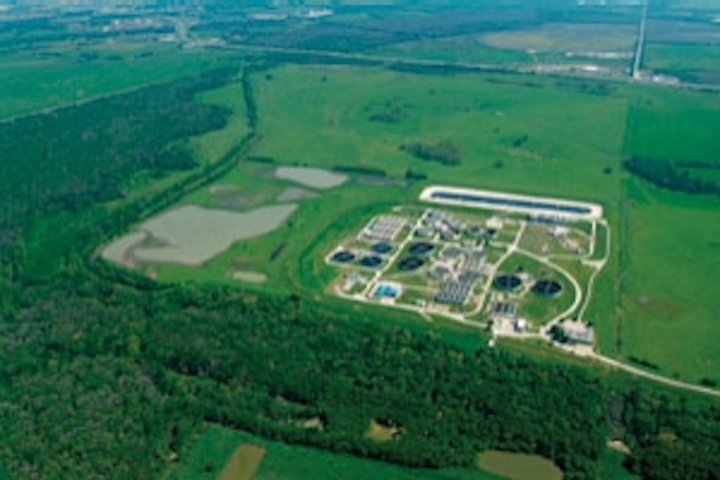 Lead-free meter
Sensus has introduced the accuSTREAM™ positive displacement meter, which is manufactured using composite materials. The meter complies with ANSI/NSF standards. It includes patented bottom-plate technology for greater strength and a tamper-proof register assembly. The meter can connect with most advanced metering infrastructure (AMI) and automated meter reading (AMR) systems to support intelligent and reliable remote management of water distribution networks. Utilities using an AMI system can access real-time, accurate data about consumption, reverse flow and leak detection.
Sensus
Raleigh, NC
Web: www.sensus.com
---
Advanced metering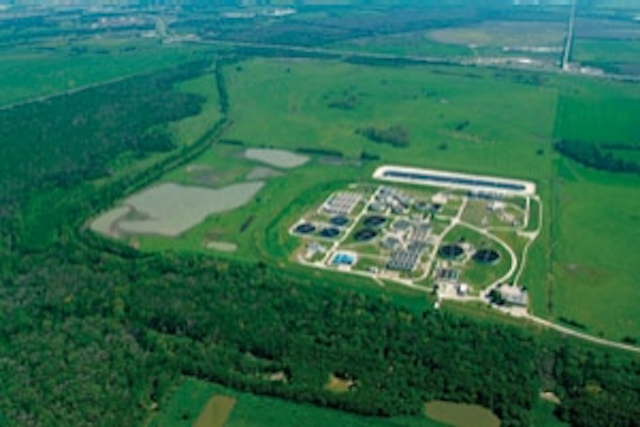 Badger Meter has launched an Advanced Metering Analytics (AMA) solution designed for the unique needs of water and gas utilities. The system incorporates mobile and fixed network reading capabilities along with a host of automated utility management tools to further increase utility productivity and revenue. It is comprised of ReadCenter® Analytics software coupled with new Orion® SE two-way fixed network technology, which is complemented by a family of meters and encoders.
Badger Meter Inc.
Milwaukee, WI
Tel: 800-876-3837
Web: www.badgermeter.com/ama
---
Single-jet meters
The Spectrum Single-Jet Meter from Metron Farnier is the widest range single measuring element meter available to US utilities. The meters have been designed to replace compound type and turbine type meters for commercial services. The meters feature a 1000:1 turndown ratio and superior low flow registration. They are unaffected by sand or small debris in the line and have no straight pipe requirements upstream or downstream of the meter. The meters can be combined with AMR/AMI systems from Transparent Technologies to help reduce unaccounted for water and increase revenues.
Metron Farnier Inc.
Boulder, CO
Tel: 800-763-8766
Web: www.metronfarnier.com
---
Ultrasonic meter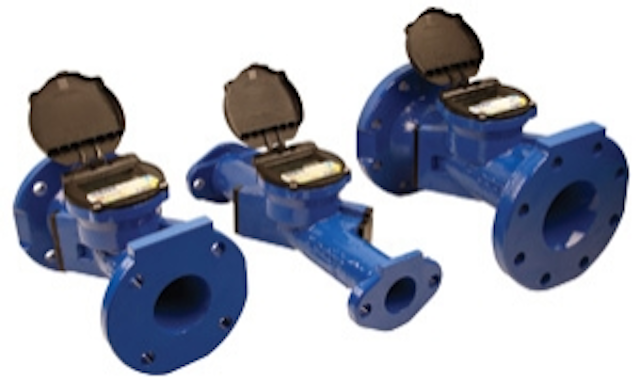 Designed to deliver constant accuracy and meter function, the Octave® Ultrasonic Meter from Master Meter is able to accurately measure wide-ranging flow and leaks without moving parts. An alternative to mechanical commercial meters, it excels at maintaining sustained accuracy for the life of the meter while providing smart AMR capabilities.
Master Meter Inc.
Web: www.mastermeter.com
---
Water meters
Neptune Technology Group has announced that all its bronze meters currently meet the future lead-free requirements of the Safe Drinking Water Act as well as planned revisions to NSF/ANSI standards regarding lead in drinking water system components. In 2001, the company made a significant investment to switch to lead-free bronze. With this investment, Neptune became the first North American water meter manufacturer with facilities dedicated to lead-free operations, production, and testing.
Neptune Technology Group Inc.
Tallassee, AL
Tel: 334-283-7482
Web: www.neptunetg.com
---
Leak detection
The Aclara Star® ZoneScan is a fixed-network, remotely correlated leak-detection system that helps water utilities find leaks on water mains before they become major problems. The system combines the Star Network AMI system with leak-detection technology from Gutermann International. Leak detection devices are attached to valve spindles along the main and transfer acoustic data back to the utility via 450-470 MHz radio signals. There, software correlates the data to pinpoint the locations of possible leaks to within feet. Utilities can leave the data loggers permanently installed, or move them around their water systems, depending on requirements.
Aclara
Web: www.aclara.com
---
AMR digital register
The new innov8 universal register from Transparent Technologies can add years of service to existing water meters while extending low flow accuracy beyond new meter specifications. The register can be installed on most brands of water meters and by eliminating the magnetic drag in typical encoded register designs, brings water meters back to life. The register includes the company's M2 two-way AMR radio that monitors and stores 32,000 data points in intervals as low as one minute. The register installs in minutes, without special calibration or the need to shut off the customer.
Transparent Technologies
Boulder, CO
Tel: 800-763-8766
Web: www.transparenttech.com
---
Metering systems
Elster AMCO Water is focused on the development and implementation of innovative metering and system solutions. The company's direct sales force and nationwide distributor network provides turnkey project management, and on-site/after sale support. The company has extensive product offerings that meet AWWA standards. Residential, commercial and industrial products include positive displacement, turbine, compound, single jet, and electromagnetic evoQ4. The meters are compatible with AMR/AMI through the Evolution system walk-by, drive-by and fixed network solutions.
Elster AMCO Water Inc.
Web: www.elsteramcowater.com
---
Meter installation
Vanguard Utility Service is a nationwide installation provider to the water works industry. The company has experience installing all brands of meters, AMR devices and solutions. Its history and in-house certifications assure a properly installed and managed project. Services include water meter exchange and retrofits; AMR installation of all types; DCU installation; software integration; full electronic work order systems; and in-field test and recalibration services.
Vanguard Utility Service Inc.
Tel: 866-691-4646
Web: www.vusinc.com
---
AMI system
The Mi.Net™ Mueller Infrastructure Network for Utilities provides utilities with ways to increase efficiencies, reduce costs, conserve energy and water, and improve customer service. The system goes beyond conventional AMI systems, enabling utilities to deploy newer technology in stages rather than replacing entire systems at one time. It provides utilities with an end-to-end wireless solution for AMI optimization that is secure, flexible, and scalable. It links meters, distribution infrastructure and control devices in a single data network. To protect revenue flow while creating a modular, scalable system, the Mi.Net wireless mesh platform offers demand response, asset management, conservation and other utility advances.
Mueller Systems
Cleveland, NC
Tel: 704-278-2221
Web: www.muellersystems.com
---
Smart metering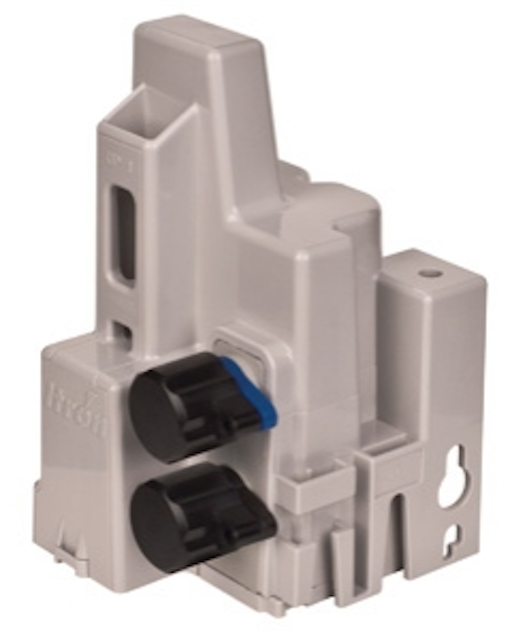 Itron is a provider of smart metering, data collection and utility software systems. The company works with water utilities to deliver sustainable solutions that drive operational savings, monitor system integrity, and enhance customer service experiences. Its AMI solution, ChoiceConnect™ 100, combines fixed network architecture with meter data management software to collect and manage consumption data. Flexible deployment options include walk-by, drive-by AMR, fixed network AMI or hybrid combinations all designed to meet a utility's business objectives. The 100W ERT endpoint delivers hourly interval meter read collection data with full two-way communication to the meter which enables off-cycle reads to be captured without rolling a truck.
Itron
Web: www.itron.com
More WaterWorld Current Issue Articles
More WaterWorld Archives Issue Articles