WEFTEC Exhibitor Products: Part 6
Sep 1st, 2011
Water sampling, testing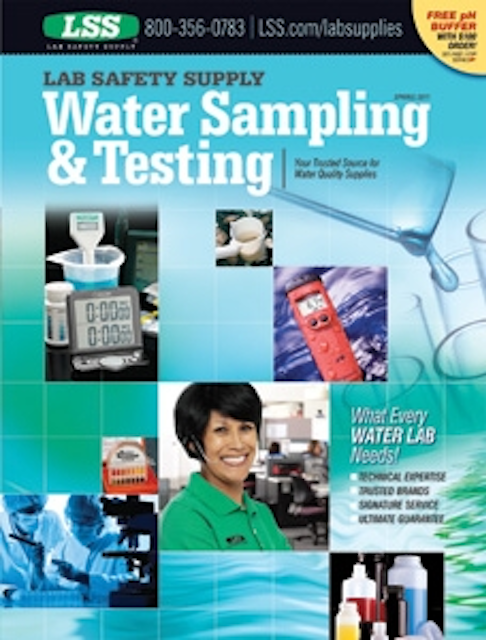 Lab Safety Supply offers a wide variety of testing products and supplies focused specifically on the unique needs of water sampling and testing labs. Offerings range from pH, conductivity and dissolved oxygen products to chemicals and reagents, lab equipment and safety supplies. A free 208-page catalog is available.
Lab Safety Supply
www.labsafety.com
---
Chlorine analyzer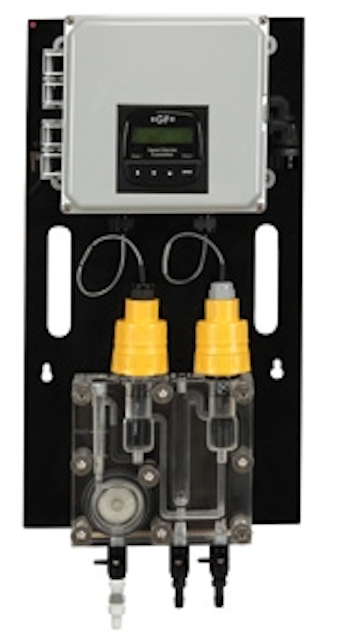 The Signet 4630 Chlorine Analyzer System is a fully integrated all-in-one system which provides a turnkey solution for accurately measuring free chlorine. Designed with amperometric sensing technology, the analyzer incorporates a clear flow cell, flow regulator, sensors, filter and variable area flow indicator all in one compact unit.
GF Piping Systems
www.gfpiping.com
---
Flow monitoring
Automata offers a solar powered wireless system that monitors flow rate, total flow and run time. The system is composed of three parts: NanoCourier™-SAT with satellite transmission, flow meter and solar charger. The NanoCourier™ station reports via satellite and posts the data to the company's Webserver. The user may use the server for all data storage and manipulation or may download the data to a specified location via RSS feeds.
Automata Inc.
www.automata-inc.com
---
Bar screen
The ScreenMaster CS from Franklin Miller employs a front clean/front return principle, is easy to install in new or existing channels and at a 75-degree inclination has a very small footprint. The design features a continuous rotary motion.
Franklin Miller Inc.
www.franklinmiller.com
---
Wastewater treatment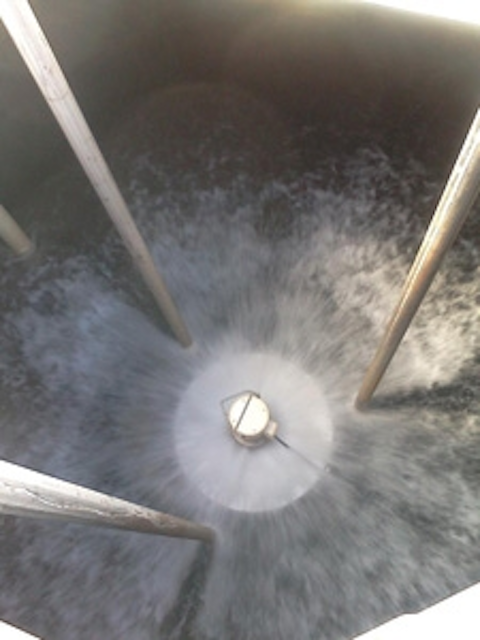 The M2 Renewables process is able to reduce the footprint of a conventional wastewater treatment by 90% using the following technologies: (1) the M2R MicroScreen which removes suspended solids at the beginning of the treatment process, (2) the M2R Modular Filtration System, which treats the remaining suspended solids while achieving high level phosphorous removal, and (3) the M2R Ultra-High Temperature ("UHT") Gasification System.
M2 Renewables Inc.
www.m2renewables.com
---
Leak detection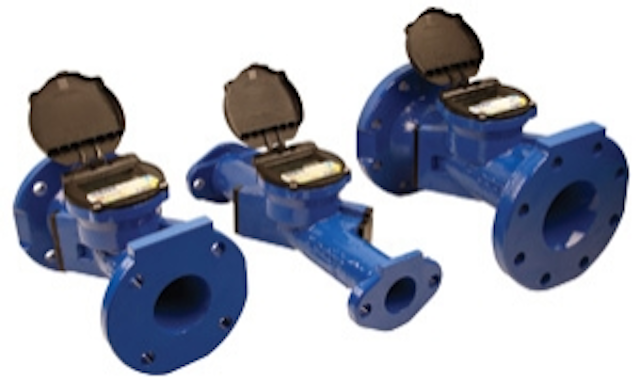 LeakFinderRT™ from Toronto-based Echologics Engineering, a subsidiary of Mueller Water Products, is a new acoustic leak detection system that is enabling water service providers to cost-effectively prioritize water system repairs and replacement and improve water conservation without breaking ground or disrupting service. The system uses sound waves to accurately and non-invasively detect water leaks and assess the structural condition of selected pipes .
Echologics Engineering
www.echologics.com
---
Casing spacer
PSI/Pikotek offers the Ranger® II Casing Spacer System in new sizes for carrier pipe applications. With segmented pieces that slide together using the patented Slide-Lock connecting system technology, assembly is simplified. The company also offers the original Link-Seal® Modular Seals enhanced pressure plate and hardware design for increased quality and ease of installation.
PSI/Pikotek
www.pipelineseal.com
---
Data management, reporting
AllMax data management and reporting software enables users to maximize plant efficiencies and make better informed decisions. Operator10® water, wastewater, and Synexus™ pretreatment programs provide a wide range of analytical tools, regulatory and custom reporting options, and allow for standardization of plant data. They interface with SCADA and other compatible systems, and collect LIMS data automatically through a built-in import function.
AllMax Software Inc.
www.allmaxsoftware.com/ww
---
Medium voltage drives
The Eaton Ampgard® SC 9000 medium-voltage adjustable frequency drives optimize energy usage by matching consumption to actual power requirements. They also can gradually accelerate the pump or motor, which helps to protect assets and extend equipment life. The drives feature a small footprint, clean and quite operation and modular roll-in roll-out inverter.
Eaton Corp.
www.eaton.com
---
Analytical instruments
Teledyne Water Quality (TWQ) is a collaboration of companies focused on providing measurement and analytical solutions for water and water-related markets. All member companies are respected in their fields of expertise and are known around the world for their systems for water quality measurement, monitoring, analysis or research.
Teledyne Tekmar
www.teledynewaterquality.com
---
Storage tanks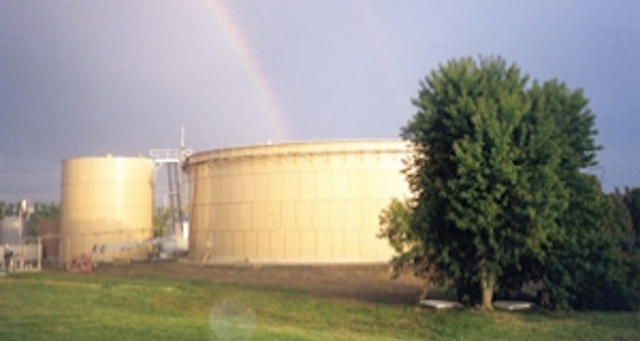 CST Storage (Aquastore, HydroTec, Columbian TecTank, Temcor and Conservatek) is a global supplier of factory coated storage tanks and covers for municipal and industrial liquid applications. The company's Aquastore glass-fused-to-steel tanks provide durability, low maintenance and fast construction. For lower initial cost, the company offers its epoxy coated bolted steel storage tanks featuring the OptiBond® factory coating process.
CST Storage
www.cst-storage.com
---
Motors, generators
Baldor is now responsible for selling and supporting the complete line of ABB low and medium voltage industrial electric motors and generators. This move by ABB allows Baldor to offer local customers a complete line of NEMA and IEC motors to fit all global requirements including motors that meet requirements for hazardous locations.
Baldor Electric Co.
www.baldor.com
---
Mixing system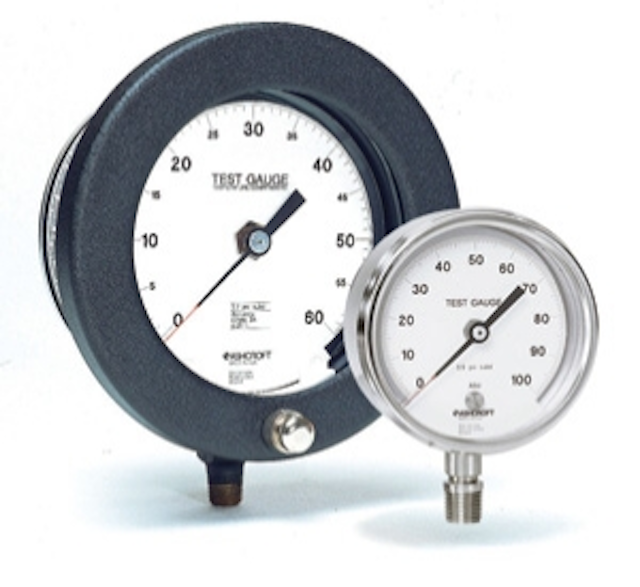 A new line of grid-powered wastewater mixers from SolarBee cuts equipment costs up to 45 percent compared to comparable solar-powered models, according to the manufacturer. The GF (grid flotation) mixers for wastewater provide thorough mixing in partial- and total-mix systems and activated sludge basins with available utility power.
SolarBee Inc.
www.solarbee.com
---
High speed blowers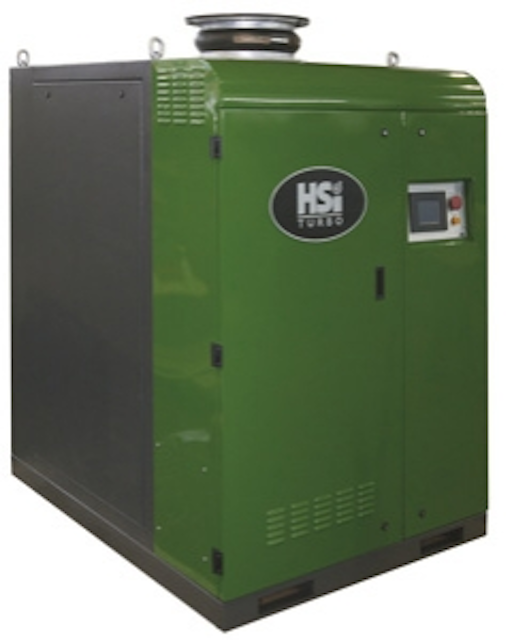 The High Speed Turbo blower product line from HSI currently has over 45 performance configurations ranging from 5 hp to 300 hp and more under development. These blower designs incorporate an air bearing supported on a single shaft with an integrated variable frequency drive, a control system, a motor and an electrical disconnect to minimize installation costs.
HSI Blowers
www.hsiblower.com
---
Lining systems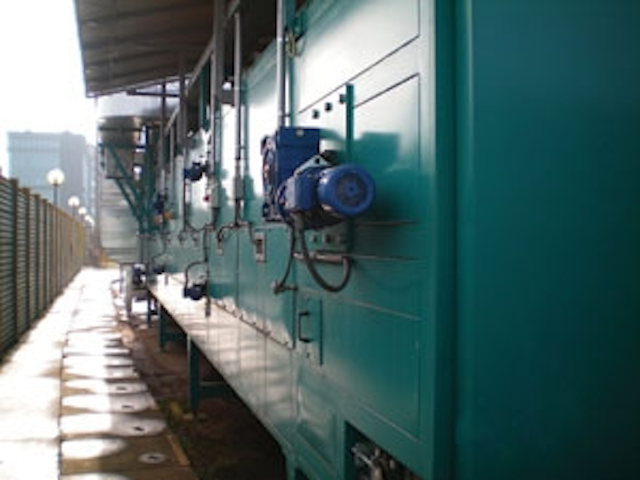 Sauereisen has expanded its SewerGard family of products. SewerGard 210G is the next generation of Glaze. Enhanced features allow this product to be applied via plural-component spray equipment, facilitating rapid installation while building greater thickness with limited prep time. SewerGard 210X, the newest version of the company's corrosion-resistant barrier, exhibits even greater compressive strength, exceeding 15,000 psi; and is high-build (80 – 125 mils in a single coat).
Sauereisen Inc.
www.sauereisen.com
---
Chlorine monitor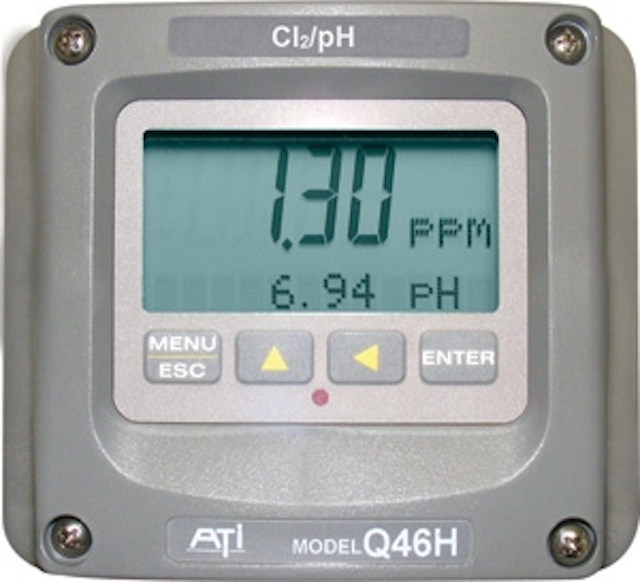 ATI's Model Q46H Chlorine Monitor is an enhanced version of the company's Q45H system for continuous monitoring of free or combined chlorine. Monitor capabilities have been expanded to include options for a 3rd analog output or digital communication options for Profibus, Modbus, or Ethernet. There is also an option for additional low power relay outputs.
Analytical Technology Inc.
www.analyticaltechnology.com
---
Pressure reducing valve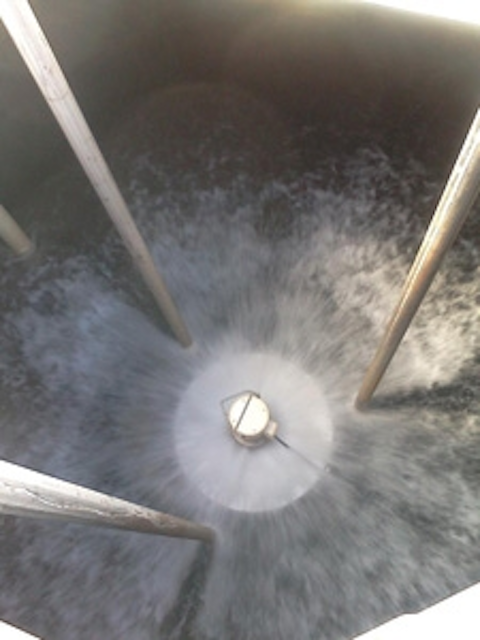 Singer Valve will highlight its patented Pressure Reducing Valve with Integral Back-up (PR-SM) and the patented Dynamic Lifter Sewage Pressure Relief Valve (DL). The Pressure Reducing Valve with Integral Back-up is engineered to be used anywhere pressure reducing valve failure is not acceptable.
Singer Valve
www.singervalve.com
---
Laboratory information
Thermo Fisher Scientific has announced a new informatics solution specifically developed for laboratory professionals working in water and environmental testing laboratories. The Thermo Scientific Water and Environmental LIMS solution is preconfigured for compliance with water and environmental regulatory guidelines and requirements, and builds on the comprehensive functionality provided by the company's flagship laboratory information management system, SampleManager LIMS.
Thermo Fisher Scientific Inc.
www.thermofisher.com
---
Polymer pipe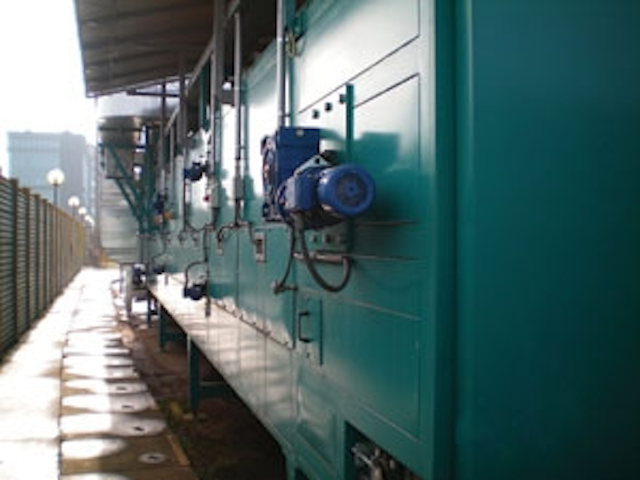 Centrifugally cast, fiberglass-reinforced, polymer mortar Hobas pipe is inherently corrosion resistant and provides a very low life-cycle cost. After more than a quarter-century of service, most U.S. municipalities have used the pipe in new construction and rehab in critical installations. Key applications are sanitary and storm sewers, potable water and corrosive environments. Its benefits include superior hydraulics, light weight, and high strength. Installation methods include open cut, sliplining, jacking, microtunneling, two-pass tunnel, casing carrier and above ground.
Hobas Pipe USA
www.hobas.com
---
Sludge reduction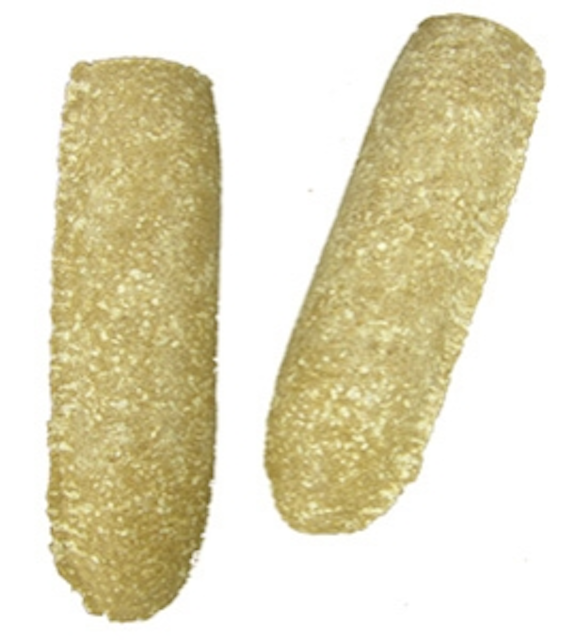 BioSpikes™ 4000, available from Novozymes Biologicals, offers a new way to minimize settled sludge volume and reduce solids handling costs in municipal wastewater lagoons. The product contains microorganisms, powerful enzymes, and essential micronutrients and is made via a process that creates a dense spike that rapidly sinks to the bottom of a lagoon, even when applied at the water's surface. This simplifies dosing and ensures contact between the microorganisms and the sludge layer.
Novozymes Biologicals Inc.
www.biospikes.novozymes.com.
More WaterWorld Current Issue Articles
More WaterWorld Archives Issue Articles