New Products
Sep 1st, 2011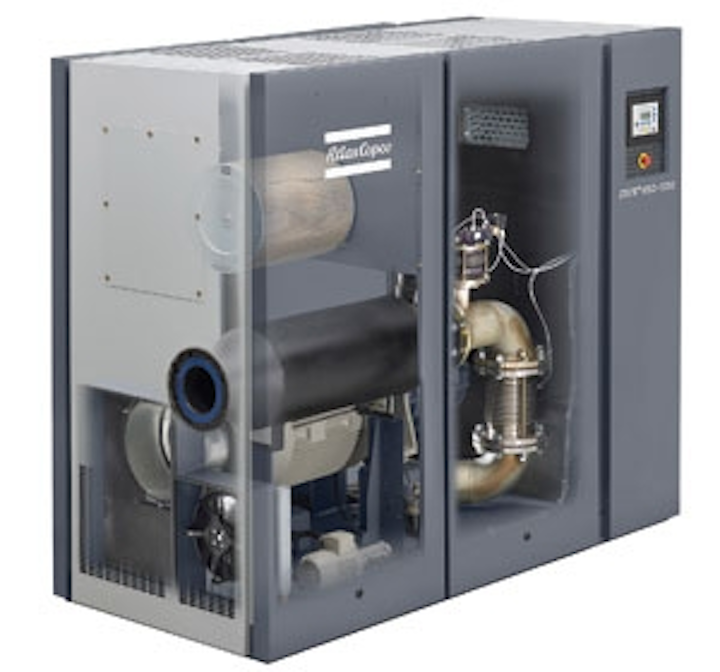 Pipe supports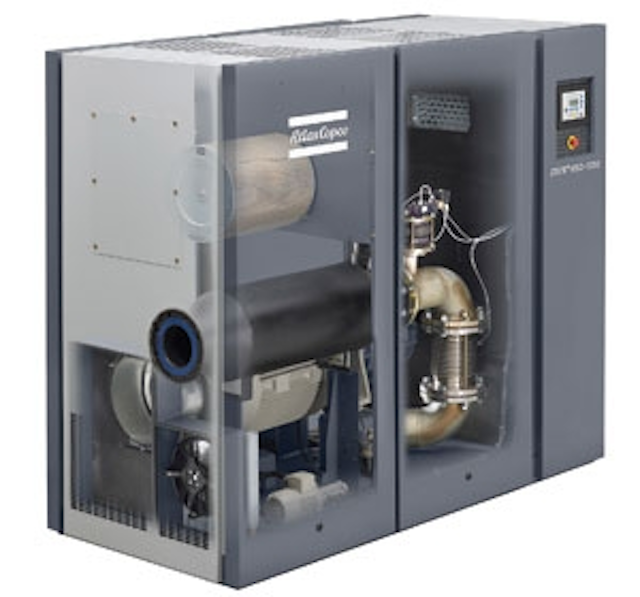 Reliner® pipe supports are now available in sizes up through 36". The easily installed adjustable clamping pipe brackets are made of non-corrosive 11 gauge 304 Stainless. They securely attach pipes to manhole walls and other surfaces with no protruding hardware and are fully adjustable to fit irregular surfaces. Often used with the Reliner Inside Drop Bowl to eliminate outside drops in sanitary sewers or stormwater drops, they attach to the wall with 3/8" stainless steel bolts in non-corrosive shields.
Reliner®/ Duran Inc.
Lyme, CT
Tel: 800-508-6001
Web: www.reliner.com
---
Acrylic flow meters
Brooks Instrument has introduced the Series 2500 acrylic flow meters, which are ideal for a variety of gas and water flow instrumentation applications. The series features a one-piece clear acrylic construction making it very durable and easy to read the flow rate. The standard rod-guided float provides a stable, accurate flow measurement and the hex head meter connections provide simplified installation without damaging the meter. Accuracy ranges from 2 percent to 5 percent with 2" to 5" scale depending on the model.
Brooks Instrument, LLC
Hatfield, PA
Tel: 215-362-3527
Web: www.brooksinstrument.com
---
Asset management
InfraMetrix and Solutions Modex have released InfraModex™, an infrastructure information decision support system that helps municipalities predict and prioritize Capital Expenditure (CAPEX) spending on physical infrastructure, and develop long-term, economical intervention plans while maintaining an acceptable level of service. The system applies risk management and financial analysis to infrastructure asset management, helping public CFOs, asset managers and other decision makers understand the relationship between budget, asset failure risk, and level of service.
InfraMetrix LLC
Web: www.inframetrix.com
Solutions Modex
Web: www.solutionsmodex.com
---
Arrow board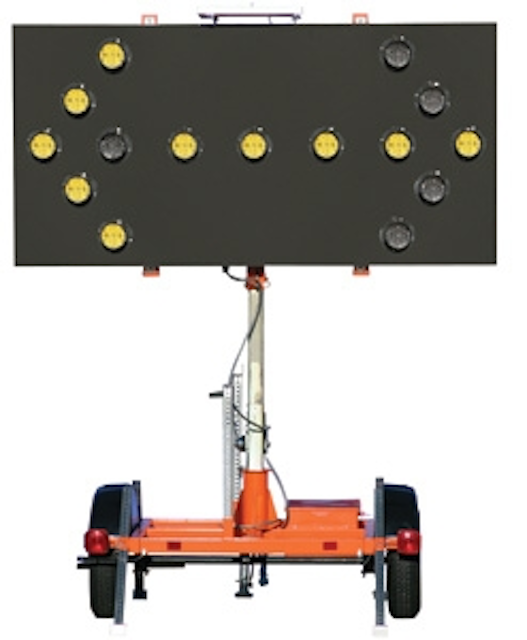 The ArrowMaster Pro-Line solar-powered arrow board is designed to direct traffic around work zones. The board is powered by a 210-amp marine, deep-cycle battery storage bank that charges by a top-mounted, shadow-free solar panel. The solar panel is positioned for maximum charging capabilities in both the operating and travel modes. The battery can last up to 30 days of continuous operation without a solar charge.
Work Area Protection Corp.
St. Charles, IL
Tel: 800-327-4417
Web: www.workareaprotection.com
---
Seawater desalination
The American Water Works Association has published AWWA Manual M61, Desalination of Seawater. The book provides essential information that water utility managers and design engineers need to understand desalination and to make informed decisions on everything from planning to treatment plant construction. Topics include treatment technologies, water quality, environmental impacts, residuals management, site development and co-location with existing plants and costs.
American Water Works Association
Denver, CO
Web: www.awwa.org/bookstore
---
Rugged laptop
Panasonic has announced a series of upgrades to its Toughbook® 31 fully-rugged laptop. The updated device features new Intel® Core™ i5 and i3 processors, increased RAM and hard drive capacity as well as speed, up to 20 hours of battery life, a brighter sunlight-viewable screen and more. With these improvements, the MIL-STD-810G and IP65 certified laptop continues to be suited for field workers. The availability of discrete graphics from an ATI Radeon™ HD6750 card also delivers significant improvements in 3D graphics, important for GIS and other graphic-rich applications.
Panasonic Solutions Co.
Web: www.panasonic.com/toughbook
---
Water loss reduction
Bentley Institute Press has released a new book, Water Loss Reduction. Written by a group of water loss experts from around the world, the book addresses the needs of water utility managers, a wide range of engineers (including water resources, hydraulic, and environmental), as well as teachers and students of the water engineering disciplines. It covers in detail everything from the basics of water loss to almost every method of reducing it, including conventional device-based approaches, data management, simulation and optimization analysis, online monitoring, pressure management, and pipeline condition assessment and renewal planning.
Bentley Institute Press
Exton, PA
Web: www.bentley.com/bentleystoreWL
---
Data management
Telog Instruments has released Telogers Enterprise 5.0, the latest version of its data collection and information management system. The new version includes a runtime version of Crystal Reports application software. Users can run Crystal Reports .rpt files natively from within the Telog Enterprise Client (TEC), whether the files are created by Telog or by users with their own copy of Crystal Reports.
Telog Instruments
Victor, NY
Tel: 585-742-3000
Web: www.telog.com
---
Hydraulic mixing
The JetMix™ hydraulic mixing system agitates sludge within the anaerobic digestion process, optimizing digestion and methane production. The latter can be captured and used as energy within a wastewater treatment facility. The system allows operators to schedule mixing times, which can reduce power usage by 60 - 80% without decreasing gas production or negatively affecting volatile solids reduction.
Siemens Industry, Inc. - Water Technologies
Tel: 978-614-7111
Web: www.siemens.com/water
---
Stormwater filtration
Retenu, now available from StormwateRx, is a new stormwater roughing filtration system that is ideal for heavy industrial sites where sediment is prevalent in stormwater runoff. It is fully automated and chemical-free and can be used as a pretreatment to Aquip® or Purus® stormwater filtration systems or as a stand-alone filter to remove sediment from stormwater runoff. The treatment process uses filtered stormwater for back-washing, flushing out accumulated dirt and concentrating the solids.
StormwateRx
Portland, OR
Tel: 800-680-3543
Web: www.stormwaterx.com
More WaterWorld Current Issue Articles
More WaterWorld Archives Issue Articles