Products & Services: Odor Control
The Anua Compact Mónashell Biofiltration System is suited for treatment of airflows up to 150 cfm.
Dec 2nd, 2011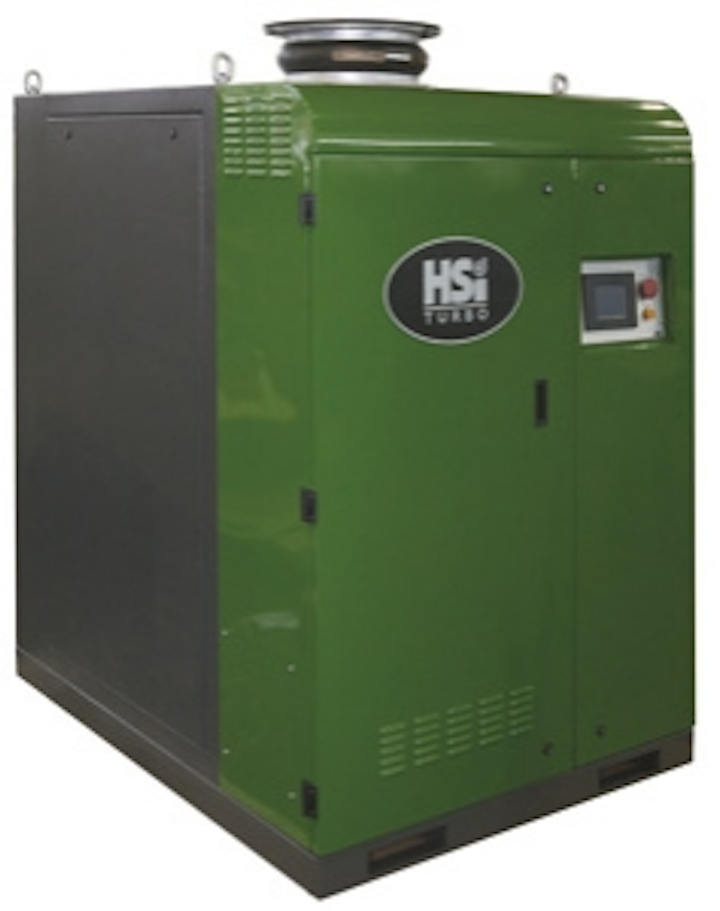 Biofiltration odor control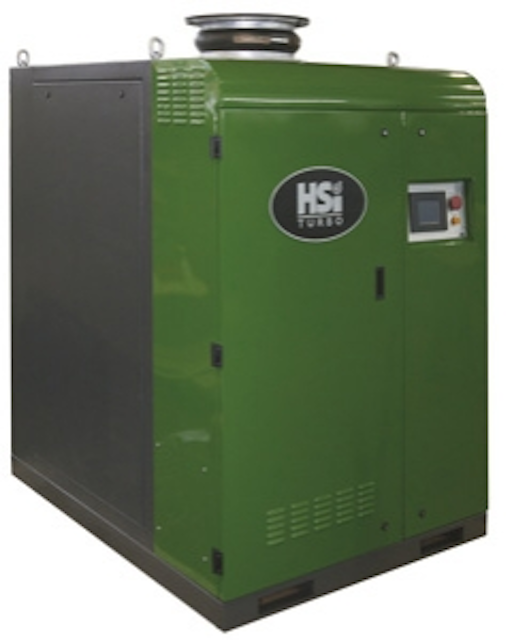 The Anua Compact Mónashell Biofiltration System is suited for treatment of airflows up to 150 cfm. The system performs across a broad range of odor-producing compounds. With built-in pH control and automatic buffering, no chemicals are required. Water usage is very low, and the water discharged from the system is at a neutral pH. For remote pump stations without a water supply, rainwater or filtration of the raw wastewater can be used.
Anua,
www.anua-us.com
---
Odor control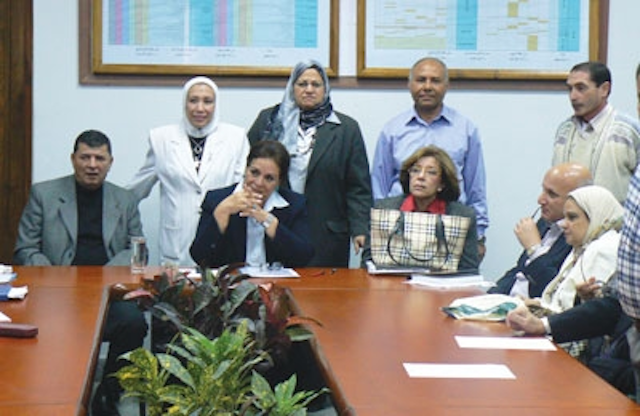 OMI Industries manufactures safe and natural odor neutralizing products. Its Ecosorb® formula has been successful in municipal settings dealing with year-round malodor problems. Ideal for odors generated in varying degrees throughout the wastewater treatment process, including those associated with pump stations, head works, clarifiers, digesters, aeration basins, lagoons and sludge handling areas, the odor control system can be used to strategically manage smells.
OMI Industries,
www.odormanagement.com
---
Odor monitoring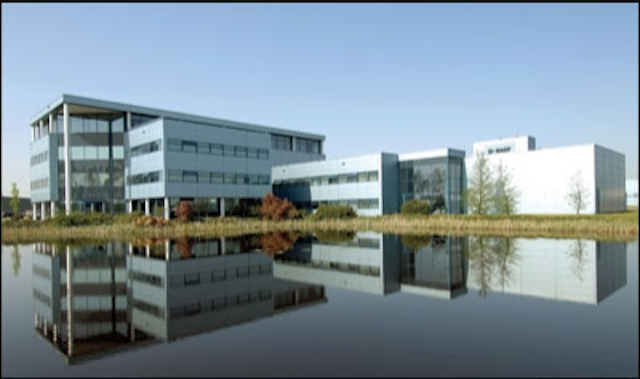 Telog Instruments has announced the availability of direct interface support for the OdaLog Gas Data Logger, a product of App-Tek International. The interface provides a combined battery powered, wireless monitoring and alarming system for concentrations of hydrogen sulfide, with the construction and dependability required to operate in a sewer environment. The interface brings together the OdaLog Logger and the Telog Ru-33 wireless telemetry unit, combining H2S monitoring with the capability to transmit collected data to the command center for real-time analysis.
Telog Instruments,
www.telog.com
---
Odor, corrosion control

The Vortex Flow Insert from IPEX is designed to eliminate odorous emissions and minimize corrosion in vertical sewer drops. With no moving parts and requiring virtually no maintenance, the inserts have delivered significant cost savings in monthly chemical feed, air-phase treatment and maintenance costs. Their patented spiral flow design uses the wastewater's own flow energy to suppress the turbulence which releases noxious gases.
<[>IPEX USA LLC,
www.ipexamerica.com/vortexflow
---
H2S monitoring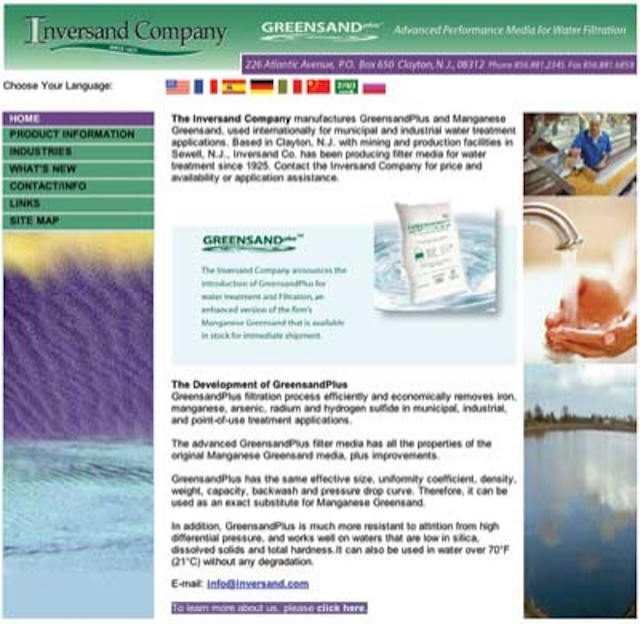 The heart of the Jerome® H2S monitor from Arizona Instrument is the Gold Film Sensing Technology. A thin gold film, in the presence of hydrogen sulfide, undergoes an increase in electrical resistance proportional to the mass of hydrogen sulfide in the sample. When the sample button is pressed, an internal pump pulls ambient air over the gold film sensor for a precise period of time. The gold film sensor on the new Jerome® J605 adsorbs the hydrogen sulfide, and the instrument determines the amount adsorbed, displaying measured concentration of H2S in parts per million (ppm) or parts per billion (ppb) depending on the range in use.
Arizona Instrument LLC,
www.azic.com
---
Biological odor control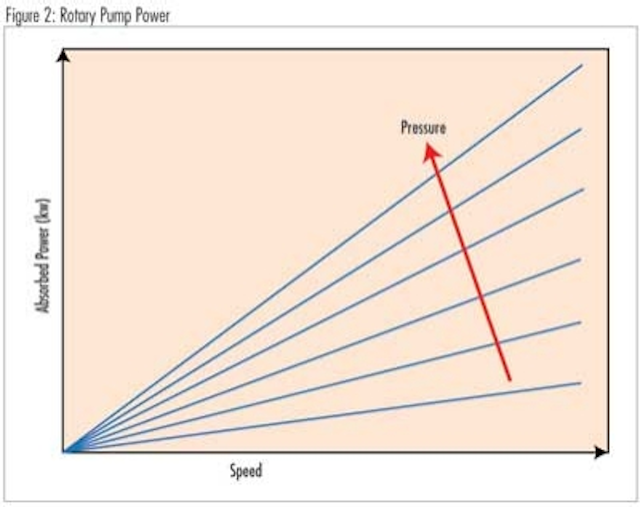 The Bio-Pro® biological odor control system from Duall has proven to be a choice for removal of H2S and reduced sulfur compound (RSC) odors generated during the treatment of municipal wastewater at pump stations, headworks and dewatering applications. The system uses the patented Bio-AirSPHERE™ media technology, a unique combination of synthetic and organic medias, that provides the proper environment for promoting bacteria growth to eliminate odorous compounds. Key features include > 99% removal of H2S and > 90% of RSC. Various materials of construction including PVC, DUALLast® FRP, and concrete are available.
Met-Pro Environmental Air Solutions-Duall,
www.mpeas.com.
---
Fogging system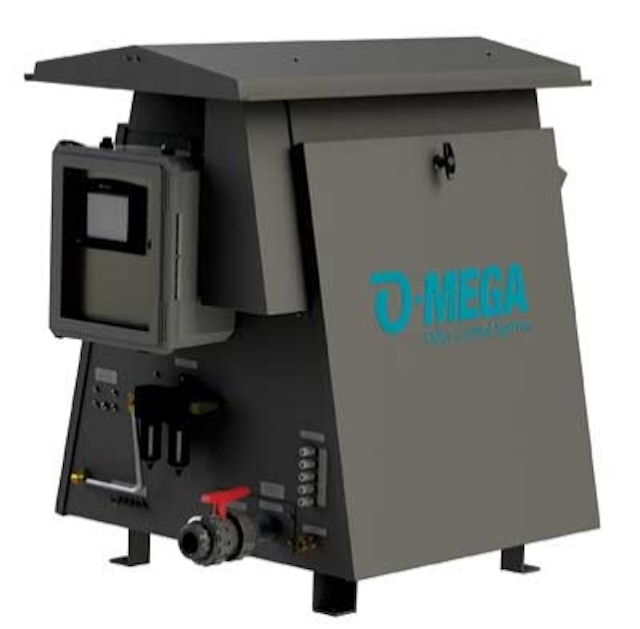 Vapex Environmental Technologies offers the new C-Series O-Mega model C2500 odor control system. As with prior models, the new system delivers the same hydroxyl radical fog for destroying collection system odors, reducing greases and preventing low pH corrosion. It provides higher output levels to support up to four nozzles for higher H2S levels and/or larger treatment areas.
Vapex Environmental Technologies,
www.vapex.com
---
Sulfide monitoring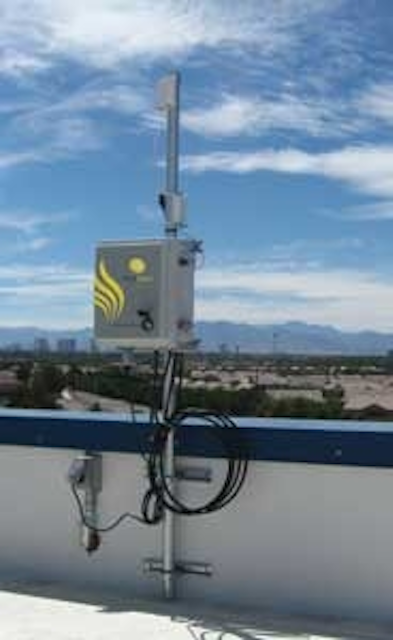 OdoSulf® is a real-time, continuous hydrogen sulfide monitor for the wastewater treatment industry. It provides fence-line monitoring with H2S sensitivity as low as 2 ppb. As a point-source monitor, it measures up to 100 ppm and integrates with OdoWatch®, the system that uses real-time, on-site weather data to give users a graphic plume showing local impact. The sulfNoses are compact, and can be easily repositioned. Archived data can be retrieved with just a click, and real-time alerts are sent by email. OdoSulf has a multi-user, web-based interface, so users can monitor real-time H2S values from anywhere – on a PC, tablet or smart phone.
Kruger Inc.,
www.krugerusa.com
---
Biotrickling filter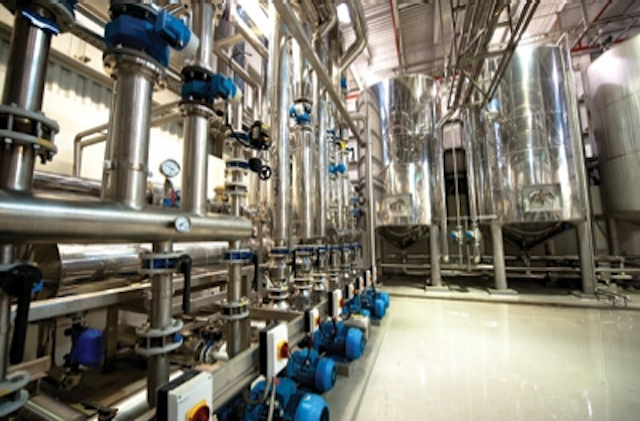 BioAir Solutions has introduced the new EPM2 system, which eliminates H2S and VOCs without using hazardous chemicals. The system can handle airstreams ranging from 300 to 1,000 cfm. The units come pre-installed on a stainless steel skid, making installation and odor treatment possible in less than a day. The system uses the company's EcoBase™ structured, synthetic biotrickling filter media.
BioAir Solutions,
www.bioairsolutions.com
---
Oxygen injection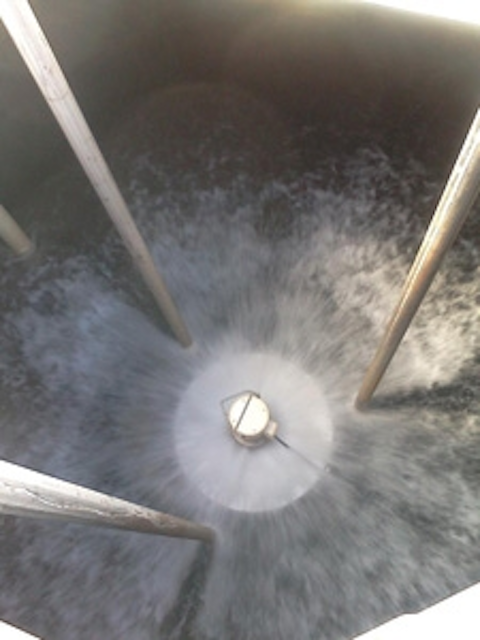 ECO2 SuperOxygenation technology is a preventative treatment for odor control. By dissolving pure oxygen into a wastewater side stream and pumping it back into the system, aerobic conditions are maintained and H2S formation prevented. The system can save money on alternative, sometimes hazardous chemicals, and eliminates the need for covers and scrubbers.
ECO Oxygen Technologies,
www.eCO2tech.com
More WaterWorld Current Issue Articles
More WaterWorld Archives Issue Articles