New Literature
Jun 1st, 2011
Flow monitoring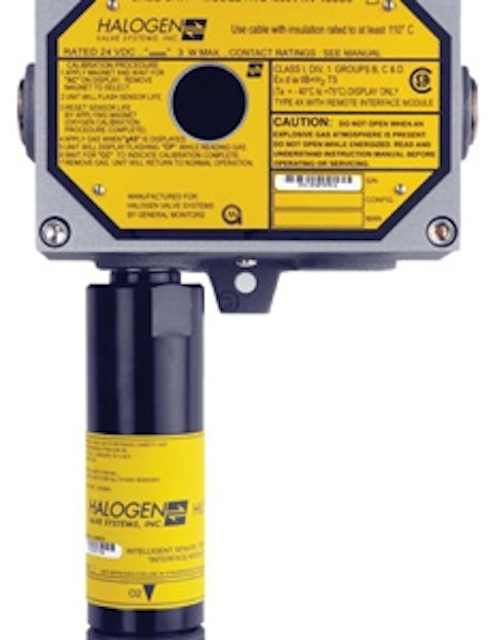 Hach Company, Flow Meter Products & Services, has released a flow monitoring white paper. The paper was written by Jim Darby, Hach Flow Applications Development Manager. Darby is a wastewater flow instrumentation expert with over 35 years of industry experience. Based on his expertise and drawing on independent data from nationally recognized engineering firms, the paper addresses how the combination of wireless technologies and non-contact flow measurement has opened a new door for flow data delivery and hands-off flow monitoring.
Hach Co., Marsh-McBirney & Sigma Flow Products & Services
Frederick, MD
Tel: 800-368-2723
Web: www.hachflow.com/FL900
Circle No. 237 on Reader Service Card
---
Oil skimmers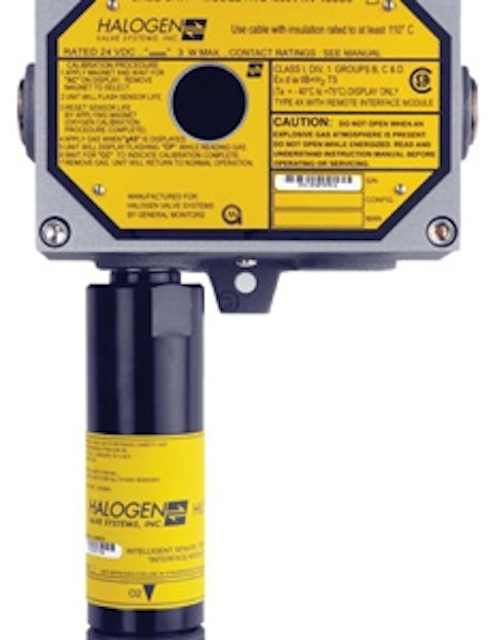 Abanaki has released an updated edition of its Oil Skimmer Facts Handbook for solving oil removal problems. The new handbook offers expanded information about oil skimming principles, applications, technologies, installation tips, and how to select and size an oil skimmer. In addition, the guide shows comparative skimmer types as well as turnkey systems. An electronic version of the handbook is a resource for environmental engineers, plant maintenance personnel, wastewater treatment engineers, manufacturing engineers and related professionals looking for a solution to their oil contamination problems.
Abanaki Corp.
Chagrin Falls, OH
Tel: 800-358- 7546
Web: www.abanaki.com/157
Circle No. 238 on Reader Service Card
---
Wastewater mixers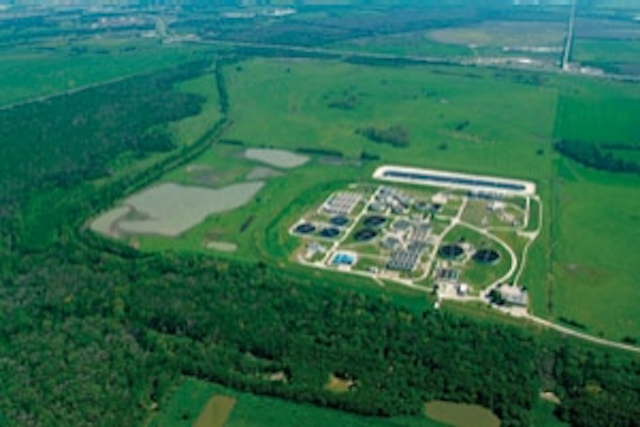 SolarBee offers a whitepaper on use of its SB10000 v18 mixers to reduce electric costs by 42 percent at the Eden, NC, activated sludge wastewater treatment plant. The solar-powered mixers take over the mixing function from brush aerators in the main reactor, cutting aeration requirements from 240 to 180 hp. The aerators are run only to provide the correct DO requirement. Additional results include precise DO levels for better control of BOD reduction, improved TSS level and sludge settling.
SolarBee
Web: http://wastewater.solarbee.com/white-papers
Circle No. 241 on Reader Service Card
---
Valve selection guide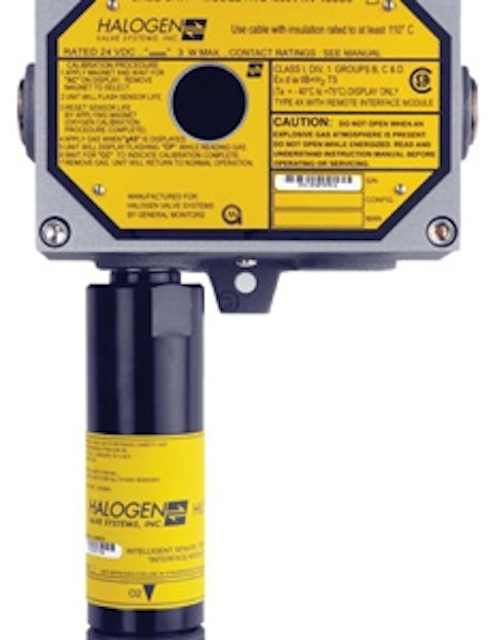 An 18-page, full-color brochure details Red Valve's system approach to wastewater treatment. A detailed treatment plant layout illustrates applications for the company's products at every stage, from influent flow through effluent discharge. Full color photos illustrate the valves in wastewater treatment applications. Products include pinch valves, check valves, knife gate valves, pressure sensors, air diffusers and rubber products.
Red Valve Co.
Carnegie, PA
Tel: 412-279-0044
Web: www.redvalve.com
Circle No. 239 on Reader Service Card
---
Centrifugal pumps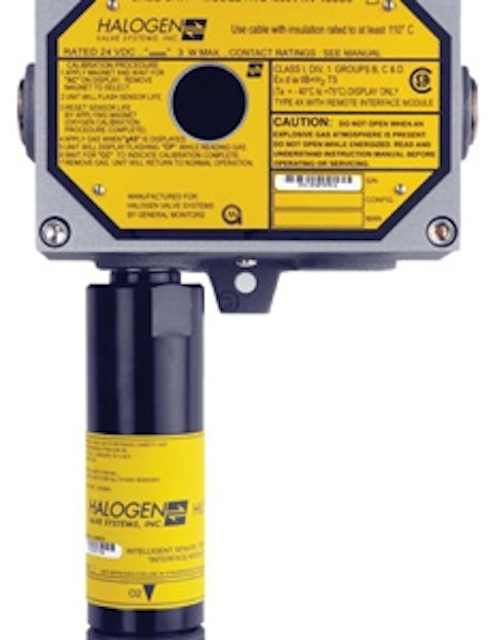 Griswold™ Pump Co. has published a corporate brochure that provides information on the company's certified testing facility where it designs, engineers and manufacturers a variety of centrifugal pumps, including ANSI, end suction, self-priming and vertical turbines. The updated brochure includes information about Griswold's facility, which is both ISO 9001 and ISO 14000 certified. The facility includes a clean room for power frame assembly, CNC production equipment and computer-aided balancing equipment. In addition, the brochure highlights the company's E, F & G Series and 811 Series ANSI/ASME Centrifugal Pumps, which are suited for a number of applications within the municipal water/wastewater markets.
Griswold Pump Co.
Grand Terrace, CA
Web: www.griswoldpump.com
Circle No. 240 on Reader Service Card
---
Fiber glass products
Molded Fiber Glass Water Treatment Products has announced a new website and company logo. The company supplies fiber reinforced polymer (FRP) products for the municipal and industrial water and wastewater treatment industry. It offers a broad line of products in standard and custom shapes and sizes; with all parts and assemblies designed to customer specifications by qualified engineers and produced under rigid engineering and quality control standards. The company is a NSF 61 Certified supplier.
Molded Fiber Glass Water Treatment Products
Union City, PA
Tel: 814-438-3841
Web: www.mfgwtp.com
Circle No. 242 on Reader Service Card
---
Flow, level measurement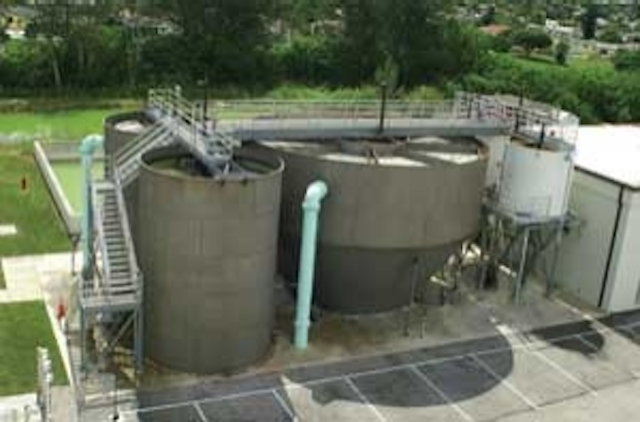 With helpful case studies, applications notes and best practices information, the new FCI Flow/Level Measurement Product and Services Catalog CD Release 11.5 provides a wide range of instruments that increase process productivity, reduce plant maintenance and lower operating costs. The catalog can help engineers in specifying the right flow, level or temperature instrument. The new CD explains FCI's precision thermal dispersion mass flow measurement technology, as well as providing comprehensive product specifications.
Fluid Components International
San Marcos, CA
Tel: 800-854-1993
Web: www.fluidcomponents.com/cd
Circle No. 243 on Reader Service Card
---
Protective coatings
The SSPC: The Society for Protective Coatings, has launched its new website. The site offers easier downloads of standards for members, simplified online registration for training courses, and streamlined account management and password retrieval. Users can find certified contractors and conduct a quicker membership directory search.
SSPC: The Society for Protective Coatings
Pittsburgh, PA
Web: www.sspc.org
Circle No. 244 on Reader Service Card
---
UV technology
Aquionics has launched its new website, providing information, advice, and news on the company's UV technology, and UV water treatment generally. The new site will be a continually developing resource aimed at process engineers, plant designers, contractors, and anyone interested in discovering the benefits of UV technology in municipal, industrial, and aquatic applications.
Aquionics, a Halma Co.
Tel: 800-925-0440
Web: www.aquionics.com
Circle No. 245 on Reader Service Card
---
Flow products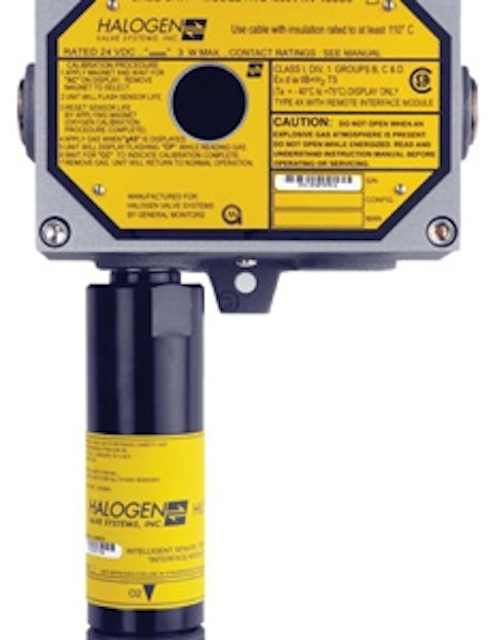 Krohne has published a new brochure for flow measurement products. The 58-page Level Product Overview brochure is designed to help customers choose the right flow device for their application, offering a chart that directs users to the most appropriate products. It includes information about the company's electromagnetic, variable, ultrasonic, mass and vortex flowmeters, as well its flow controllers. For each category of flow measurement products, the brochure provides product highlights, relevant industries, product specifications and full-color photographs.
Krohne Inc.
Web: www.krohne-downloadcenter.com
Circle No. 246 on Reader Service Card
---
More WaterWorld Current Issue Articles
More WaterWorld Archives Issue Articles