Products & Services: SOFTWARE & SYSTEMS
Jun 1st, 2011
Contaminant fate modeling
Hydromantis has announced the latest release of its trace contaminants fate modeling tool, Toxchem V4. The software is a simulator for predicting the fate of trace contaminants in wastewater treatment plants and is approved by the US EPA for the reporting of emissions of organic compounds from secondary wastewater treatment units. V4 offers a new interface; drag and drop modeling, simple data exporting to Excel and a significantly expanded library of unit processes, chemical compounds and mathematical models. The expanded database now includes pharmaceutical, personal care products and industrial chemical compounds which were previously undetected in wastewater.
Hydromantis Environmental Software Solutions Inc.
Hamilton, ON
Tel: 905-522-0012
www.hydromantis-software.com
Circle No. 217 on Reader Service Card
---
River, flood modeling
Innovyze has announced the worldwide release of Generation 11.5 of InfoWorks RS and FloodWorks, its river and floodplain modeling and real time flood forecasting software. InfoWorks RS combines 1D and 2D simulation engines, data management, geographical analysis and a relational database in one environment. The result is a single tool that can import, clean up and store survey and time series data; build detailed and accurate models; analyze model results; and present outputs in graphical and engineering report-quality formats.
Innovyze
Broomfield, CO
Tel: 626-568-6868
Web: www.innovyze.com
Circle No. 218 on Reader Service Card
---
Mobile data
The Smart Glance mobile application gives water and wastewater operations access to process information gathered from Invensys Enterprise Control System (ECS) data sources. This native smart phone application supports the Apple iPhone, iPad, selected Blackberry phones and takes full advantage of the powerful display features of touch screen based smart phones. Interactive tabular reports, along with trends, bar charts and pie charts, can be manipulated, allowing extensive data analysis capabilities. Users can share reports with co-workers via e-mail, enhancing real-time collaboration. Reports are generated automatically or on demand and sent to smart phones subscribing to the SmartGlance service. The app connects natively to the Wonderware and InFusion Historians but also provides data connectivity to any SQL based data store.
Invensys Operations Management
Lake Forest, CA
Tel: 949-639-8685
http://iom.invensys.com
Circle No. 219 on Reader Service Card
---
Membrane design software
IMSDesign2011 is the latest version of Hydranautics' projection program, a software tool that allows users to design an RO system. The program provides new features which enhance the user's ability to accurately design and analyze various RO desalination systems. It builds on the new features provided in IMSDesign2010 which included Improved Temperature Correction Factor for more accurate performance projections of seawater membranes at low temperatures, an ability to correlate Flux Decline & Fouling Factors, more stable turbo booster calculations, and the ability to model an interstage turbo and interstage booster pump in series.
Hydranautics, a Nitto Denko Co.
Oceanside, CA
Tel: 760-901-2500
Web: www.membranes.com
Circle No. 220 on Reader Service Card
---
Enterprise software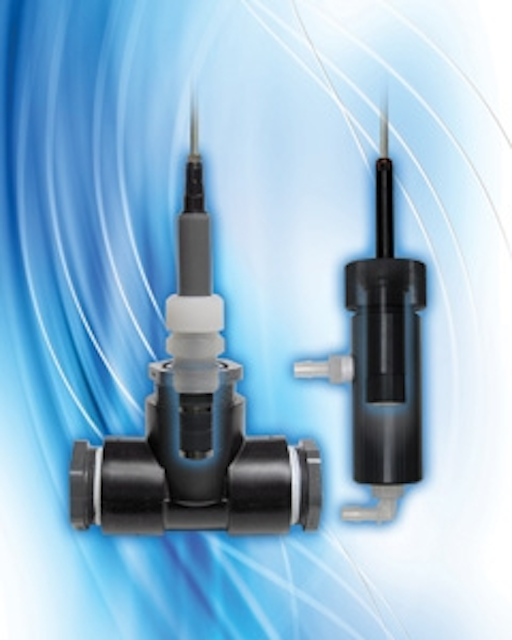 Control Microsystems, a Schneider Electric company, has released ClearSCADA 2010, the latest version of the client-server enterprise software. The update provides improvements for remote control and telemetry, enhanced connectivity to modern databases, improved security and enhanced alarm handling. Standard feature include an object-oriented database, scalable client/server architecture optimized for wide area networks and an integrated historian providing automatic data backfill.
Control Microsystems
Kanata, Ontario
Tel: 888-267-2232
Web: www.controlmicrosystems.com
Circle No. 223 on Reader Service Card
---
Pump station control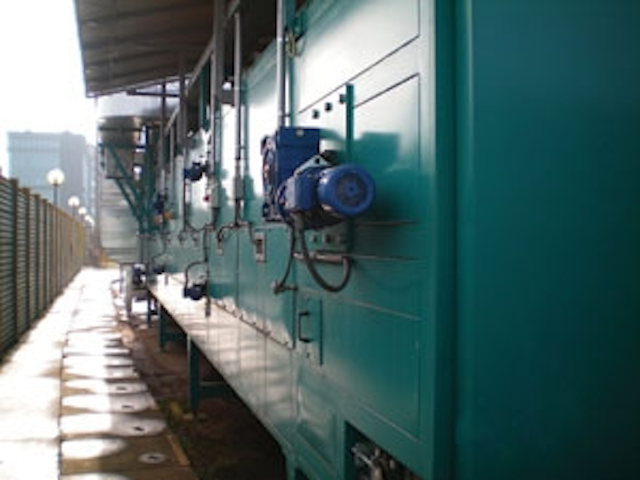 The new Flygt Station Control Panel "SCP" provides unique control flexibility that allows for dramatic operational change without rewiring. At the heart of the system is the Flygt APP 721 all-in-one station controller. Its pre-configured wastewater transport control algorithms allow collection system optimization. An integrated web server has been added allowing for management remotely or via a local area network. In addition, the controller can be accessed through Flygt AquaView SCADA software or integrated into existing centralized systems.
ITT Corp., Flygt Products
Shelton, CT
Tel: 203-712-8999
Web: www.flygtus.com
Circle No. 222 on Reader Service Card
---
Septage receiving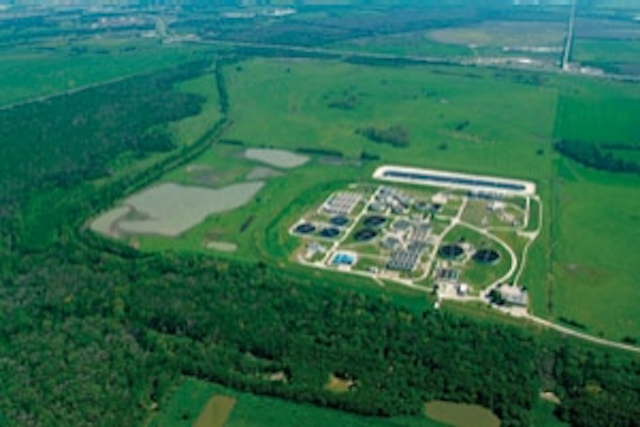 The Sewage General septage receiving system from Municipal Solutions can help with problems associated with uncontrolled dumping into a municipal collection system. The cornerstone of the company's septage receiving systems is the Windows based Septage+ System Administration Software. It can be used to control, monitor and analyze receiving stations and allows users to centrally manage multiple stations.
Municipal Solutions
Denver, CO
Tel: 877-655-5585
Web: www.municipal-solutions.com
Circle No. 221 on Reader Service Card
---
Electronic locks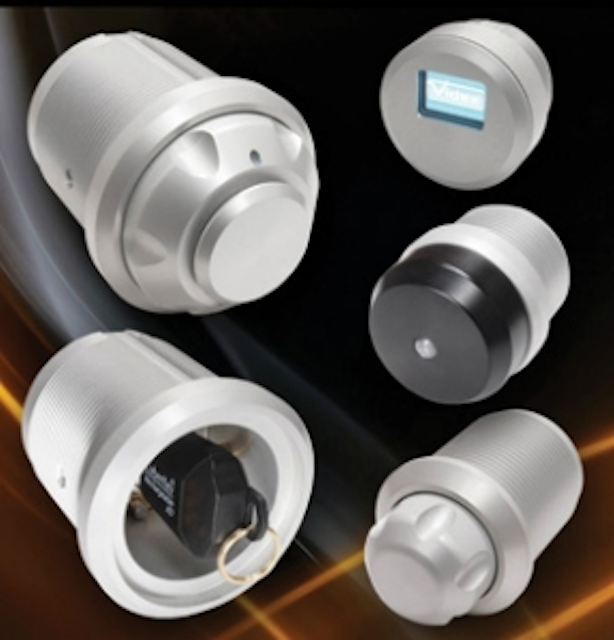 Videx has introduced the new CyberLock Flex System, a family of modules that expands the flexibility of the CyberLock system to bring smart padlocks, electronic locks and keys, and hardwired door control systems together under one access management structure. Behind the scenes, a software platform manages the company's access devices, modules, and soon to be released Flex door controllers. The Flex System's Hub acts as a conduit between the software, modules, door controllers, and access devices.
Videx CyberLock Solutions
Tel: 541-738-5500
Web: www.videx.com/lock46
Circle No. 224 on Reader Service Card
---
More WaterWorld Current Issue Articles
More WaterWorld Archives Issue Articles