Products & Services: SAFETY & SECURITY
Jul 1st, 2011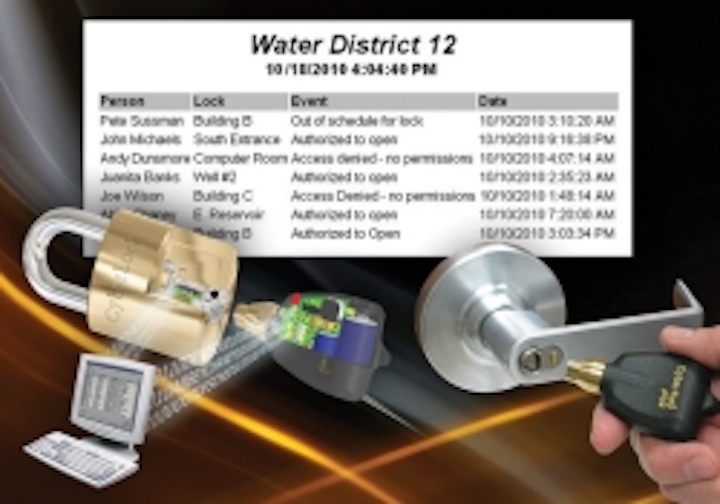 Information management
Hach offers expanded electronic EPA filing with the version 7.1 release of Hach Water Information Management Solution™ (WIMS™) software. The data management software program is designed specifically for the drinking water and wastewater industries. Version 7.1 offers electronic reporting capabilities in all states that require or allow electronic filing. Reports available include netDMR; eDMR, CIWQS, and SDWIS. In addition, the system now includes automatic output of graphs and reports in the base price, along with a 4 GB database with all multi-user licenses.
Hach Co.
Loveland, CO
Web: www.hachwims.com
---
Lock systems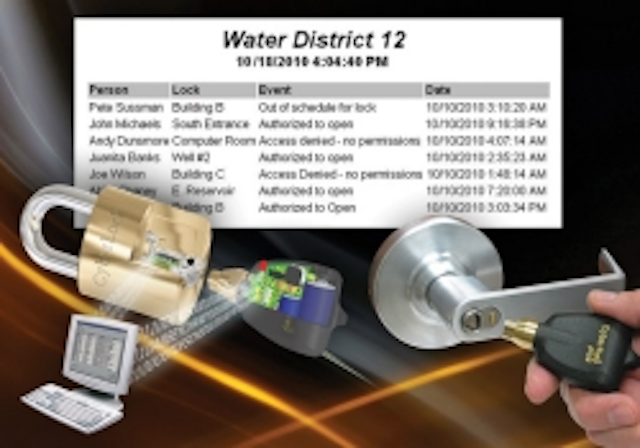 The CyberLock system of smart padlocks, electronic locks, and programmable keys allows a water utility to control and audit access to their physical and cyber assets, even in locations that have no available power. The locking system uses the mechanical lock hardware that is already being used at a water facility. The installation requires no wiring. Simply replace each mechanical lock's cylinder with a CyberLock electronic cylinder to achieve access control and audit reporting nearly anywhere a mechanical lock is present. The system's detailed audit reporting helps water utilities meet CIP security guidelines.
Videx Corvallis, OR
Tel: 541-738-5500
Web: www.videx.com/lock46
---
Data loggers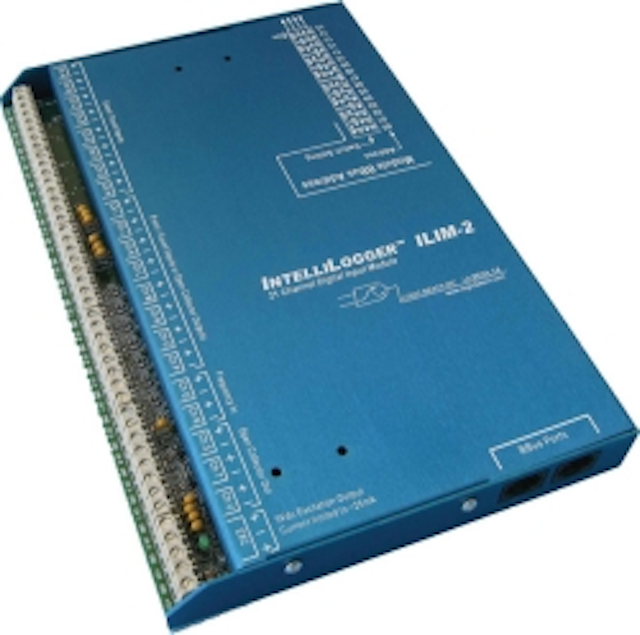 Logic Beach the ILIM-2 Digital I/O Expansion Module to its IntelliLogger™ Family of stand-alone data acquisition, alarming and reporting instruments. The module connects to the IntelliLogger System Base, adding event, counter, and frequency inputs as well as additional outputs to the system. Applications include interface to pulse output electric, gas and water flow meters for sub-metering, monitoring On/Off control system states and logging and reporting of multiple equipment alarms. The module adds a mix of 16 Event/Counter input channels, two frequency inputs, and 12 outputs. It can be located local or remote from the system base and simply connects via a single CAT-5 cable.
Logic Beach Inc.
Tel: 619-698-3300
Tel: www.logicbeach.com
---
Portable TOC analyzer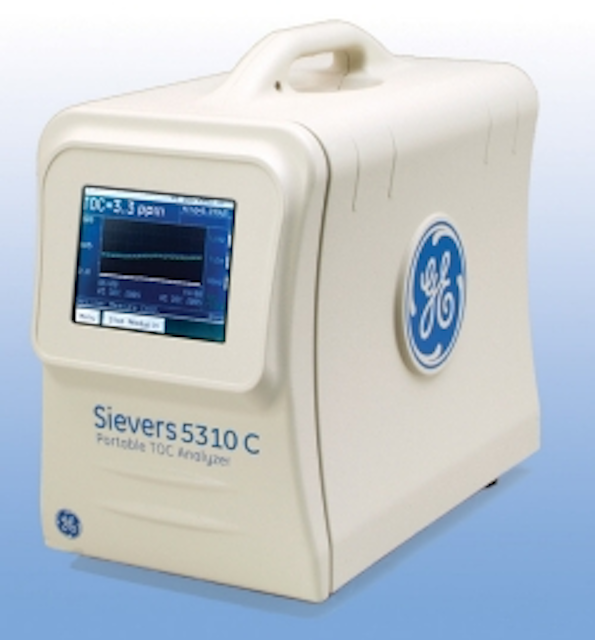 GE recently introduced a portable Sievers™ 5310 C Total Organic Carbon (TOC) Analyzer. The device is the first to be specifically designed for the municipal water market. The technology enables in-field, continuous monitoring of raw and finished water TOC levels for optimization of plant processes such as coagulant addition, finished drinking water monitoring for disinfection byproducts control and distribution security monitoring. The portable instrument is the third in a series of GE's Sievers 5310 C TOC Analyzers, joining separate laboratory and online models.
GE
Web: www.geinstruments.com
---
Water monitoring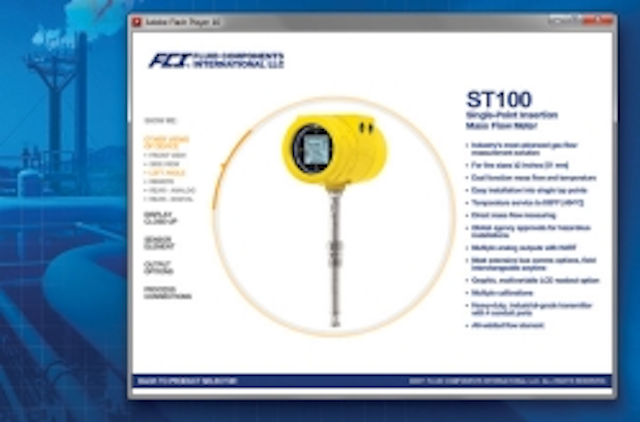 ENDETEC, the global sensor platform of Veolia Water Solutions & Technologies, provides continuous in-pipe monitoring of chemical pollutants and early warning detection of microbiological contamination. Products include its KAPTA™ line of multi-parameter water sensor probes, the TECTA™ B16 rapid microbial detection instrument for E. coli and Total Coliforms, and "All-In-One" TECTA™ CCA test cartridge, a rapid detection method for water contaminants.
Veolia Water Solutions & Technologies
Tel: 866-362-0993
Web: www.endetec.com
---
Water quality monitoring
JMAR has introduced new option "Z" for BioSentryPlus (model B or BC) which will now allow continuous monitoring of waters with high turbidity. The system uses a sensitive laser-based technology called multi-angle light scattering (MALS) to detect "individual" microbes or particles in water. The new option "Z" significantly expands its standard operating range (0.0 to 0.3 NTU) to waters up to 1000 NTU by integrating an automated dilution feature. The instrumentation will automatically calculate and adjust concentrations without human interaction, thus retaining its unique status as a remote, continuous monitoring device.
JMAR
San Diego, CA
Tel: 425-984-4488
Web: www.jmar.com
More WaterWorld Current Issue Articles
More WaterWorld Archives Issue Articles