New Products
May 1st, 2011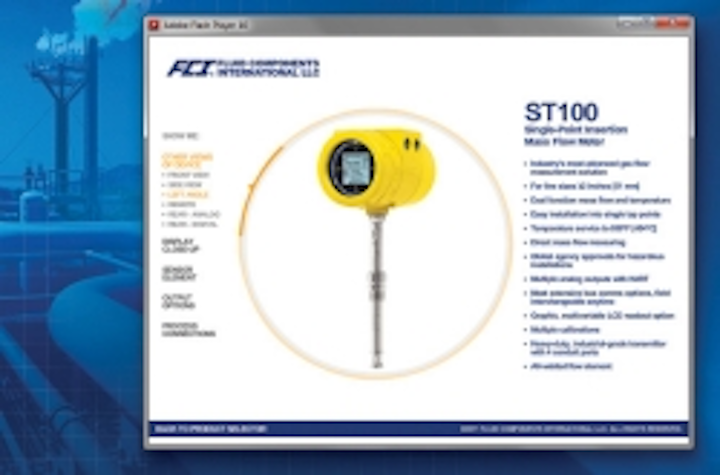 Remote monitoring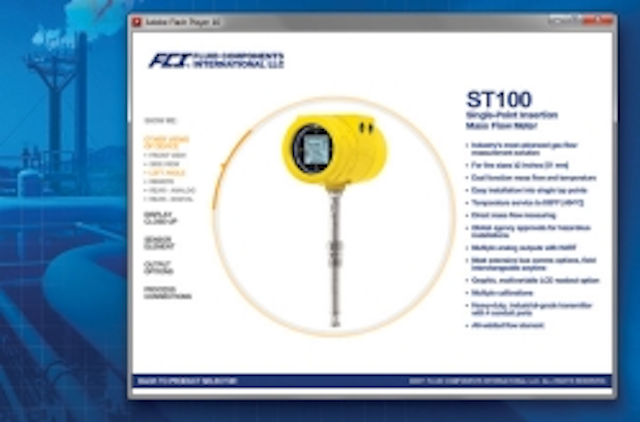 The Link2Sitesm cellular- and Internet-based system from Siemens Water Technologies is a new way of controlling, monitoring and enhancing pumping station and lift station equipment and facilities. The system uses cellular networks to provide a secure, easy-to-install and fully functional SCADA solution. The system is designed to be a totally integrated solution suitable for use as a stand-alone system or for incorporation into an existing system.
Siemens Water Technologies
Vadnais Heights, MN
Tel: 651-766-2700
Circle no. 218 on Reader Service Card
---
Pipeline inspection
The new DigiSewer III side-scan system for pipe inspection uses improved illumination and optics to capture sidewall detail with enhanced clarity. With side-scanning, inspection personnel no longer need to detect defects in live video, and then stop to investigate further. Instead, the system captures detailed visual data for the entire pipe at speeds of 35 to 70 fpm, and then presents multiple views (side, forward, thumbnail and virtual 3D) that can be analyzed offline.
Envirosight LLC
Randolph, NJ
Web: www.envirosight.com
Circle no. 219 on Reader Service Card
---
Progressing cavity pumps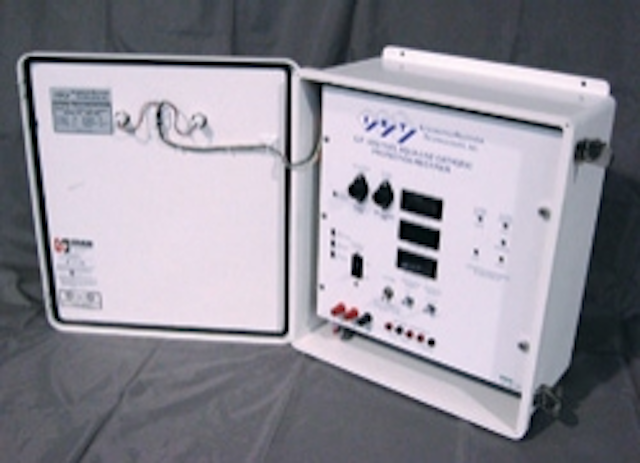 The new Moyno® Mag Drive 500 Series progressing cavity wobble stator pumps are equipped with magnetic drives. The sealless drive design provides zero leakage for the most critical applications. These pumps can handle toxic, aggressive, caustic or even flammable and explosive fluids. The pumps offer pulsation-free, low shear pumping action. Four models are available with flow rates from 0.1 to 900 gph. Skid mounted, turnkey systems are available.
Moyno Inc.
Springfield, OH
Tel: 855-486-6696
Web: www.moyno.com
Circle no. 220 on Reader Service Card
---
Chlorine analysis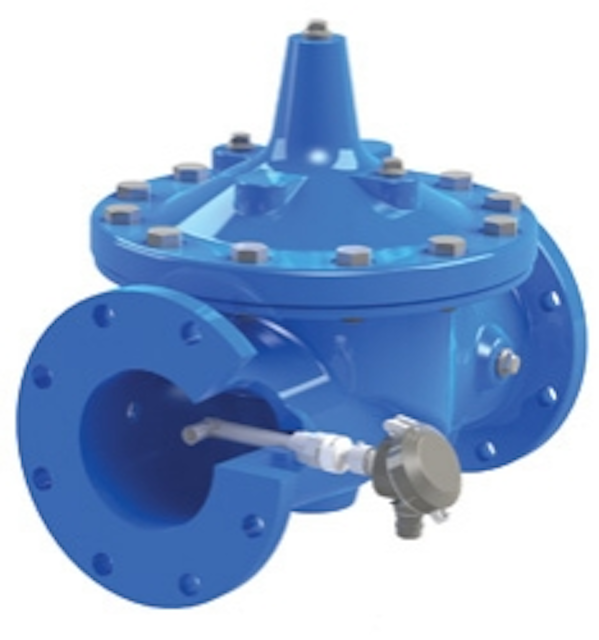 The Hach CL17 Chlorine Analyzer uses colorimetric DPD chemistry to monitor water continuously for free or total residual chlorine which is the same method (Standard Method 4500-Cl G) as used for grab samples. This analysis method is not affected by changes in sample pH, temperature, chlorine concentration (within the measurement range), pressure or flow, thus offering more accuracy than other methods in the market today.
Hach Co.
Loveland, CO.
Tel: 800-227-4224
Web: www.hach.com
Circle no. 221 on Reader Service Card
---
Data radio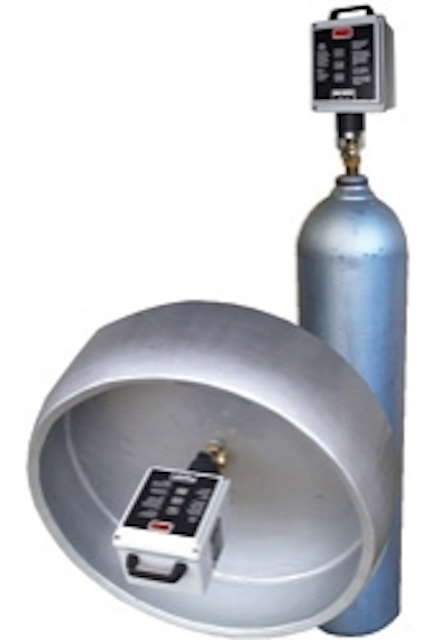 Control Microsystems, a Schneider Electric company, has released the Trio ER45e data radio, the latest model in the Ethernet E-Series family of licensed radios. The radios are designed to increase IP communication network reliability and coverage while reducing the cost of deployment and ongoing management. They provide both Ethernet and serial connectivity for the most complex and demanding requirements in Point-to-Point and Point-to-Multipoint (Multiple Address Radio) SCADA and telemetry applications in licensed 450MHz band.
Control Microsystems
Ottawa, Ontario
Tel: 888-267-2232
Web: www.controlmicrosystems.com
Circle no. 222 on Reader Service Card
---
Sodium hypochlorite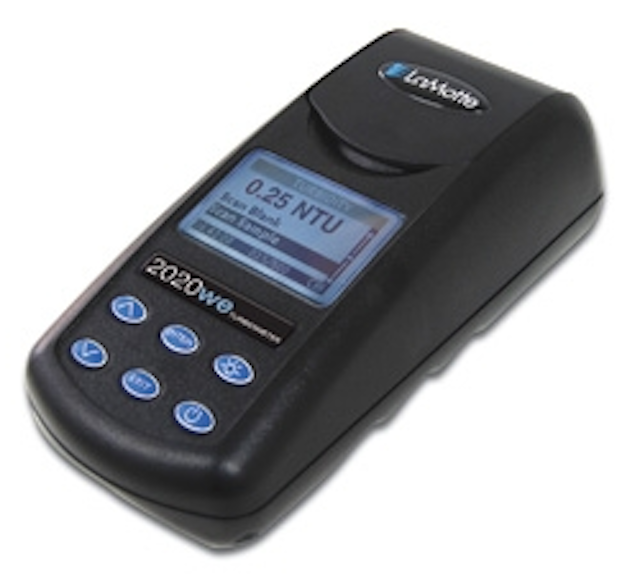 The OSEC® B-Pak on-site electrolytic chlorination system from Siemens generates a 0.8% solution through electrolysis of brine -- consuming only water, salt and electricity. Due to the low concentration, the system minimizes corrosion and degradation issues typical of higher strength commercial solutions. In addition, the system exhibits lower operating costs than commercial hypochlorite.
Siemens Water Technologies
Vineland, NJ
Tel: 856-507-9000
Circle no. 223 on Reader Service Card
---
Electric valve actuators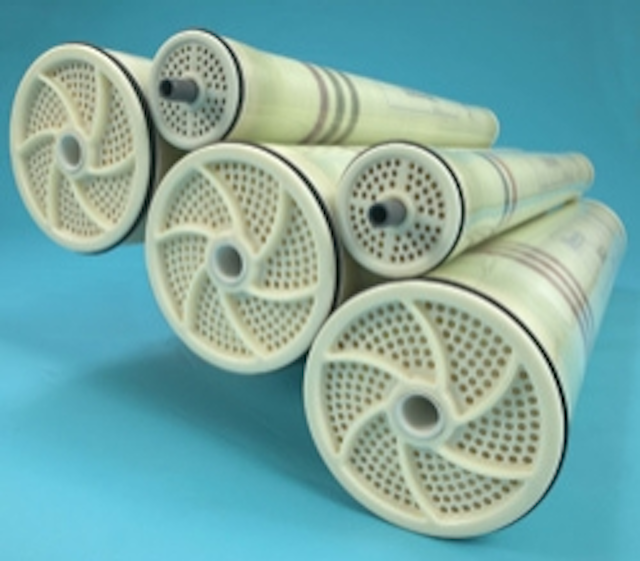 New ProMation Engineering P-Series, PA-PD Series, D Series, and PL Series Electric Actuators are designed for rugged use and are available in a variety of quarter-turn reversing, quarter-turn reversing spring return, and linear drive models to provide on/off, jog or proportional control for a wide range of ball valves, butterfly valves, gate valves, dampers, and other products. Various voltages including 12/24 VAC/VDC, 120/130 VAC, and 3 phase with 230 VAC, 380 VAC, or 460 VAC are available depending upon the model selected.
ProMation Engineering
Brooksville, FL
Tel: 352-544-8436
Web: www.promationei.com
Circle no. 224 on Reader Service Card
---
Seawater dechlorination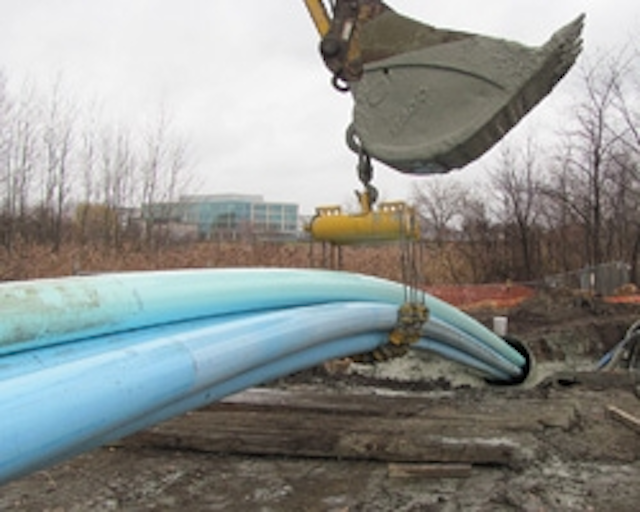 The new Model DCA-23 Seawater Dechlorination Analyzer from Electro-Chemical Devices (ECD) is a low maintenance measurement solution that requires no chemicals to monitor seawater chlorine levels accurately in municipal water treatment applications. The single-purpose analyzer monitors chlorine in seawater from 0.0 to 2.00 ppm. It measures the pH, temperature and Total Residual Oxidant (TRO) of seawater and converts them into an equivalent ppm chlorine value, which is displayed to conform with existing conventions.
Electro-Chemical Devices
Irvine, CA
Tel: 800-729-1333
Web: www.ecdi.com
Circle no. 225 on Reader Service Card
---
Valves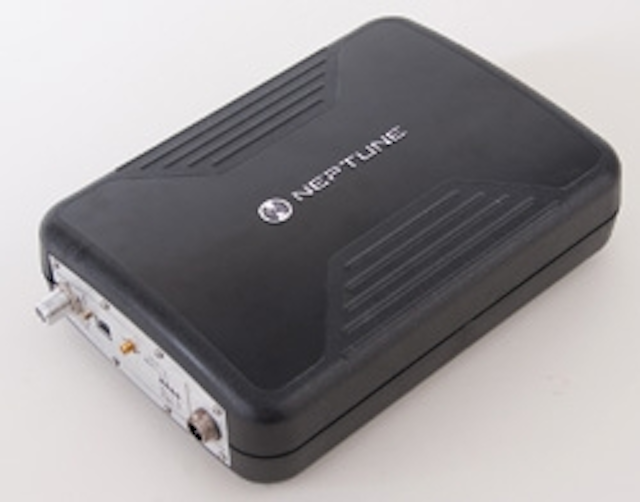 Ooval's line of corrosion-resistant valves, available from Amiad, are used worldwide in stormwater management applications, ensuring smooth flow in treatment systems and stormwater capture/discharge installations. Cast in polyester-coated steel or corrosion-proof plastic, the unique curve of the valve chamber doubles flow and reduces cavitation and water hammer.
Amiad Filtration Systems
Tel: 800-969-4055
Web: www.ooval.com
Circle no. 226 on Reader Service Card
---
SCADA software
GE Intelligent Platforms has released the Proficy® for Water InfoCenter, part of GE's "Intelligent Water" initiative. It brings together Proficy HMI/SCADA - iFIX visualization, embedded Proficy Historian, web publishing capability with Proficy WebSpace, and more than 250 water-specific dynamos. The system provides insight into resources by optimizing field workforce, fixed assets and plant operations with a task relative information environment, conveyance by leveraging buffer capacity, reducing pump station energy consumption, and limiting non-revenue water with improved information visualization, and treatment by mitigating increasing energy consumption during treatment with smart plant management of pumping and chemicals.
GE Intelligent Platforms
Charlottesville, VA
Web: www.ge-ip.com/water
Circle no. 227 on Reader Service Card
---
Chromium detection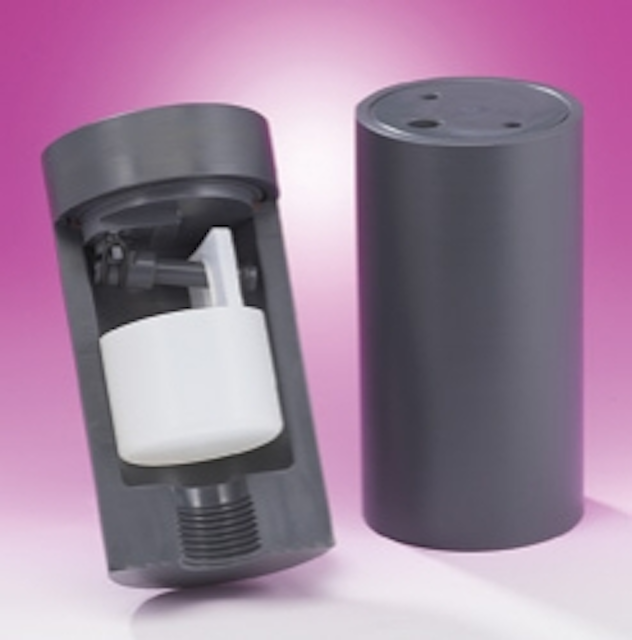 ITT Analytics' WTW and OI Analytical instrument brands offer a range of measurement options for the detection of the hexavalent chromium (chromium VI) in drinking water supplies. The WTW pHotoFlex Photometer offers a simple portable lab while the pHotoLab 6100 VIS research grade spectrophotometer offers flexibility while minimizing bench space. Chemistry test kits are available in a variety of sensitivity levels and meet the current EPA chromium VI detection limits. The OI Analytical DA 3500 discrete analyzer measures multiple analytes (e.g. chromium VI, phosphate, and nitrite) concurrently, allowing samples to be analyzed immediately upon receipt in the laboratory. This colorimetric chemistry analyzer enables drinking water facilities to analyze samples for chromium VI within 24 hours as required by the U.S. EPA.
ITT Analytics
Woburn, MA
Tel: 781-937-4130
Web: www.ittanalytics.com
Circle no. 228 on Reader Service Card
---
More WaterWorld Current Issue Articles
More WaterWorld Archives Issue Articles