Product Showcase
In addition to accurate daily readings and the ability to bill monthly, Neptune's ARB FixedBase AMR offers utilities a total fixed network solution without stranding assets.
Jan 1st, 2011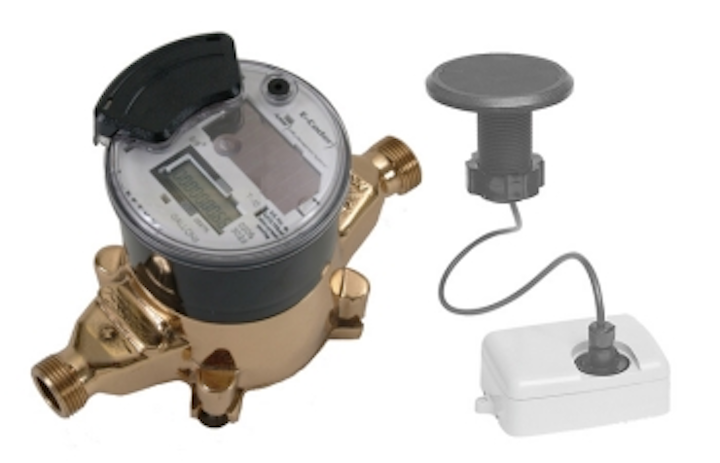 Fixed network AMR
In addition to accurate daily readings and the ability to bill monthly, Neptune's ARB FixedBase AMR offers utilities a total fixed network solution without stranding assets. Simply by adding R900 Gateway data collectors to existing R900 infrastructure, utilities can migrate from mobile to fixed network reading, achieving advanced metering data while eliminating truck rolls. The system also offers backward migratability in emergencies. The system also gives utilities the ability to further integrate new technologies as they come along.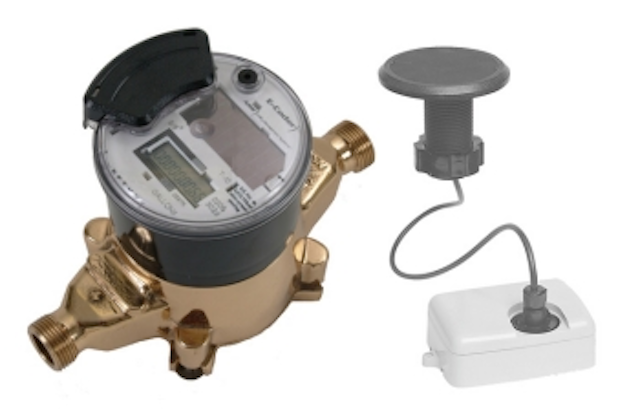 Neptune Technology Group
Web: www.neptunetg.com
Circle No. 200 on Reader Service Card
---
CTS couplings
Elster Perfection has introduced Hydrosert 1½" CTS and 2" CTS couplings for the potable and reclaim water industries. The couplings are non-corrosive and feature a "no stress" design that separates and optimizes both the gripping and sealing areas of the fitting. Once assembled, the fitting is free to rotate on the pipe without affecting the water-tight seal. The fittings are pressure rated to the design pressure of the piping to be connected, up to 200 psig (13.8 bar).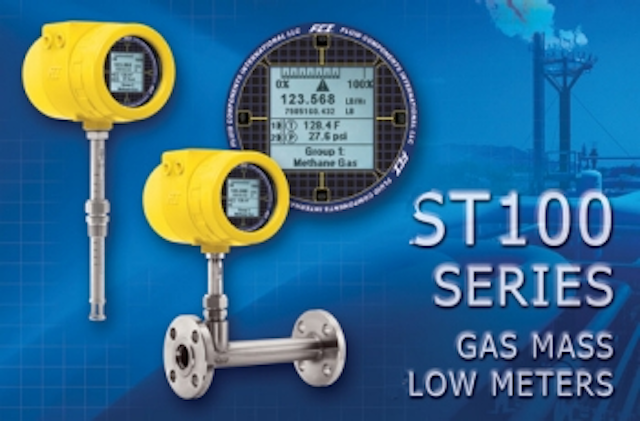 Elster Perfection
Cleveland, OH
Web: www.elster-perfection.com
Circle No. 202 on Reader Service Card
---
Process management
Aqua-Aerobic Systems has added biological nutrient removal (BNR), and automatic chemical addition capabilities to the IntelliPro® process management system. The BNR system provides an essential link between operations, equipment and treatment goals with the added benefit of providing energy and time savings. The system actively influences the treatment process by proactively responding to changes as they happen.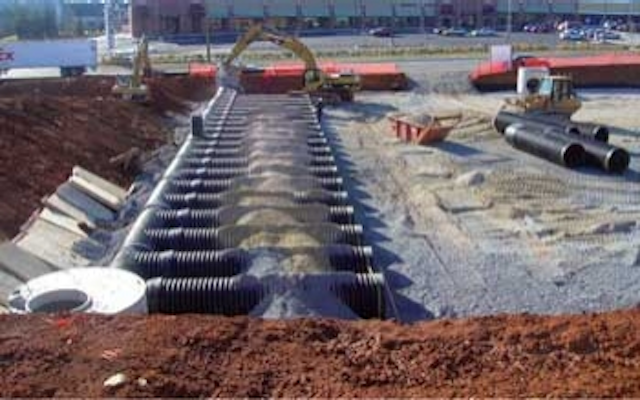 Aqua-Aerobic Systems Inc.
Tel: 815-639-4456
Web: www.aqua-aerobic.com/intelliPro.asp
Circle No. 227 on Reader Service Card
---
Dataloggers
The new dataTaker DT82EM, available from CAS DataLoggers, is an intelligent, low power data logger designed for remote applications. It features an integrated GSM/GPRS modem. Combining the functions of signal conditioning, a DMM, a PC and a modem, the DT82EM provides a turn-key solution to capturing data, uploading data via email or FTP and sending alarms as email or SMS messages. The logger has four universal analog input channels that allow it to connect to most sensors and data measurement sources. The logger can store up to 10 million data points in internal memory with control over the amount of historical data and storage mode. The logger also has a USB memory stick port to upload programs or download data. The internal modem is preconfigured for common cellular providers to simplify start-up.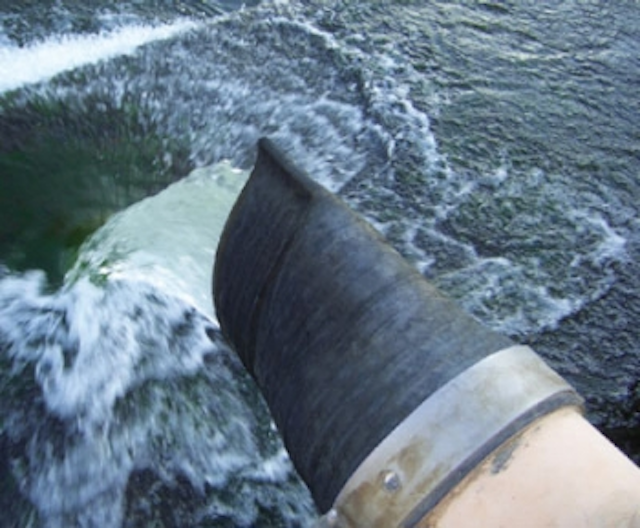 CAS DataLoggers Inc.
Chesterland, OH
Tel: 800-956-4437
Web: www.dataloggerinc.com
Circle No. 203 on Reader Service Card
---
DO monitoring
The Reliant Model 2100SC is the first industrial grade dissolved oxygen (DO) analyzer/sensor combination that is designed to be installed in any wastewater treatment aeration basin, or bio-reactor, and not touched for maintenance or recalibration for years. The Laminar Galvanic® Model 20 DO sensor features an armored lamina sensing medium which covers the pure platinum sensor cathode, making the sensor practically indestructible. The armored lamina cannot be scratched, ripped, or cut by anything commonly found in a wastewater treatment bio-reactor, including the abrasive environment of Unox reactors and gold mine leaching tanks. Biological growth, oils and grease are kept off of the sensing material by an industrial grade air/water cleaning system which is controlled by the parent Model 2100SC analyzer/controller.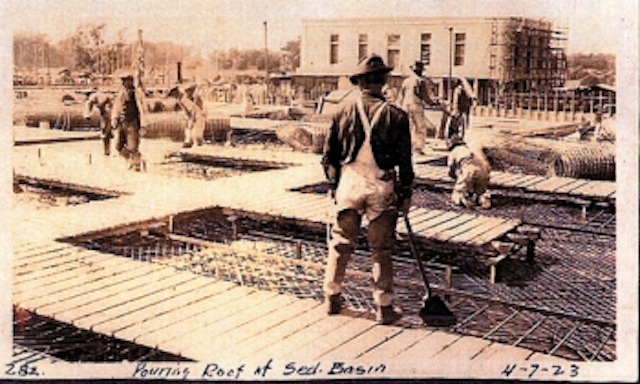 Reliant Water Technologies
New Orleans, LA
Tel: 504-400-1239
Web: www.reliantwater.us.com
Circle No. 204 on Reader Service Card
---
Barometric pressure transducer
Pressure Systems now offers the TruBlue 575 Baro transducer that measures and logs barometric pressure as well as temperature with extreme accuracy. The new absolute, non-submersible device has an internal memory of 8 MB and can store up to 550,000 data points. Its internal 3.6 V lithium battery, with on-board surge protection, has a lifespan of five years, making this new transducer ideal for groundwater and surface water data collection and monitoring applications in low-maintenance systems and remote locations. It provides an accuracy of ±0.1% FS total error band, which includes changes in temperature within the compensated temperature range of 0°C to 50°C. The transducer has an RS-485 electrical interface.

Pressure Systems
Hampton, VA
Tel: 800-328-3665
Web: www.trubluemonitor.com/575.html
Circle No. 205 on Reader Service Card
---
AODD pumps
Wilden has announced the new 2" center-ported Advanced™ Series Pro-Flo X™ Brahma pump. PX810 Brahma pumps feature a threaded 2" top inlet and bottom discharge. Additionally, the flow path uses flap valves for maximum solids passage. These features avoid damage from product entrapment and settling solids in intermittent-duty applications. The new pump comes equipped with the patented Pro-Flo X Air Distribution System, featuring the Efficiency Management System that optimizes operation of the pump with the turn of an integrated control dial. This enables the pump user to select the desired efficiency point and flow rate that best suits the application.
Wilden
Grand Terrace, CA
Web: www.wildenpump.com
Circle No. 206 on Reader Service Card
---
Solar mixers
SolarBee® mixers, available in sizes from 400 gpm to 10,000 gpm, thoroughly mix potable water tanks of all sizes and are certified to meet NSF/ANSI Standard 61-G for materials in contact with drinking water. Active mixing in potable water storage tanks and reservoirs ensures uniform distribution of disinfectants and prevents stagnant water areas. Well-mixed tanks consume fewer disinfectant chemicals, produce fewer disinfection by-products and eliminate the need for energy-intensive deep-cycling or tank flushing.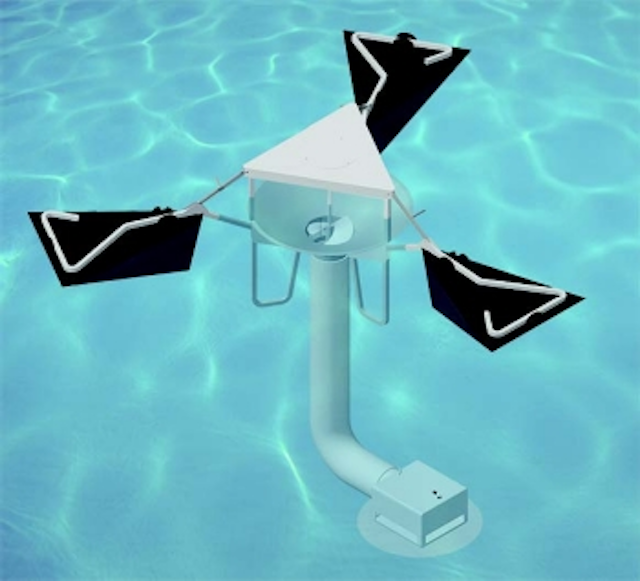 SolarBee Inc.
Dickinson, ND
Tel: 866-437-8076
Web: www.solarbee.com
Circle No. 207 on Reader Service Card
More WaterWorld Current Issue Articles
More WaterWorld Archives Issue Articles