Products & Services: AERATION SYSTEMS
Aug 1st, 2011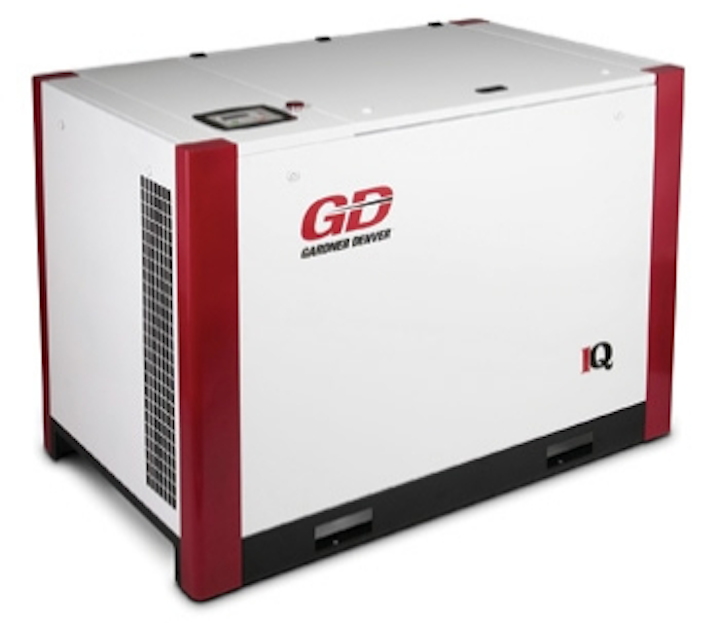 Blower package
Gardner Denver has introduced the intelligent IQ blower, a 7.5-50 horsepower, factory direct blower package. The package delivers pressure to 15 psig, vacuum to 16" Hg and flows from 200-600 icfm. Some of the key IQ competitive advantages include sound levels as low as 60 dBA; intelligent digital monitoring standard with the AirSmart controller; integrated full-voltage starter or Variable Frequency Drive (VFD), optional; and a removable discharge silencer that provides package integrity and end-user flexibility.
Gardner Denver
Tel: 800-682-9868
Web: www.iqblower.com
---
Jet aeration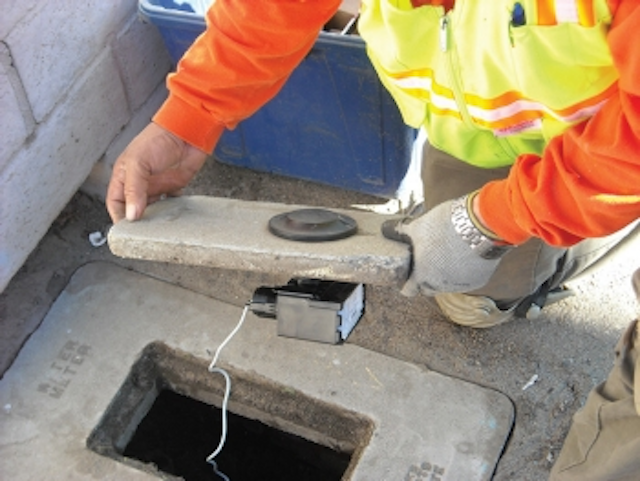 MTS/Mass Transfer Systems designs and manufactures the MTS jet aeration product for industrial and municipal water and wastewater treatment. The technology has been proven worldwide to be an efficient process for the transfer of oxygen in aeration systems for biological treatment plants. The technology uses two phase jet nozzles to supply atmospheric oxygen to recirculated liquid in a proprietary mixing system. The systems can be designed for existing and new basins.
MTS/Mass Transfer Systems
Walpole, MA
Tel: 508-660-9150
Web: www.mtsjets.com
---
Blower packages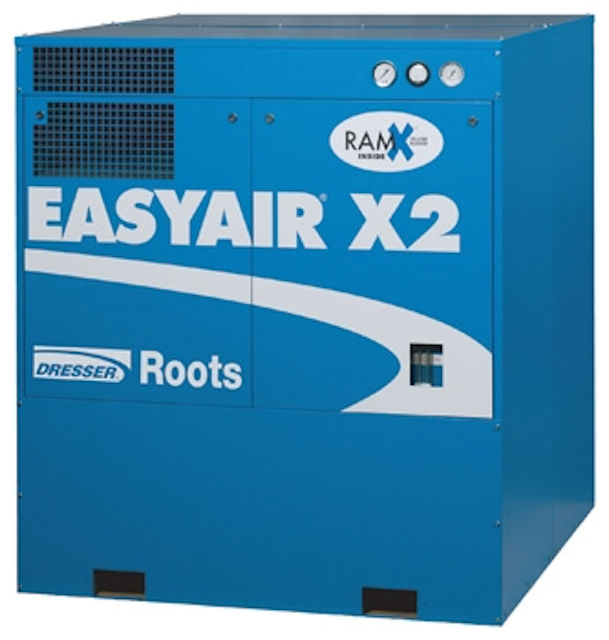 Dresser Roots® offers the Easyair® X2 factory designed blower packages with built-in IntelliView® health monitoring and controls. By integrating the monitoring and controls, operators can optimize their aeration process while realizing cost savings through increased energy efficiency. Through the in-unit mounted touch screen interface, operators can view, track and log parameters such as inlet and discharge temperature, inlet and discharge pressure, differential filter pressure, blower oil levels, vibration levels and enclosure temperature.
Dresser, Inc.
Houston, TX
Tel: 832-590-2408
---
Air flow monitoring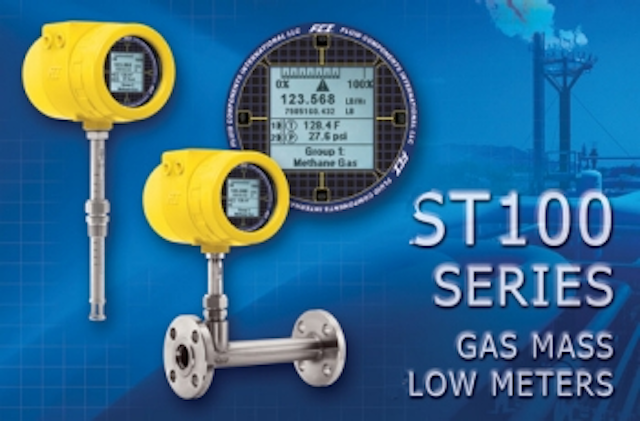 Fluid Components International's ST98 Thermal Mass Flow Meter when combined with the Vortab Model VIP Flow Conditioner can be used to minimize compressed air energy costs. The flow conditioner can reduce straight-run pipe requirements. The thin, lightweight panel design is easily installed between flanges or can be welded in place. The ST98 offers high accuracy to ±1% of reading, 0.5% of full scale. Repeatability is ±0.5% of reading. This insertion style flow meter can be installed without shutting down the process by using a simple NPT fitting.
Fluid Components International
San Marcos, CA
Tel: 800-854-1993
Web: www.fluidcomponents.com
---
Sequencing batch reactor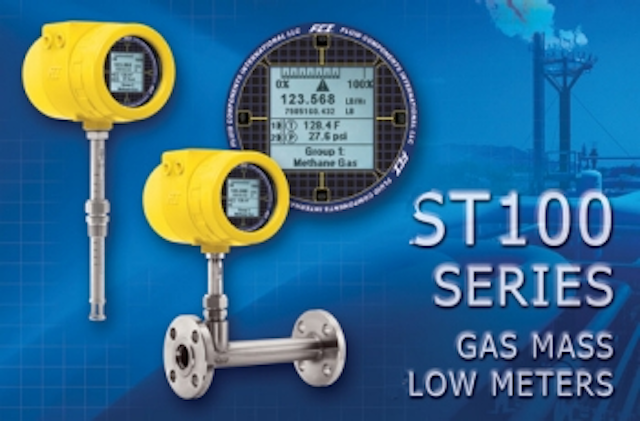 Aeration Industries' Argos™ Sequencing Batch Reactor (SBR) offers greater process flexibility and control of the activated sludge wastewater treatment process matched with capital equipment savings, plus simplified installation and maintenance. The system uses an engineered decanter and dual-function Aire-O2 Triton® process aerators/mixers with the capability to integrate nitrification/denitrification cycles to facilitate biological nutrient removal.
Aeration Industries International Inc.
Chaska, MN
Tel: 952-448-6789
Web: www.aireo2.com
---
Oxygen transfer system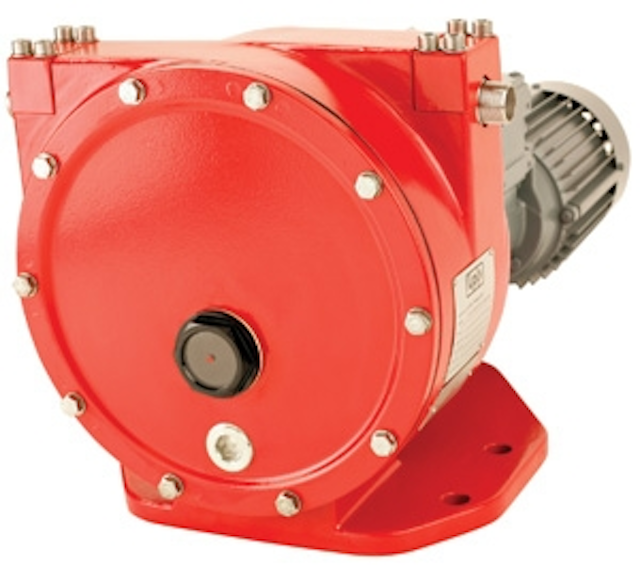 The Mazzei Pipeline Flash Reactor™ (PFR) is designed for post-treatment aeration or pure oxygen injection in wastewater treatment applications. The reactor provides a new technology for rapid oxygen transfer within a compact footprint. The system uses a small sidestream passed through a Mazzei Injector to draw in ambient air or concentrated oxygen.
Mazzei Injector Co.
Bakersfield, CA
Tel: 661-363-6500
Web: www.mazzei.net
---
Blower package
The Qube™ blower package by Tuthill, featuring the new Qx™ blower, is a quick-delivery solution for wastewater aeration and more. Benefits include high efficiency with low noise (< 75 dBA); up to 18 psi; a compact footprint; and a powder coated steel enclosure. Additional features include integral check valve; discharge from back; and discharge flexible connector.
Tuthill Vacuum & Blower Systems
Springfield, MO
Tel: 800-825-6937
Web: www.vacuum.tuthill.com
---
Blower packages
Kaeser has launched two additions to its Com-paK Plus™ family of blower packages. The new EB 291C and EB 421C models offer side-by-side installation and very low noise and vibration in a robust industrial design. These units feature the company's tri-lobe blowers. An enhanced airflow design improves both efficiency and heat removal, and the EB series packages have a reduced footprint. The series features the Omega Control Basic™ control system, variable frequency drive and reduced current (wye-delta) starting. A variety of sensor and instrument choices make the packages ready to operate and self protecting.
Kaeser Compressors
Fredericksburg, VA
Tel: 877-596-7138
Web: www.kaeser.com/omega
---
Aerators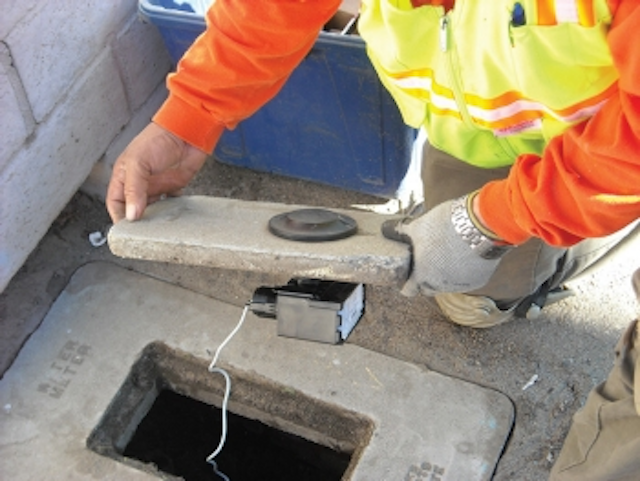 The Twister® Low Speed Aerator from Aeromix is suited for use in a variety of wastewater treatment processes ranging from activated sludge to oxidation ditches. It is ideal for high oxygen demand biological treatment applications in municipal, petrochemical, pulp & paper and other industries. Designed for long-term continuous operation, the aerator's hydro-dynamically efficient rotor is constructed of composite material. The rotor is molded to optimize the spray of water droplets resulting in some of the highest oxygen transfer rates of any mechanical aeration system.
Aeromix Systems Inc.
Tel: 800-879-3677
Web: www.aeromix.com
---
Aeration systems
Airmaster Aerator specializes in wastewater aeration systems and aeration equipment. The company's Turbo X-Treme aeration system features stainless steel construction and a design that allows for high capacity water movement along with aeration. These aerators can be installed in ponds, lagoons, aeration basins and oxidation ditches. The company's toothed, synchronous drive system can change the speed, performance, and energy consumption of an aerator of a specific given horsepower.
Airmaster Aerator
DeRidder, LA
Tel: 888-813-3680
Web: www.airmasteraerator.com
---
Oxygenation system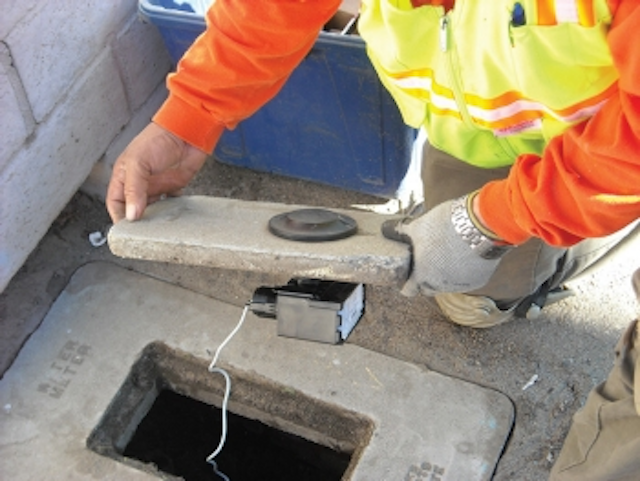 BlueInGreen® has introduced a new product for aeration/oxygenation applications. The SDOX® delivers a metered stream of water with concentrated DO (310 mg/L) to mix with the wastewater being treated without bubble formation or off-gassing, resulting in nearly 100% oxygen use by the process. An initial installation at a 12 mgd wastewater treatment plant has realized an operating cost savings of $34,000 per year over the previous aerator.
BlueInGreen® LLC
Fayetteville, AR
Tel: 479-527-6378
Web: www.blueingreen.com
---
Odor, corrosion control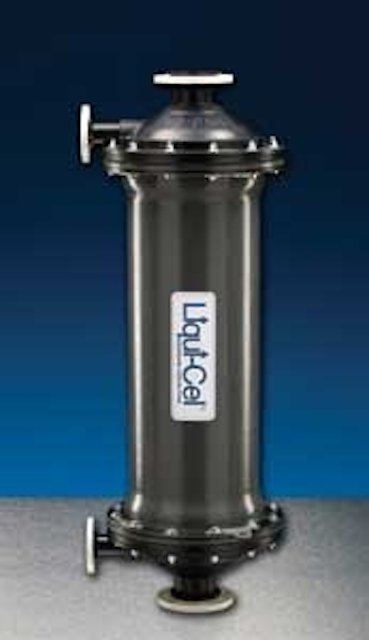 ECO2 SuperOxygenation technology is an environmentally friendly odor and corrosion control solution that can be applied in force mains or upstream of headworks and primary clarifiers. The system dissolves pure oxygen at >90% absorption efficiency into wastewater under pressure to achieve DO concentrations of 50 to >150 mg/L. It can help eliminate hydrogen sulfide odor and corrosion by dissolving enough oxygen in wastewater to maintain aerobic conditions, which prevents the formation of hydrogen sulfide.
ECO2
Indianapolis, IN
Web: www.eCO2tech.com
---
More WaterWorld Current Issue Articles
More WaterWorld Archives Issue Articles