NEW LITERATURE
The new Sierra Monitor Capabilities Brochure and CD-ROM provide information about the company's hazardous gas detection systems.
Jan 1st, 2004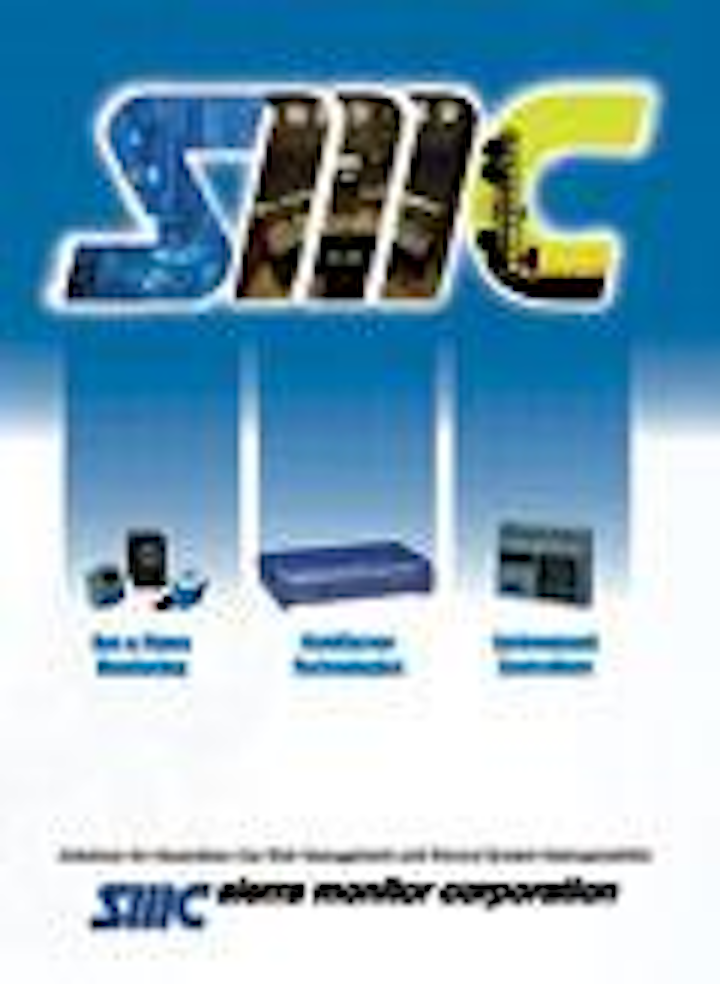 Gas detection systems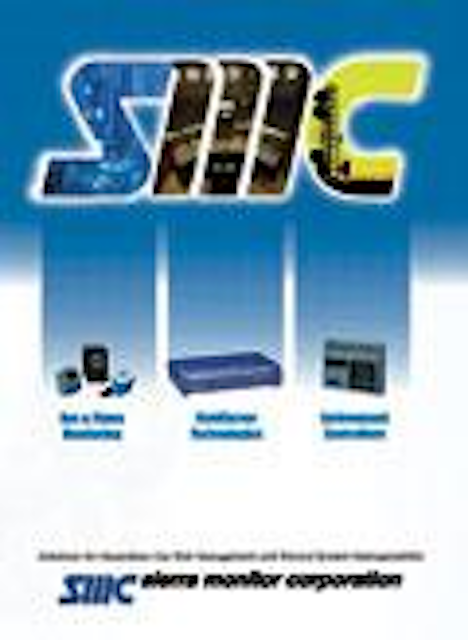 Click here to enlarge image
The new Sierra Monitor Capabilities Brochure and CD-ROM provide information about the company's hazardous gas detection systems. The literature covers the company's Sentry Gas Risk Management System, and its line of gas sensor modules for combustible gases, oxygen deficiency and toxic gases.
Sierra Monitor Corp.
Milpitas, CA
Tel: 800-727-4377
Web: www.sierramonitor.com
Valve materials guide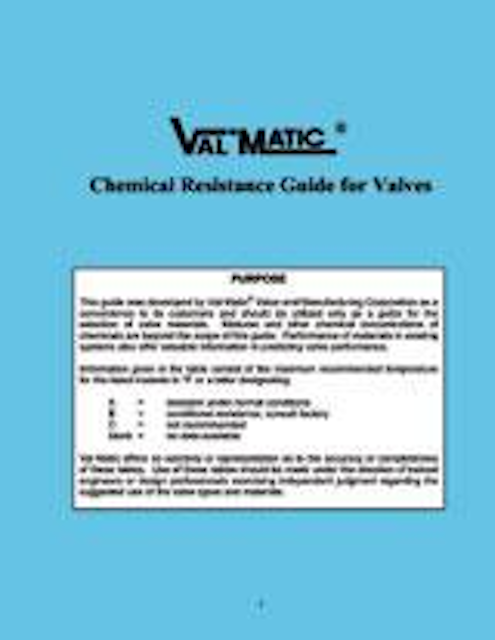 Click here to enlarge image
Val-Matic has developed and released a guide for the selection of materials used in valves. The guide covers the use of elastomers and metals in over 300 different chemical applications. Where appropriate, maximum temperature designations are also provided. The guide was developed to help engineers specify appropriate materials when designing systems and selecting valves.
Val-Matic® Valve and Manufacturing Corp.
Elmhurst, IL
Tel: 630-993-4023
Web: www.valmatic.com
Motor performance curves
Emerson Motor Technologies is offering performance curves for its standard motor products. Three key performance curves are performance vs. horsepower; performance vs. torque; and torque, current, power factor vs. RPM. The curves are available through MotorBoss 3.0, the company's online motor ordering and tracking system.
Emerson Motor Technologies
St. Louis, MO
Tel: 800-665-4850
Web: www.emersonmotors.com
Power control panels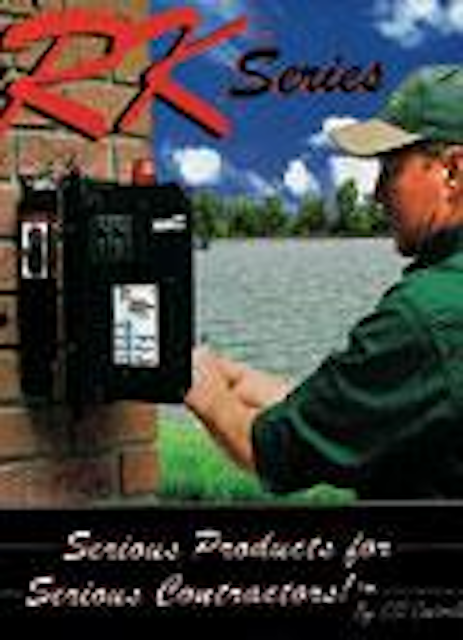 Click here to enlarge image
Chandler Systems has published a catalog of its line of RK Series Control panels from 115/230 single phase controllers, non-cog grinder panel, and 208/230/460 - 3 phase panels. The series also provides a line of accessories and components for the sump and sewage market. Panels come standard with non-conductive sub-door, stainless steel lockable latches, flashing red alarm, float indicator lights and "touch-to-silence" pad.
Chandler Systems Inc.
Ashland, OH
Tel: 419-281-5767 Web: www.chandlersystemsinc.com
Controls, gauges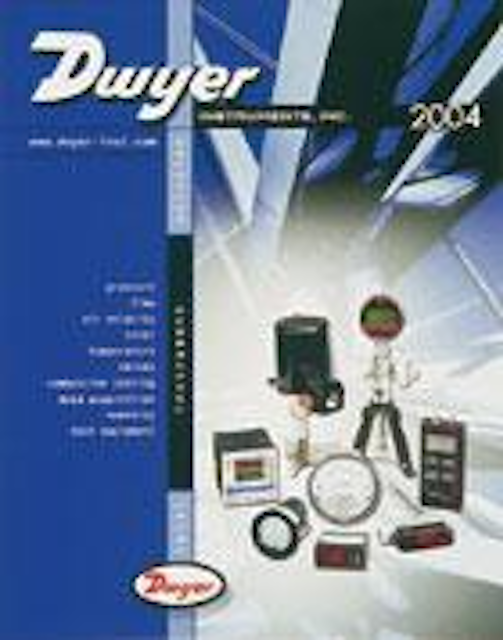 Click here to enlarge image
Dwyer Instruments has just released its new 2004 catalog, packed with more than 3,000 products. The 2004 Dwyer Controls & Gages Catalog includes prices, photos, descriptions and diagrams of a variety of products for the measurement and control of pressure, temperature, level, flow and other related applications. The catalog includes reference materials such as air velocity flow charts, gas conversion curves and other information.
Dwyer Instruments Inc.
Michigan City, IN
Tel: 800-872-9141
Web: www.dwyer-inst.com
Stormwater management
Click here to enlarge image
UltraTech has published its Stormwater Management Products 2003-2004 catalog featuring more than 40 Best Management Practices (BMP) products. The catalog includes a brief description of the basic requirements of a stormwater pollution prevention plan, as outlined in NPDES, 40 CFR 122.26. Featured products include the Ultra-DrainGuard catch basin inserts.
UltraTech International Inc.
Jacksonville, FL
Tel: 904-292-1611
Web: www.stormwater-products.com
Pump catalog
Click here to enlarge image
The Pump Division of Netzsch now offers a new comprehensive catalog for its entire positive displacement pump product line. The 28 page, full color catalog outlines the advantages and benefits of the company's vertical, sanitary, close coupled, and standard pumps. Details about Nemo® Progressing Cavity Pumps and Tornado Rotary Lobe Pumps are described. In addition, a wide variety of standard and optional geometries, joints, spare parts & accessories are discussed.
Netzsch Inc.
Exton, PA
Tel: 610-363-8010
Web: www.netzschusa.com