Compressor lubricants
Kaeser Compressors has published its newest whitepaper, "Basics of Rotary Screw Compressor Lubricants."
Jun 2nd, 2012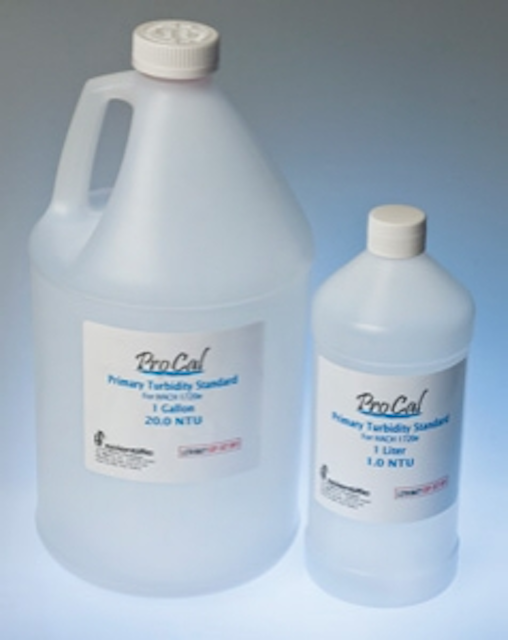 Kaeser Compressors has published its newest whitepaper, "Basics of Rotary Screw Compressor Lubricants." Available for complimentary download, the paper was authored by Kaeser's Technical Director Wayne Perry, an industry expert of over 30 years. The paper describes the advantages and disadvantages of the seven basic types of fluids used today. The paper also discusses factors that reduce compressor effectiveness and cause premature wear or damage. Lubricant is the key element in determining the service life of a rotary screw compressor.
Kaeser Compressors Inc.
www.kaesernews.com/whitepaper
---
Water calculator
Growing Blue has launched the Water Impact Index (WIIX) Calculator, a new web-based tool designed to measure and reduce the impact of human activity on local water resources. Available online at the group's website, the new calculator was designed by Growing Blue founding partner Veolia Water. The calculator expands upon current volume-based water calculators by also taking into account water resource stress factors and water quality. Paired with a traditional cost analysis to identify the ideal return on investment, the calculator represents a truer measurement of impact on a local water resource. It also offers insight into reducing that impact and can lead to potential cost savings. One of the goals of the calculator is to foster greater collaboration and continued dialogue around water and carbon measurement, and the calculator can complement a carbon footprint analysis.
Growing Blue
www.growingblue.com
---
Pump/shaft alignment
Laser alignment is an essential component of a proactive maintenance strategy for rotating machines. Ludeca offers a White Paper guide that provides information and guidelines for the implementation of good shaft alignment of directly coupled rotating equipment including terminology, alignment methods, troubleshooting soft foot, causes of machine breakdown and related case studies. The free guide can be found on the WaterWorld.com website in the White Papers Section.
Ludeca Inc.
www.ludeca.com
---
PVC ball valve
Assured Automation has extended its Ball Valve Line with the addition of the P2 Series full port PVC true union ball valve. A data sheet and tech specs on the series is available on the company's website. Available in ½" to 4" the series offers a variety of advanced features such as a high quality stem and ball support system and a multifunctional locking handle. In addition, the series' Dual Block® system locks the union nuts preventing back-off due to vibration or thermal cycling. Deep grooves, thick o-rings and cushioned PFA seats contribute to strong seals at pressures up to 232 PSI while an integral mounting flange and support bracketing combine for a simple adaptation for actuation and anchoring.
Assured Automation
www.assuredautomation.com
---
Polymer pipe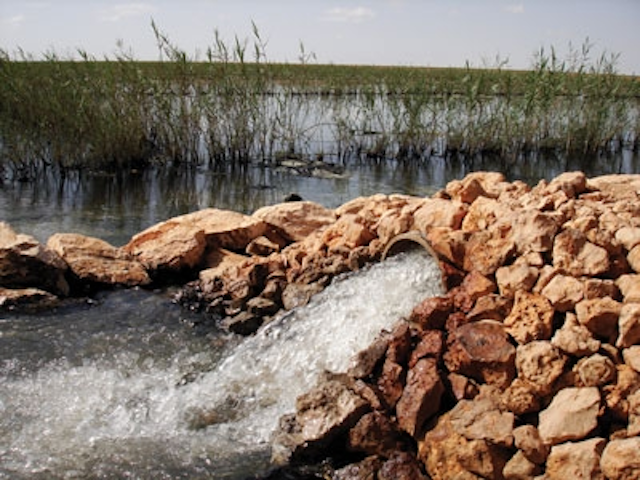 Hobas Pipe offers a variety of case studies and brochure downloads on its website. The company's centrifugally cast, fiberglass-reinforced, polymer mortar pipe is inherently corrosion resistant and provides a very low life-cycle cost. Key applications are sanitary and storm sewers, potable water and corrosive environments. Benefits include superior hydraulics, light weight, and high strength. Installation methods include open cut, sliplining, jacking, microtunneling, two-pass tunnel, casing carrier and above ground. Sizes range from 18" to 110" for both pressure and gravity applications.
Hobas Pipe USA
www.hobas.com
---
Flow, level products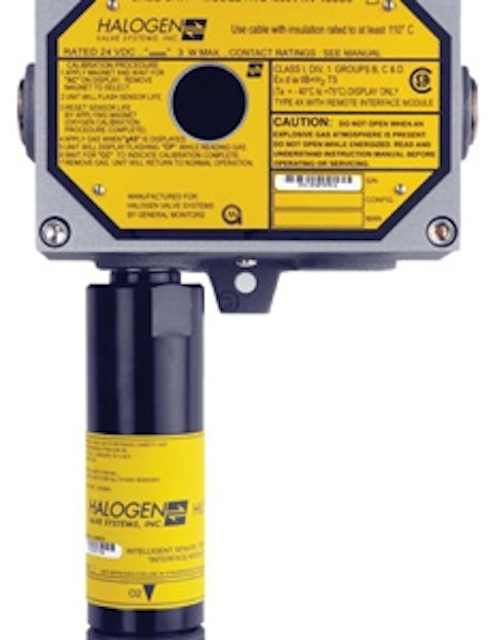 Greyline's flow and level product brochure features non-contacting instruments for closed pipe flow. Both portable and permanently installed Doppler flow meters or flow switches measure flow from outside a pipe. They are ideal for raw sewage, sludge, treated effluent, slurries and viscous liquids. The company's open channel flow systems can be calibrated to any flume or weir. The OCF 5.0 Open Channel Flow Meter monitors, displays, transmits and data logs wastewater flow. Non-contacting level systems include the new SLT 5.0 Level & Flow Monitor to monitor, transmit and control level in sumps, lift stations, chemical storage tanks, or for open channel flow applications.
Greyline Instruments Inc.
www.greyline.com
---
Check valve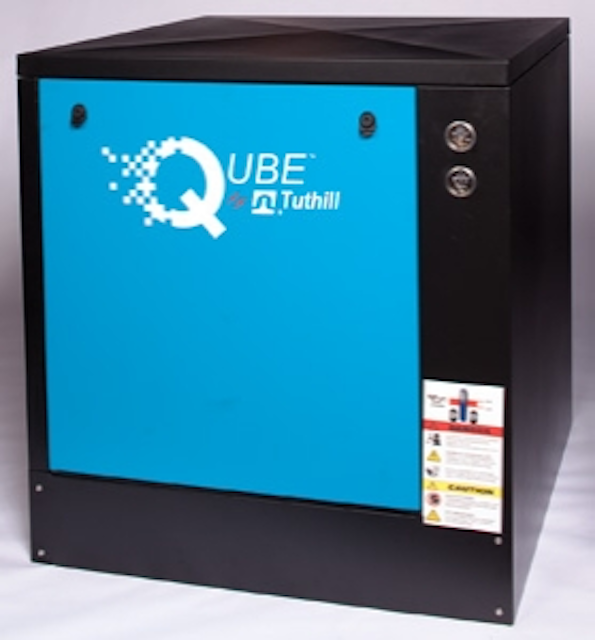 Val-Matic offers a series of technical papers on valve systems, including use of Check Valves. Visit the Tech Center on the company's website. Val-Matic's Dual Disc® Check Valve with its compact wafer design and low cost have made it a popular choice when space and price are the major factors in valve selection. The valve features non-slam spring-assisted closing, a pressure sensitive vulcanized seat that provides tight closure at both low and high pressures, and a lift and pivot disc action to reduce seat wear and extend seat life. The valve is available in sizes 2"–60" for pressure ranges up to 500 psi.
Val-Matic Valve & Manufacturing Corp.
www.valmatic.com
---
Wall-mount enclosures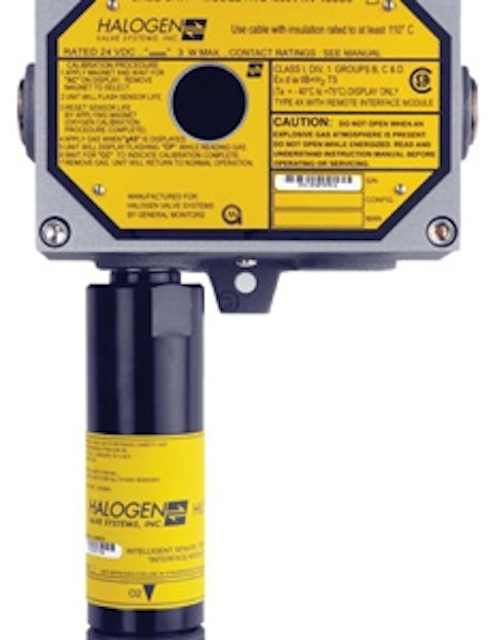 Rittal offers a detailed brochure providing an overview of its Industrial and IT Enclosure Systems, available for download in PDF form from its website. The company's stainless steel, one-piece, space-saving wall-mount enclosures are designed for use with instruments and measuring tools. Standard features include: 304 and 316L stainless steel construction; Blind nut mounting; Secure locking system; Foamed-on gaskets; and Zinc-plated mounting panels. Enclosures are available in a variety of shapes, sizes and configurations for use in the most demanding environments.
Rittal Corp.
www.rittal-corp.com
---
Bearing fault frequencies
Ludeca has created normalized bearing information that contains approximated bearing fault frequencies without the need to know the manufacturer and other difficult to obtain bearing information. The data is available for download at http://bit.ly/JnVqnu. This information allows the analyst to correlate vibration data to specific components in the equipment that may be in some stage of failure. Correctly addressing these failure conditions will increase equipment reliability resulting in greater uptime, increased capacity, improved product quality, better safety, lower costs, and reduced risks.
Ludeca Inc.
www.ludeca.com
More WaterWorld Current Issue Articles
More WaterWorld Archives Issue Articles