Software & Systems
Mitsubishi Electric's new EnergyPAQ provides a tool for wastewater facilities to measure, monitor and manage energy consumption.
Jun 2nd, 2012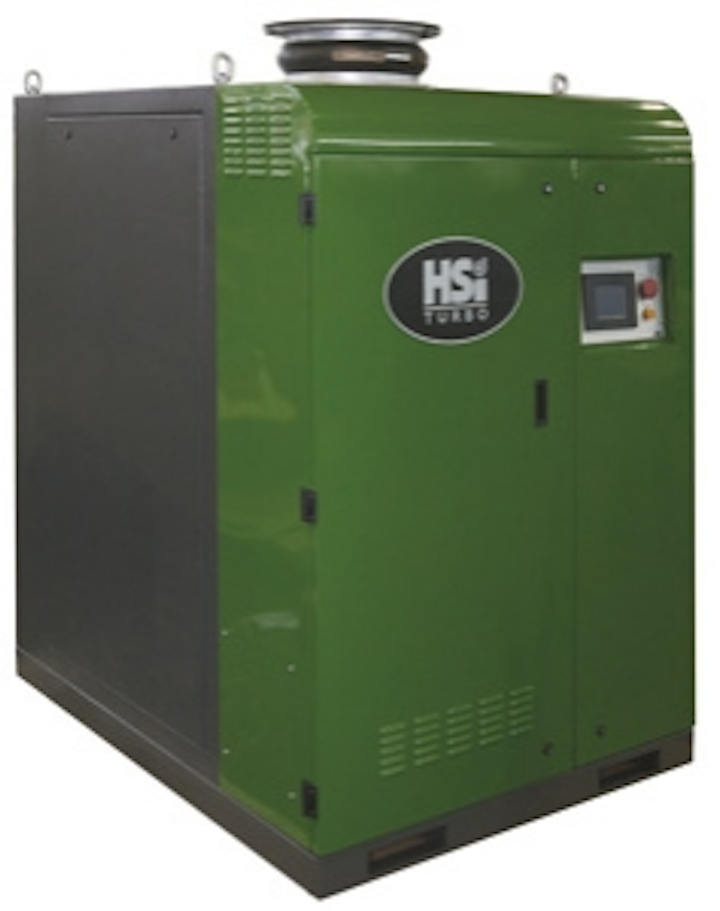 Energy management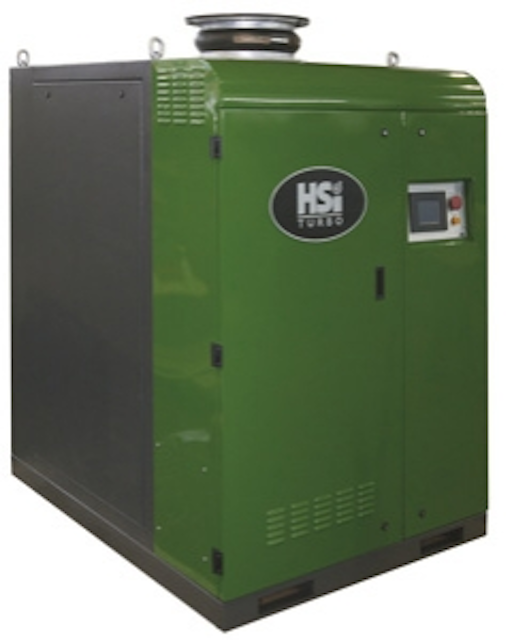 Mitsubishi Electric's new EnergyPAQ provides a tool for wastewater facilities to measure, monitor and manage energy consumption. Using out of the box tracking software, graphical user controls and wireless monitoring technology, the system allows utility staff to profile and provide key performance indicators of targeted equipment. Critical data such as current draw, voltage fluctuations, power factor, kVAR, and kW are stored in compact flash memory for simple retrieval and review.
Mitsubishi Electric Automation
www.meau.com
---
Machine health software
Iconics, a provider of Web-enabled SCADA solutions for the water industry, has released its Water AnalytiX® software solution for monitoring machine health. The software can predict when equipment failures may most likely occur. It will provide automatic guidance via a list of causes sorted by probability, resulting in reduced downtime and costs related to diagnostics and repair. The software integrates with the company's Hyper Historian™ technology, with high-speed performance and large data volume capability. It also offers Fault Detection and Diagnostics (FDD) technology, identifies equipment and energy inefficiencies and provides possible causes that help in predicting plant operations.
Iconics Inc.
www.iconics.com
---
Electronic locks, keys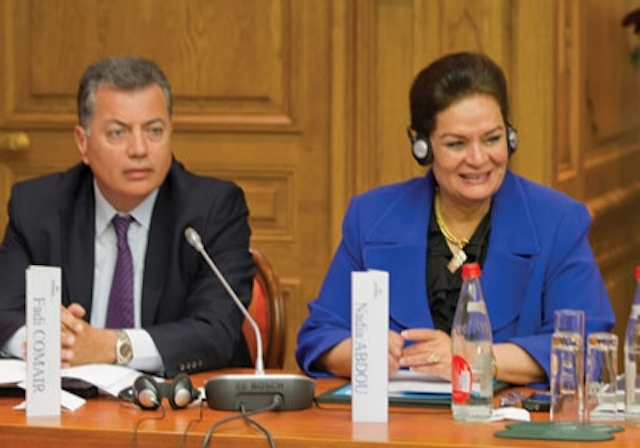 CyberLock provides municipal water utilities with a way to track and control access to all areas of a facility. Available from Videx, the cylinders are designed to fit into existing door hardware and are built with stainless steel components to withstand wet, corrosive environments. Each key can be programmed with customized access schedules based on time, date, and authority level. In addition to electronic cylinders for door and cabinet locks, the company offers a full line of electronic padlocks.
Videx Inc.
www.cyberlock.com
---
Pump scheduling
SynerGEE Water's new Pump Scheduling Module (PSM) combines hydraulic analysis modeling with cutting-edge optimization mathematics to determine the most cost-effective speeds and schedules to operate a system's pumps. The module can create optimal pump schedules to meet defined system pressure and flow requirements, including pumps that need to be turned off for certain periods of time. It will schedule fewer concurrent pumps if it determines that station delivery objectives can be achieved with fewer units running. If a pump station is configured with regulating capability, the software can use it to run pumps closer to the best efficiency point.
GL Noble Denton
www.gl-group.com/en/water
---
Flow monitoring software
ADS Environmental Services' Qstart™ is designed to allow field crews to set up and activate the company's flow monitors. The software also allows the user to collect and review the meter's depth and velocity data in hydrograph and tabular views simultaneously. All data collected can be viewed in the field and exported in CSV for import into the desktop software of the user's choice. This new software utility, which can be downloaded from the ADS website, is now available for use with most all ADS flow monitors.
ADS Environmental Services
www.adsenv.com/qstart
---
Video procedures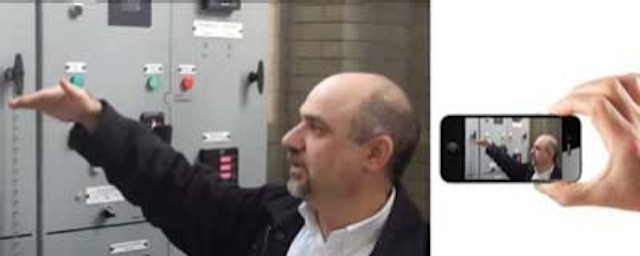 Writing operational procedures is slow and often does not fit well into "internet speed" business cycles. KnowledgeKeeper is a hosted web service that utility employees can use to generate their own videos of procedures and share those videos with other employees. Because video compresses time, an employee who banks just 15-20 minutes of video a week into the company database can rapidly transfer an entire year of operational experience. Water system operators, mechanics, electricians and technicians can use KnowledgeCAMs or their Smart Phones to document current practices.
OpCon Technologies
www.opcontech.com
---
BOD calculation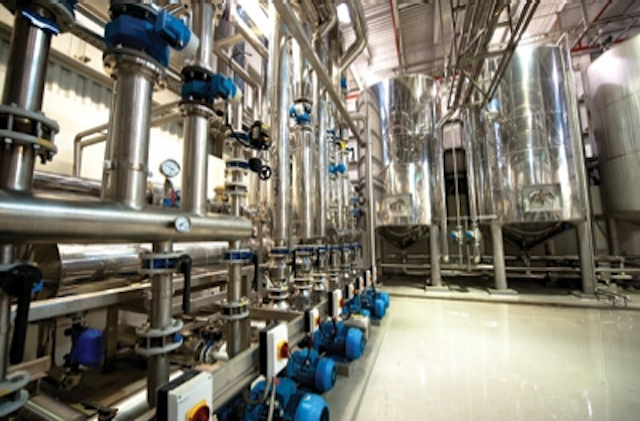 YSI has introduced BOD Analyst Pro™, software designed to calculate and safeguard BOD and CBOD data. The software can be used directly with several YSI instruments. It can eliminate human errors by automating the calculations for accurate results. Initial and final readings can also be manually entered if needed. Users can set up samples, groups and more regardless of the seeding method, number of dilutions or other test criteria to instantly build a batch or retrieve old batch results.
YSI, a Xylem brand
www.ysi.com/bodapro
---
Flood mapping software
Atkins has released version 10 of its FloodMap™ Desktop software system for FEMA flood-hazard mapping. FMD 10 offers more automation, greater flexibility, and improved data processing capabilities for floodplain managers. The new release comes in two versions: Standard and Professional. The Standard version is free and enables users to create FEMA's regulatory products with all of the required map templates and graphics.
Atkins Global
www.floodmapdesktop.com
---
Metering analytics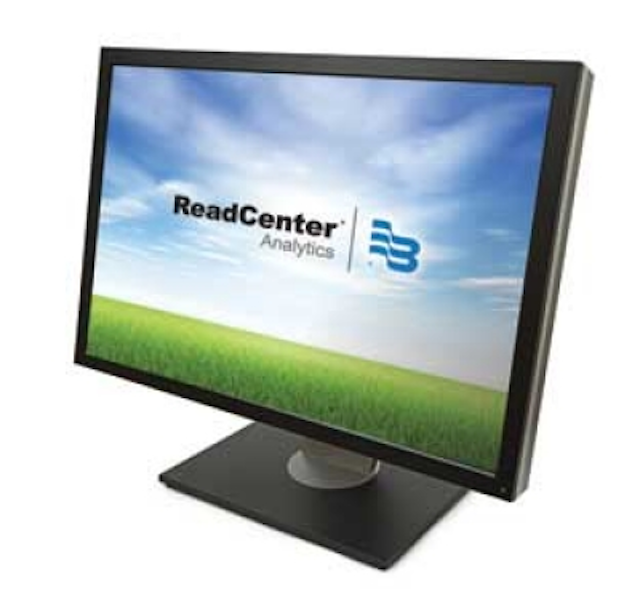 Badger Meter's ReadCenter® Analytics is an analytics-based software that works together with the company's Orion SE two-way fixed network metering system to collect, organize and analyze meter data from water and gas utilities. It can be configured to support the needs of any size utility and enhances customer service, water and energy conservation, revenue management, government reporting, and information integration.
Badger Meter Inc.
www.badgermeter.com
More WaterWorld Current Issue Articles
More WaterWorld Archives Issue Articles