Railing safety components
Kee Safety has published a Safety Components Catalog detailing its selection of Kee Klamp® galvanized steel and Kee Lite® aluminum structural safety components for building OSHA-compliant, corrosion-resistant safety railings at water and wastewater treatment facilities
Apr 2nd, 2012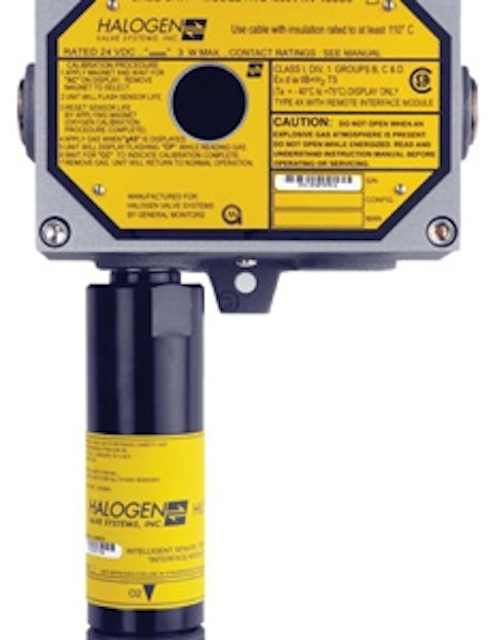 Kee Safety has published a Safety Components Catalog detailing its selection of Kee Klamp® galvanized steel and Kee Lite® aluminum structural safety components for building OSHA-compliant, corrosion-resistant safety railings at water and wastewater treatment facilities. The pipe-fitted railings install without welding, drilling, threading, or tapping. The 52-page catalog show the entire line of component styles and range of sizes to fit pipe (internal) diameters from 1/4" to 2" and includes accessories such as toe boards, safety spring gates, grip tape, and an anti-theft device.
Kee Safety Inc.
http://keesafety.com/downloads
Motors, speed reducers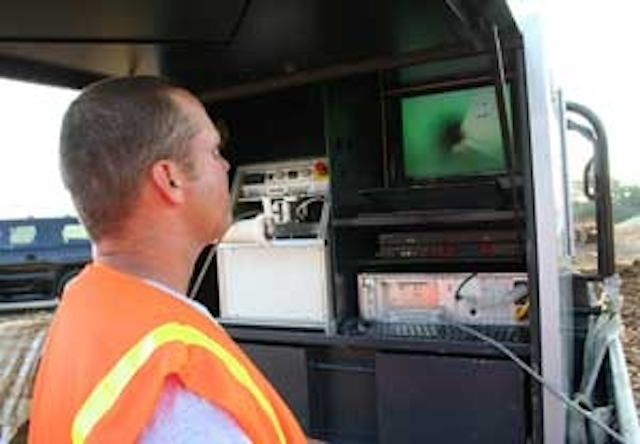 Groschopp has launched a new website featuring its motor match technology. The company offers a full-service engineering department and the ability to create fractional horsepower electric motors, custom motors/gearmotors and speed reducers. The new site includes 8,000 standard products and 100,000 variations available.
Groschopp Inc.
www.groschopp.com
Automation security
Vacon Plc, Nixu Ltd. and F-Secure Corp. have worked together to produce a white paper on industrial automation security. The white paper is available on Vacon's website. There has been a lot of discussion about malware and security in industrial automation systems after Stuxnet. This white paper focuses on presenting a generic overview about security in industrial automation on the fieldbus and device level. The standardization bodies in the information security field are presented, and activities in industrial automation security standardization are discussed.
Vacon Plc
www.vacon.com
Substrate repair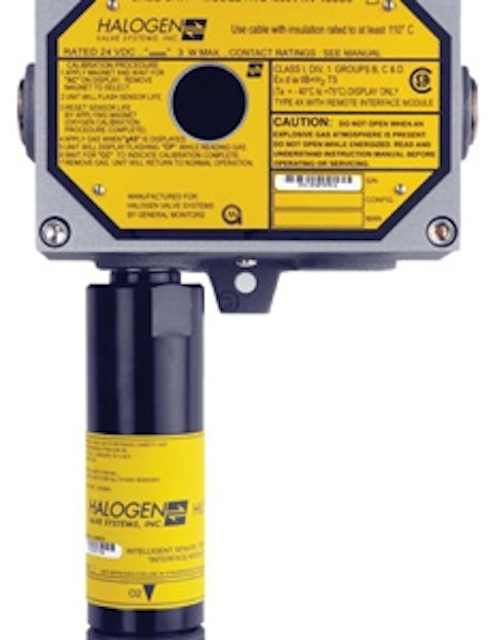 When concrete is subjected to aggressive chemicals or excessive loads, the resulting deterioration can threaten facility operations, and even compromise structural integrity. Sauereisen's multiple substrate repair materials and underlayments are formulated to exhibit rapid strength development, a fast cure, and compatibility with other protective top coats, thereby enabling concrete repair to proceed rapidly. A new brochure highlights the company's underlayments, filler compounds, water barriers and grouting materials for structural rehabilitation and applications across key markets of wastewater, power, and chemical processing.
Sauereisen
www.sauereisen.com
Membrane systems
Koch Membrane Systems has launched a new website. The site is designed to give users clear and easy access to content while supporting the depth of the company's expertise. It is structured around the company's two major business segments: Industrial & Life Sciences, and Water & Wastewater. The KMS Systems and Service groups are also highlighted, allowing customers to understand that KMS provides technical and customer service support in addition to a broad range of membrane filtration solutions.
Koch Membrane Systems
www.kochmembrane.com
Laser shaft alignment
VibrAlign is offering free laser shaft alignment expertise in a new blog. The company's training team, consisting of four experts with more than 60 years of alignment experience, will discuss alignment issues encountered in the field, and how these issues were solved. The company also offers on-site training that incorporates real world situations into training sessions. Training goes beyond the typical teaching format, walking individuals through a hands-on process and allowing them to put the procedures into practice immediately after they are introduced for a better understanding and a more energized experience.
VibrAlign
www.thealignmentblog.com
Liquid analysis
Krohne has published a new liquid analysis product brochure. The 48-page Analysis Product Overview showcases the company's line of Optisens analysis products, from single instrumentation to complete dedicated solutions for different industries. The brochure is designed to help customers choose the right sensors and instruments for their application, including drinking water, power plant (cooling water and boiler feed water), food and beverage (steam generation), wastewater treatment, or sludge treatment.
Krohne
www.krohne-downloadcenter.com
Control systems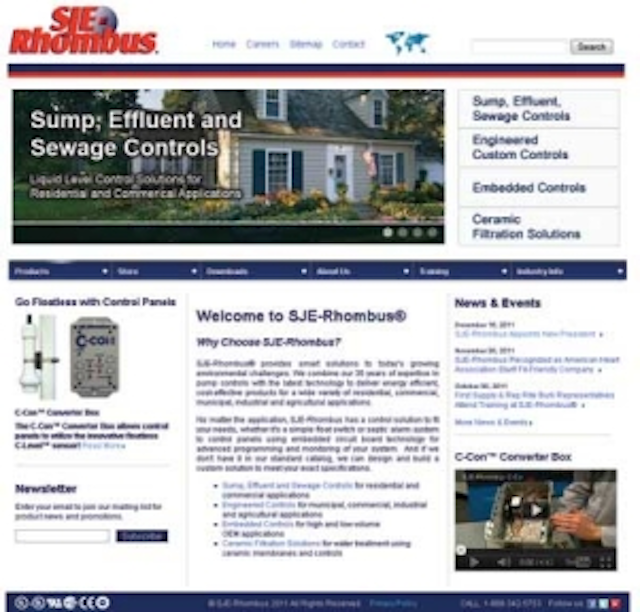 SJE-Rhombus® has unveiled its redesigned corporate website, which features a fresh new look and site structure to compliment the organization's mission of providing innovative control products and wastewater treatment solutions for a variety of applications. The new design allows the user to access information through market segments: Sump, Effluent, Sewage (SES) Controls include standard control panels, alarms and floats for residential and commercial applications; Engineered Controls are customized control solutions for municipal, commercial, industrial and agricultural applications; Embedded Controls use printed circuit board technology for high and low volume OEM applications; and Ceramic Filtration Solutions use ceramic membranes and controls for water treatment applications.
SJE-Rhombus
www.sjerhombus.com
Automation products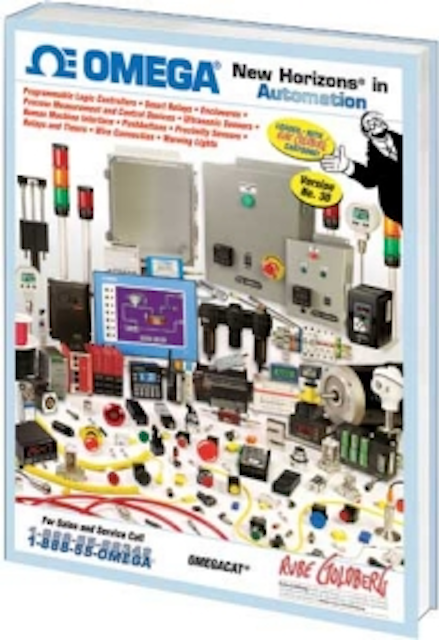 Omega Engineering has published New Horizons® in Automation Version No. 30. The publication includes over 100 full color pages of products from the company's automation line: programmable logic controllers, smart relays, enclosures, process measurement and control devices, motion control sensors, human machine interface, pushbuttons, proximity sensors, relays and timers, wire connection and more. Examples include the company's OSC XL "all-in-one" controller and the SCE-3RV series of weatherproof enclosures. A user-friendly index is available for easy product search, economical choices, popular models and accessories.
Omega Engineering Inc.
www.omega.com
Valve products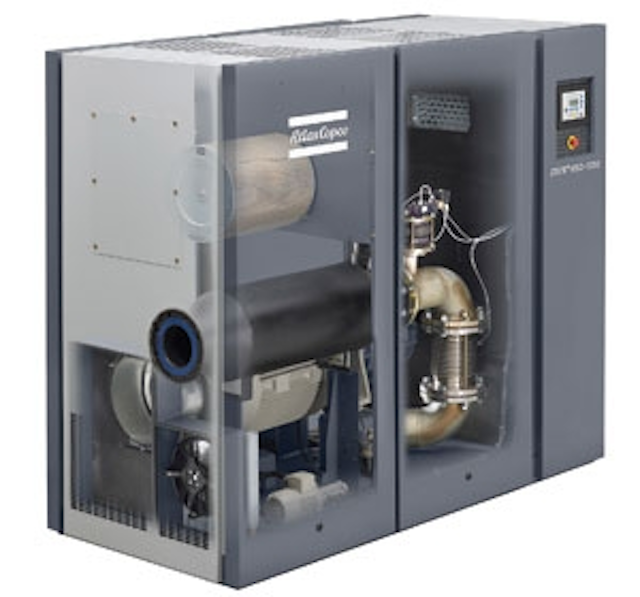 Haskel International has developed an interactive e-catalog that features a complete selection of standard BuTech high pressure valve and component products. The catalog includes product selection wizards and parametric search capabilities that allow users to easily search for, configure, compare, and requests quotes for high pressure valves, fittings and tubing. The e-catalog's intuitive navigation menu walks users, step-by-step, through a selection process using formula-assisted parameter selection, full/partial product number, or description/keyword.
Haskel International
http://butechvalvecatalog.haskel.com
Stormwater design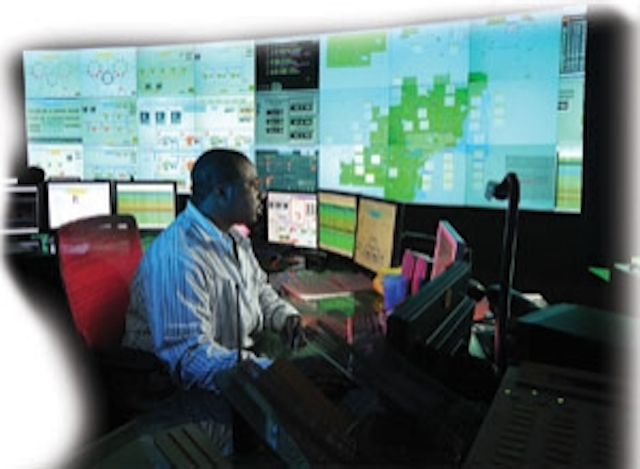 A new and improved stormwater design calculator is available from Cultec. The calculator is an MS Excel-based spreadsheet for designing stormwater systems using the company's chambers. It can be used as a standalone tool to generate report outputs based on a project's parameters. The calculator provides chamber specifications, a material list, and bed detail as well as calculates a cross section detail together with the breakdown of storage provided by the system. Additionally, it includes full data sheets with metric and English units to qualify project calculations.
Cultec Inc.
www.cultec.com/sdc.html
More WaterWorld Current Issue Articles
More WaterWorld Archives Issue Articles