Odor Control
Kruger has introduced the new OdoWatch® 3.0 system.
Apr 1st, 2012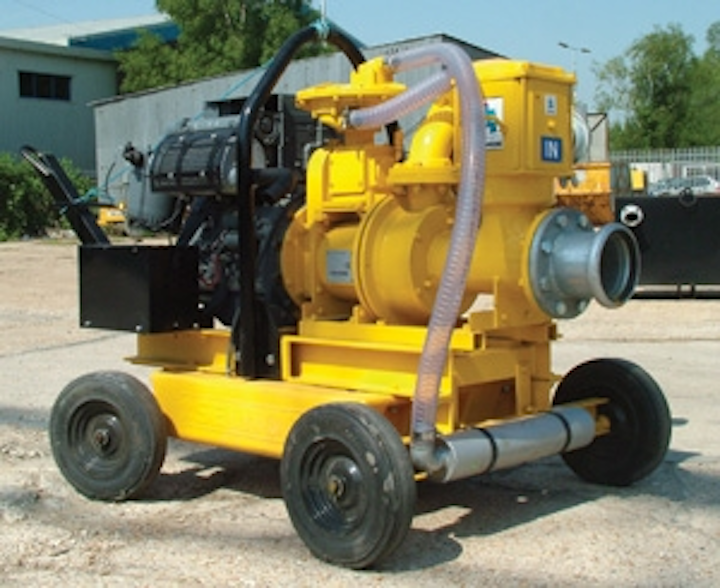 Odor Monitoring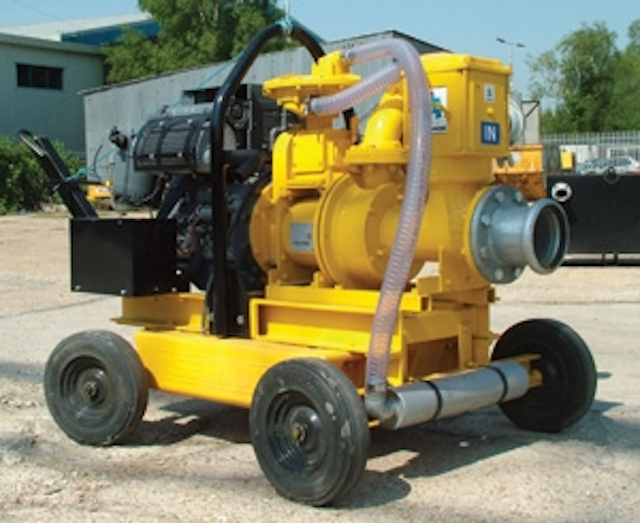 Kruger has introduced the new OdoWatch® 3.0 system. This is an enhanced version of the real-time odor monitoring system which helps wastewater treatment plants stay on top of nuisance odors, preventing odors before they become a problem to the surrounding areas. New EPA approved AERMOD modeling follows the odor plume over complex terrain, allowing plants to track odors more efficiently. Municipalities can use the system to receive an alert when odors from a plant approach areas outside the predetermined parameters. The system uses state-of-the-art science to take the subjectivity out of evaluating odors.
Kruger, a Veolia Water Solutions & Technologies company
www.krugerusa.com
Odor control
The Duall Bio-Pro® biological odor control system removes H2S and reduced sulfur compound odors at pump stations, headworks and dewatering applications. The system uses the patented Bio-AirSphere™ media technology, a unique combination of synthetic and organic medias that provides the proper environment for promoting bacteria growth to eliminate odorous compounds. Key features include > 99% removal of H2S and > 90% of RSC.
Met-Pro Environmental Air Solutions-Duall
www.mpeas.com
Air emission control
Biorem designs, supplies and distributes a line of biological-based air emission control systems. These systems are used to eliminate odors, volatile organic compounds (VOCs), hazardous air pollutants (HAPs), and for the sweetening and conditioning of biogas renewable energy. The systems can be tailored to suit application-specific requirements.
Biorem Technologies
www.biorem.biz
Biotrickling filter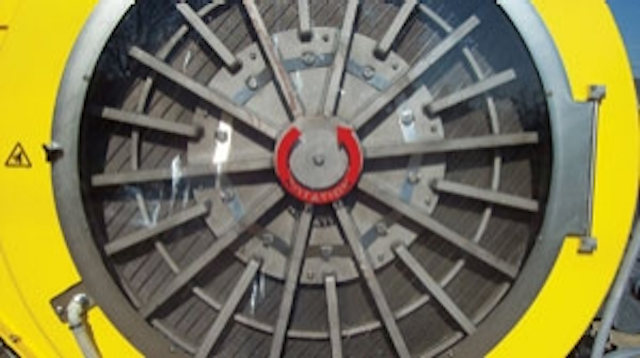 BioAir Solutions has developed a new, high rate, high-efficiency odor control system using EcoBase® structured, synthetic biotrickling filter media. The newly introduced EcoFilter® EF1242 is a fiberglass, single-tower biotrickling filter capable of eliminating H2S and VOCs using no hazardous chemicals. The units are capable of handling airstreams of up to 16,000 cfm containing H2S concentrations in excess of 500 ppmv. With residence times under six seconds, this unit is suited for large-scale wastewater odor and corrosion control.
BioAir Solutions, LLC
www.bioairsolutions.com
Odor monitoring
Telog Instruments has announced the availability of direct interface support for the OdaLog Gas Data Logger, a product of App-Tek International. The interface provides a combined battery powered, wireless monitoring and alarming system for concentrations of hydrogen sulfide, with the construction and dependability required to operate in a sewer environment. The interface brings together the OdaLog Logger and the Telog Ru-33 wireless telemetry unit, combining H2S monitoring with the capability to transmit collected data to the command center for real-time analysis.
Telog Instruments
www.telog.com
Oxygenation system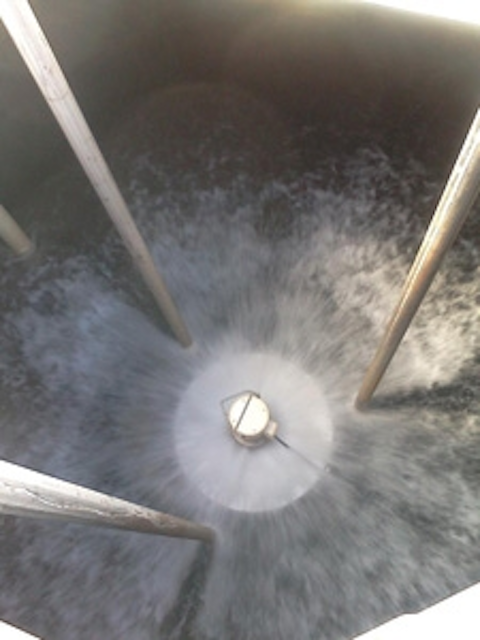 ECO2 SuperOxygenation technology is a preventative treatment for odor control. By dissolving pure oxygen into a wastewater side stream and pumping it back into the system, aerobic conditions are maintained and H2S formation prevented. The system can save money on alternative, sometimes hazardous chemicals, and eliminates the need for covers and scrubbers.
ECO Oxygen Technologies
www.eCO2tech.com
Odor neutralizers
OMI Industries manufactures safe and natural odor neutralizing products. Its Ecosorb® formula has been successful in municipal settings dealing with year-round malodor problems. Ideal for odors generated in varying degrees throughout the wastewater treatment process, including those associated with pump stations, head works, clarifiers, digesters, aeration basins, lagoons and sludge handling areas, the odor control system can be used to strategically manage smells. It has proven effective in eliminating hydrogen sulfide, ammonia, sulfur dioxide, skatoles, mercaptans, amines and indoles odors.
OMI Industries
https://ecosorbindustrial.com/
Hydroxyl radical fog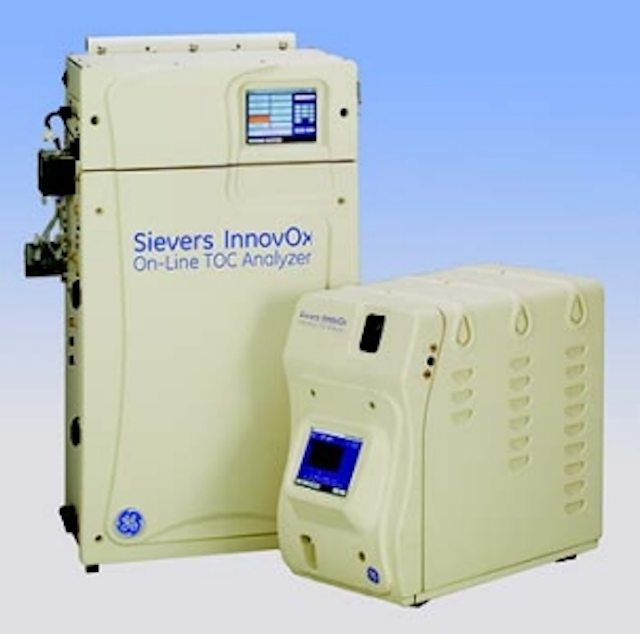 Vapex Environmental Technologies has released its new C-Series O-Mega model C2500 odor control system. As with prior models, the new system delivers the same hydroxyl radical fog for destroying collection system odors, reducing greases and preventing low pH corrosion. It provides higher output levels to support up to four nozzles for higher H2S levels and/or larger treatment areas.
Vapex Environmental Technologies
www.vapex.com
Biofiltration odor control
The Anua Compact Mónashell Biofiltration System is suited for treatment of airflows up to 150 cfm. The system performs across a broad range of odor-producing compounds. With built-in pH control and automatic buffering, no chemicals are required. Water usage is very low, and the water discharged from the system is at a neutral pH. For remote pump stations without a water supply, rainwater or filtration of the raw wastewater can be used. The waste airstream is directed through the shell media, allowing contact between the shells, water, selected microorganisms and the odor-producing compounds.
Anua
www.anua-us.com
Odor, corrosion control

The Vortex Flow Insert from IPEX is designed to eliminate odorous emissions and minimize corrosion in vertical sewer drops. With no moving parts and requiring virtually no maintenance, the inserts have delivered significant cost savings in monthly chemical feed, air-phase treatment and maintenance costs. Their patented spiral flow design uses the wastewater's own flow energy to suppress the turbulence which releases noxious gases. The spiral flow creates a downdraft which traps airborne gases and forces air into the sewage flow to oxidize odorous gases.
IPEX USA LLC
www.ipexamerica.com/vortexflow
H2S control
Calgon Carbon's Phoenix® engineered equipment systems are designed to continuously treat hydrogen sulfide (H2S). Multiple models are available and are ideal for applications ranging from remote pump stations to various wastewater treatment plant process operations.
Calgon Carbon Corp.
www.calgoncarbon.com
Gas analyzers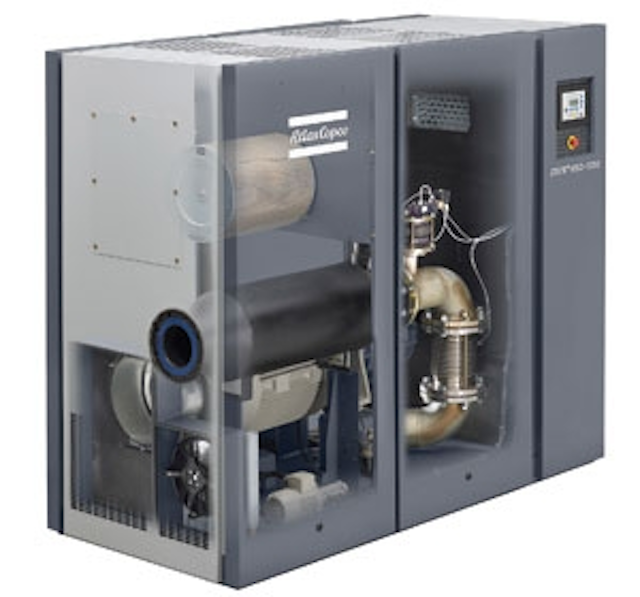 Arizona Instrument offers a line of portable and fixed Jerome gas analyzers for use in the wastewater treatment industry. The Jerome 631-X measures hydrogen sulfide concentrations of 3 ppb – 50 ppm in just 13 seconds, and can be stationed in conjunction with the Jerome 651 monitoring system at any location that requires monitoring.
Arizona Instrument
www.azic.com
More WaterWorld Current Issue Articles
More WaterWorld Archives Issue Articles