EPA Region 9 Focuses on Aiding "Underserved" Communities
EPA Region 9 stretches across the arid Southwestern United States and into the Pacific to encompass Hawaii and a string of island territories.
Apr 1st, 2012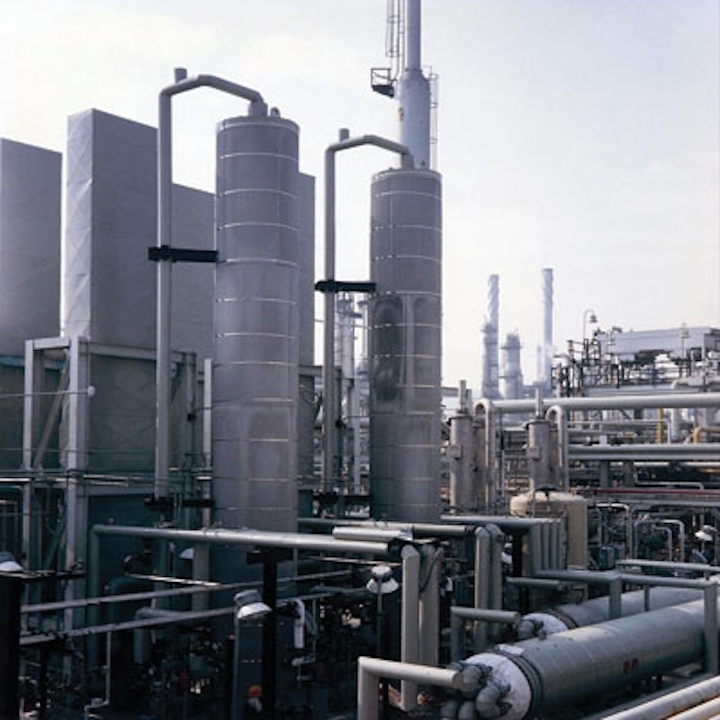 By James Laughlin, WaterWorld Editor
EPA Region 9 stretches across the arid Southwestern United States and into the Pacific to encompass Hawaii and a string of island territories. Some 97 percent of people living in the region are served by municipal utility systems that meet drinking water and wastewater standards. However, the remaining 3 percent tend to live either in small communities in arid regions or on tropical islands where adequate drinking water and sanitation are a major concern.
Region 9 is geographically and economically diverse. While the region includes some of the largest and richest cities in the nation, it is also home to pockets of poverty in isolated little towns and villages. The islands of Guam, American Samoa and the Northern Marianas typically have median household incomes much lower than on the mainland. And small rural communities and tribal enclaves scattered across California, Arizona and Nevada suffer from a lack of water and financial resources.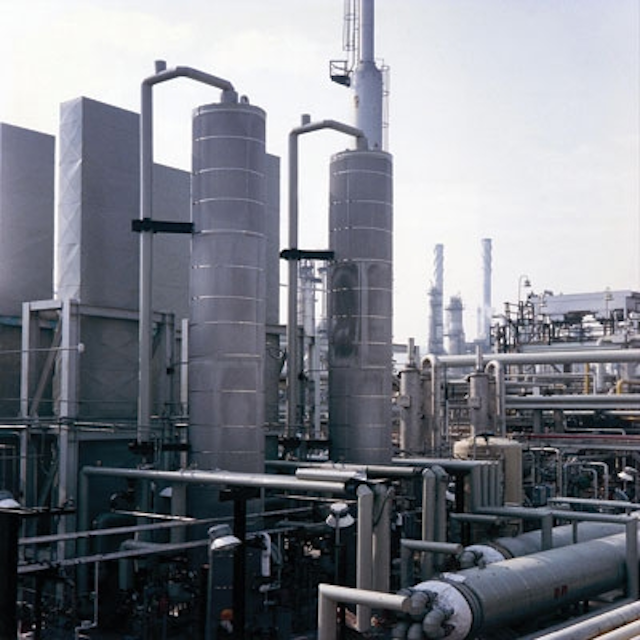 The California Aqueduct is part of the State Water Project, which moves water south from the Bay/Delta region. The aqueduct primarily serves the agricultural industry of the Central Valley, but is a major source for water for the Los Angles region.
"Our challenges are the underserved communities in maintaining compliance with new and existing regulations," said Corine Li, Drinking Water Manager for Region 9. "The problem is predominantly operations and maintenance. Replacement of treatment systems is all well and good, but they don't have the resource base to provide long term sustainability and operation and maintenance, which is the greatest challenge for underserved communities."
Most of the systems in question have fewer than 1000 service connections.
Greater than 25 percent of the Navaho Nation, the region's largest tribe, lacks access to safe piped water, Li said.
"Some 10 percent of Native American households (nationally) lack access to safe drinking water, compared with less than 1 percent of non native homes," she said. "In Region 9, we have 147 tribes and about 520 water systems that we work with. This year we are looking to spend to the tune of $14 million to fund 55-60 tribal water infrastructure projects to serve homes lacking access to safe water and basic sanitation."
The island of Guam has a population of about 160,000 yet needs to spend some $800 million on infrastructure upgrades. In the Northern Marianas, the island of Saipan also faces significant compliance challenges. With approximately 48,000 residents, the municipality of Saipan is not able to provide pressurized drinking water 24 hours a day.
"There are times during the day there is not enough pressure to sustain the water quality they need." Li said. "They also have high salinity in their water."
Back on the mainland, California's Central Valley is also home to underserved and impoverished communities with both a lack of resources and a lack of funding. Region 9 staff use various tools to leverage funding, identify different management options and push restructuring and regionalization for some smaller communities to help address economies of scale.
"With the remoteness of some of these communities, laying pipe is very costly, so we are looking at innovative approaches and cost effective technologies to help small rural communities that lack the funding to address their technical, managerial and financial challenges," Li said.
Troubled communities with water quality challenges are not limited to the United States. One area of focus for Region 9 is assisting communities along the US/Mexico border, including cities and towns on the Mexican side, said Doug Eberhardt, Infrastructure Manager for Region 9.
"Mexico has several large cities right on the US/Mexico border Tijuana, Mexicali, Nogales," Eberhardt said. "In all three of those the rivers flow north into the United States. So, we have a lot of raw sewage flowing out across the borders.
"We can extend funds on both sides of the border to help build infrastructure to benefit the United States," he said. "Some of our funding has gone to small communities on the U.S. side, but we also put a significant amount of funding into building projects in not only small communities but also large communities in Mexico to help them provide safe drinking water and to provide first time wastewater collection and treatment services."
The agency works with the Border Environment Cooperation Commission for planning and design of projects along the border and then moves grant funding through the North American Development Bank. NADB implements the grant funding and combines those with loans to communities in Mexico.
Larger Systems
While most municipal systems in Region 9 meet water quality standards, the region historically has experienced rapid growth and some cities have struggled to meet new requirements for both drinking water and wastewater. Water resources are also a major issue and water reuse and recycling continues to be a major focus for EPA staffers, Eberhardt said.
"We are also focused with helping them with energy efficiency and water efficiency. We feel that's a timely issue right now," he said. "We have identified a number of projects through energy audits and we are now working with those utilities to plan and implement them.
"An example would be the Kailua Wastewater Treatment Plant in Hawaii. An energy audit there determined that co-generation would be a good addition to their facility to go with their aerobic digester," Eberhardt said. "We have been working with them and they are about to go out with a request for proposals."
Sanitary sewer overflows are another focus area. A number of communities in the region have experienced large spills and have entered into consent decrees with EPA to improve their infrastructure, he said.
"Climate change is also an issue for us. We are already arid and we are looking at decreases in water supply in many cases, so we see a very large need for both drinking water and wastewater infrastructure for the foreseeable future," Eberhardt said.
On the drinking water site, emerging contaminants of concern include hexavalent chromium. The state has been active in efforts to establish limits for chromium-6 in drinking water and in monitoring concentration levels in local water supplies.
Nationally, EPA could move to establish federal limits for chromium-6 in drinking water as early as this year.
"If we decide to move in that direction, I think it will be an emerging compliance issue for the Southwest and for other states throughout the nation," Li said.
Bay Delta
California's Bay Delta has long been a point of controversy, with a tug of water fought among environmentalists, agricultural interests and the cities and towns that depend on water drawn from the delta. Freshwater from the Sacramento and San Joaquin rivers flow into the delta and mingles with saltwater from the Pacific Ocean, creating the West Coast's largest estuary.
While EPA is not the primary agency dealing with issues in the delta region, agency staff spend a great deal of time working to preserve the economic and environmental value of the delta, said Karen Schwinn, Associate Director of EPA's Water Division for Region 9.
Some 25 million Californians receive at least some of their water from the delta, and the region also supports a $30 billion agriculture industry. Huge pumps have drawn 6 million acre feet of water from the delta each year on average over the last decade.
"We have really focused on the water quality aspects the implications of removing that much water from the estuary and what that does to the species that depend on it," Schwinn said.
One recent consideration is installing diversions on the Sacramento river and route the water around the delta to canals that serve the Central Valley and southern California.
EPA is part of a team of federal and state agencies cooperating on the environmental documentation to evaluate the project.
The team will try to determine "What will taking that water there, in the amounts proposed, do to water quality and the species that depend on high water quality," Schwinn said.
While nutrients from wastewater discharges are a concern, they are not the highest priority. Contaminants of concern include selenium, which is naturally occurring in the San Joaquin valley, and ammonia, primarily from wastewater treatment plants.
More WaterWorld Current Issue Articles
More WaterWorld Archives Issue Articles