New Literature
A compilation of print and digital information resources for the water market.
May 1st, 2012
Pressure, temperature instruments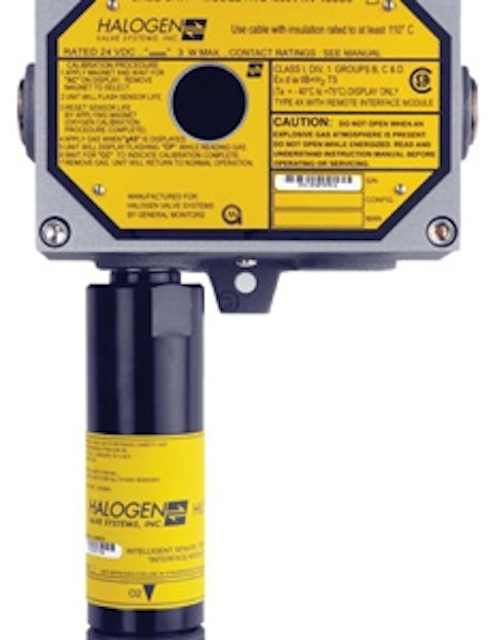 Ashcroft has created a product guide covering pressure and temperature instrumentation specifically for the water treatment and wastewater industries. Based on decades of application engineering experience, this bulletin will help lead users to the most relevant pressure and temperature measurement devices for their installations. The guide includes information about Ashcroft® pressure gauges, switches, transmitters, digital indicators and isolators as well as gas and bimetal thermometers and thermowells.
Ashcroft Inc.
www.ashcroft.com
---
Restrained-joint pipe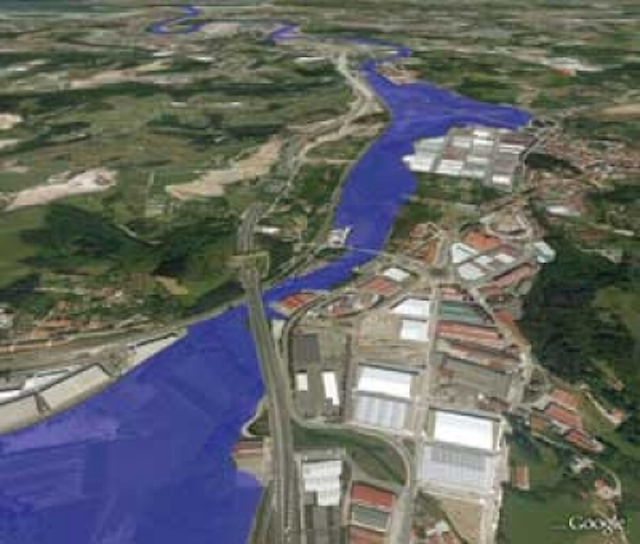 Contractors, drillers, owners, specifiers, consultants and engineers now have an easy-to-use website for gathering relevant product and technical information related to CertainTeed® Certa-Lok™ restrained-joint pipe solutions. The site provides information and benefits of using the system in a wide array of applications, including potable and reclaimed water, gravity and force main sewer, mining/fluid transfer and residential/commercial water wells.
CertainTeed
www.certa-lok.com
---
Gearbox repairs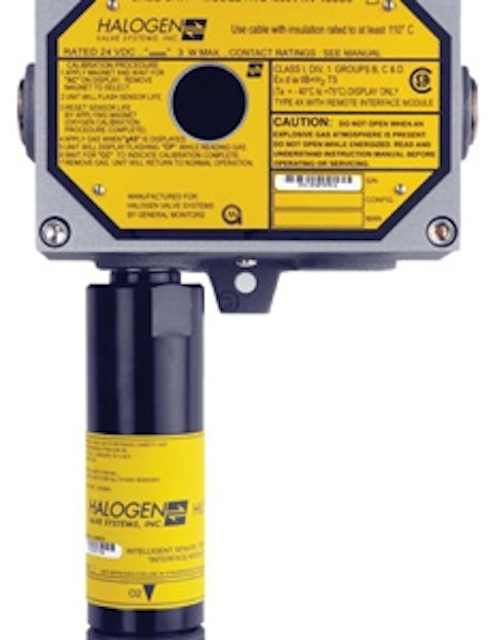 A new brochure provides information on the Chemineer® Express™ Gearbox Aftermarket Program. The brochure describes the details of the aftermarket program and identifies the customer benefits that include increased process uptime and reduction of agitator maintenance costs. The program combines an extensive inventory of pre-built, stocked gearboxes backed by a network of in-field and in-plant aftermarket service professionals. Chemineer HT and HS agitator gearboxes are stocked and ready to ship. The program offers repair and refurbishment of all the company's gearboxes, seals, shafts and impellers with OEM parts.
Chemineer Inc.
www.chemineer.com
---
Hypochlorite assessment tool
The American Water Works Association has launched a hypochlorite assessment tool for water utilities, allowing water managers to make treatment decisions based on scientific modeling. The tool will provide guidance on the expected levels of perchlorate and chlorate in stored bulk hypochlorite solutions. It is based on predictive algorithms derived from earlier research and local, user-defined inputs, including storage conditions, ionic strength, and ambient temperature. AWWA developed the tool using findings of a joint AWWA and Water Research Foundation report titled "Hypochlorite - An Assessment of Factors that Influence the Formation of Perchlorate and Other Contaminants." The full hypochlorite tool is available exclusively to AWWA utility members.
American Water Works Association
www.awwa.org/hypochlorite
---
Filtration media
The Inversand Company has released the latest MSDS information on advanced GreensandPlus™ filtration media for industrial, commercial and municipal water treatment applications worldwide. GreensandPlus is a black, granular filter medium used in pressure-type filtration systems to remove iron, manganese, hydrogen sulfide, arsenic and radium to required levels. The latest MSDS information is available to be downloaded from the company's website.
Inversand Co.
www.inversand.com
---
Tank liners
Blair Rubber has released an app for the iPhone® and iPad® to simplify the process of selecting corrosion-resistant rubber tank linings. The new chemical-resistance Slide Rule application compiles data from several different sources and presents users with the conditions, recommended lining and chemical cure for a variety of different compounds, making it easy for operators of FGD scrubber units, chemical processing and storage, railcars, food processing, mining and water purification, treatment and desalination plants to choose the right liner for their needs. The app is available for download at no cost via the App Store on iTunes®. A web version of the app is available on the company's website.
Blair Rubber Co.
www.blairrubber.com
---
Web-based store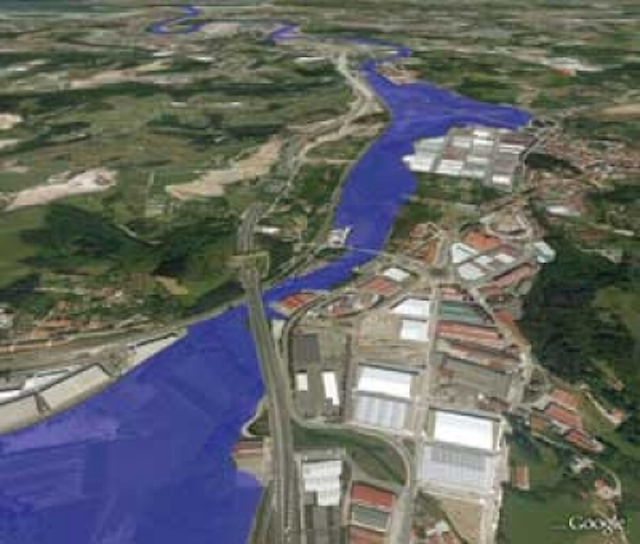 AquaOnDemand is built to service the needs of professionals who construct, operate, or maintain municipal or industrial water and wastewater treatment facilities. Thousands of competitively priced products, services and educational resources are detailed in the 24/7 online store, many of which were suggested by plant operators. The web store also houses a Resources section with a comprehensive library of instructions, case studies, data sheets, videos, and more relating to catalog products. "AquaNotes" serve as a quick reference on common subjects. To ask questions about a product, click the "Ask an Expert" link for online assistance
AquaOnDemand
www.aquaondemand.com
---
Pump mobile app
Xylem has launched a new mobile app for its online Xylect product selection tool. Xylect Mobile provides customers with access to detailed product information from Xylem's Flygt brand, from any location, simply using a smartphone. The company designed the app so that customers can input their specific requirements and search for a pump product to meet their particular needs. Available in 18 languages, on iPhone and iPad devices, customers can search by application or product type, or by inputting required flow and head. The app also allows customers to identify all available spare parts for a product, by inputting the serial number of the product that requires parts. The app is available free for download at the iTunes App Store.
Xylem
www.xyleminc.com
More WaterWorld Current Issue Articles
More WaterWorld Archives Issue Articles