New Products
Filtronics' Electromedia® I and Electromedia® V filtration media now carry certification by NSF International to be compliant to American National Standards Institute (ANSI) Standard 61 for contact with water.
May 1st, 2012
Filtration media
Filtronics' Electromedia® I and Electromedia® V filtration media now carry certification by NSF International to be compliant to American National Standards Institute (ANSI) Standard 61 for contact with water. The review process included an inspection of the company's manufacturing facility in Anaheim, CA, and testing of the media materials to ensure the safe use of these filter media in the treatment of drinking water.
Filtronics Inc.
www.filtronics.com
---
Pressure switch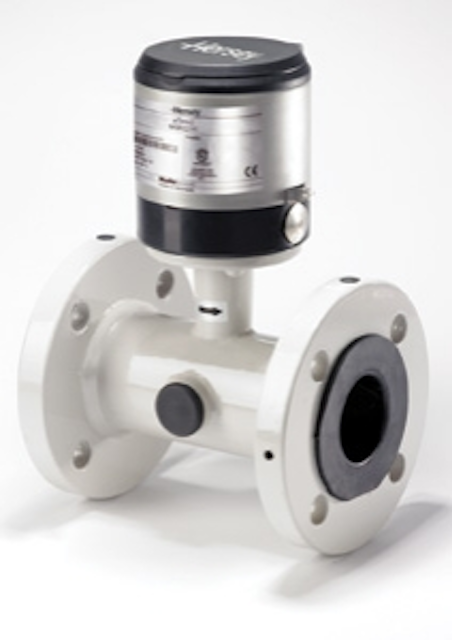 Ashcroft's new A Series pressure switch is suited for tough operating environments. All 316 stainless steel construction, a weatherproof IP67 enclosure and an operating temp from -40°C to 100°C (-40°F to 212°F) make this compact switch a choice for a wide variety of industrial and OEM installations.
Ashcroft Inc.
www.ashcroft.com
---
HDPE pipe
With the recent updates to ASTM D2239 and ASTM D2737 for the use of polyethylene pipe in water wells and municipal water services, Endot's High Performance Bi-Modal PE4710 pipe and tubing provides the user a 25% increase in pressure per SDR compared to manufacturers using PE3608/PE3408 HDPE resins. Municipal water systems using either Copper Tube Size (CTS) SDR 9 or Iron Pipe Size (IPS) SDR 7 HDPE will receive an increase to 250 psi as compared to 200 psi. There is no change to the wall thickness of the pipe and all current pipe fittings remain compatible. Endot's PE4710 is NSF-14 & 61 certified and meets AWWA C-901 standards for potable water applications.
Endot Industries Inc.
www.endot.com
---
MJ x MJ adapter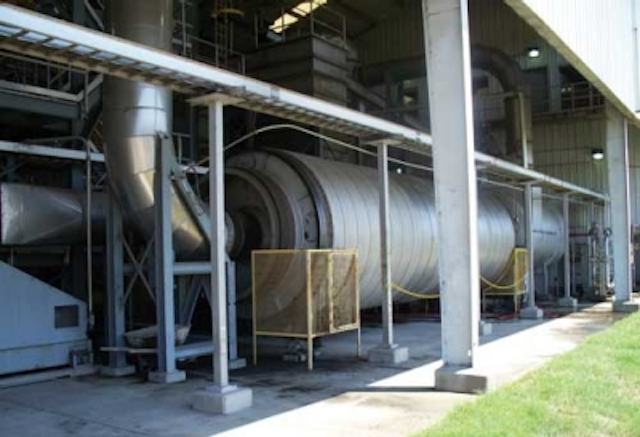 The Series 100 – MJ x MJ Adapter is the latest addition to Star Pipe Products' offerings. Now available in sizes 4" through 12", the adapter provides a compact, bolt-through restraint option for connecting two MJ bells directly together.
Star Pipe Products
www.starpipeproducts.com
---
Biogas titration
Hach has launched the Biogas Titration Manager, a titrator designed specifically for monitoring biogas production. The titrator is preprogrammed with three common methods, and has space for seven more user-defined methods. The system provides real-time onsite analysis to help plant operators run their plant as efficiently as possible. Developed in Germany, the titrator is equipped and preprogrammed with a dedicated FOS/TAC application package and a library of biogas methods. These features and an intuitive interface guide operators through the testing process for reliable results.
Hach Co.
www.hach.com
---
Analytical sensing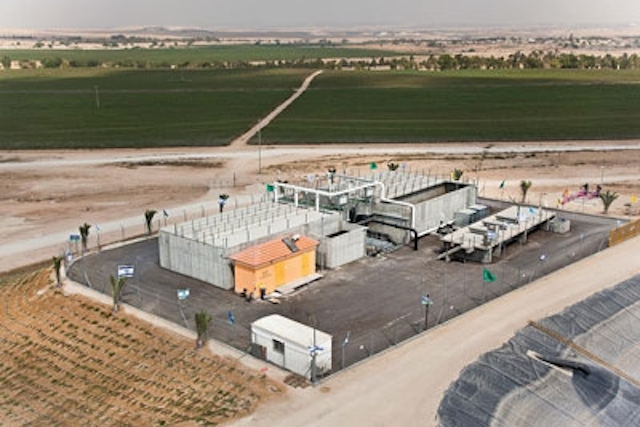 Endress+Hauser has introduced the Liquiline cm442, a four-wire, two-parameter transmitter for analytical sensing applications. The transmitter accepts data from two sensors and measures any combination of various parameters including but not limited to turbidity/suspended solids, nitrate, SAC (UV254), ISE, dissolved oxygen, pH/ORP, chlorine, concentration and conductivity.
Endress+Hauser
www.us.endress.com
---
Building information modeling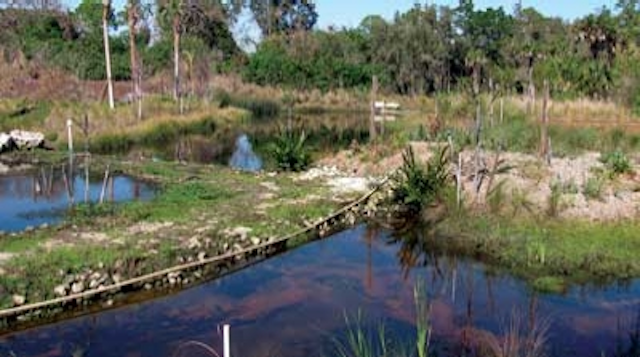 Autodesk Infrastructure Design Suite 2013 is a comprehensive Building Information Modeling (BIM) system for infrastructure combining tools for planning, designing, building and managing transportation, utility, land, and water infrastructure projects. With new tools for working with raster imagery, conceptual design, utility network design, and structural engineering, professionals working on civil and utility infrastructure projects can more efficiently explore design options, better analyze project performance, and use visualization to help communicate with project stakeholders.
Autodesk
usa.autodesk.com
---
Conductivity monitor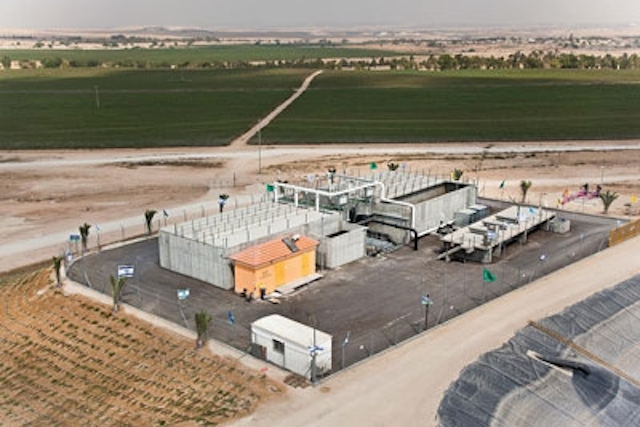 Measurement Specialties now offers the TruBlue 585 CTD transducer that monitors and logs conductivity to a 1% accuracy as well as temperature and pressure levels. This transducer's internal 5-year 3.6 V lithium battery has on-board surge protection making it ideal for remote environmental data collection and processes, including environmental and watershed management applications, ground water, surface water, canal and harbor monitoring.
Measurement Specialties
http://trubluemonitor.com
---
Algae control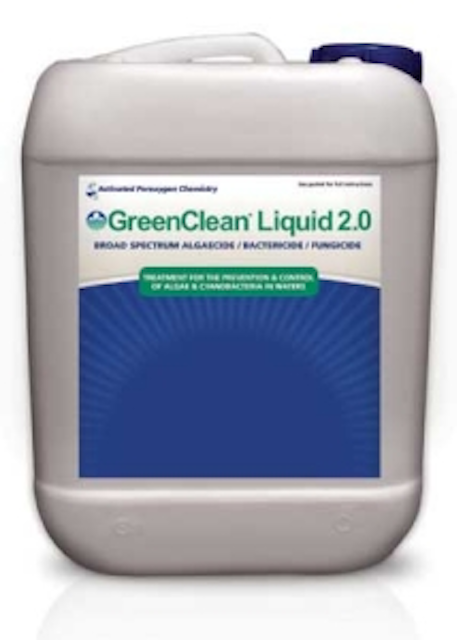 BioSafe Systems has introduced GreenClean Liquid 2.0, which can be used to treat filamentous, planktonic, and cyanobacteria algae in ponds, lakes, reservoirs, water features, irrigation systems, and all aquaculture applications. Active ingredients include 27% Hydrogen Peroxide and 2% Peroxyacetic Acid. The product's ability to destroy algae comes from this unique formulation. PAA and hydroxyl free radicals break down algae cell walls and annihilate the cell from the inside out.
BioSafe Systems LLC
www.biosafesystems.com
---
Digital display
OTEK Corp. has unveiled its New Model TLP featuring 0.8" & 0.6" high LED displays color coded for ease of reading at 30' plus distance. The display consists of three independent and isolated Sigma-Delta A/Ds to display any three variables such as temperature, humidity and flow, pH, ORP, degrees C, volts, amps, watts or any three variables transmitted by current loop transmitters.
OTEK Corp.
www.otekcorp.com
---
Containment tanks
Gemini Dual Containment Tanks, available from Peabody Engineering, are now offered in sizes from 15 to 500 gallons. They are available in polyethylene, polypropylene and now Cross-Link material to withstand the most aggressive treatment chemicals, including caustics and acids, and handle up to 1.9 SPG contents. The tanks exceed the EPA's secondary containment requirements (49 CFR) and handle temperatures from below freezing to 140°F. They come standard with large pump mounting shelf (pump not included) and integral fittings. Integrally molded ultra-violet inhibitors allow for extended tank life and durability for both indoor and harsh outdoor environments.
Peabody Engineering
www.etanks.com/gemini
---
Sewer fittings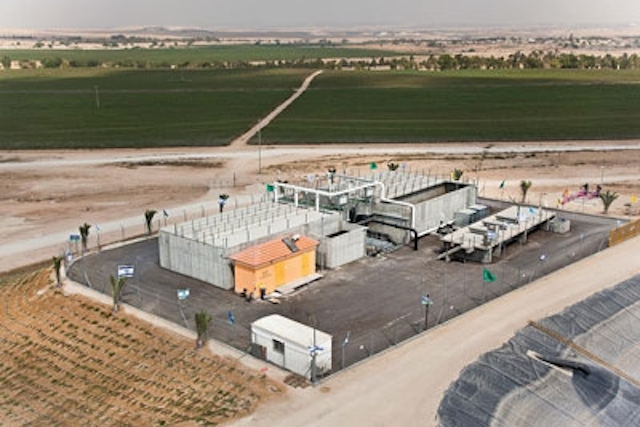 Royal Building Products has added Molded Heavy Duty Solvent Weld SDR 26 Sewer Fittings to its line of Plastic Trends Municipal Solutions. The fittings are engineered to withstand pressure from compacting soil during and after installation. They offer nearly three times the crush resistance of an SDR 35 fitting.
Royal Building Products
www.plastictrends.com
More WaterWorld Current Issue Articles
More WaterWorld Archives Issue Articles