Protecting Water Resources with Water Loss Management
Automated Metering Infrastructure (AMI) combined with leak monitoring sensors can help utilities reduce non-revenue water losses. By combining both AMI and leak detection under the same network, a utility is able to strengthen the business case to justify and optimize capital spending.
May 1st, 2012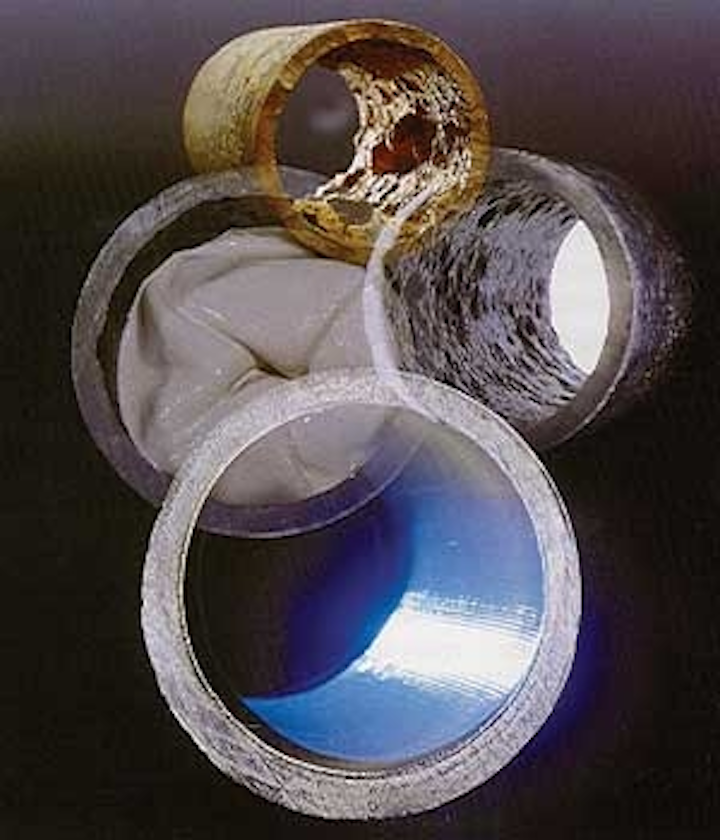 By Mark Patience
In protecting water in America, an enormous challenge facing utilities is the deferred maintenance of water infrastructure. While water is considered life's most indispensable resource, in many communities it is a commodity delivered through a rickety distribution infrastructure for which maintenance has not been funded to meet current and future needs. Meanwhile, businesses and consumers expect water to arrive cleanly and safely at a low cost.
Despite the gap between the value of water and the price consumers pay for it, there are facts surrounding the country's distribution infrastructure that can't be ignored. Many water distribution networks are more than 100 years old and were poorly constructed when they were originally built. And many distribution pipes have inadequate corrosion protection; valves are poorly maintained and many suffer from mechanical damage.
As water becomes more scarce and valuable, reducing the physical loss of water that is already taking place in the system becomes imperative. This non-revenue water (NRW) is water that has been treated and put into the system but is "lost" before it ever reaches the customer or before costs are recouped. NRW can be categorized as physical loss and real loss. Physical loss occurs through leaks and real loss typically occurs through theft or inaccurate meters.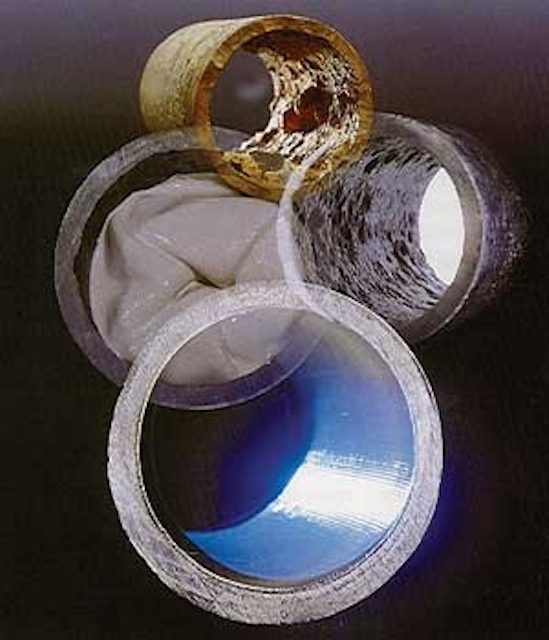 An Itron 100W ERT communication module equipped with a leak sensor. The leak sensor analyzes sound patterns in distribution pipe every 22.5 minutes detecting new, evolving and pre-existing leaks automatically.
Understanding and reducing loss is achieved, in part, by implementing a structured leak detection program including close interval leak surveys and deploying system-wide leak detection technology for remote monitoring of the system 24/7. Leak detection, therefore, is among the most efficient ways to deliver "new supply" by discovering emerging line leaks early and repairing them before they reduce revenue significantly or erupt into costly and wasteful disasters.
Effective demand-side and supply-side water resource management technology is also needed to proactively conserve water supplies. Chief among these technologies has been widely-adopted automated meter reading (AMR) technology. AMR has enabled utilities to assure accurate consumption measurement and billing by producing a water bill based on an actual reading, instead of, as in many cases, sending a bill based on estimated meter reading made every few months. However, amid significant water resource challenges, what was once a need for an accurate monthly bill has become a need for daily and even hourly meter readings to enable even greater efficiencies, improve customer service and analyze consumption at a much more granular level. Driven by this need, AMR has evolved into Advanced Metering Infrastructure (AMI).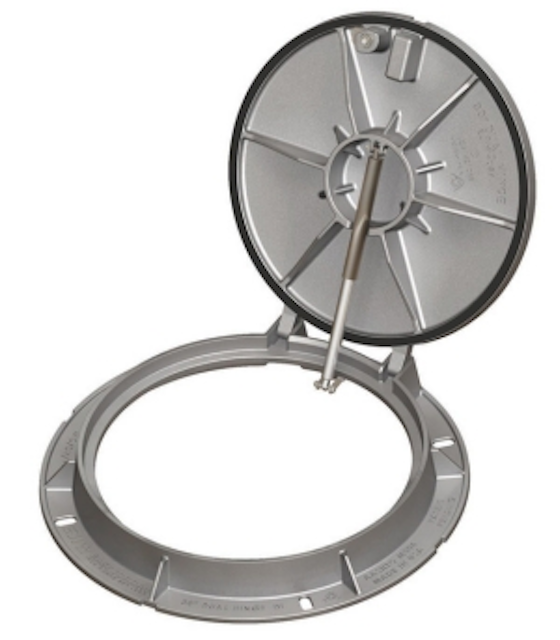 Data is uploaded to Itron's mlogonline™ leak analysis software, where a calculation engine ranks the various pipe vibration recording results.
The transition from AMR to AMI has come to fruition due in large part to the evolution of network communication technology to deliver strong value beyond monthly billing in both distribution system and water resource management. Water meters equipped with RF communication modules under a fixed network deliver a stream of critical data to the utility for bill creation, detailed analysis and remote monitoring of distribution systems.
It is possible now to optimize the delivery and use of clean drinking water using AMI systems combined with deployed leak monitoring sensors, thus making the goal of reducing NRW possible. By combining both AMI and leak detection under the same network, a utility is able to strengthen the business case to justify and optimize capital spending. The Itron 100W ERT® communication module, Leak Sensor and mlogonline together represent a proven, reliable and effective solution to detect and observe leaks before they become expensive, disruptive repairs.
Fundamental to any successful leak detection program is a commitment by the utility to reach predetermined NRW goals, prevent pipeline accidents and subsequent infrastructure leakage while at the same time improving utility operations, maintenance and avoidance of capital intensive repairs. Predictive leak maintenance programs allow time for safe shutdown and rapid dispatch of assessment and repair crews.
Additional benefits of proactive leak detection include the ability to minimize water system operating costs by reducing structural, water quality and hydraulic failures and their adverse effects. Utilities can also achieve conservation goals that not only reduce the liability exposure that comes with major line breaks but also serve to enhance the confidence and appreciation that customers have in their water provider as stewards of precious resources and the environment.
Reducing lost water; extending the life of water delivery infrastructure; and optimizing capital expenditures through, condition-based maintenance are critical steps to ensuring a sustainable approach to management of precious water resources and strained capital budgets. The sooner that cost-effective structural condition assessment solutions are brought into common use for supporting water infrastructure decision-making, the greater the benefit to water utilities and their customers.
About Mark Patience: Mark is product manager for water loss management at Itron. He serves on the AWWA Water Loss Management Committee and has extensive experience in water metering, AMR/AMI and water loss systems.
"Itron® is an exhibitor at the ACE® '12 event and can be found at Booth No. 2816"
More WaterWorld Current Issue Articles
More WaterWorld Archives Issue Articles