Infrastructure, Finance are Key Issues Addressed at ACE12
Aging infrastructure, tight municipal budgets, a graying workforce and utility management will all be featured during conference sessions at ACE12, the annual conference of the American Water Works Association, to be held June 10-14 in Dallas, TX.
May 1st, 2012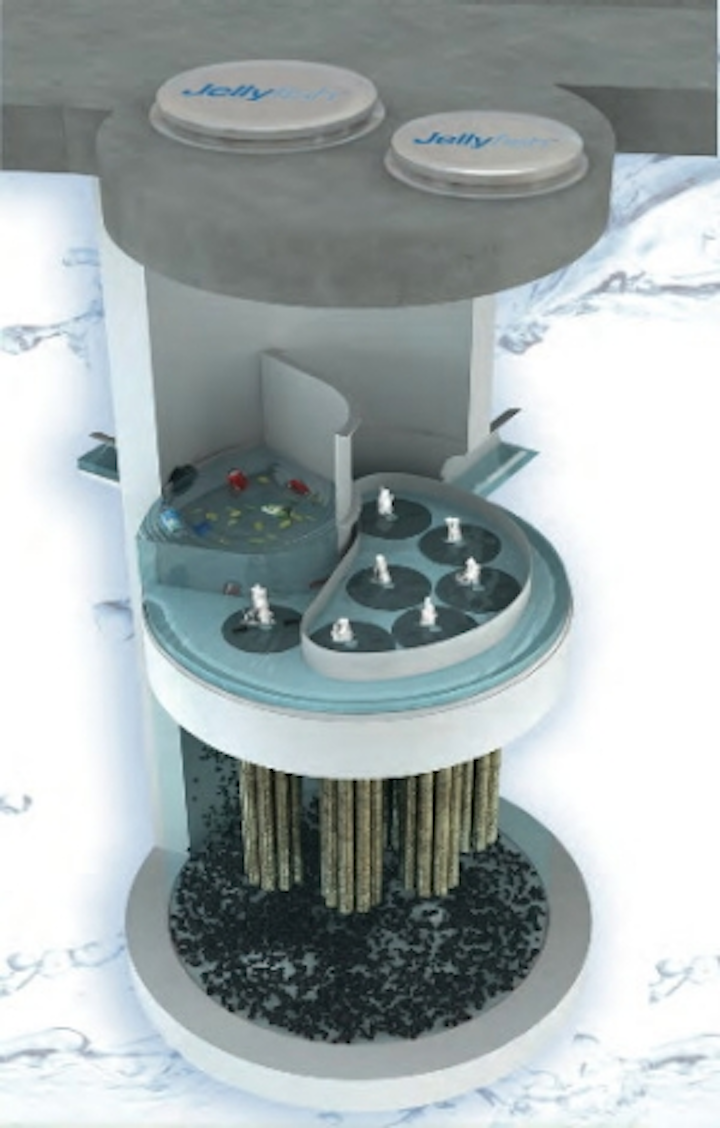 By James Laughlin, WaterWorld Editor
Editor's Note: This special section on ACE12 includes a series of articles and brief releases featuring products or systems that will be on display at the annual conference and exhibition hosted by the American Water Works Association.
Aging infrastructure, tight municipal budgets, a graying workforce and utility management will all be featured during conference sessions at ACE12, the annual conference of the American Water Works Association, to be held June 10-14 in Dallas, TX.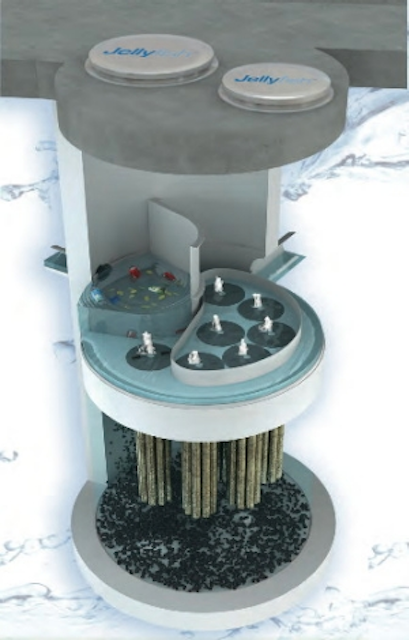 ACE12 will feature a technical program with more than 550 presentations in 100 separate sessions and several in-depth workshops. Topics will include sustainability, management in tough economic times, climate change, conservation and water efficiency, residuals challenges, water resources management, infrastructure maintenance, legislative and regulatory issues, public affairs and more. The ACE12 Exposition will showcase more than 500 exhibitors, presenting the latest products and services available to help ensure safe water.
Each year AWWA does a survey of its members that results in a State of the Industry Report. That report helps guide AWWA as it builds the program for its annual conference, according to David LaFrance, Executive Director of the American Water Works Association.
"When you look at the State of the Industry report, there are two main things that are on the minds of our members …. how do you develop infrastructure replacement programs and how do you fund them," LaFrance said.
"Water quality is core to the mission of every single water utility. So it's always a core piece of any AWWA training," he said. "But when you break what a utility professional needs to know into components, the one that is the most pressing is the infrastructure replacement program."
On Monday, one session will focus on sustainable practices in engineering and construction of water supply, treatment and distribution facilities. The session, entitled Triple Bottom Line Infrastructure: Sustainability in Implementation, will include case studies and a preview of the sustainability chapter in the fifth edition of the book Water Treatment Plant Design.
Other papers in the session include "Maximizing Utility Cost Savings And Rebates During a Water Treatment Plant Expansion And Upgrade," and "People, Planet, Profit & Pumps: Using A Triple-Bottom Line Approach For Intake Pump Station Selection."
Triple bottom line analysis goes beyond a simple financial analysis and examines cost/benefits in terms of finance, environmental impact and social benefits, LaFrance said. "Some times you can have a project that is financially strong but environmentally bad, or environmentally great but costs a lot of money," he said.
Tuesday sessions will include one focused on workforce planning. Along with aging infrastructure, the water industry is also facing an aging workforce. At the same time, the industry has a growing need for a more diverse workforce.
"The diversity of professionals needed in the water industry today is much greater than it was 20 to 25 years ago, when a lot of the professional expertise was primarily engineering," LaFrance said. "Today the professional expertise ranges from communication specialists to scientists, to finance, to attorneys, on and on.
"Every single utility is designed to provide a service to their community, so customer service specialists are critical as well," he said.
Panel discussions will focus on partnering with local school districts to train operators and another focused on "Building the Bridge Between Veterans and Water Utilities Seeking Leadership Candidates."
On Wednesday, a special session will focus on revenue enhancement and creative ways of solving financial problems. Papers in the session include "Organizational Sustainability...The Intersection Of Governance, Finance, Management And Operations Of Public Utilities," and "Balancing Fixed Costs and Revenues: Newport News Waterworks' Shifting Revenue Recovery to Better Match Fixed vs. Variable Costs."
Wednesday will also include two open forums. During the H2Open Forum, 3-4 industry leaders will provide a high level discussion of the water market. A Leadership Forum will target executive level ACE attendees and will include speakers and an interactive panel.
"One of the nice things about ACE is that we really get leaders who come and talk and teach and explore with each others. And when I say leaders, I don't mean just the guys at the top of the org chart," LaFrance said. "A lot of times when you say leaders, people think general managers and CEOs, but in order to provide safe water to the general public, you need leadership at all levels of the organization, and we try to gear our program to that."
ACE12 will include a variety of competitions to demonstrate skill and leadership among utility staff, he said. Competitive events will include Meter Madness, the annual Pipe Tapping contest and the Best Tasting Water competition.
"Many of these competitions are designed for people who are not necessarily at the top of the org chart, but it gives them the chance to show how leadership in the water industry comes at all levels of the organization," LaFrance said.
Before becoming executive director at the AWWA, LaFrance works for 16 years at Denver Water, including 12 years as chief financial officer. Denver Water staff who attended ACE routinely returned with new and innovative ideas
"We always learned valuable things from our colleagues in the water business by going to ACE, whether is was a conservation program, watershed protection program, an integrated resource planning program," he said.
"In an economy where our members are having to make tough choices about how they spend their education and training and conference dollars, we rely on superior programming to that they will continue to attend ACE," LaFrance said.
The conference will offer something for everyone, he said.
"If you are a water quality specialist, there will be a ton of stuff on water quality for you. If you are a planner or manager, or finance type, there will be a awful lot on the asset management and financing associated with water utilities. And if you are a public official, there will be a lot of information for you and of course you can network with other public officials."
More WaterWorld Current Issue Articles
More WaterWorld Archives Issue Articles