Polymer mortar pipe
Hobas Pipe USA has updated its website, providing helpful information about its polymer mortar pipe for public utilities and industry.
Mar 1st, 2012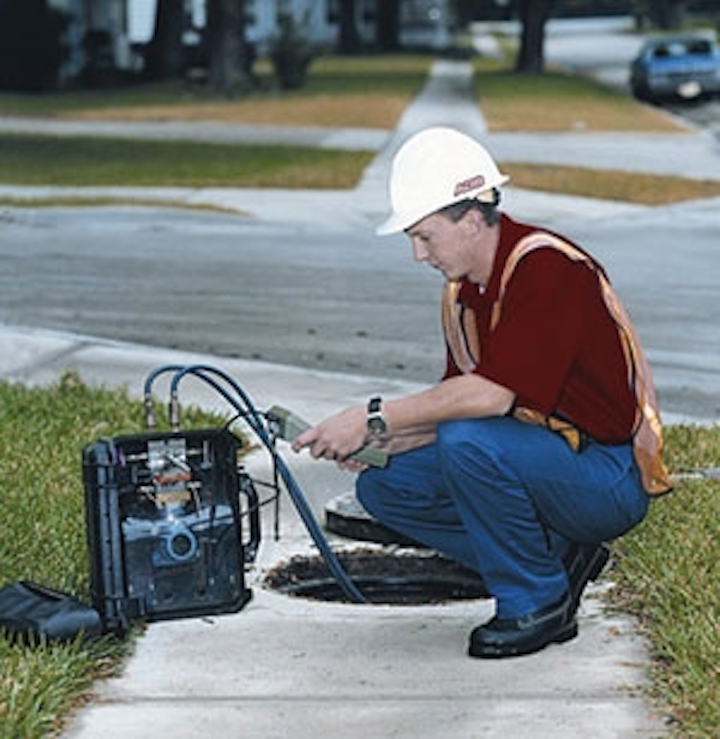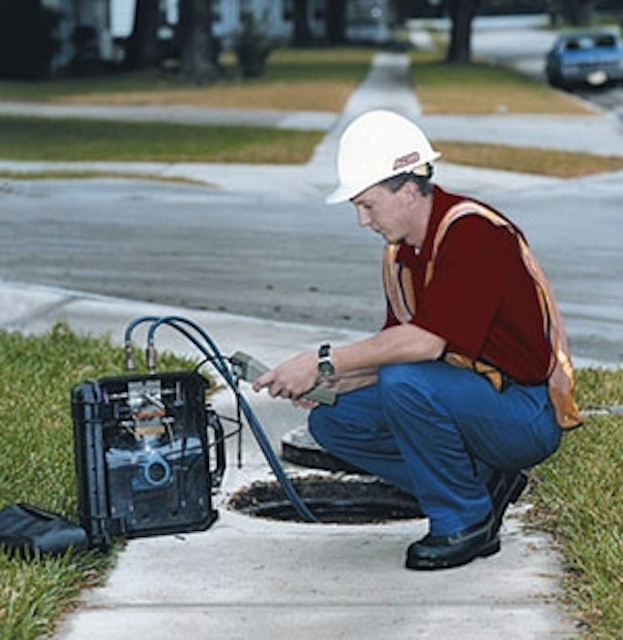 Hobas Pipe USA has updated its website, providing helpful information about its polymer mortar pipe for public utilities and industry. The site includes access to both publications and videos and covers all Hobas products and applications. There are links to tech profiles and case histories. For instance, the tech profiles include field modifications, potable water pipes, fiberglass pipe construction, life cycle cost, trenchless installation and more.
Hobas Pipe USA
www.hobaspipe.com
---
Motors, speed reducers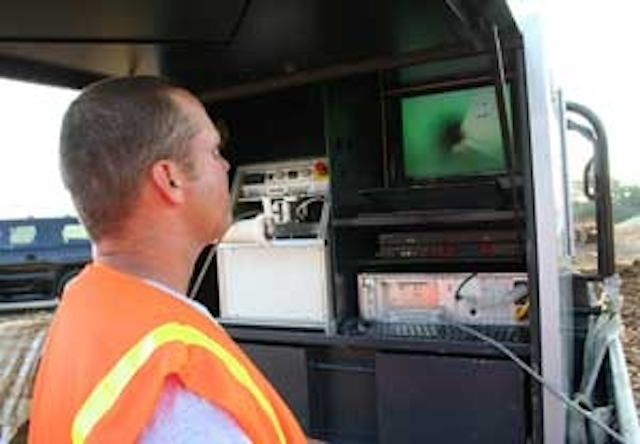 Groschopp has launched a new website featuring its motor match technology. The company offers a full-service engineering department and the ability to create fractional horsepower electric motors, custom motors/gearmotors and speed reducers. The new site includes 8,000 standard products and 100,000 variations available. The new Motor Match technology allows customers to determine the perfect motor match for their needs. Other new and improved noteworthy items include: connection diagrams, motor prints, 3-D CAD models, database search and several new case studies.
Groschopp Inc.
www.groschopp.com
---
Stormwater design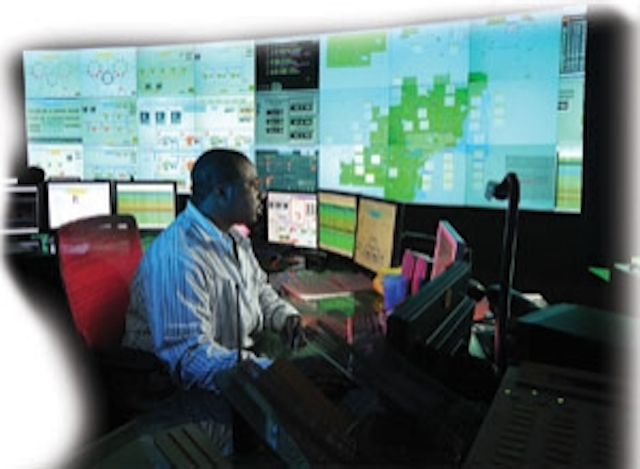 An stormwater design calculator is available from Cultec. The calculator is an MS Excel-based spreadsheet for designing stormwater systems using the company's chambers. It can be used as a standalone tool to generate report outputs based on a project's parameters. The calculator provides chamber specifications, a material list, and bed detail. It calculates a cross section detail together with the breakdown of storage provided by the system.
Cultec Inc.
www.cultec.com/sdc.html
---
Mixing systems
A new brochure provides information on the Chemineer® ChemSeal™ Top Entering Mixer Seal. The brochure describes the technical details associated with the seal and identifies the customer benefits and product specifications. The seal is designed for demanding top entry agitator applications. Available in either single or double configurations, it offers improved performance and safety.
Chemineer Inc.
www.chemineer.com/chemseal
---
Membrane systems
Koch Membrane Systems has launched a new website. The site is designed to give users access to content while supporting the depth of the company's expertise. It is structured around the company's two major business segments: Industrial & Life Sciences, and Water & Wastewater. The KMS Systems and Service groups are also highlighted, allowing customers to understand that KMS provides technical and customer service support in addition to a broad range of membrane filtration solutions.
Koch Membrane Systems
www.kochmembrane.com
---
Substrate repair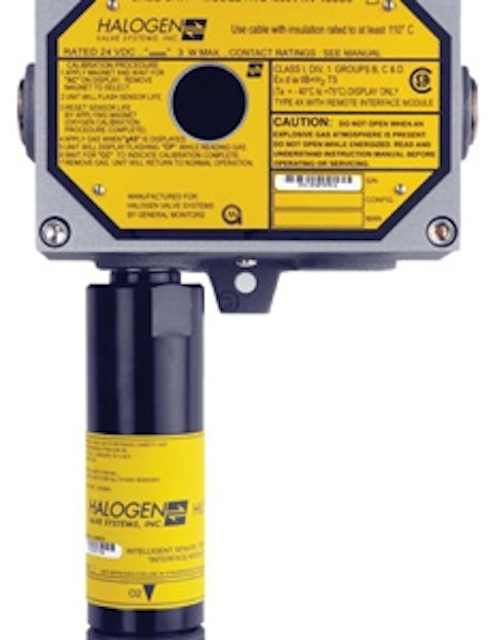 When concrete is subjected to aggressive chemicals or excessive loads, the resulting deterioration can threaten facility operations and even compromise structural integrity. Sauereisen's multiple substrate repair materials and underlayments are formulated to exhibit rapid strength development, a fast cure, and compatibility with other protective top coats, thereby enabling concrete repair to proceed rapidly. A new brochure highlights the company's underlayments, filler compounds, water barriers and grouting materials for structural rehabilitation and applications across key markets of wastewater, power, and chemical processing.
Sauereisen
www.sauereisen.com
---
Control systems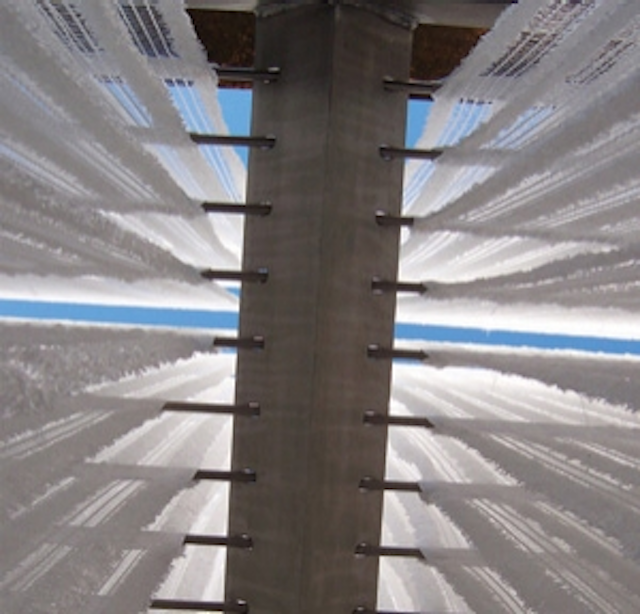 SJE-Rhombus® has unveiled its redesigned corporate website, which features a fresh new look and site structure to compliment the organization's mission of providing innovative control products and wastewater treatment solutions for a variety of applications. The new design allows the user to access information through market segments: Sump, Effluent, Sewage (SES) Controls include standard control panels, alarms and floats for residential and commercial applications; Engineered Controls are customized control solutions for municipal, commercial, industrial and agricultural applications; Embedded Controls use printed circuit board technology for high and low volume OEM applications; and Ceramic Filtration Solutions use ceramic membranes and controls for water treatment applications.
SJE-Rhombus
www.sjerhombus.com
---
Liquid analysis
Krohne has published a new liquid analysis product brochure. The 48-page Analysis Product Overview showcases the company's line of Optisens analysis products, from single instrumentation to complete dedicated solutions for different industries. The brochure is designed to help customers choose the right sensors and instruments for their application, including drinking water, wastewater treatment, or sludge treatment. Easy to read charts provide assistance in selecting the right measuring principle and sensor and direct users to the most appropriate products for a particular application. The new brochure includes information about a wide range of sensors, including free chlorine, disinfection, conductive and inductive conductivity, dissolved oxygen, pH, ORP, and suspended solids.
Krohne
www.krohne-downloadcenter.com
---
Valve products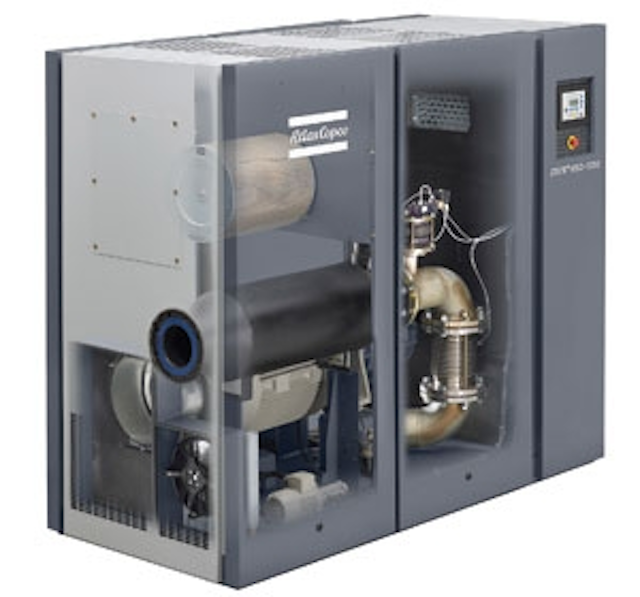 Haskel International has developed an interactive e-catalog that features a complete selection of standard BuTech high pressure valve and component products. The catalog includes product selection wizards and parametric search capabilities that allow users to search for, configure, compare, and requests quotes for high pressure valves, fittings and tubing. The e-catalog's navigation menu walks users through a selection process using formula-assisted parameter selection, full/partial product number, or description/ keyword. It also includes side-by-side comparison functionality, downloadable product details pages, and an RFQ Cart.
Haskel International
http://butechvalvecatalog.haskel.com
More WaterWorld Current Issue Articles
More WaterWorld Archives Issue Articles