Membranes
Filtronics offers filtration and membrane products for a wide variety of applications ranging from wastewater to drinking water.
Mar 2nd, 2012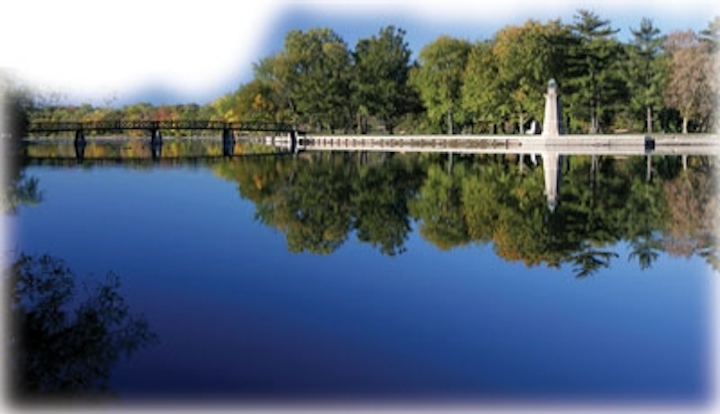 Membrane products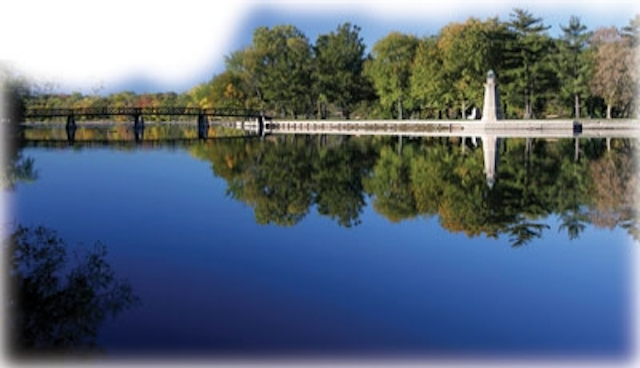 Filtronics offers filtration and membrane products for a wide variety of applications ranging from wastewater to drinking water. The company's technologies help solve complex water treatment challenges. Its EM-Pure® Reverse Osmosis is a fully automated, self-contained purification system which is ideal for a wide variety of municipal and industrial water treatment and seawater desalination applications.
Filtronics Inc.
www.filtronics.com
---
Self cleaning filters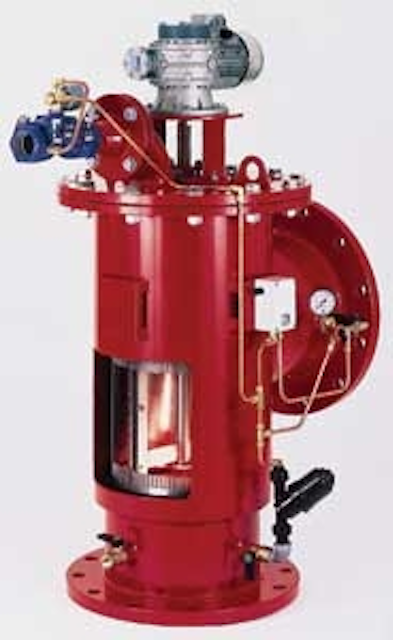 Amiad automatic self cleaning filters deliver clean water with clean technology. The technology is used in wastewater treatment systems worldwide. For example, the company's ABF automatic brush filters handle more than 200 mgd in Singapore's NEWater system. Amiad EBS and SAF automatic screen filters protect thousands of cartridge, membrane and other fine filtration systems.
Amiad Filtration Systems
www.amiad.com
---
Screen filters

Forsta Filters' new FRP Series self-cleaning screen filters provide corrosion resistance in brackish, brine and seawater filtration applications. All wetted components are constructed from seawater-resistant plastic and high alloy materials. The filters can withstand pressures up to 150 psi. They are available with an on-line, or in-line flange configuration to accommodate simple installation. Their two-stage screening process includes a coarse screen responsible for straining out large debris and a fine screen to the designated micron rating.
Forsta Filters
www.forstafilters.com
---
Membrane system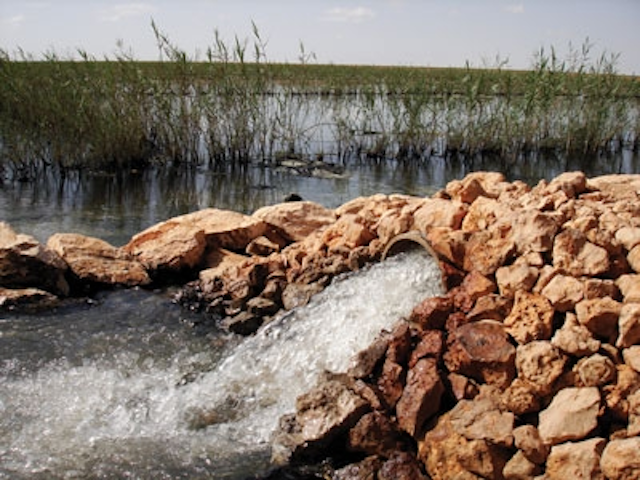 The AquaMB Process® multiple barrier membrane system uses true batch biological treatment with cloth media filtration and external ultra-filtration membranes to provide enhanced biological nutrient removal, and virus and bacteria removal for reuse applications. The system offers flexibility and easily adapts to changing influent characteristics and future effluent objectives. Integration of the IntelliPro® process monitoring and control system can optimize plant performance with continuous monitoring, trending, data analysis and proactive operator guidance, further reducing energy and operations cost.
Aqua-Aerobic Systems Inc.
www.aqua-aerobic.com/aquaMB.asp
---
MBR modules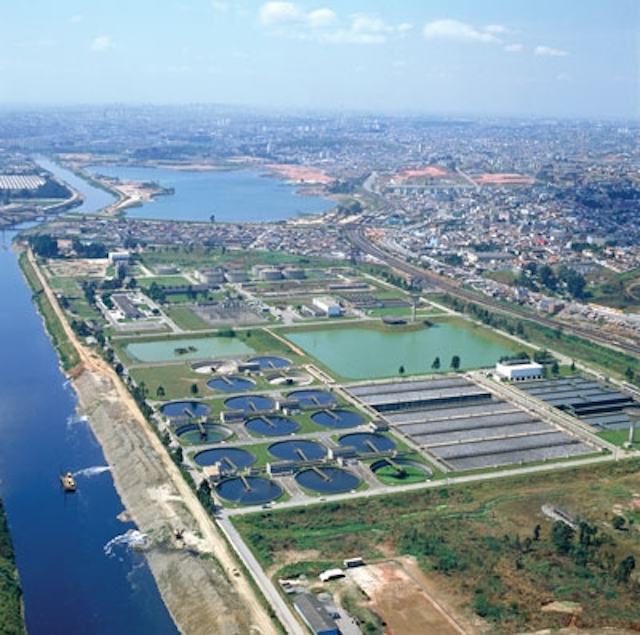 Koch Membrane has introduced its latest evolutionary MBR filtration modules. The new Puron™ PSH1800 membrane product offers a 10% lower aeration requirement, up to 25% increase in capacity, and 18% more membrane area than existing products. The new module leverages central aeration and a single header design to offer 19,375ft2 in a 69" x 88" footprint, resulting in one of the highest packing density MBR modules available in the marketplace.
Koch Membrane Systems
www.kochmembrane.com
---
Packaged treatment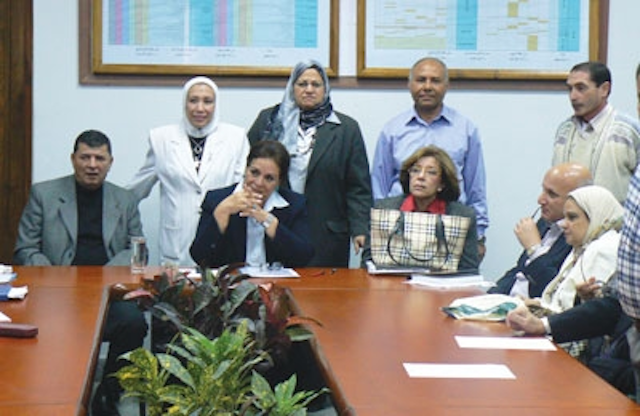 CORIX Water Systems specializes in providing modular and packaged water and wastewater infrastructure solutions. Its design team will work with utilities to custom design a plant to suit their applications using conventional and membrane solutions such as direct filtration, dissolved air flotation, tube settlers, reverse osmosis and Membrane Bioreactors. The company has over 70 years of experience and over 400 plants in operation around the world.
CORIX Water Systems
www.corix.com/water_systems
---
Ultrafiltration membrane
Kruger's Xtream Ultrafiltration membrane system is ideal for multiple applications such as reuse water production, phosphorus removal, and drinking water production. With a maximum membrane pore diameter of 0.03 μm, effluent phosphorus of <0.03 mg/L and effluent turbidity <0.1 NTU are regularly achieved. For drinking water, the membranes provide 99.99% removal of bacteria including cryptosporidium and giardia, as well as reductions in organics and disinfection byproduct precursors.
I. Kruger Inc.
www.krugerusa.com
---
Cartridge filters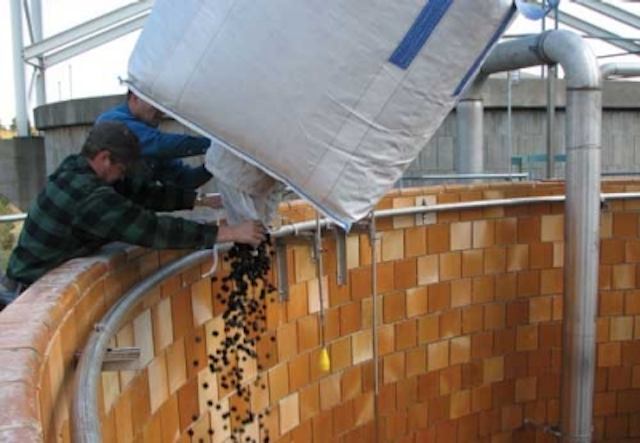 Gore has introduced a new generation of PTFE membranes in HDPE cartridge filters. The filters feature the company's latest ePTFE (expanded polytetrafluoroethylene) membrane technology that provides improved combinations of retention and flow performance. All non-PTFE components use HDPE to ensure low organic and metal ion extractables.
W.L. Gore & Associates
www.gore.com
---
Seawater RO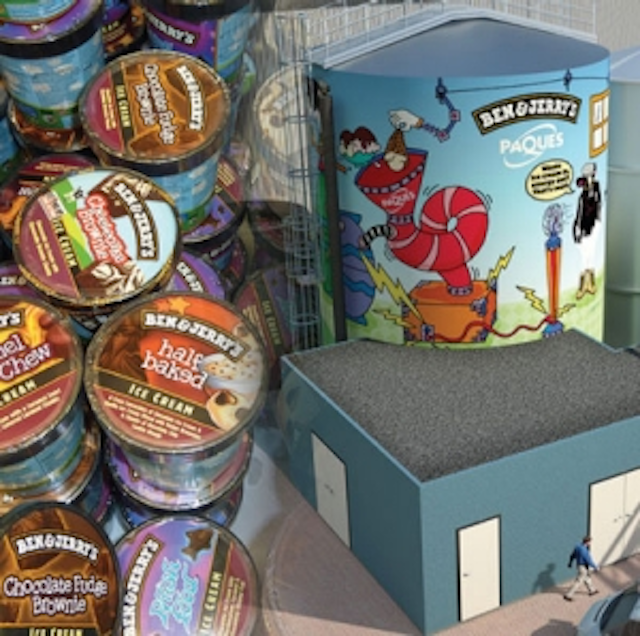 NanoH2O has added a new seawater reverse osmosis (SWRO) membrane to its high flux, high rejection QuantumFlux product line. This new SWRO membrane, the Qfx SW 400 ES, features 400 square feet of active membrane area with a permeate flow rate of 13,700 gpd. The membrane was recently awarded NSF Standard 61 Certification, attesting to the viability of thin-film nanocomposite (TFN) membranes when used for the production of potable water.
NanoH2O Inc.
www.nanoh2o.com
---
RO systems

ITT's Water Equipment Technologies provides the industry with a broad range of commercial and industrial reverse osmosis systems for virtually every water treatment application. The MS-Series RO Systems 4K to 216K gpd are designed to provide high purity water under the rigorous demands of continuous and harsh environments.
ITT Water Equipment Technologies
www.wetpurewater.com
---
Membrane bioreactor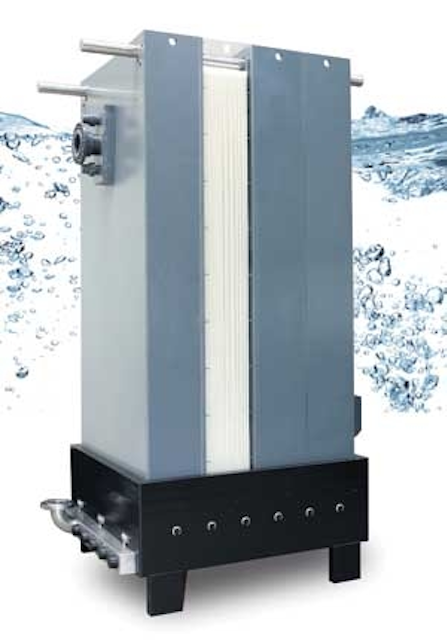 MeurerMBR, a back-pulsable flexible flat-sheet membrane bioreactor, has been certified to produce effluent suitable for reuse, in compliance with the California Water Recycling Criteria, Title 22. Certification was completed under the product's original name, MRI BIO-Cel® MBR. Equipped with the new chemical-free Mechanical Cleaning Process (MCP), the MBR outperformed Title 22 requirements in all areas, with filtrate turbidity not exceeding 0.1 NTU, and a 4.0-log removal of virus at the 50th percentile.
Meurer Research
www.meurerresearch.com
More WaterWorld Current Issue Articles
More WaterWorld Archives Issue Articles