Pipe
HammerTek's Smart Elbows are designed to reduce maintenance and replacement costs, and limit plant downtime.
Mar 1st, 2012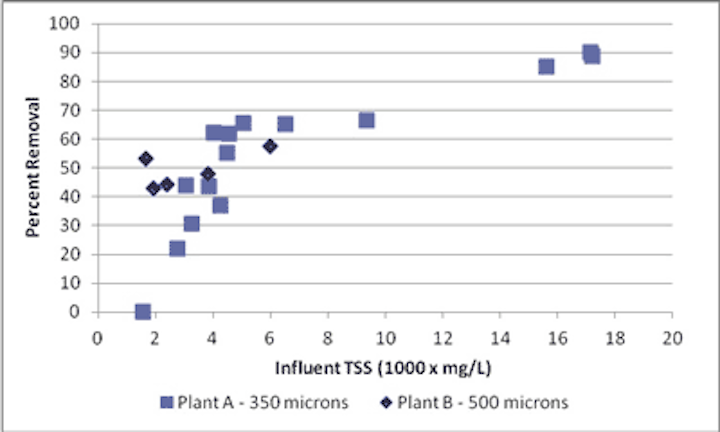 Pipe elbows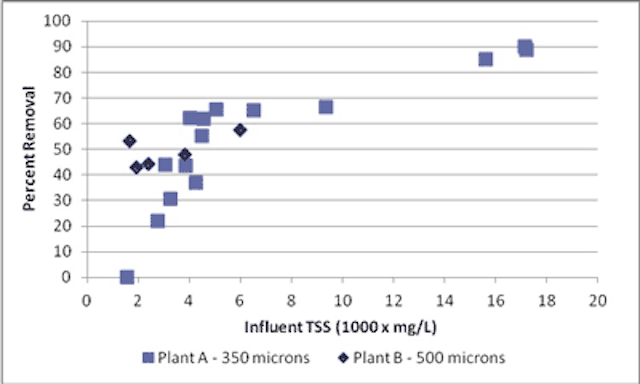 HammerTek's Smart Elbows are designed to reduce maintenance and replacement costs, and limit plant downtime. By creating a deflection zone, the elbow virtually eliminates elbow wear, product degradation, plugging, surging, cross contamination, noise, and turbulence. The elbows are suited for conveying corrosive and abrasive materials, including pelletized lime.
HammerTek Corp.
www.hammertek.com
---
Cut, bevel machine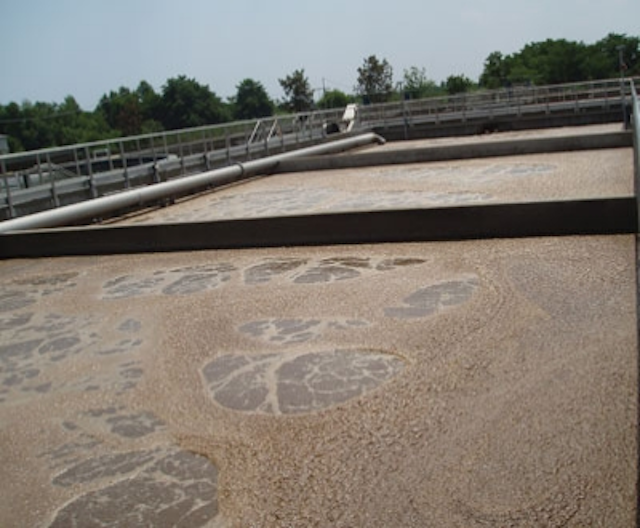 Rapid Cut & Bevel™ Machines from Reed safely and efficiently cut and bevel up to 24" nominal (610 mm actual) PVC or PE pipe in one pass. Faster than manual cutters and safer than chop saws, these lightweight, pneumatic powered machines are portable to the jobsite and are used aboveground, in water or in trenches. It takes about one minute per pipe diameter inch for set-up, cut and bevel.
Reed Manufacturing Co.
www.reedmfgco.com
---
Fusible PVC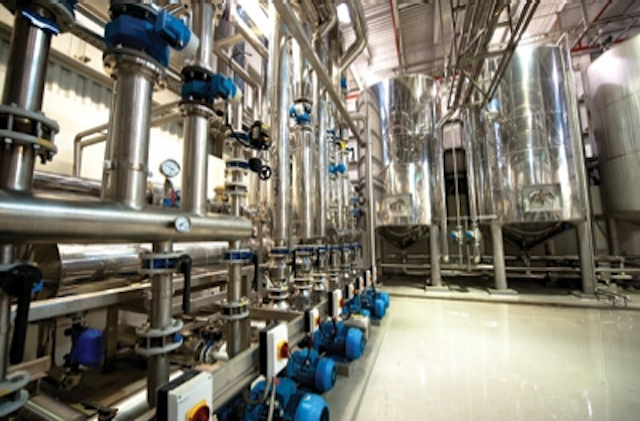 Underground Solutions provides infrastructure technologies for water and sewer applications. The company's Fusible PVC™ pipe products are available in diameters from 4"-36", including Fusible C-900®, Fusible C-905® and FPVC®. The company uses a patented technology to produce a fused monolithic, fully-restrained, gasket-free, leak-free piping system ideal for trenchless (horizontal directional drilling, pipe bursting and sliplining) or conventional "open-cut" installations.
Underground Solutions
www.undergroundsolutions.com
---
Surge animation software
Innovyze has released the Surge Animate module for its surge product line. The pipe profile animation module brings a new level of visualization and interpretation power to transient analysis, helping engineers understand the complex phenomena occurring within their distribution systems. Available for InfoSurge and InfoWorks TS, the module is ideal for assessing the strength and effectiveness of water supply and distribution systems under a wide range of hydraulic transient conditions, from routine operation to emergency states.
Innovyze
www.innovyze.com
---
Sanitary manhole products
Reliner®/ Duran Inc. manufactures Inside Manhole Drops, Pipe Supports and Inverts (Channels) all designed to eliminate outside drops, simplify cleaning and reduce maintenance in sanitary manholes and wet wells. The products are suited for new construction and rehab. They are made of marine grade fiberglass and / or stainless steel. They can help stop corrosion, end leakage and infiltration, and allow users to clean and inspect from outside the manhole. The products are compatible with rehab wall linings.
Reliner/ Duran Inc.
www.reliner.com
---
Joint wrap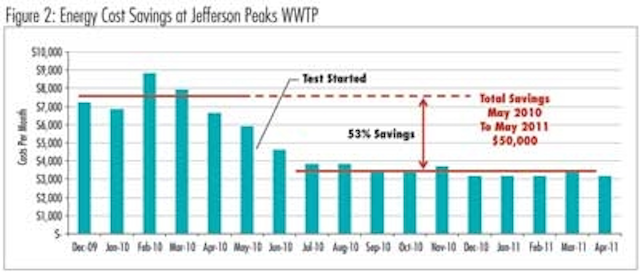 AA Thread now offers 10 MIL High Density Cross Laminated Joint Wrap for wide joints as well as standard joints. Until now, the company's joint wrap was 30" wide for wrapping standard joints with proper overlapping. The company found there are many joints that are wider and require additional pieces to be taped together to get a proper wrap. They developed a joint wrap that is available in 100' rolls so it may be cut to a specific length depending on the specific joint. 10 MIL HDCL Joint Wrap is used to protect joints from external corrosion for the life of the pipeline.
AA Thread Seal Tape Inc.
www.aathread.com
---
CIPP resins
AOC has expanded its selection of cured-in-place pipe resins with the new Vipel® L085-PPA epoxy novolac vinyl ester. The company created this new technology for applications that need resistance to aggressive chemical solutions and high heat. The new series offers corrosion resistance, durability and toughness in formulation packages that are designed for CIPP processing. The resin's epoxy novolac chemistry provides resistance to acids, bases and many organic solvents. It also performs exceptionally well at high temperatures with a heat distortion temperature of 300°F.
---
Pipe restraint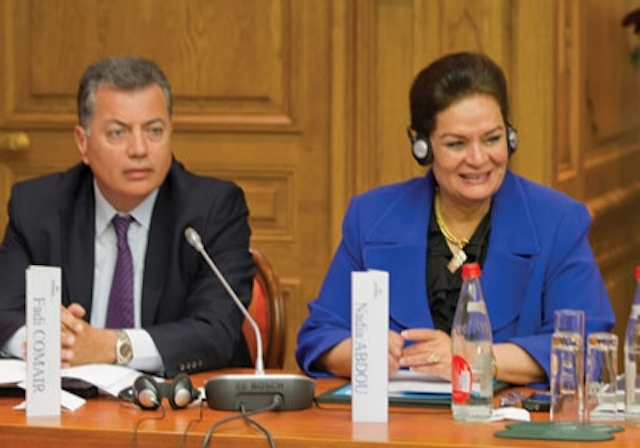 EBAA Iron engineers have developed an appropriately designed split serrated restraint ring device that will provide the necessary restraint capabilities now required to accommodate increased pressure ratings that have been assigned to PVC pipe. The EBAA 1900 series product literally enables any connection (that would be subject to hydrostatic pressure) to be fully restrained within the full pressure rating of the pipe – but even more importantly, within a minimum 2 to 1 safety factor design criteria.
EBAA Iron
www.ebaa.com
---
Polymer pipe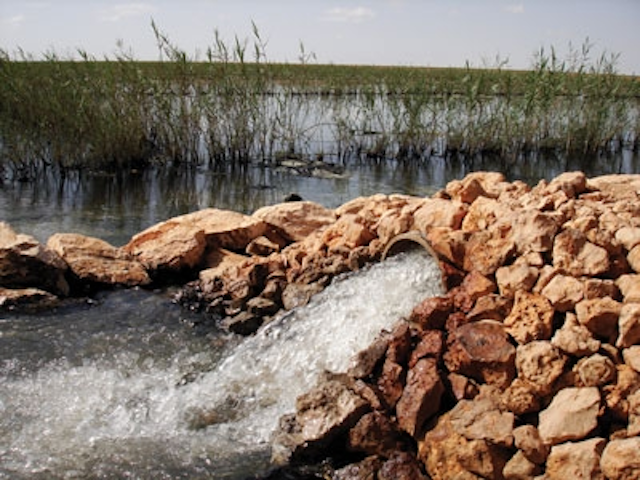 Centrifugally cast, fiberglass-reinforced, polymer mortar Hobas pipe is inherently corrosion resistant and provides a very low life-cycle cost. Key applications are sanitary and storm sewers, potable water and corrosive environments. Its benefits include superior hydraulics, light weight, and high strength. Installation methods include open cut, sliplining, jacking, microtunneling, two-pass tunnel, casing carrier and above ground. Sizes range from 18" to 110" for both pressure and gravity applications.
Hobas Pipe USA
www.hobas.com
---
PVC pipe
Bionax, available from IPEX, is a molecularly enhanced PVC pipe designed for water mains, sewage force mains, irrigation lines and industrial process piping. Made from biaxially-oriented PVC material, the pipe has almost double the strength of conventional PVC and three times the impact absorption capability. The company uses a new process that orients the PVC molecules both in the axial and circumferential directions (biaxial orientation). The result is a pipe with enhanced toughness and flexibility.
IPEX Inc.
www.ipexinc.com
---
Pipe lining
Formadrain has released an epoxy liner for pipeline restoration that can be fully prepared and allowed to sit on a shelf (called "open time" or "pot life") for a full two months until it is ready to be used. The new epoxy-resin formulation, which uses the company's Durapox™ technology, will actually remain in a pre-cured state for eight weeks until such time as steam is applied during the installation process, at which point the liner will fully cure in 60 minutes.
Formadrain
www.formadrain.com
---
Pipe joining system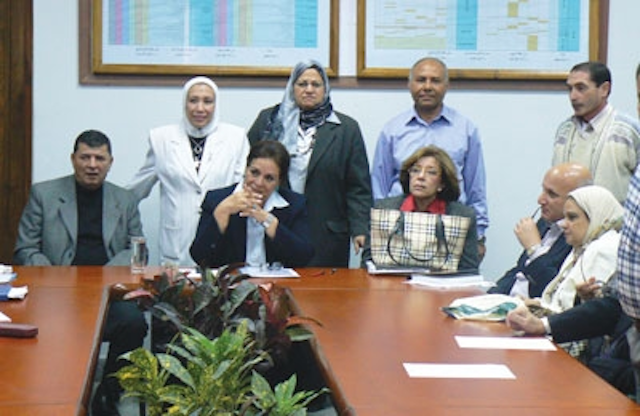 Victaulic has introduced the StrengThin™ Piping System, which features a proprietary groove profile for high-pressure performance on thin-wall Duplex and Super Duplex stainless steel pipe. The piping system enables direct pipe-end forming of the new groove profile on Schedule 10S and Schedule 20 Duplex and Super Duplex stainless steel pipe up to 16" in diameter, and delivers improved performance over previously required thicker wall Schedule 40S cut-grooved pipe. The system can significantly cut piping installation time for an entire high-pressure piping system, lower costs, improve safety and reduce project risk during the construction.
Victaulic
www.victaulic.com
More WaterWorld Current Issue Articles
More WaterWorld Archives Issue Articles