Chemical usage monitor
The Solo® G2 Digital Weight Indicator from Force Flow, when combined with a scale or ultrasonic sensor, offers a dependable way to see exactly how much chemical is being used and how much remains in the tank.
Mar 1st, 2012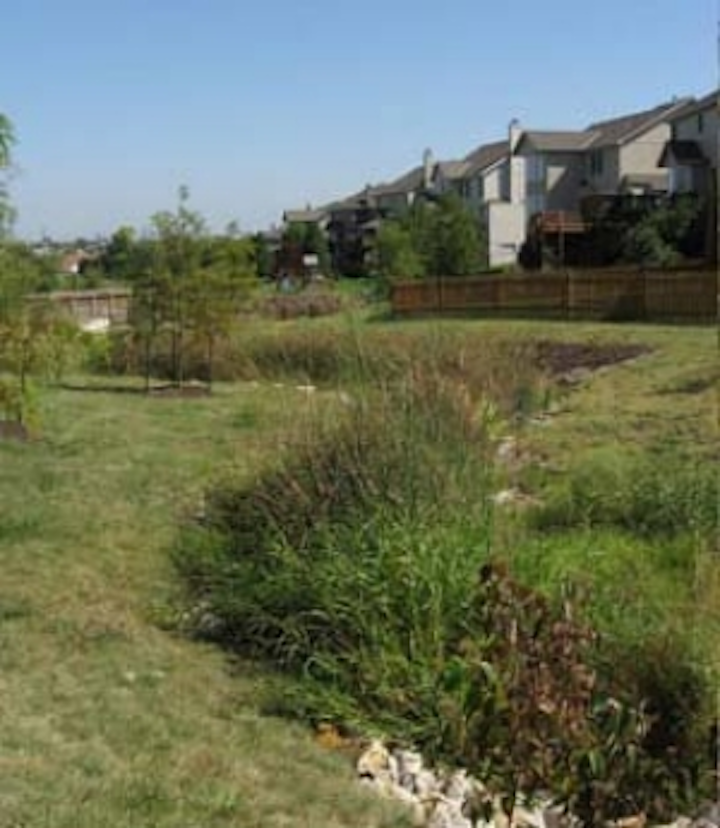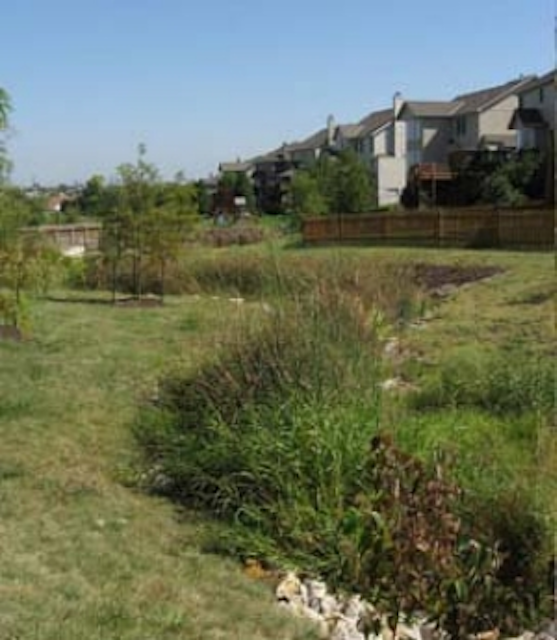 The Solo® G2 Digital Weight Indicator from Force Flow, when combined with a scale or ultrasonic sensor, offers a dependable way to see exactly how much chemical is being used and how much remains in the tank. The scale allows readability to 0.1 lb/kg and is available as a single or dual channel unit. Housed in a NEMA 4X enclosure, it offers excellent protection against harsh environments such as chemical rooms and outdoor installations.
Force Flow
www.forceflow.com
---
Conductivity measurement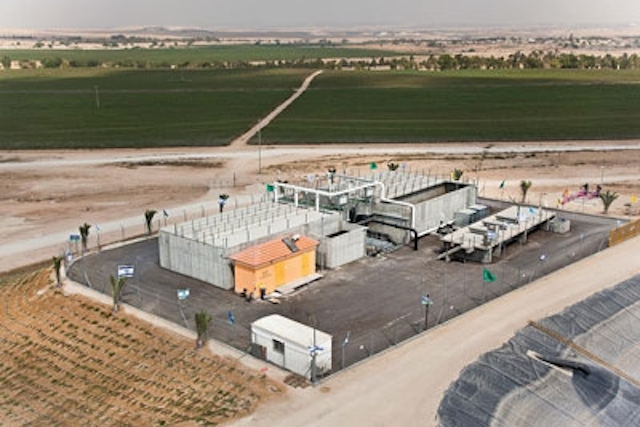 Measurement Specialties now offers the TruBlue 585 CTD transducer that monitors and logs conductivity to a 1% accuracy as well as temperature and pressure levels. The transducer's internal 5-year 3.6 V lithium battery has on-board surge protection making it ideal for remote environmental data collection and process, including environmental and watershed management applications, ground water, surface water, canal and harbor monitoring. It features a fully sealed design, multiple interfaces, and an internal memory of 8 MB that is capable of storing up to 550,000 data conductivity, level and temperature measurements.
Measurement Specialties
http://trubluemonitor.com/585.html
---
Manhole covers, gratings
East Jordan Iron Works and its affiliated companies have begun using the same name and brand, EJ. The company has multiple sales, distribution, and manufacturing facilities throughout the Americas. Products include cast manhole covers and frames, gratings, fabricated metal products, and fire hydrants and gate valves.
EJ Co.
www.ejco.com
---
Pitless well adapters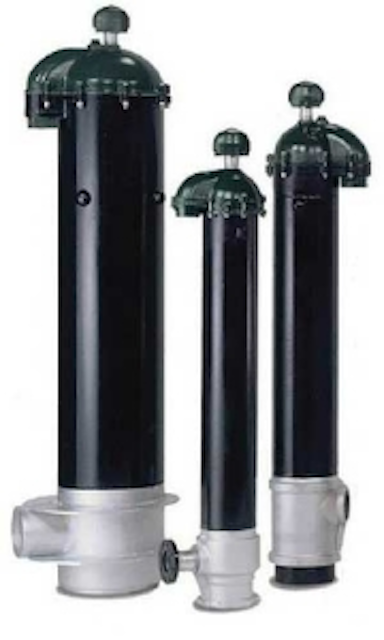 Baker Water Systems has received NSF Standard 61 Certification for its Monitor Standard Pitless Units in sizes 6" through 36". The pitless units are manufactured specifically for the purpose of completing a Municipal / Industrial water well. They attach to the well casing and provide a sanitary underground discharge to the water treatment facility. A copy of the certification can be seen at http://www.nsf.org/Certified/PwsComponents/Listings.asp?Company=C0038831&Standard=061
Baker Water Systems – Monitor
www.bakermonitor.com
---
Automated leak detection
Star® ZoneScan, an automated system from Aclara® that can pinpoint underground leaks on water mains to within a few feet, is now commercially available for widespread distribution. The system combines the strengths of leak-intelligence units from Gutermann International with the Star Network two-way, fixed-network AMI technology from Aclara. Central to the system are Gutermann leak-intelligence units, also called loggers, which are deployed at regular intervals on valves throughout the water-distribution network. The devices monitor the noise characteristics within the pipe network and send this information back to the utility via the Star Network.
Aclara
www.aclara.com
---
Level indicators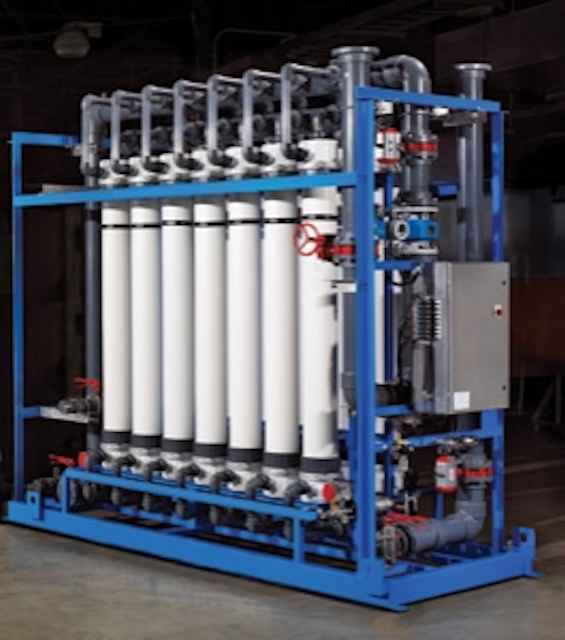 The Solinst Model 102 Water Level Indicators are laser marked every 1/100 ft. or mm. The heavy-duty cable is designed with a tinned copper braided shield, and stainless steel central conductor to add strength and flexibility. The reel holds cable lengths up to 1000 ft., and P2 Brass Probe is 3/8" diameter, with 10 segmented weights, 4.6 oz, designed to snake around water pumps.
Solinst Canada Ltd.
www.solinst.com
---
Temperature sensor

FTS has launched a new digital submersible temperature sensor. DigiTemp is a simple digital temperature sensor for use in water or soil, and its use of SDI-12 interface makes it unique in the marketplace. The sensor has been tested and approved by the USGS Hydrological Instrumentation Facility (HIF). It is compatible with virtually every monitoring system already in use. It is used by the USGS in stream gauging sites across the US.
Forest Technology Systems (FTS)
www.ftshydrology.com
Peristaltic metering pump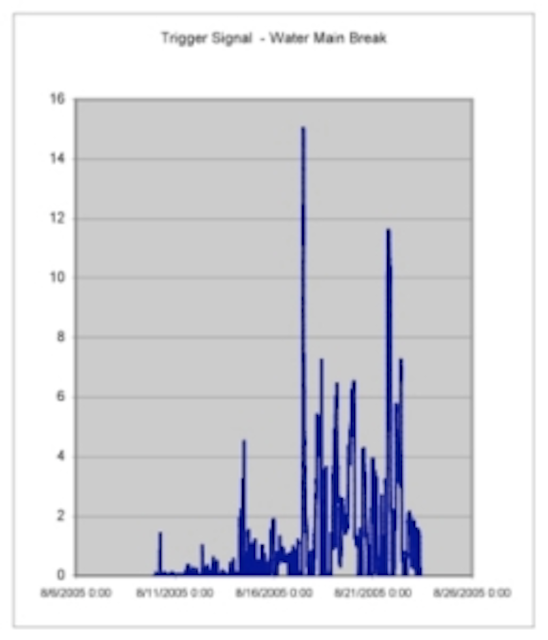 Blue-White's A2 is an all new addition to its ProSeries® Flex-Pro® Peristaltic Metering Pump line. Compact and with lower feed capability than Flex-Pro A3 and A4 units, the A2 is well suited to smaller capacity municipal and industrial water and wastewater treatment applications. Features and benefits include peristaltic technology at an affordable price; self-priming, no valves to clog; one-button prime mode; gentle and efficient smooth pumping action; de-gassing design eliminates gas and air accumulation in the pump head; maximum feed of 33.3 gph/126 lph, maximum pressure 125 psi/8.6 bar; automated PPM dosing; dual 4-20mA input (primary speed control / secondary trim), pulse inputs; and remote start/stop.
Blue-White Industries
www.blue-white.com
Sulfide ion monitoring
The Gastec Sulfide Ion in Solution Detector Tube No. 211, available from NexTeq, provides an accurate method for detecting sulfide ion levels in solution. The system's direct-reading tubes produce a quantitative color-stain that pinpoints problem areas in just 2 to 3 minutes. The calibration scale, printed directly on each tube, provides on-the-spot results that are easy to read. Unlike the Methylene Blue testing method, the Gastec sulfide ion tube requires no color comparison chart or laboratory equipment to determine results.
Nextteq LLC
www.nextteq.com
Close-coupled pumps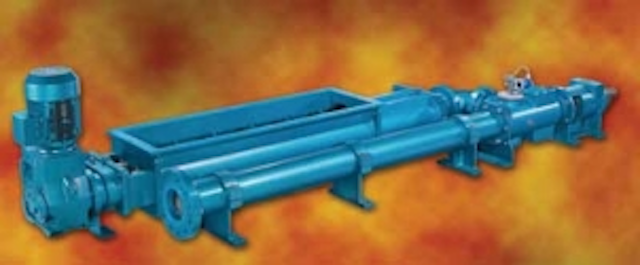 The new Moyno® 2000 Model WA and WB close-coupled pumps are specifically designed for lower pressure, lower flow applications. They are suited for municipal and industrial applications that require the transfer of highly viscous fluids and solids where a close coupled configuration is preferred, but the robustness of a gear joint is desired. The pumps have bearings integral to the adapter housing that support the radial thrust loads at the rotor/stator.
Moyno Inc.
www.moyno.com
Mobile workforce management
The new 3.4 version of Clevest Solutions' mobile workforce management software automates virtually any utility field work activity. With enterprise scheduling, utilities set business rules to optimally match orders to field resources based on a number of factors, including technician work area, business group, availability and proximity, as well as order priority, equipment, time and skills required for specific order types. The system also takes into account street level information and transportation infrastructure data to minimize travel time between jobs. Utilities can send schedules automatically using wireless communications to crews with mobile devices.
Clevest Solutions
www.clevest.com
Carbon dioxide detector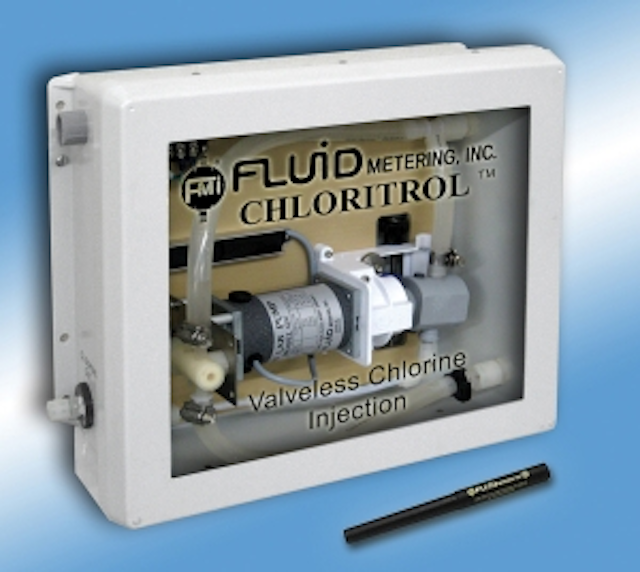 The Model IR700 Infrared Carbon Dioxide Point Detector from General Monitors requires no routine calibration and provides complete control room status and control capability for monitoring at the ppm level. The detector features a precision IR point sensing element that offers reliable protection against the hazards of carbon dioxide gas leaks. It features a true fail-to-safe design, heated optics to eliminate condensation, and a dirty optics indicator informs the user the device must be cleaned before the lenses are entirely blocked, thereby reducing downtime.
General Monitors
www.generalmonitors.com
More WaterWorld Current Issue Articles
More WaterWorld Archives Issue Articles
---
---
---
---
---