Lab, Sampling
The TR8 Analyzer from Electro-Chemical Devices is used to measure suspended solids or turbidity at levels greater than 500 NTU, with output available in multiple units: 0.00-9999 FNU, 0.00-9999 ppm, 0-300 g/l and 0-200 percent.
Jan 1st, 2012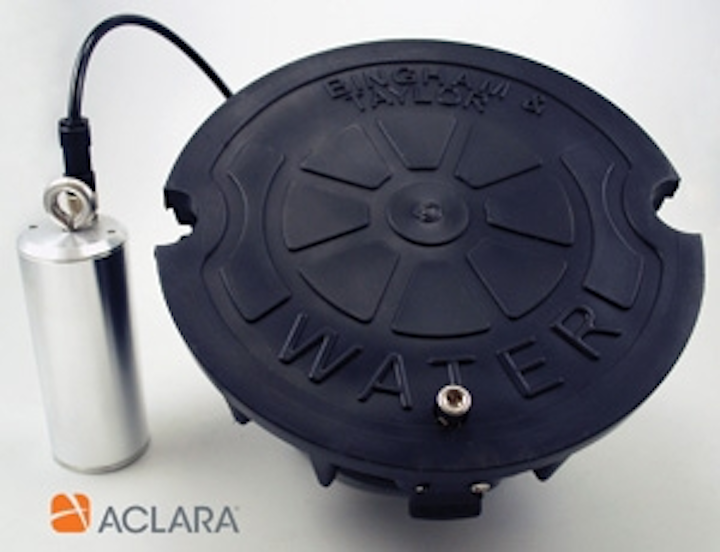 Turbidity analyzer
The TR8 Analyzer from Electro-Chemical Devices is used to measure suspended solids or turbidity at levels greater than 500 NTU, with output available in multiple units: 0.00-9999 FNU, 0.00-9999 ppm, 0-300 g/l and 0-200 percent. Its sensor features an error rate of less than 5 percent of reading with repeatability greater than 1% percent of reading. The sensor features a unique multi-beam optical assembly. The first light beam is a reference detector that compensates for changes in the LED light source caused by aging or other variables. The second light beam detects the short path length, which is best for high concentration measurement.
Electro-Chemical Devices
www.ecdi.com
---
pH/ORP input module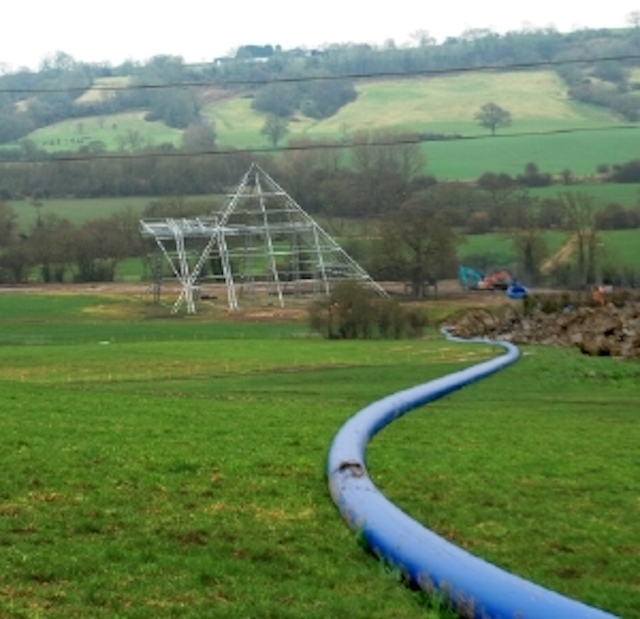 Opto 22's SNAP-pH/ORP module provides two isolated channels of high-impedance voltage input, either -1.00 to +1.00 volts or -0.50 to +0.50 volts. The module is ideal for differential voltage measurements and is used with pH or oxidation reduction potential (ORP) probes. Input connections for the module are made through standard BNC connectors on top of the module. The two channels are isolated from each other; they do not share any field connection. SNAP racks use a retention rail locking system that holds modules securely to the rack. Normally, a hold-down screw is not required. However, for applications that require additional module security, each module has provisions for two 4-40 by ½-inch standard machine screws to hold each module in position on the SNAP rack
Opto 22
www.opto22.com
---
Water quality monitoring
JMAR has announced a new full-service monitoring solution in response to the growing demand for real-time awareness of water quality. The Real-Time Monitoring system incorporates the company's patented technology, technical staff, and online (remote) monitoring and reporting capabilities to provide instant and continuous awareness of bacteriological content and standard water-quality parameters. The technology, BioSentry Plus, includes a sensitive laser-based format called multi-angle light scattering (MALS) to detect "individual" microbes or particles in water, with an operating range of 0.0 to 1000 NTU. In addition to real-time alerts, the company provides daily and monthly data reports, data analysis, and technical consultation.
JMAR
www.jmar.com
---
TOC analyzers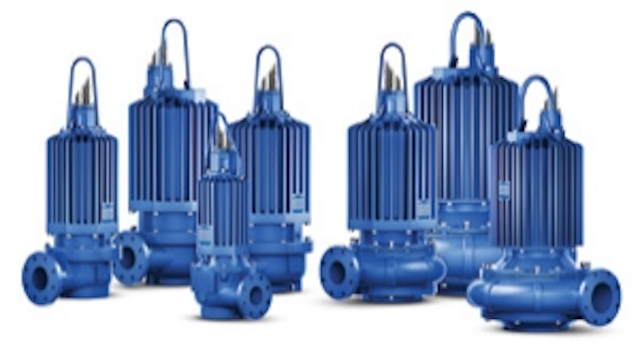 GE Analytical Instruments designed the Sievers 5310 Laboratory and 5310 C On-Line Total Organic Carbon (TOC) Analyzers specifically for municipal drinking water applications. Both require no external gases. They comply with USEPA-approved methodology, offer 12-month calibration stability, and feature automated protocols like TOC percent removal calculation. Typical applications include ground and surface water monitoring, process optimization, regulatory monitoring and security monitoring. The on-line model can run grab samples while in on-line mode. The laboratory version operates standalone or with the 900 Autosampler.
GE Analytical Instruments
www.geinstruments.com
---
Portable meters
Orion Star A220-series portable meters from Thermo Fisher Scientific are IP67-rated for taking measurements anywhere. In addition to measuring temperature, these single-parameter meters measure pH, conductivity or dissolved oxygen with auto-recognition for polarographic or RDO optical DO probes. The meters have a large, backlit graphic LCD with soft keys that update for easy selection, a multilingual interface and plain language prompts. 1000 data point memory with time and date stamp combine with RS232 and USB interfaces to make it easy to take readings and transfer them to a database back in the lab.
Thermo Fisher Scientific
www.thermoscientific.com/water
---
Free chlorine analyzer
The Signet 4630 Chlorine Analyzer System is a fully integrated all-in-one system which provides a turnkey solution for measuring free chlorine. Designed with amperometric sensing technology, the analyzer incorporates a clear flow cell, flow regulator, sensors, filter and variable area flow indicator all in one compact unit. A key feature of the new device is a built-in flow regulator that automatically controls the flow stream across the sensor's membrane, resulting in reduced bubbles for improved system accuracy. Installation can be made into any service point in the system where nominal pressure is 15 to 120 psi.
GF Piping Systems
www.gfpiping.com
---
Digital sensor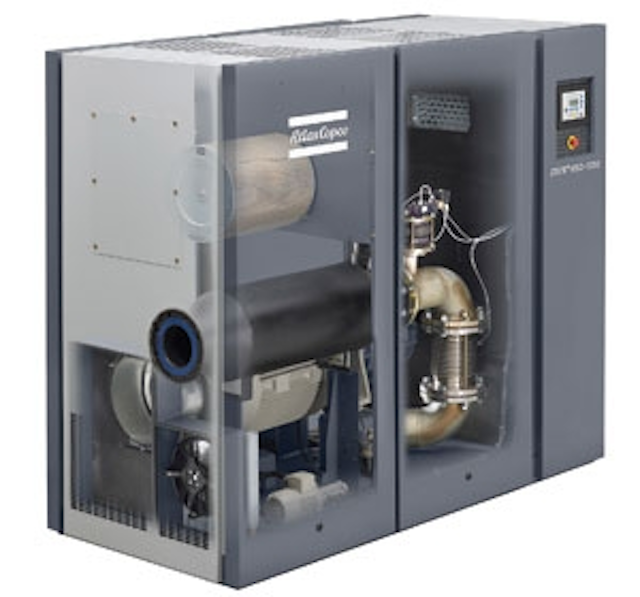 YSI's new digital based IQ SensorNet 2020 XT is suited for online water quality instrumentation. The multiparameter system has a modular design for the measurement of DO, pH, ORP, turbidity, conductivity, TSS, NH4+, NO3-, COD, BOD, TOC, SAC and temperature. Up to 20 sensors can be connected on one networked system. Users can add modules as the utility grows. The system offers remote operation and control from a wide variety of communication options including wireless. A backup controller function protects against network outages. Simple plug and play connections provide an easy method to replace, or add, sensors. Each digital sensor is capable of storing calibration data and can be used with various length cables along the network.
YSI, a Xylem brand
www.ysi.com
---
Mobile pH meter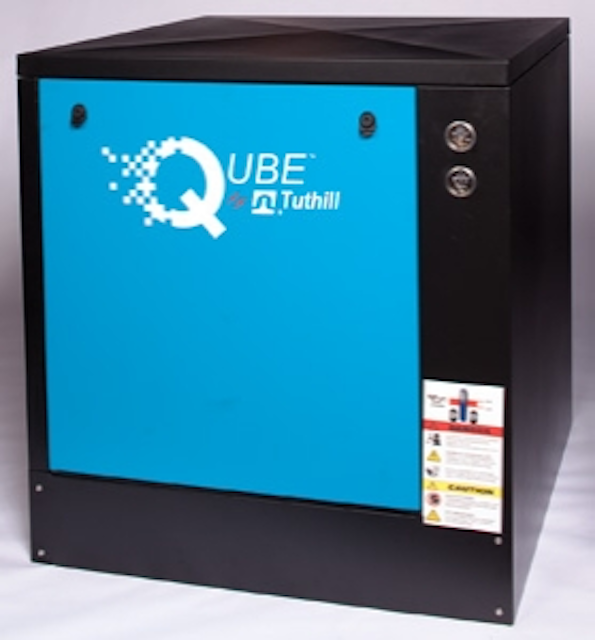 The Metrohm 826 Mobile pH meter is waterproof and suitable for use in harsh environments. The meter features level IP67 protection. Features include wireless printing, choice of 1-3 calibration points, memory capable of holding 200 results and a rugged impact resistant carrying case to carry the meter and everything needed for pH measurements in the field.
Metrohm USA Inc.
www.metrohmusa.com
---
Laboratory services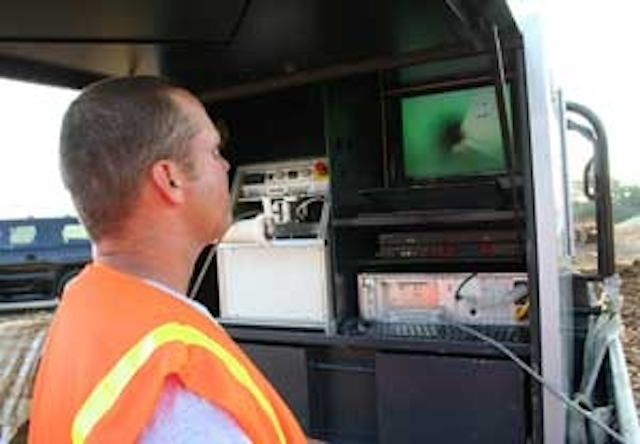 WesTech provides a full service laboratory for testing customer supplied samples, generating data that is used to determine the most effective technology to achieve any given separation objective. Sizing of proposed full scale process equipment is also determined based upon the data. The lab provides reliable data and documentation for municipal drinking water, and wastewater. Comprehensive reports are sent to the customer and the information is then used to discuss the most effective water treatment options.
WesTech Engineering Inc.
www.westech-inc.com
More WaterWorld Current Issue Articles
More WaterWorld Archives Issue Articles