New Literature
Assmann has introduced the Base Container BC450 double wall rectangular, low profile, chemical storage tank for various material handling applications.
Jun 1st, 2009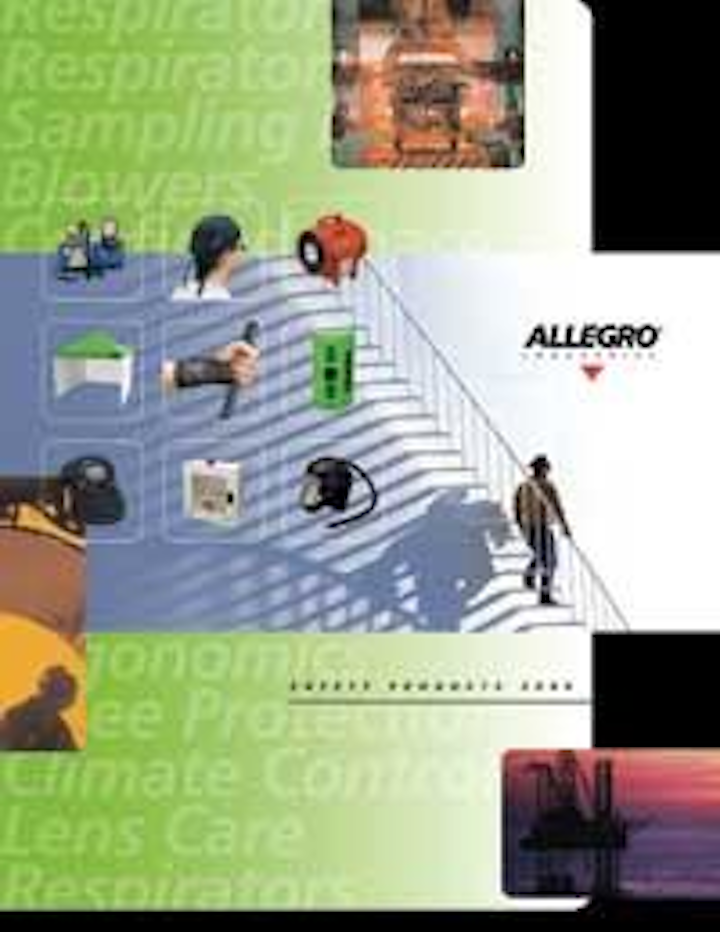 Access products
The Bilco Company has announced the availability of its 2009 Architectural Products Catalog. The catalog includes information on the company's complete line of specialty access products, including roof hatches, automatic fire vents, floor doors and safety products. The company's roof hatches provide access to roof areas by means of an interior ladder, ship stair, or service stair. Automatic fire vents protect property and aid firefighters in bringing a fire under control by removing smoke, heat, and gases from a burning building.
Bilco Co.
West Haven, CT
Tel: 203-934-6363
Web: www.bilco.com
Circle No. 241 on Reader Service Card
Chlorine safety
The Chlorine Institute has available free of charge 19 technical pamphlets to help water, wastewater and swimming pool operators keep their facilities more safe and secure. All of these publications are downloadable in PDF format from CI's website, www.chlorineinstitute.org. The publications are being made available without charge as part of a CI initiative to provide a majority of its technical publications free to key chlor-alkali industry stakeholders via CI's online bookstore. Titles include The Chlorine Manual; Water and Wastewater Operators Chlorine Handbook and the Sodium Hypochlorite Manual.
Chlorine Institute Inc.
Arlington, VA
Tel: 703-741-5760
Circle No. 242 on Reader Service Card
Flow, level products
The Green Book®, Flow, Level and Environmental Handbook and Encyclopedia™ 8th Edition, available from Omega Engineering, contains over 1300 pages of the latest information on flow, level & environmental products from flowmeters and valves to water test equipment and a new Sanitary temperature, pressure, and flow product section with technical reference information. This free hardbound handbook has a technical reference section with an overview on flow measurement.
Omega Engineering
Stamford, CT Tel: 800-826-6342 Web: www.omega.com
Circle No. 243 on Reader Service Card
Safety products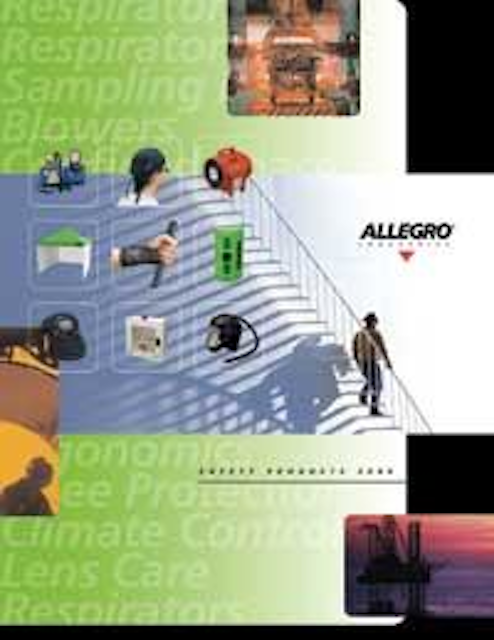 Click here to enlarge image
Allegro Industries has added more than 30 new products to its 2009 catalog and website. Both the printed catalog and website cover nine product groups, with 550 different products. They are organized in product groups, allowing viewers to go directly to the product category that is of most interest. Featured in the 2009 update the company's Respirators, Respirator Accessories, Storage Products, Blowers, Confined Space Equipment, Seasonal Climate Control, and Lens Care products. The catalog and website display products that are used in virtually any industry from hazardous confined space applications to warehouse and construction sites.
Allegro Industries
Garden Grove, CA
Tel: 800-622-3530
Web: www.allegrosafety.com
Circle No. 244 on Reader Service Card
Water quality products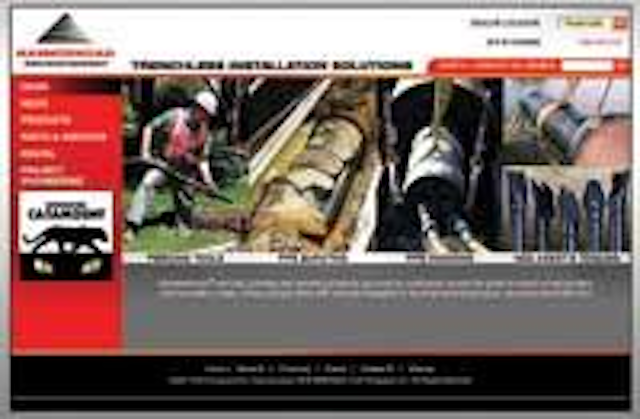 Click here to enlarge image
The 72-page 2009 Cole-Parmer Water Quality Catalog features an elaborate selection of electrochemistry and water quality products for pH, conductivity, oxygen, turbidity, water sampling, water testing, fluid handling, filtration/microbiology, and lab equipment and supplies. The catalog includes the latest from Oakton® including new Waterproof EcoTestr™ pH 2, Waterproof EcoTestr Conductivity and TDS, and Waterproof Multiparameter Testr™ 35-series Pocket Meters. Many products are guaranteed in stock.
Cole Parmer
Vernon Hills, IL
Tel: 800-323-4340
Web: www.coleparmer.com
Circle No. 245 on Reader Service Card