Cities Struggle with Water Supply Issues in Desert Southwest
I have never understood why so many people want to live in the desert regions of this country.
Apr 1st, 2009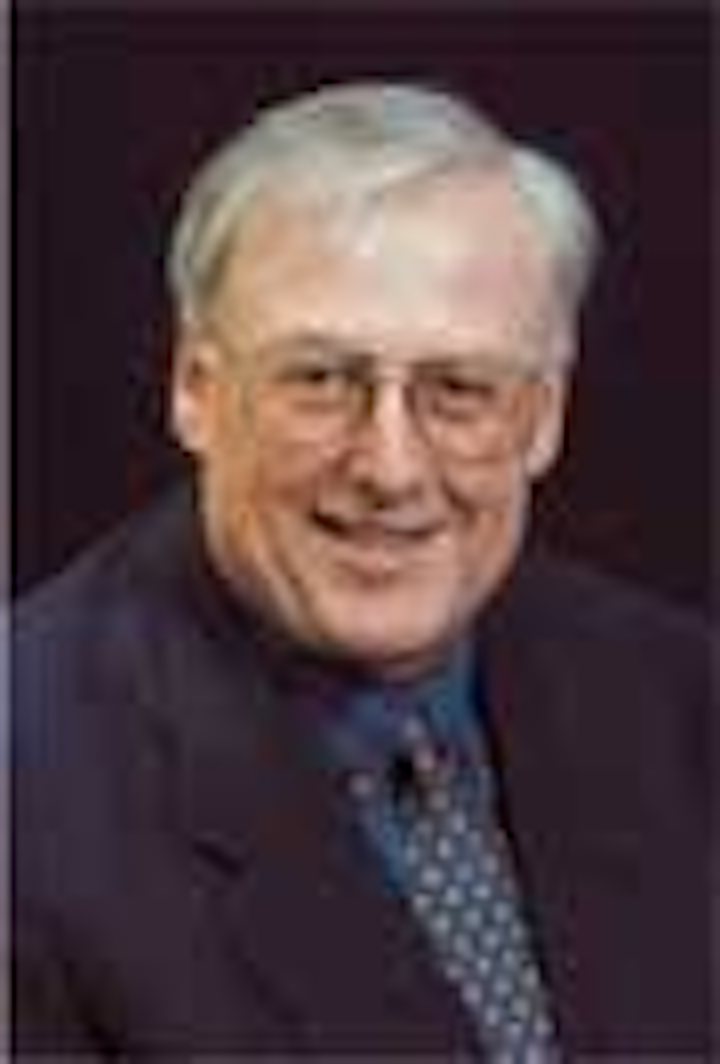 I have never understood why so many people want to live in the desert regions of this country. Yet, the Southwestern United States is home to some of the country's fastest growing cities.
I spent a few years as a child living in Los Angeles. Shortly before Dad loaded up the family and moved us to Oklahoma, we went on an outing into the countryside and actually picked oranges from a grove in Orange County. I wonder if you could still do that today?
I remember California of the 1950s as being a pleasant place to live, but even as a child I had a preference for green fields, forested hills and fresh-running streams.
According to a recent article published by Reuters, the six-county area of Southern California that includes Los Angeles and San Diego is home to nearly 22 million people, with population growth expected to add 6 million residents by 2030. Yet 60 percent of the region's water supply is imported, with most coming from northern California or the Colorado River. In some areas, only 10 percent of the water comes from local supplies.
In even drier country, Las Vegas gets only 2 or 3 inches of rainfall a year, yet until the recent economic downturn was one of the faster growing cities in the country.
While all three cities have active water conservation programs, the issue of water supply and the demands of a growing population are on a collision course.
In a wake-up call to California, water officials there recently announced that prolonged drought was forcing them to cut Sierra-fed supplies pumped to cities and irrigation districts by 85 percent.
Some scientists say climate change is shriveling the snow pack in California's Sierra Nevada and in the Rocky Mountains that feed the Colorado River, whose waters sustain seven states.
Further pressure from farming and urban sprawl is straining underground aquifers, placing a question mark over the future growth of cities from Los Angeles to Tucson, AZ.
In Las Vegas, the water authority is paying customers $1.50 per square foot to replace grass lawns with desert landscaping as part of its effort to slash water consumption. It's principal water source, Lake Mead, has dipped to below half its capacity, leaving an ominous, white "bathtub ring" that grows thicker each year.
The situation in Las Vegas has grown so dire that water authorities plan to build a $3 billion pipeline to tap aquifers lying beneath a remote part of Nevada, a project critics call the greatest urban water grab in decades.
While the problems are huge, they are not insurmountable. Conservation programs have only scratched the surface of what's possible. Recycle and reuse programs are also in their infancy. I see a day when the vast majority of water that flows through a city is used repeatedly before it's discharged back to the environment.
Certainly the technology already exists. The only real holdups are the cost of treatment and the political will – and, of course, public acceptance of the concept and a willingness to participate.
My family's move back to Oklahoma might be seen as a Grapes of Wrath in reverse. I wonder if today's population growth in the desert regions might one day end with an exodus of thirsty people in search of greener lands to call home?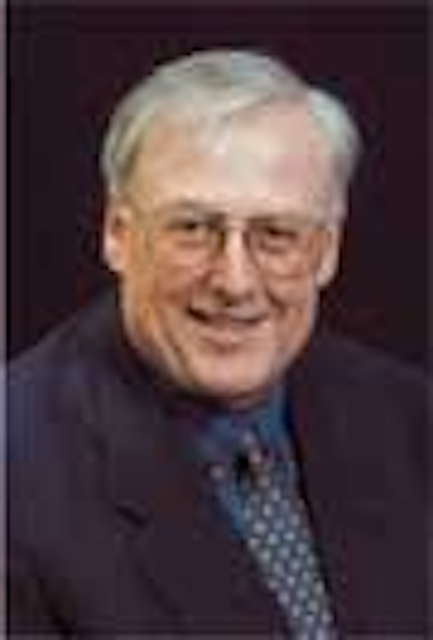 Click here to enlarge image
James Laughlin, Editor