New Products
RELINER® Drop Bowls can be used in new or existing construction to eliminate troublesome outside drops or to rehabilitate failed inside drops.
May 1st, 2009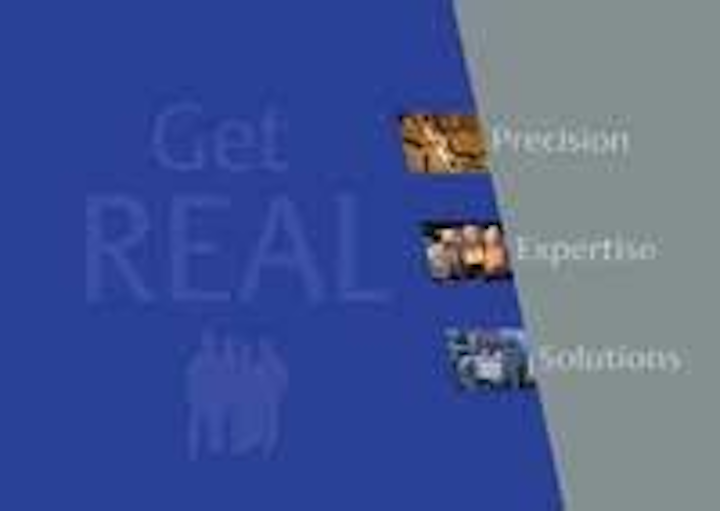 RELINER®/ Duran Inc.
Lyme, CT
Tel: 800-508-6001
Web: www.reliner.com
Circle No. 218 on Reader Service Card
Process analyzers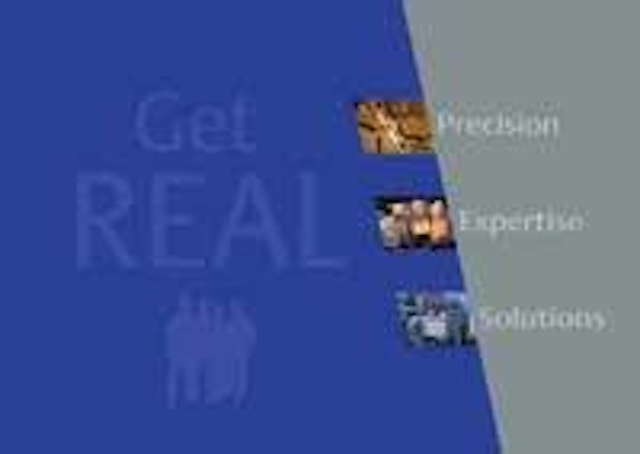 Click here to enlarge image
Emerson Process Management has released a new brochure profiling the capabilities of its Rosemount® Analytical Gas Chromatograph, Liquid and Process Analytic Divisions. Titled "Get Real: Real Precision, Real Expertise, Real Solutions," the full-color brochure provides an overview of how the company can optimize processes for a variety of process, combustion and environmental applications. Products included in the brochure are gas chromatographs, multi-component gas analyzers, continuous emissions monitoring systems, oxygen analyzers, pH transmitters, process gas analyzers, conductivity analyzers, turbidity analyzers, and more.