Products & Services: Meters & AMR
Sensus is now shipping its iPERL™ product, an intelligent residential water management system.
Sep 1st, 2010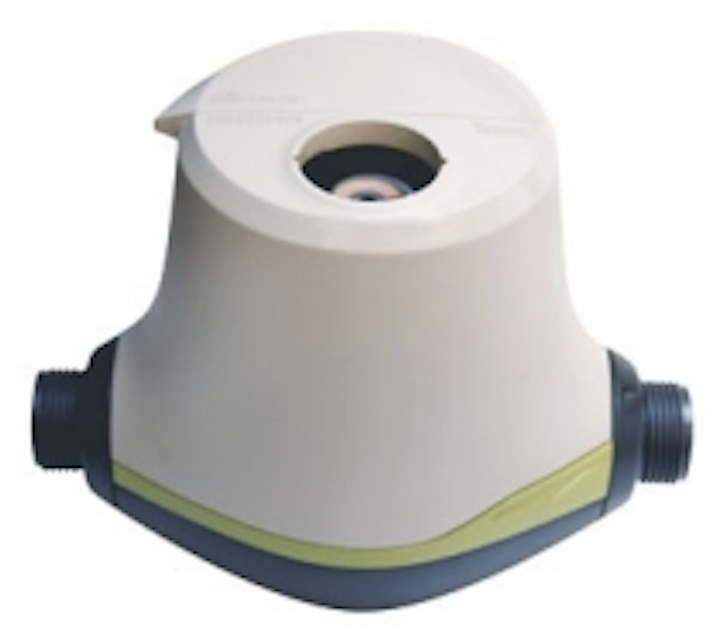 Residential water management
Sensus is now shipping its iPERL™ product, an intelligent residential water management system. The system helps utilities capture additional revenue and support conservation by offering low flow accuracy, high flow durability and advanced metering infrastructure (AMI) connectivity. The system measures up to 12 percent lower flow rates than any other available product, driving immediate revenue for utilities. The solid-state design has no moving parts, which ensures accuracy over the full 20-year life of the product. iPERL is compatible with the Sensus FlexNet™ AMI two-way communications network and other AMI systems. Alarms can detect reverse flow, tampering, empty pipes, leaks and other incidents likely to impact the meter's accuracy.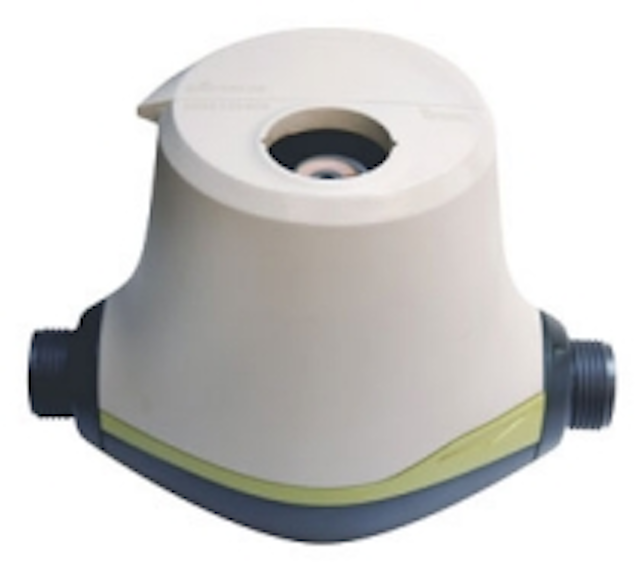 Sensus
Raleigh, NC
Tel: 919-845-4007
Web: www.sensus.com
Circle No. 233 on Reader Service Card
Single-jet meters
The Spectrum Single-Jet Meter from Metron Farnier is the widest range single measuring element meter available to US utilities. The meters have been designed to replace compound type and turbine type meters for commercial services. The meters feature a 1000:1 turndown ratio and superior low flow registration. They are unaffected by sand or small debris in the line and have no straight pipe requirements upstream or downstream of the meter. The meters can be combined with AMR/AMI systems from Transparent Technologies to help reduce unaccounted for water and increase revenues.
Metron Farnier Inc.
Boulder, CO
Tel: 800-763-8766
Web: www.metronfarnier.com
Circle No. 237 on Reader Service Card
Automated metering reading
Itron has launched ChoiceConnect™ 100, a fixed or mobile network collection system that allows use of the company's 100W endpoints. The system provides the option of full two-way communication, which allows off-cycle reads to be captured without having to roll a truck. Access to real-time and historical hourly customer usage information expedites bill reconciliation. By using in-home displays, utility customers will gain timely access to their water usage information, helping them make informed decisions about their consumption. An optional Leak Sensor can also integrate with the system. Water, electric and gas meter data can all be collected with the system.
Itron Inc.
Liberty Lake, WA
Web: www.itron.com
Circle No. 234 on Reader Service Card
Mobile data collector
With a 72-channel receiver and capable of processing 5,000+ reads per hour, the new MRX920 from Neptune weighs just 5 lbs -- 40 lbs. less than the previous model. In addition to a dramatic size reduction, the new collector introduces the capability to wirelessly connect to a laptop. This feature not only allows for flexible placement of the data collector in the vehicle, it also provides utilities with the ability to use their existing laptops. The system also GPS/GIS mapping. The mapping screen provides real-time visual feedback on the read status of meters in the system and shows the current location of the meter reading vehicle. When reading is completed, route data can be exported wirelessly or to a USB drive.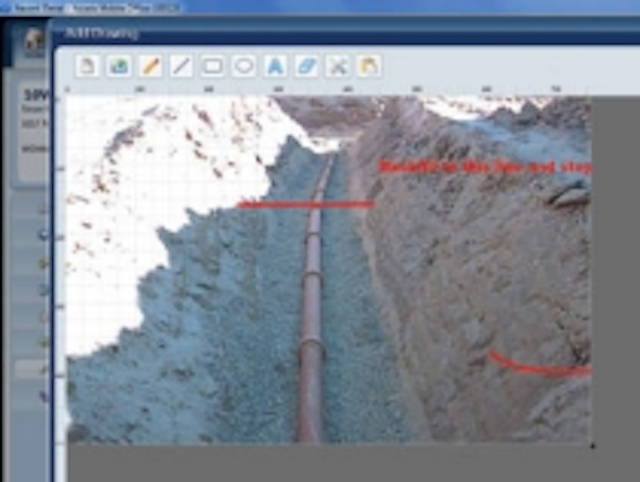 Neptune Technology Group
Tallassee, AL
Tel: 334-283-7482
Web: www.neptunetg.com
Circle No. 236 on Reader Service Card
Smart hydrant
The Mueller Systems new Mi.Hydrant™ uses radio transceivers built into fire hydrant caps to communicate water usage-related data that can help utilities improve efficiencies and customer service. An enclosed transceiver replaces the pumper cap of existing fire hydrants, blending aesthetically and operationally into the existing water infrastructure. It can provide multi-path radio frequency coverage. The device first collects and stores water infrastructure data in its own internal memory. Then, both on demand and at scheduled intervals, it transmits data to the Mi.Net™ Mueller "Infrastructure Network for Utilities" AMI system. Mi.Hydrant thus extends a 900 MHz public broadband, multi-path network for billing, metering and intelligent management of data and water.
Mueller Water Products
Cleveland, NC
Web: www.muellerwaterproducts.com
Circle No. 238 on Reader Service Card
Water meter
The STUF-280W water meter, available from Shenitech, features ultrasonic flow measurement technology. It does not have any moving parts that can wear out and requires no maintenance. The meter has a remote readout which could be configured as pulse, M-Bus or RS485. A wireless module is also available upon request. The meters offer excellent long-term stability and accuracy does not degrade over time. Shenitech can provide a system solution for automatic meter reading (AMR) billing to improve operational efficiency, customer service quality and system integrity.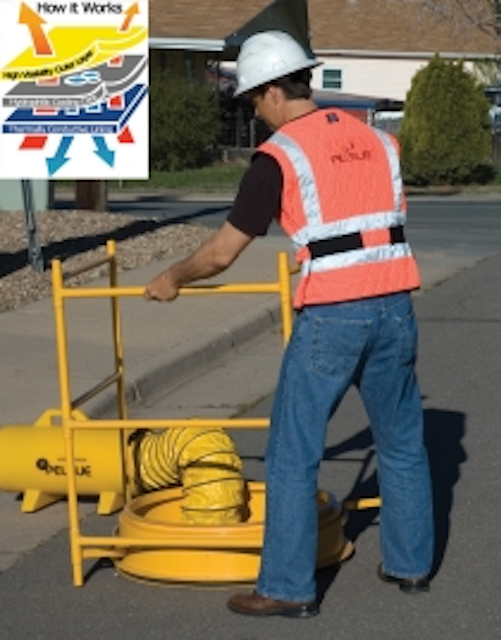 Shenitech
Tel: 888-738-0188
Web: www.shenitech.com
Circle No. 242 on Reader Service Card
Mobile workforce software
Clevest's utility-focused GPS/AVL & Mobile Field Force software includes a special adaptation for meter deployments and post deployment maintenance. Utilities can mitigate the risks and challenges of deploying AMI with direct handheld to meter communication, diagnostics, inventory management and special planning and status reports. The software helps utilities optimize work assignments while increasing the safety of their mobile workforce.
Clevest Solutions Inc.
Tel: 604-214-9700
Web: www.clevest.com
Circle No. 239 on Reader Service Card
Two-way AMI
The new Aclara Series 3000 meter transmission unit (MTU) provides two-way communication between waters meters and the utility over the STAR® Network system. The units support synchronization of all system clocks, which allows a simultaneous, system-wide meter read, or snapshot, that can be used in a system balance to determine how much of the water being pumped actually gets to customers. The units support up to 8-digit registers and can communicate hourly interval data to help utilities determine water usage patterns.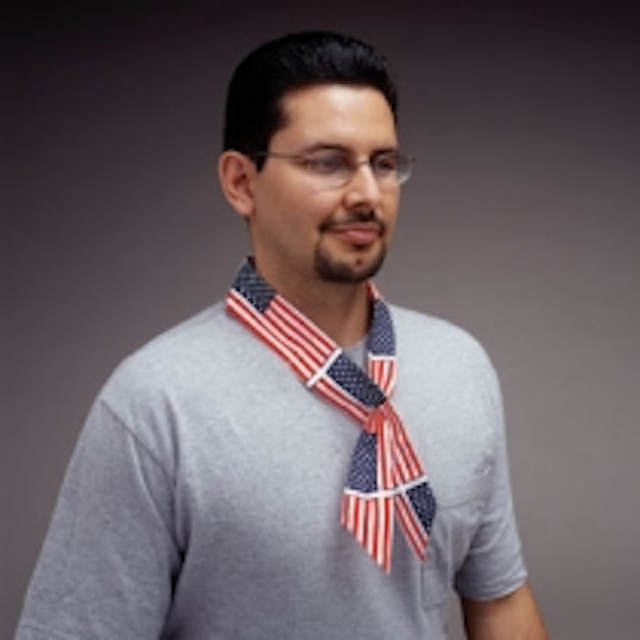 Aclara
Hazelwood, MO
Tel: 800-297-2728
Web: www.aclara.com.
Circle No. 240 on Reader Service Card
Water meters
Elster has released its C700 polymer meters, which combine the benefits of advanced engineering polymer materials and molding technologies with the proven measurement technology of the Elster bronze C700 family of water meters. Molded into the polymer, bronze threads eliminate the need for welding and secondary manufacturing operations, providing a single-piece meter body with a reliable and durable design. The metal thread inserts also provide simple and reliable connectivity by reducing the risk of stripped or crossed threads, which can be associated with plastic threading.
Elster AMCO Water
Ocala, FL
Web: www.elster.com
Circle No. 241 on Reader Service Card
More WaterWorld Current Issue Articles
More WaterWorld Archives Issue Articles