Smart Water Measurement
Today, water utilities are looking for ways to be "smarter." Market demands are changing, making it even more difficult.
Dec 1st, 2010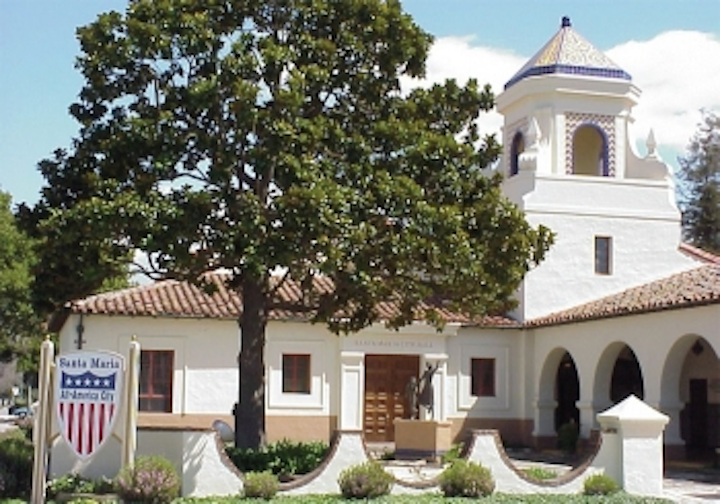 By Kim Stoll, Vice President Marketing - Badger Meter
Today, water utilities are looking for ways to be "smarter." Market demands are changing, making it even more difficult. Utilities are faced with challenges like reducing non-revenue water loss, aging of both physical infrastructure and human capital and the reliability of both, balancing power and energy needs against improved water and carbon efficiencies, and an increasing desire by consumers for a role in water management and conservation.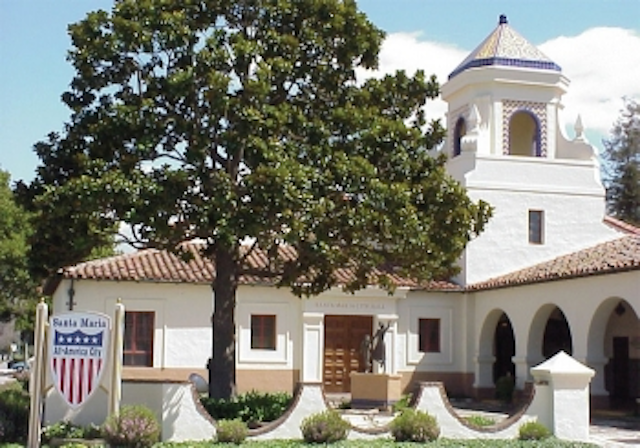 In order to conserve the world's most precious resource, you need to be able to measure it. Traditionally, metering monitored water usage data so that utilities could bill customers. Today, utilities have moved far beyond basic meter reading. Extended capabilities in data collection and management enable water management companies to become more efficient and effective when managing their businesses. Water management companies now commonly monitor, assess and control meter reading processes, and use this information for account reporting, maintenance, and customer service activities.
The future of water management will continue to be based on information. But what will become more critical is the ability to manage disparate silos of information and employ advanced analytics tools to drive smarter business decisions.
With this integrated system data, utilities will be able to make more rapid decisions and respond before crisis hits. A complete water management system will involve the monitoring of water systems in real time, collecting that information, analyzing it, and then extrapolating that data to detect anomalies, analyze trends, understand behavioral models, and detect leaks. Utilities will be able to plan maintenance and down times, assuring higher customer satisfaction.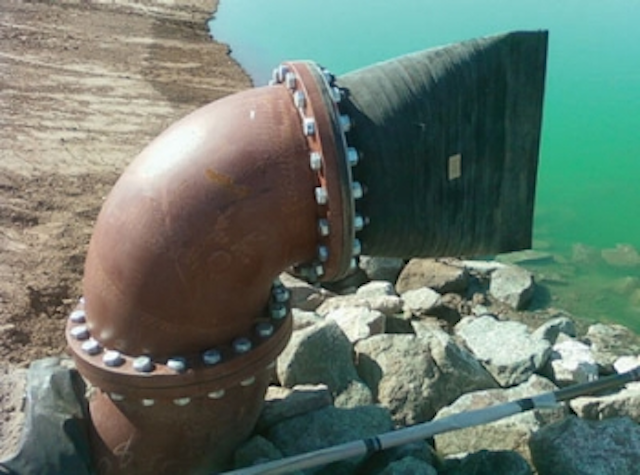 A smarter water delivery infrastructure consists of smart, connected devices, such as water meters and sensors, communicating through integrated communication networks like a backhaul network. The data being communicated is then integrated, stored and analyzed. The information is then presented to the user, for example the utility or its customer, to assist with decision making. The consumer, for example, could see their hourly consumption and make changes to their behavior based on the information.
Smart water measurement will give utilities the ability to profile consumption patterns. This information will help utilities detect theft and unbilled water usage, and they could provide consumers with personalized usage guidelines in their monthly bill to increase awareness and conservation.
With this level of understanding of its water system, utilities could begin to consider time-dependent water pricing by matching water production and distribution cost. They could also develop optimal pumping strategies based around the amount of water required at a given time.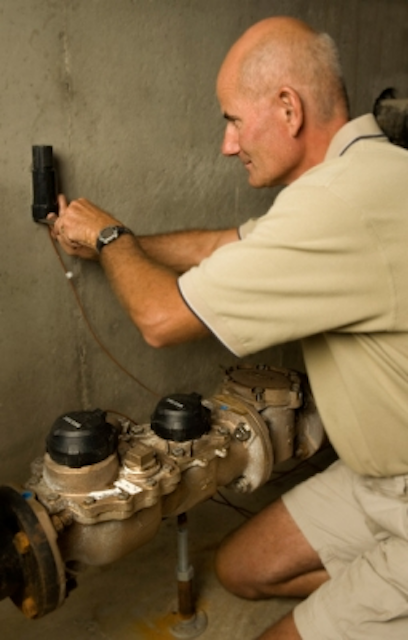 Consumers want accurate billing, increased efficiency through clean electricity sources, and more information and control. Utilities need to automatically monitor and maintain the health of their systems, reduce their cost to serve, and meet or exceed their customers' expectations. In the end, smart water measurement will provide utilities with the ability to balance the needs of their customers with the needs of the utility itself.
Kim Stoll is the Vice President of Marketing for Badger Meter, a leading provider of water metering and flow measurement technologies.
More WaterWorld Current Issue Articles
More WaterWorld Archives Issue Articles