EPA Considers "Redefining" Role of MS4s in Stormwater
The control and monitoring of stormwater, and the pollution it carries, may become more challenging for water quality managers in the years ahead.
Feb 1st, 2010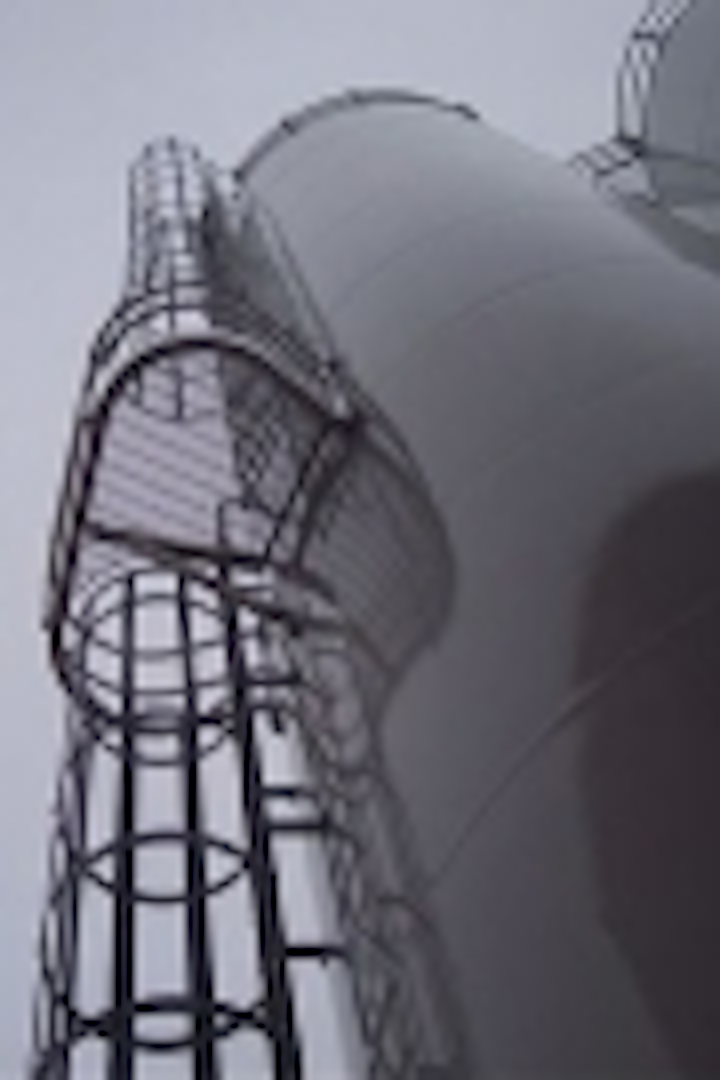 The control and monitoring of stormwater, and the pollution it carries, may become more challenging for water quality managers in the years ahead. The Environmental Protection Agency has announced plans to develop new federal rules on stormwater and concentrated animal feeding operations. While the initial focus is on the Chesapeake Bay watershed, the project could lead to rules governing discharges across the country.
The announcement made in January complements ongoing work by EPA and the states to strengthen regulatory controls on major sources of pollutants that flow into the Chesapeake Bay and its tidal creeks and rivers.
EPA pledged to strengthen standards for pollutant runoff from urban, suburban and agricultural lands.
"America's waterbodies are imperiled as never before. Water quality and enforcement programs face complex challenges, from nutrient loadings and stormwater runoff, to invasive species and drinking water contaminants. These challenges demand both traditional and innovative strategies," EPA Administrator Lisa Jackson wrote in a memo to agency staff.
"Recovery Act funding will expand construction of water infrastructure, and we will work with states to develop nutrient limits and launch an Urban Waters initiative," she said.
During the initial stage, EPA plans to work with the six states in the Chesapeake Bay watershed and the District of Columbia to establish stronger state programs for stormwater and CAFOs to meet new TMDL objectives being developed for the Bay. To help the states with permitting, enforcement and other regulatory activities, EPA will provide an additional $11.2 million for 2010, which more than doubles 2009 funding levels.
EPA's regulatory initiatives for the Chesapeake Bay watershed include three major components:
Stormwater: EPA will initiate national rulemaking to control pollution from newly developed and redeveloped sites, while considering options for going beyond national requirements in the Chesapeake Bay watershed. EPA will consider more stringent elements such as more extensively redefining municipal separate storm sewer systems (MS4), establishing more stringent stormwater retention requirements for newly developed and redeveloped sites, and applying these requirements to smaller sites. EPA intends to propose the rule and to take final action no later than November 2012.
Concentrated Animal Feeding Operations: EPA will propose regulations for CAFOs to more effectively address pollutant reductions necessary to achieve the objectives of the TMDL for the Chesapeake Bay. The rulemaking will consider expanding the universe of CAFOs and requiring more stringent permit standards to control nutrients. Options for streamlining the designation process and improving off-site manure management may also be considered for the Chesapeake Bay or nationally. EPA intends to propose its rule in 2012 and to take final action by late 2013.
Offsets: EPA will initiate rule-making to support implementation of an offsets program for the Bay. The program will provide options for offsetting pollution loads from new or expanding sources under the TMDL which will be adopted by December 2010.
If I was in charge of a municipal water quality program I would be more than a little worried about the idea of EPA "extensively redefining" MS4s and the role they play in controlling stormwater pollution. Urban stormwater carries a toxic mix of pollutants. How we as an industry, and a country, will address that issue is still to be determined. But it is guaranteed to be a complex and expensive challenge.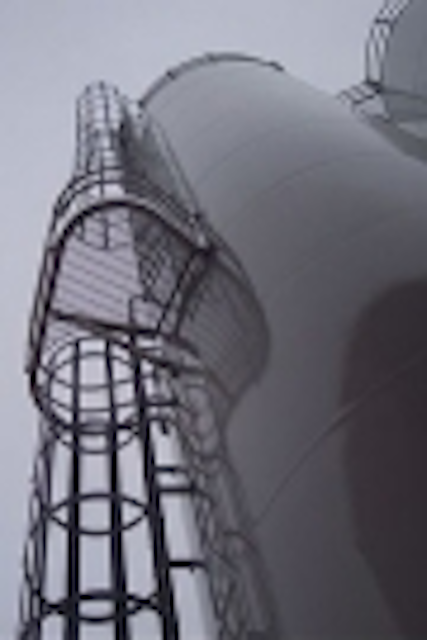 James Laughlin, Editor
More WaterWorld Current Issue Articles
More WaterWorld Archives Issue Articles