EPA Promises to Step Up Enforcement of SDWA Violations
Water pollution has become a growing concern for some lawmakers in recent months, thanks in part to a series of articles from the Associated Press and New York Times.
Jan 1st, 2010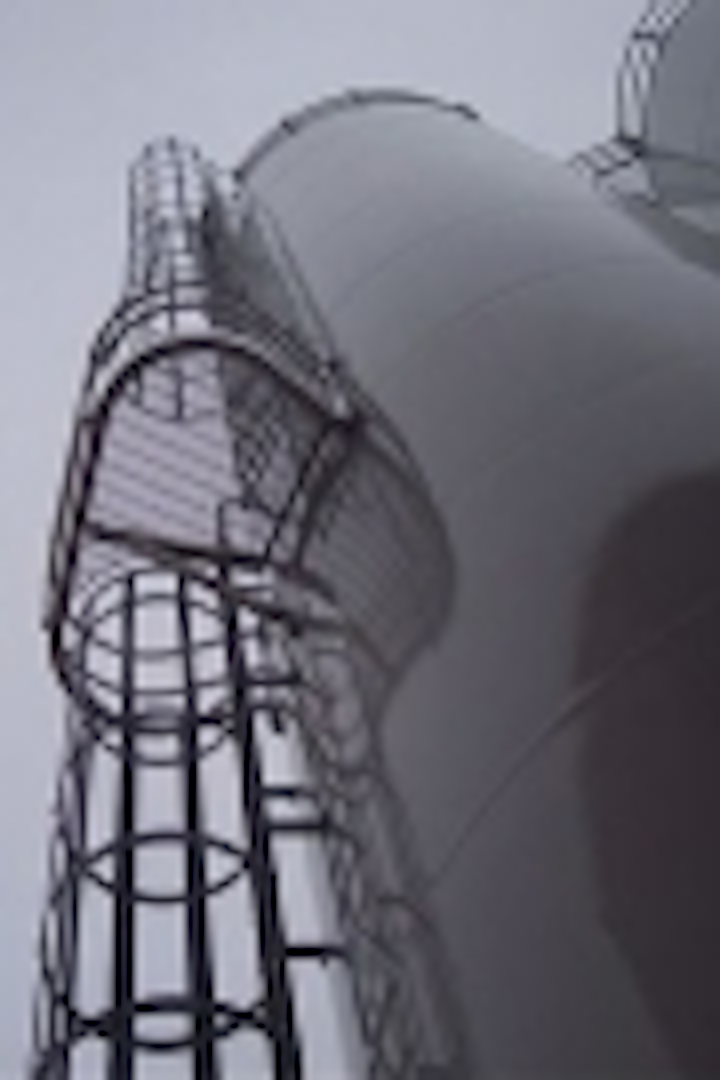 Water pollution has become a growing concern for some lawmakers in recent months, thanks in part to a series of articles from the Associated Press and New York Times. In December, lawmakers grilled EPA officials about how they plan to insure water is safe for all Americans, but especially school children.
According to a New York Times analysis of federal data, more than 20 percent of the nation's water treatment systems have violated key provisions of the Safe Drinking Water Act over the last five years. What's interesting about the study, to me, is that they excluded the minor stuff -- the violations counted by the Times included only situations where residents were exposed to dangerous contaminants and ignored violations that involved paperwork or other minor problems.
The violations in question were no secret -- they were reported to EPA as part of the normal reporting process. Still, regulatory records show that fewer than 6 percent of the water systems that broke the law were ever fined or punished. And for over a quarter of systems that violated the arsenic or radioactivity standards, there is no record that they were ever contacted by a regulator, according to the Times analysis.
In some instances, drinking water violations were one-time events and probably posed little risk. But for hundreds of other systems, illegal contamination persisted for years, records show.
The Associated Press series focused on drinking water in schools. According to its research, roughly one in five schools with its own water supply violated the Safe Drinking Water Act within the past decade.
In response, the Senate Environment and Public Works Committee, chaired by Sen. Barbara Boxer, D-Calif., held hearings in early December to grill EPA on how it plans to address the issue.
EPA officials told the committee that the gist of its plan is to address underlying problems for entire drinking water systems rather than focusing on one contaminant at a time.
"Protecting children's health is a high priority," said Peter Silva, Assistant Administrator for Water at the EPA. "To make any real difference, we know we must assist the small systems, because 96 percent of all health-based violations occur at systems serving less than 10,000 people."
Silva said, starting in January, EPA will move repeat violators to the top of the list for stricter monitoring. The enforcement arm of the agency's plan includes identifying violators and targeting those systems, large or small, that have the greatest impact on public health.
While some members of the committee seemed most focused on penalties and punishment, Silva said the agency's goal will be to provide both financial and technical assistance to small-system violators. In some cases, they will also encourage small water systems to merge with larger systems nearby.
Boxer chided EPA officials for lack of specifics, and said she wasn't really interested in "roundabout help." On the flip side, however, Sen. James Inhofe, R-Okla., a well-known supporter of small town life, said Congress can't expect small communities to provide safe drinking water if they don't have enough money to upgrade their infrastructure.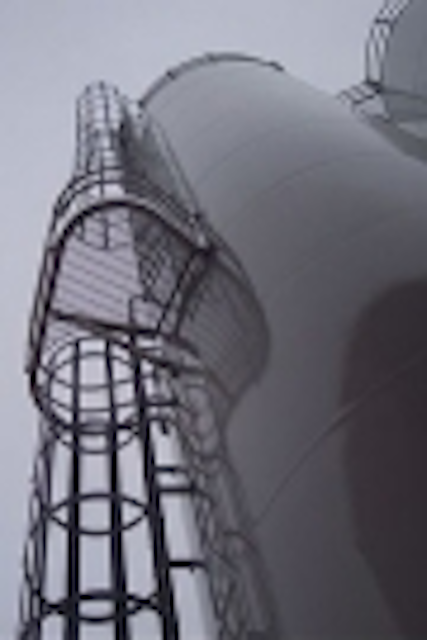 James Laughlin, Editor