Global Desalination Market Booming
I just returned from a trip to Arizona where I learned a great deal about life in a desert ecosystem.
Dec 1st, 2008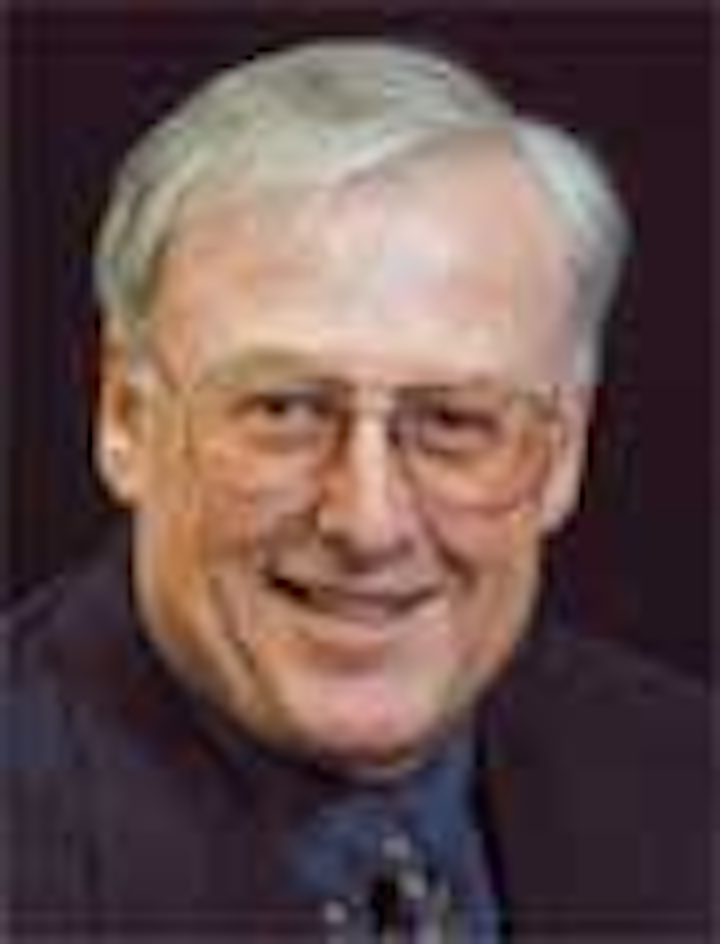 I just returned from a trip to Arizona where I learned a great deal about life in a desert ecosystem. But what really amazed is the number of people who live in an environment with so little water.
Water conservation is turning green lawns into xeriscaped gardens and water reuse and recycling are becoming the norm there. Still, the issue of water supply is ever present. In some cases desalination can and will provide an alternative.
According to a recent report released by the International Desalination Association, worldwide growth in the use of desalination to produce drinking water rose sharply over the past year, indicating the growing acceptance of desalination as a means to address the global demand for new sources of potable water.
Global contracted capacity grew by 43 percent in 2007, or 6.8 million cubic meters per day, up from 4.7 million in total contracted capacity in 2006. That growth trend has continued in 2008, with contracted capacity growing by 39% in the first six months of the year.
As of June 30, the cumulative contracted capacity of desalination plants around the world stood at more than 1.6 billion gallons per day. Sixty-two percent of the new capacity is seawater desalination, with brackish water desalination representing another 300 mgd. Wastewater applications of desalination technologies for water reuse is growing fast, currently representing 5 percent of total capacity.
The 2008-2009 Desalination Yearbook is based on data collected by Global Water Intelligence's DesalData unit in association with the IDA. According to the Yearbook, the number of contracted desalination plants worldwide totaled 13,869 as of June 30, up from 13,080 the year before.
The Desalination Yearbook also shows that plants are now being built on a new massive scale. Currently, the largest single desalination plant in operation produces approximately 130 mgd in the United Arab Emirates. However, there are five other larger facilities under construction in the Middle East, including a 264 mgd plant in Saudi Arabia.
While not approaching this magnitude, large-scale desalination facilities are also being planned in the United States. For example, the recently approved Carlsbad, CA, desalination facility will be the largest desalination plant in the Western Hemisphere, providing 50 mgd. Smaller-scale desalination plants are being planned across the United States, including Arizona. Articles is this issue of our Membrane Supplement and in the December issue of WaterWorld highlight various projects and research underway.
I expect the use of desalination will continue to grow into the foreseeable future here in the US and around the world. While treatment of seawater will remain the primary source water, I expect to see a dramatic increase in the treatment of brackish water and other low-quality source waters.
The biggest challenge to that growth will be energy costs and the sticky problem of disposing of the concentrated brine solutions generated by desalination. I think both problems are being addressed and will become less important as the technology matures.
A comprehensive Global Desalination Market Snapshot is available on IDA's online press room at www.idadesal.org.
James Laughlin,
Editor/Associate Publisher, WaterWorld magazine