Star Power Adds to Water NGO Efforts
Water.org doesn't dig wells. It doesn't build toilets. It doesn't lay pipes. But it has come to play an important role in expanding access to safe water and sanitation in a number of developing countries as the guarantor of other non-governmental organizations, accrediting their efforts toward that end.
Nov 1st, 2009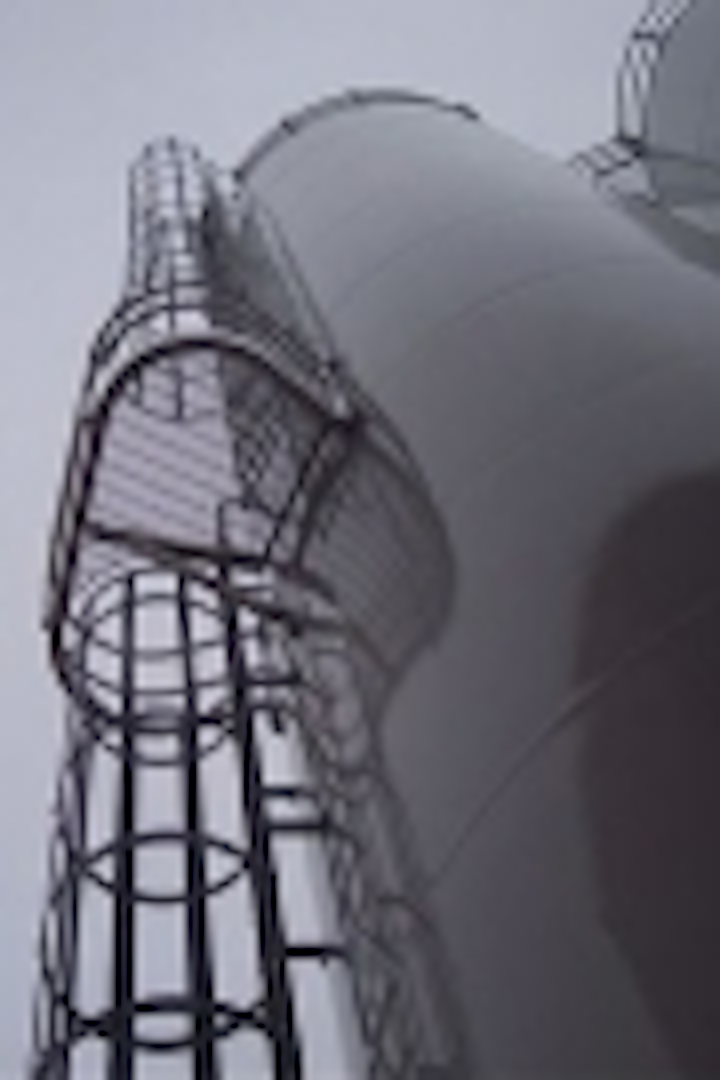 By Carlos David Mogollón, Managing Editor
• With actor Matt Damon as new front man and Gary White as managing director, Water.org raises stature of NGOs to expand water and sanitation access in developing countries.
Gary White, managing director of Water.org
Water.org doesn't dig wells. It doesn't build toilets. It doesn't lay pipes. But it has come to play an important role in expanding access to safe water and sanitation in a number of developing countries as the guarantor of other non-governmental organizations, accrediting their efforts toward that end.
It also acts as a funding source for these programs via a WaterCredit Initiative that's based on similar microfinance efforts lauded worldwide due to how effectively they give poor people and communities the ability to help themselves and build credit for individuals and groups. A major focus is on improving lifestyles of women and girls, often otherwise responsible for finding, collecting and carrying water long distances.
Launched in July, Water.org actually is the merging of two NGOs, the H2O Africa Foundation and WaterPartners International. The first was co-founded by actor Matt Damon and partners in early 2006, while planning the expedition and documentary film for Running the Sahara – narrated by Damon. The second, born in 1990, was the brainchild of Gary White, while he was a graduate student at the University of Missouri-Rolla (now Missouri S&T) and incorporated when he was at the University of North Carolina three years later.
WaterPartners' early focus was to enable engineering students to volunteer their time on development projects around the world. It quickly grew into much more, helping to take piecemeal efforts of disparate groups and focus them into sustainable projects that moved beyond quick-fix solutions to meet long term development needs, including in Kenya, Ethiopia, Ghana, India, Bangladesh, Guatemala, Honduras and Haiti – the newest country focus announced by Damon and White at the Clinton Global Initiative in September.
As well as being an advisor to the Michael & Susan Dell Foundation, PepsiCo Foundation and Open Square Foundation on sustainable responses to the global water crisis, White is a founding board member of the Millennium Water Alliance and Water Advocates. In 2008, he was inducted into the Philanthropy World Hall of Fame.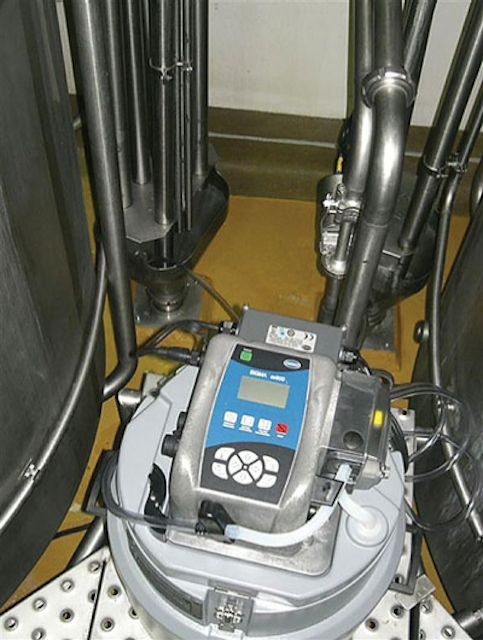 Water.org co-founders Gary White and Matt Damon join slum residents in Hyderabad, India, including Mrs. T. Nanda Vardhan, secretary with Water.org's local partner SIDUR (far right), in celebrating their new water connection.
With Damon onboard at Water.org, a lot of the spotlight has shifted from White. The two met last year thanks to mutual friend Marc Joubert, who was involved with Running the Sahara with Damon. This allows White to focus on day-to-day operations of Water.org, travel to meet with prospective donors, advise client organizations, and evaluate and work with NGO partners. That's not to say Damon is a silent partner. White notes he's intensely interested in learning how best to aid the world's poor.
Excerpts from his interview, which can be found in full in Q&A format by clicking here, follow below:
WWi: So, Water.org is basically a certifier in a sense of NGOs involved in the water sector, identifying those successful at implementing solutions efficiently and helping coordinate funding for those efforts?
White: Correct, our staff members aren't on-the-ground actually digging the wells. Our main value is the intellectual capital we bring, including a rigorous evaluation and certification processes that allows local NGOs to join our global partner network. These local partners are based in the countries we serve. They understand and are a part of the local culture. This helps ensure solutions are tailored to the community, appropriate and sustainable in the long run. We raise funds for our projects implemented by our partners.
WWi:I noticed microfinance – i.e., your WaterCredit Initiative – is a big part of the equation, too.
White: Establishment of a viable, commercial market for water and sanitation loans provides a means for empowering a large segment of the people living without access to safe water or sanitation who could afford to finance their own solutions over time. It also helps to build up local economies. Empowering people in need to participate in their own solutions reduces dependence on international aid, which has shown mixed results at best in meeting long-term water and sanitation needs of the world's poor.
Water.org in Action
With 80% of sickness in the world water-related – also causing four out of five deaths for children under age 5 – it's not difficult to see the imperative behind Water.org's mission. Recent progress reports available on its website, www.water.org, include:
"A Case Study of Women's Self-Help Groups in Tamil Nadu, India"
"Mrs. Manonmani's Story: Tiruchirpalli City, India"
"Site Visit to Kazifuri, Bangladesh"
"Tapping into Change: Kenya"
"Ethiopia Study Shows Major Decrease in Time Fetching Water"
"Taking the Time or Taking Someone's Word in Ghana"
"Project in Motion: Guatincara, Honduras"
In 2004, we launched the pilots for WaterCredit with two $1 million grants from the Open Square Foundation and Michael & Susan Dell Foundation. In 2008, PepsiCo Foundation gave us a $4.1 million grant to expand WaterCredit in India. It's seen tremendous success, reaching over 130,000 people with clean water and sanitation access. In March 2009, WaterPartners received the Skoll Award for Social Entrepreneurship for this initiative.
At the end of FY04, our revenue was $827,000 and the cumulative number of people we had served was 25,000. At the end of FY09, our revenue was $6 million and the cumulative number of people served was nearly 400,000.
WWi:I imagine bringing Matt Damon on board brought a lot more attention to your mission -- not just from the media in general but celebrities and the public as well. What benefits does having "Hollywood" backing bring?
White: Well, the announcement about Water.org was picked up by a variety of news outlets around the world, even People magazine. And just recently, at the 2009 Annual Meeting of the Clinton Global Initiative, Matt and I joined Bill Clinton on stage for the opening plenary session, to provide a progress report on the current $9 million in CGI commitments we're implementing and to announce our launch into Haiti. The October issue of Esquire magazine featured Matt on the cover, with a story on the July trip Matt and I took to India to visit project sites and assess progress of our WaterCredit program there. The Oct. 11 issue of Parade magazine featured Matt on the cover and included a story that he wrote that reached over 70 million readers to highlight the work of Water.org and underscore our efforts to help solve the global water crisis.
Caption for Image on Contents (p. 1): Visiting with villagers in Tigray, Ethiopia, Water.org co-founders Matt Damon and Gary White hear about the community's water challenges. Birhane (right) has spent three hours a day collecting water since she was 12 years old.
More Water & WasteWater International Current Issue Articles
More Water & WasteWater International Archives Issue Articles