The Water & Energy Engineers
Black & Veatch Water's CEO Dan McCarthy comments on the exciting challenges of today's water business, being a global player and the role of the private sector in meeting water needs.
Jul 1st, 2009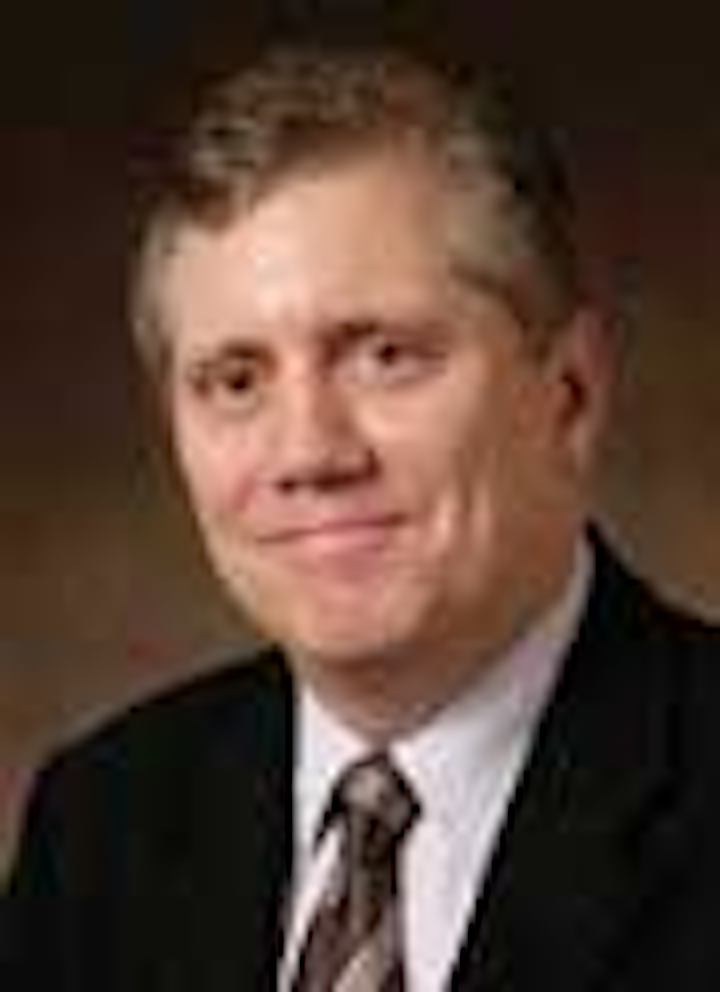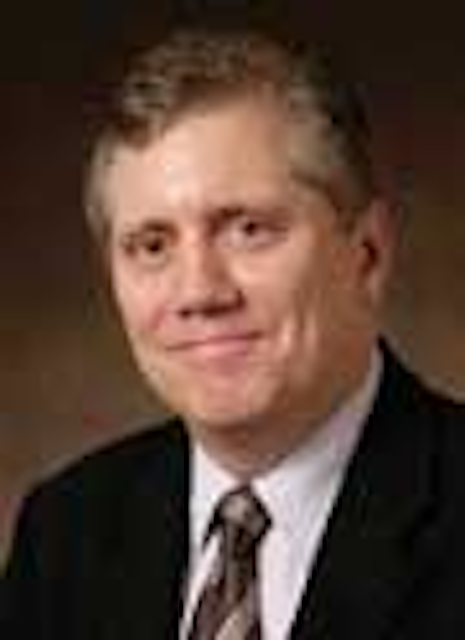 Click here to enlarge image
---
Black & Veatch Water's CEO Dan McCarthy comments on the exciting challenges of today's water business, being a global player and the role of the private sector in meeting water needs.
Dan McCarthy
---
Dan McCarthy heads up Black & Veatch's water business worldwide. His first contact with the water sector came at the start of his career there in 1976. Since then, he has seen it go from a fairly straightforward business in the '70s to a complex one facing unprecedented challenges of climate change, water scarcity, population growth and urbanisation. McCarthy became president and CEO of B&V Water in 2005, and oversees the engineering firm's global water business. Since joining the company, he has been a design engineer, project manager, B&V Water's Midwest Region manager and B&V Water Americas president. He serves on the boards of Black & Veatch, the Greater Kansas City Chamber of Commerce and American Water Works Association. A vocal advocate for the water industry, McCarthy has written a number of articles in recent years in support of a more proactive role for it both in combating the effects of climate change and to meet UN Millennium Development Goals related to water, sanitation and poverty. Excerpts from his interview, which can be found in full in Q&A format by clicking here, follow below:
WWi: How would you describe the state of the water sector?
McCarthy: The economic downfall certainly hasn't made the challenges we face in the industry any easier, but we see varied impacts in different parts of the world. Economies more dependent on high growth, with the housing market collapse, are most affected. In other more robust areas, investments are ongoing or being brought forward to benefit from lower costs of commodities, energy and personnel.
WWi: We're here in Zurich at the GWI/IDA Water Meets Money conference, discussing ways the private sector and financial community can participate in the water industry. How do you see that role?
McCarthy: The private sector often has more possibilities to make decisions with sound long-term economic sense and be a driving force for innovation. It can take the burden of day-to-day running of business off governmental shoulders, and act independent of political cycles that may affect investment decisions. There are concerns with this participation in many areas of the world, given the vital nature of water, but it's a business model proven to work under the right conditions. In developing countries, it's a good way to jump-start water services and attract investment. In developed countries, ...numerous cases have proven the value of public-private-partnerships.
WWi: Investors here are interested in ground-breaking technologies.
McCarthy: Changing perceptions and demands are driving efficiency into operations. More stringent water quality standards and effects of climate change are overwhelming existing infrastructures. And developing countries are demanding a completely different approach: decentralised systems with point-of-use treatment rather than large centralised plants. That brings along a whole new set of challenges that require new technological applications. Building bigger and better central facilities is futile when you lose 60-70% of that finely treated water in the network. On the wastewater side, it makes sense to harness technology to collect, treat and reuse locally rather than building up and maintaining a massive network of sewers.
WWi: What trend do you see in desalination, another hot topic here?
McCarthy: Another discussion here was on savings in energy cost a potential nuclear power revival might have on desalination. While any drop in cost makes desal more feasible, I believe technological developments are the real driver in this market. More and more applications have helped lower the cost of technology and increase investor attractiveness. We'll see better reverse osmosis systems and energy recovery devices as a result. But I'm most excited to hear about a range of completely new technological ideas and developments that will drive more widespread economical use of desalination.
---
Author's Note: After global communication management posts at Siemens and the International Water Association, Andrew Walker advises and supports water organisations and corporations as an independent global marketing consultant: aw@bluegoldmarketing.org