WFD shifts contaminant removal to industrial source
Industries must remove pollutants from all emissions to the water environment under the European Union's regulatory Water Framework Directive, rather than relying on water companies to clean up wastewater.
Apr 1st, 2002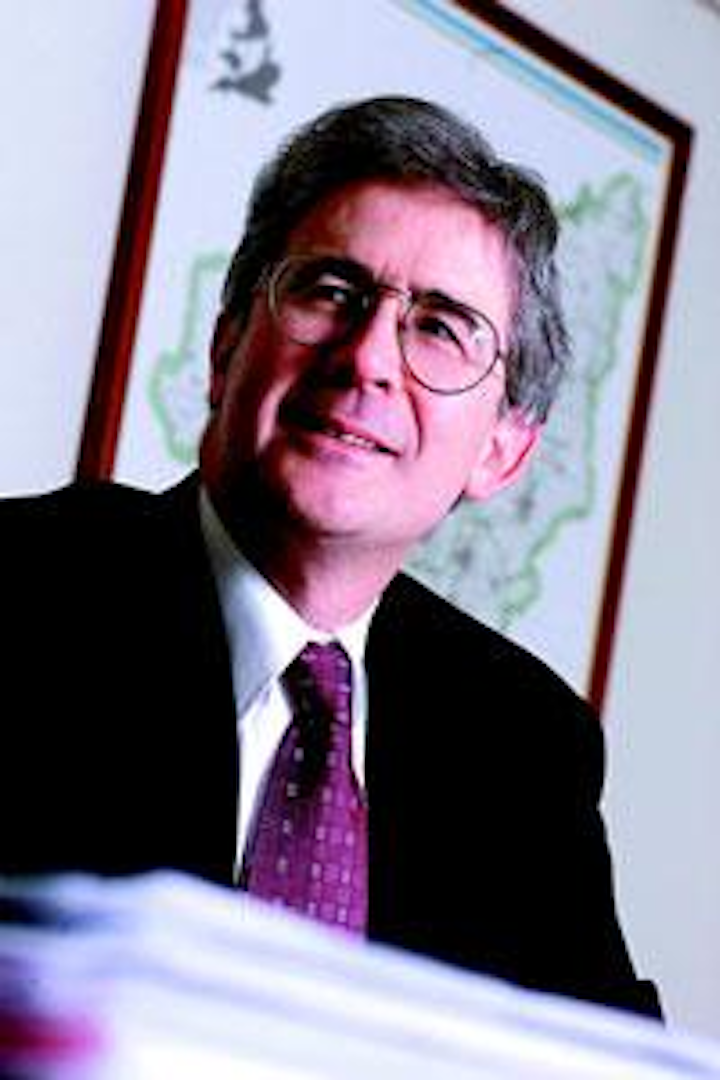 By Bob Breach
Industries must remove pollutants from all emissions to the water environment under the European Union's regulatory Water Framework Directive, rather than relying on water companies to clean up wastewater.
The Water Framework Directive (WFD), one of the latest in a series of new European Union (EU) environmental directives to be approved in Brussels, promises some far-reaching changes for the water industry, its customers and indeed any users of water.
The new Directive will result in a major overhaul of existing EU piecemeal water legislation, creating an integrated legislative framework designed to promote water sustainability and protect water resources from pollution, setting "good status" objectives to be achieved locally. This will allow the setting of clear quality targets for water resources (and quantity in the case of groundwater), in order to prevent further deterioration of the water environment and restore degraded water resources. The legislation will establish "special protection areas," such as those used for drinking water abstraction and those designated as nutrient sensitive; and finally provide action to deal with priority (hazardous) substances.
Implications for industry
The WFD takes a long-term view of the sustainability of the water environment, setting its sights on goals to be achieved by 2015. While the new regulations will ultimately apply to all water users, potentially significant implications for some sectors in the manufacturing industry and agriculture call for proactive steps. These industries need to get involved early to ensure that they can constructively influence the way that the directive is implemented and to plan ahead to meet what is required of them.
The recent publication of the EU list of priority water pollutants, to be controlled under the WFD, raises concern about the cost of reducing or removing emissions to water of certain specified pollutants. A preliminary report, commissioned by the UK Department for Environment, Food and Rural Affairs (DEFRA), estimated that the costs to UK industry could run to as much as £4 billion over the next 30 to 40 years. It warns that without "a practical and workable approach...the costs could be much higher."
One of the key emerging debates on the impact of the WFD is linked to this new list of Priority Hazardous Substances (PHSs), which includes substances such as cadmium and mercury and a range of substances that may be released during the production process of paints, PVC and pesticides. The WFD will require the complete cessation or phase-out of such emissions, particularly when these derive from human activities.
To meet the requirements of the WFD, industry and agriculture must begin to assess their use of water resources and the impact of the business on the water environment. They should also begin to review the composition of all losses to water - not just from point sources but also from diffuse pollution or substances that may get into the water environment indirectly.
These industries, like all water consumers, will have a new responsibility in the future to minimise their impact on the water environment. Rather than relying on water companies to remove small amounts of contaminants found in wastewater, they will be obliged to remove such traces at source. Such contaminants will be tracked upstream to the source of the discharge and could force businesses to consider changes in use or even drive expenditure on product reformulation or other improvement works.
The arrival of this new EU water regulatory framework requires careful preparation, and businesses will increasingly need to draw on the support of specialist environmental services to ensure compliance.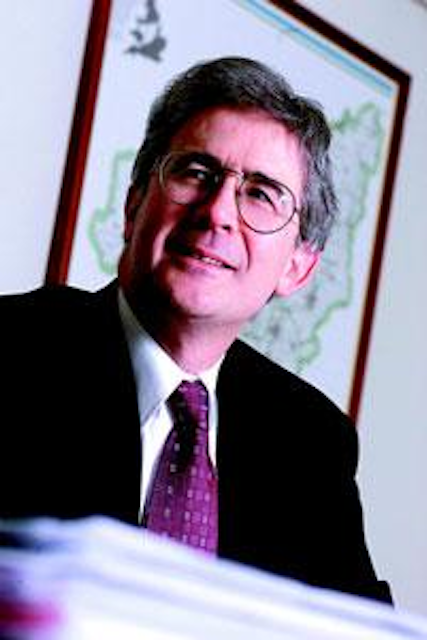 Click here to enlarge image
Author's note
Bob Breach is head of quality and environmental services for Severn Trent Water. For advice on services to UK business customers, call 0800 169 4987. For more information on the Water Framework Directive visit www.europa.eu.int
Key facts about European Water
• 20% of all surface water in the European Union is seriously threatened with pollution
• Groundwater supplies around 65% of all Europe's drinking water
• 60% of European cities overexploit their groundwater resources
• 50% of wetlands have "endangered status" due to groundwater over-exploitation
• The area of irrigated land in Southern Europe has increased by 20% since 1985
Source: The Water Framework Directive "Tap into it," EU 2002
Water Framework Directive Deadlines
December 2003
National and regional water laws to be adapted to the WFD. River Basin co-operation to be made operational.
December 2004
An analysis of pressures and impacts on our waters to be completed including an economic analysis
December 2006
Monitoring programmes to be operational as a basis for water management
December 2008
River Basin Management plans to be presented to the public
December 2009
First River Basin Management Plans to be published
December 2015
Waters to meet "good status"
Source: The Water Framework Directive "Tap into it," EU 2002