Product Review: Sensors, Monitors & Meters
May 1st, 2012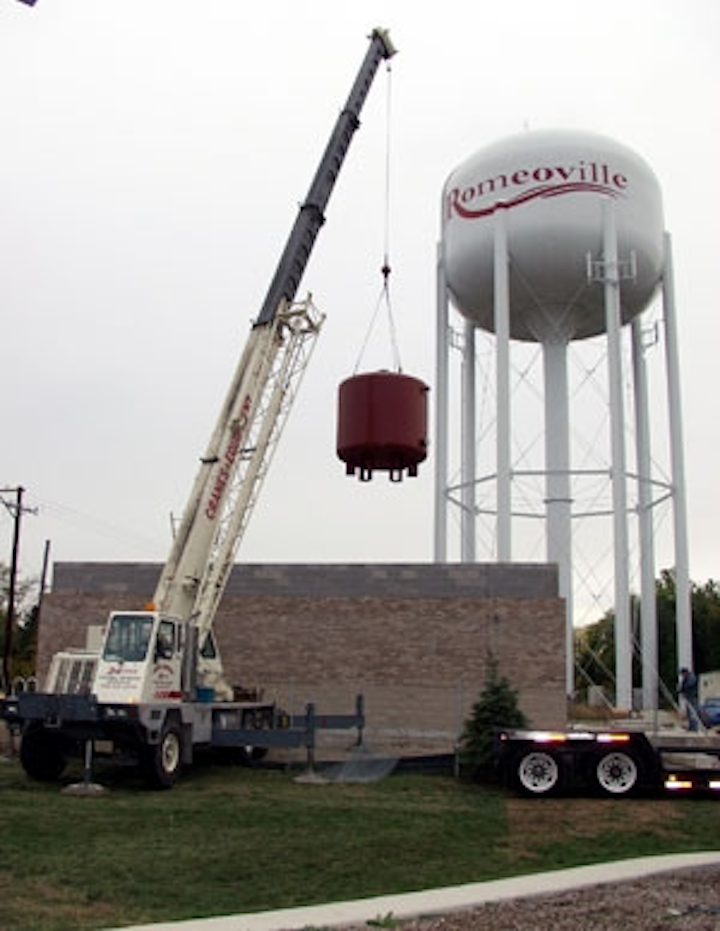 Large Aperture Current Transducers
NK Technologies' DT series combines a hall effect sensor and signal conditioner into a single package for use in DC current applications up to 1200 amps. Factory calibrated ranges have been designed to simplify operation and eliminate zero and span pots.
Industry standard 4-20mA, 0-5VDC or 0-10VDC outputs are magnetically isolated from the input to provide maximum safety, and eliminate insertion losses. Internal power regulation delivers reliable operation and helps keep installation costs low, even in applications with unregulated power. A DIN-rail mount enclosure makes installation easy.
The DT series has the ability to monitor any circuit up to 1200 amps makes DT series large aperture current transducers ideally suited for any number of applications, including:
• Monitoring load and charging currents, and verifying operation, of battery banks

• Measuring traction power or auxiliary loads in transportation applications

• Monitoring DC powered motors in sorters and positioning equipment

• Measuring the current produced or consumed, and detecting mechanical problems before a failure occurs, in wind and solar power generation applications
LVDT Linear Position Sensors for Seawater Environments
Macro Sensors offers its AC-operated LVDTs in different material housings to perform in varying operating environments including those with high and low temperature extremes, radiation exposure, seawater and vacuum pressure conditions.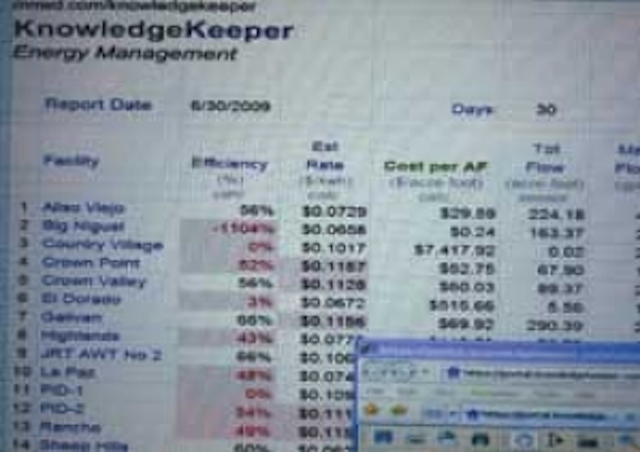 Standard configurations of Macro Sensors' AC-operated linear position sensors are constructed of stainless steel with hermetically sealed electronics that enable reliable performance in environments with high temperatures (400°F) or mild radiation exposure. Users can also choose among other optional material housings including:
- Inconel 718 that provides greater pressure and chemical resistance so sensors can perform reliably under very hostile chemical conditions, even in seawater and corrosive acids.

- Monel 400, a special nickel-based alloy that provides excellent resistance against pitting and attack by micro organism, enabling sensors to perform in shallow and warm waters with high levels of oxygen.

- Titanium and hastelloy housings that offer greater resistance to pressure and corrosion when measurements must be obtained in seawater depths down to 7500 ft. and with an external pressure of approximately 3800psi.
Leak detection targeted by Sensus Smart Metering Endpoint
Global water utilities can now leverage the latest in intelligent water system management with the introduction of the Sensus iPERL smart metering endpoint for markets outside of North America.
Using a specially designed flow tube and remanent magnetic technology, the iPERL captures very low flows for improved leak detection and conservation of resources. It has no moving parts, which coupled with a solid state design, ensures perpetual accuracy over the full life of the product, according to Sensus.
The iPERL endpoint is constructed with recyclable materials including a composite, no lead body and is available in various diameters and lengths for use in residential and commercial applications. It includes an integrated communications capability that is configurable to meet the requirements of unique global markets. The new iPERL enables water utilities to: collect and share data to improve supply-demand management; monitor the system to reduce leaks and non-accounted water and create operational efficiencies and reduce costs.
Polycarbonate pH/ORP Sensors
The new S150C and S151C-ORP Polycarbonate Body 12mm pH/ORP Electrodes from Sensorex have been designed to offer a rugged and cost effective pH and ORP measurement solution.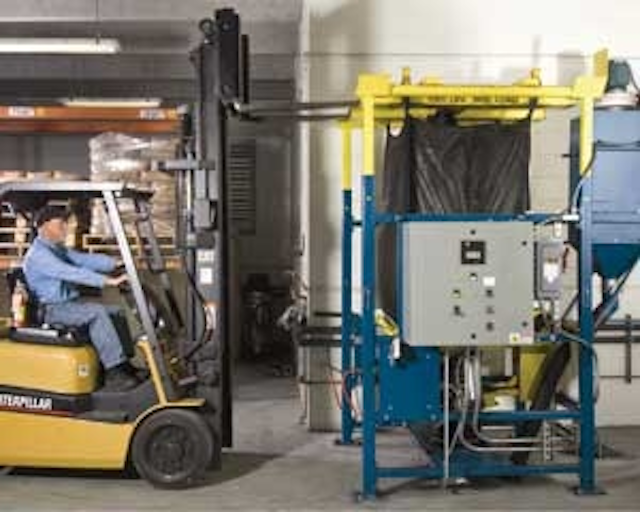 The Electrodes can be used with any pH or ORP meter and feature durable polycarbonate body construction. The S150C and S151C-ORP Electrodes feature Sensorex's newly designed tip, which offers pH bulb and ORP platinum protection while maintaining optimum flow through the slots in the body.
The highly accurate S150C Electrode features a measurement range of 0-14 pH (0-12.3 pH without Na+ error), and the S151C-ORP Electrode offers a measurement range ±1999mV for ORP. It offers a rapid pH response speed of >90% in 1 second. The electrode operates up to a maximum temperature of 140°F (60°C) and up to a maximum pressure of 50 psig.
Designed for long life with no maintenance, the S150C and S151C-ORP Electrodes offer wetted materials constructed from polycarbonate, silicone, pH glass or platinum. The sensors come with a standard 30-inch cable and BNC connector (US Std. and DIN available at additional cost). Both electrode models are RoHS compliant, built using lead-free glass and lead-free solder. Standard sensor versions are supplied in a clear polycarbonate body with black body versions available upon request in OEM quantities.
Moisture meter from Domosystem
Domosystem has added to its onsite range of meters to measure water content and wastewater temperature. Fitted with a measuring chamber, the new moisture meter allows to measure water content and temperature of sewage sludge granules/pellets. The user can also create his own calibrations: the user weighs the sample he has poured in the measuring chamber. Furthermore, he selects one of the available calibrations and adjusts the weight of the sample to the selected calibration curve. Then, precise moisture content and temperature display instantly.
More Water & WasteWater International Current Issue Articles
More Water & WasteWater International Archives Issue Articles