Exhibitor promotion: Grundfos
Total wire-to-water efficiency is central to keeping your CO2 emissions and costs down.
Mar 1st, 2012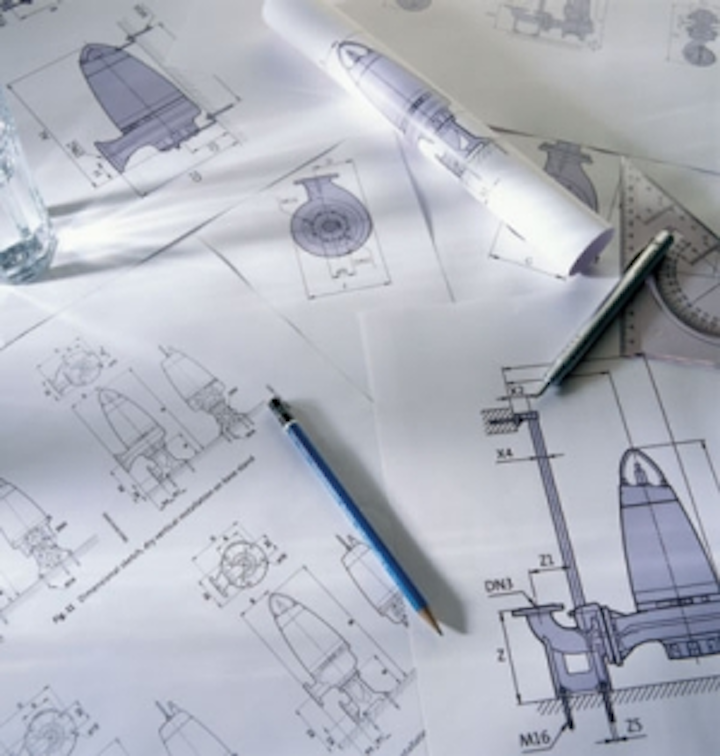 How to Reduce Efficiency Losses In Wastewater Pumps
Total wire-to-water efficiency is central to keeping your CO2 emissions and costs down. Grundfos is uniquely positioned to ensure a correct understanding of efficiencies and how these combine with hydraulic free passage and constructional robustness in state-of-the-art wastewater pumps. Here's why.
Increasing concerns about CO2 emissions and energy costs has led to an increased focus on energy use worldwide. Environmental issues have led to legislation that places new requirements on wastewater handling. Pumping wastewater through the connection network or around the treatment plant accounts already today for a substantial part of the energy bills faced by municipalities and water utilities.
Unfortunately there is as of yet no minimum efficiency standard for wastewater pumps, unless they are driven by fan-cooling electrical norm-motors. Remembering this simple guide will ensure that you will be able to make the correct pump selection, and avoid the most common pitfalls.
Total efficiency
What matters to your energy bill is the total efficiency – meaning the total wire-to-water efficiency. In a wastewater pump there will be electrical, mechanical, and hydraulic losses. A pump manufacturer needs to master all of these without compromising reliability. Grundfos does precisely this and can therefore supply high efficiency products.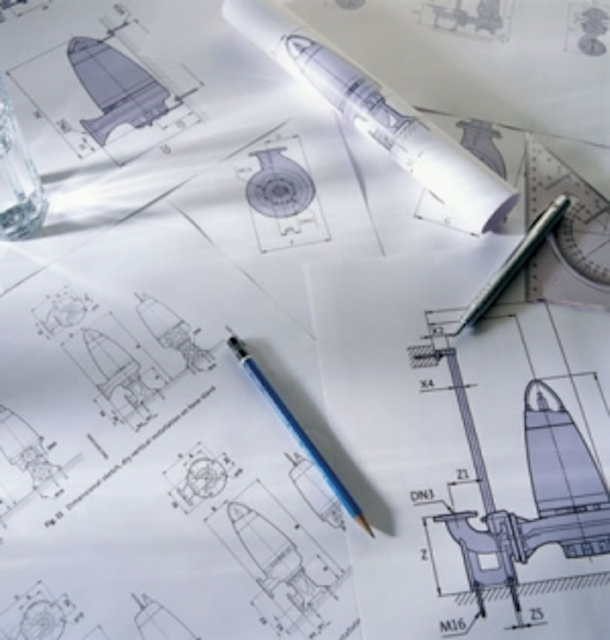 • Electrical efficiency
The IEC60034 standard sets minimum efficiency requirements for electrical motors but is only valid for fan-cooled electrical norm motors. When Grundfos marks a submersible wastewater pump with, for example "IE3" efficiency, we will at all times be able to provide a type-test certificate for the motor components, tested in a norm motor execution according to the IEC60034 standard, which is your assurance of the validity and trustworthiness of what we communicate.
• Mechanical efficiency
Pump efficiency is only interesting if reliability is not compromised. Pump maintenance is costly, whether planned or unplanned and Grundfos does not compromise on reliability with its products. For example, for constructional robustness with key components, Grundfos uses tapered roller bearings for longer lifetime in heavy-duty operation and double mechanical shaft seals in a cartridge solution. This ensures longer operational time and less downtime, even though these components consume marginally more energy compared to less reliable solutions.
• Hydraulic efficiency
Traditionally there has been a trade-off between free passage in hydraulics for reduced clogging and high efficiency. Grundfos has resolved this traditional compromise and is able to supply wastewater pump systems that offer superior hydraulic efficiency without compromising free passage.
Ensuring the highest efficiencies
Grundfos has vast experience working with efficiency standards and was instrumental in the drafting and passing of the so-called EuP Directive, setting the ecodesign requirements for electric motors for energy-using products (EuPs) in the European Union. As a technological leader of high-efficiency motors, Grundfos was invited to help with the technical aspects of the legislation.
Grundfos ensures that our motor technology answers the real needs of the application in which the pump system or solution is installed – with an emphasis on reliability and efficiency.
We call this Grundfos Blueflux®, and the label guarantees the highest motor efficiency from Grundfos. A pump system or solution with a Grundfos Blueflux motor has a considerably higher total efficiency than comparable solutions and reduces lifecycle costs substantially.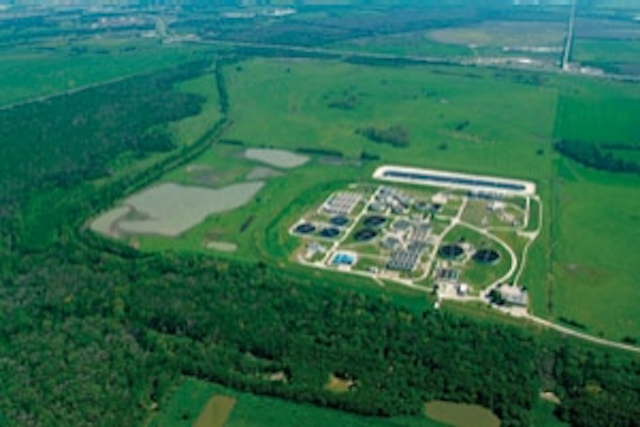 By choosing state-of-the-art wastewater pumps with the highest total efficiency, no compromise on hydraulic free passage and constructional robustness, you are well on the way to bringing down CO2 emissions and reducing costs for wastewater pump systems. Grundfos can help you find the right pump for your specific application and this contributes to optimising your business.
www.grundfos.com
More Water & WasteWater International Current Issue Articles
More Water & WasteWater International Archives Issue Articles