Water Water Everywhere But not a drop in Sight
The European Commission is ploughing ahead with the development of its Blueprint to safeguard Europe's waters.
Feb 1st, 2012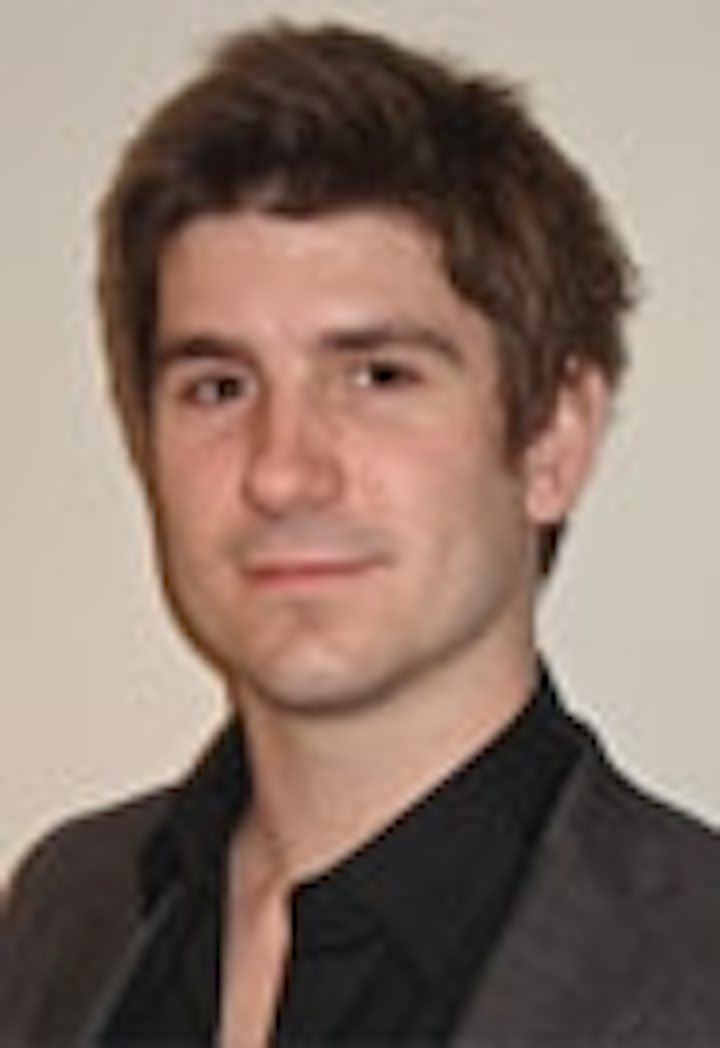 The European Commission is ploughing ahead with the development of its Blueprint to safeguard Europe's waters. Yet England is facing its worse drought since 1976 and Belgium, Portugal, Spain and Greece have not submitted river basin management plans. When will the continent recover?
News that parts of England are officially in drought may be hard to comprehend. You only have to look at the Environment Agency's announcement list to see that flood protection is a big priority for the country. "Free flood advice", "25,000 more homes to be better protected from flooding" and "Funding secured for flood defences" are a sample of the headlines on the regulator's website. With most people still scarred from the aerial shots of a flooded Cumbria in 2007, drought is not likely to have crossed their minds.
Yet warnings issued at the end of last year suggest this news was inevitable. Drought permits had been granted to utilities to take water from local rivers as a result of low reservoirs. And utility giant Thames Water said it was firing up its 150,000 m3/day desalination plant – the first for mainland UK – as a result of low rainfall.
Flood protection and urban water management were a big theme at CIWEM's International Event on Water Management in Europe recently held in Lille, France. Peter Gammeltoft, head of water unit at the European Commission brought everyone up to speed on European developments.
"Water is a local issue in that it's affected by local policy. Yet with transboundary rivers, if it is polluted upstream then the pollution is felt downstream," he told delegates.
The topic of the Water Framework Directive (WFD) inevitably came up during the conference. With the first review of the River Basin Management Plans (RBMPs) due in December 2013, everyone was curious as to what is happening with Belgium, Portugal, Spain and Greece – the four nations out of 27 that have yet to adopt approved RBMPs.
Gammeltoft reassured people that Belgium, Portugal and Greece – despite the financial meltdown of the latter – are expected to report their river basin plans later this year. No further comment was provided on Spain.
In terms of achieving 'good status' in river basin quality by 2015, the original goal set out in the WFD but now seen by some as 2025, Gammeltoft remained optimistic about improvements to water quality.
"If we look at water quality during the last 20 to 30 years across Europe, signs are that it's improving," he said. "Chemical pollution is down and fish levels are back up. Salmon up to one meter long have been reported in France but the question has to be asked of whether we have done enough."
Reiterating comments from the European Environment Agency 2012 State of Environment report, Gammeltoft said that physical modifications of water bodies (hydromorphology), as well as water scarcity, are putting water bodies at risk of not meeting the 2015 target.
As a result, detail was provided on the EC's 2012 Blueprint to safeguard Europe's water resources – yet another policy document but this time set for release by the end of 2012. In layman's terms, this aims to take modern challenges into account, or at least challenges that have been defined more recently than when the WFD was first established in 2000. Water abstraction for agriculture, energy production, land use and climate change impacts are a few examples.
A scheduled "Fitness Check" aims to identify any gaps, or overlaps between policies that could have appeared over time. There are numerous milestones until its publication, which I hope aren't susceptible to delay.
In the forthcoming April-May issue of WWi, we get the exclusive lowdown from European Commissioner for the Environment, Janez Potoc˘nik, on the Blueprint, the WFD and when the four remaining states are expected to submit their river plans.
Considering this is a man that updates his twitter account with "Taking France to court for failing to combat water pollution by nitrates", this is one interview worth reading!
More Water & WasteWater International Current Issue Articles
More Water & WasteWater International Archives Issue Articles