Modern Meters Help Europe Get Water-smart
Reducing carbon emissions is a goal moving higher up the European agenda due to energy efficiency goals set by the Kyoto Protocol in 2002.
Mar 1st, 2010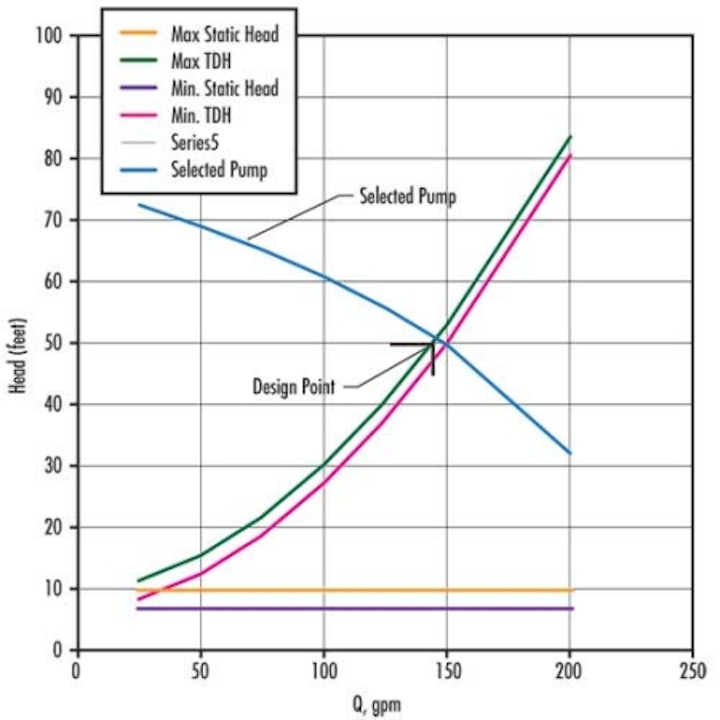 Smart grids and meters are helping to modernise water utility companies. So why are certain European countries lagging behind when it comes to accepting such technology? Bastian Fischer investigates.
Reducing carbon emissions is a goal moving higher up the European agenda due to energy efficiency goals set by the Kyoto Protocol in 2002. This states that developed countries must commit themselves to reducing their collective emissions of six key greenhouse gases by at least 5% by 2012.
Additionally, countries such as the UK are under even greater pressure because of the Carbon Reduction Commitment (CRC) Energy Efficiency Scheme that comes into effect in April 2010. The scheme is an emissions trading programme that will require companies to reduce carbon emissions by 80% by 2050, and will eventually require all companies to buy carbon allowances they need each year. With utility companies being one of the biggest contributors of CO² emissions, it is vital that the industry adopt measures to reduce carbon emissions.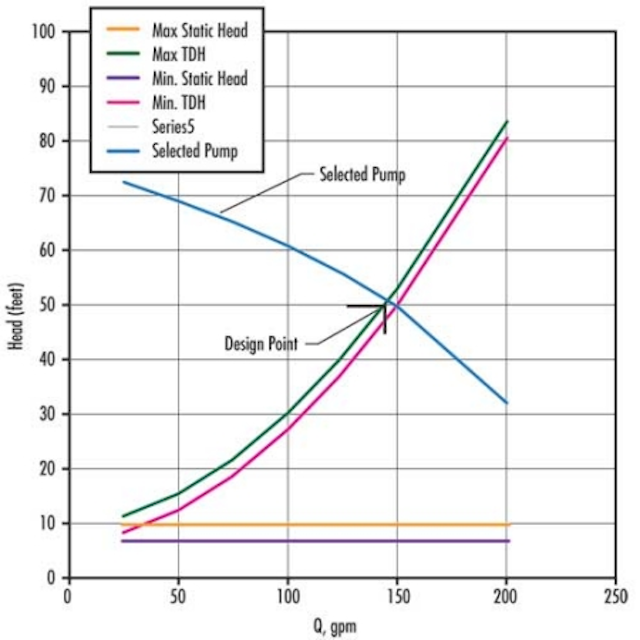 Supply and demand: Smart metering can facilitate the trade of energy between suppliers and aid energy price negotiations.
Smart grids and smart meters play a critical role in helping utilities meet these targets, as the benefits delivered by both technologies in the reduction of carbon emissions are immense. Put simply, smart grids allow utilities to manage their distribution grids more efficiently, which means less power needs to be generated, creating fewer emissions and reducing the frequency and duration of outages.
Smart grids are efficient and flexible systems, requiring increased network control and provide stronger links to customers. Smart meters on the other hand, ensure that customers and utility providers are aware of the amount of energy or water they are using, so they can adjust consumption if need be. Smart meters also enable utilities to vary the price of electricity in real-time, which means that consumers are able to use less energy at times of higher demand, thereby cutting emissions, costs and pressure on the grid.
Despite the benefits delivered by both technologies, some European countries are lagging behind their western counterparts in the adoption of smart meters and smart grids. For instance, as part of President Obama's economic stimulus package in January 2009, $4.5 billion was allocated for research related to smart grids, also known as the "Smart Grid Investment Programme." In addition, the government of Ontario in Canada set a target to install 800,000 smart meters in homes by 2007 – this was surpassed by more than 260,000 meters installed in Ottawa alone by this time.
Vorsprung durch Technik
Analyst firm Frost & Sullivan maintains that countries such as the UK have been slow in its adoption of smart meters due to poor design of the market, which prevents widespread uptake of metering innovation. Moreover, many commentators have argued that European countries are primarily driven by legislation.
Therefore, in order to drive effective implementation, these countries need to ensure a smooth transition from legacy meters to smart meters. It is also crucial that stakeholder roles are defined and a single, focused organisation be set up to drive the implementation of smart metering and smart grids in Europe.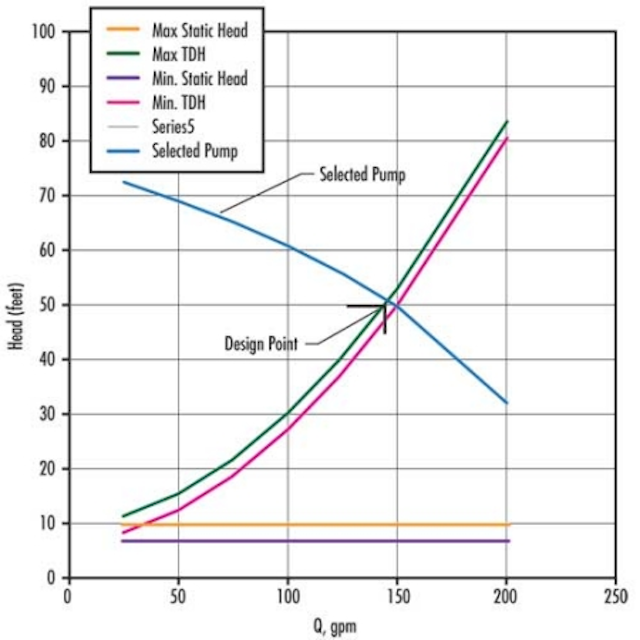 Watertight: on-premise monitors can help customers notice leaks
Despite the slow uptake of smart meters across Europe, some progress has been made. In December 2009, the UK government announced that it will be installing smart meters in every household by 2020. Additionally, 11 million smart meters are expected to be installed across France, Spain and the Netherlands by 2013.
One of the biggest European successes is that of Germany – the country surpassed its target of achieving 12% renewable energy electricity by 2010 as early as 2007, when the renewable energy share in electricity consumption in Germany reached 14%. In April 2007, the environment minister, Sigmar Gabriel, announced that this target would rise to 27% by 2020. Furthermore, electricity use in the country has been cut by 11%, and the number of cogeneration plants is set to double. Germany is currently on track to becoming the world's first industrial economy by 2050.
Although this progress is comforting to hear, more utilities need to be made aware of the benefits delivered by both smart meters and smart girds. They need to fully understand that only when the right infrastructures are in place will there be a real difference made to energy and water use.
Leak detection
Oracle Utilities recently conducted a survey of 300 water utility managers and 1,200 water consumers in the US and Canada, and found that 68% of those surveyed said they believe it is critical that water utilities adopt smart meter technologies. The importance of this is demonstrated by the fact that at least 36 states in the US are projecting water shortages between now and 2013.
By switching to smart metering, water utilities are provided with several benefits which contribute significantly to water sustainability. The most important of which is the provision of display devices that show water use in real-time to help customers detect leaks. While diligent customers may, a few times a year, turn off all water and check an outside meter to ensure there is no flow, most meters are deliberately located in out-of-the-way areas that make it hard to detect new, small leaks.
A conveniently located, on-premise monitor can help a customer notice a leak. The need for this will grow in importance as water issues escalate.
Smart metering also allows water utilities to detect leaks themselves. This delivers a number of opportunities such as the ability to offer customers leak insurance. Additionally, regulators concerned about reducing water waste are able to establish performance-based incentives for utilities to reduce water loss.
The faster utilities can detect the size and prioritise repairs for leaks, the greater their ability will be to take advantage of these incentives.
Intelligent grids
The smart grid opens the door to additional opportunities for both utilities and their customers. For instance, through the smart grid, consumers are delivered with a completely new business model and can reap the rewards of an Energy 2.0 marketplace.
This allows them to personalise energy use to cater to their own lifestyle and patterns of consumption. From the utility's perspective, they can ensure that energy is optimised for use and that they are carbon neutral.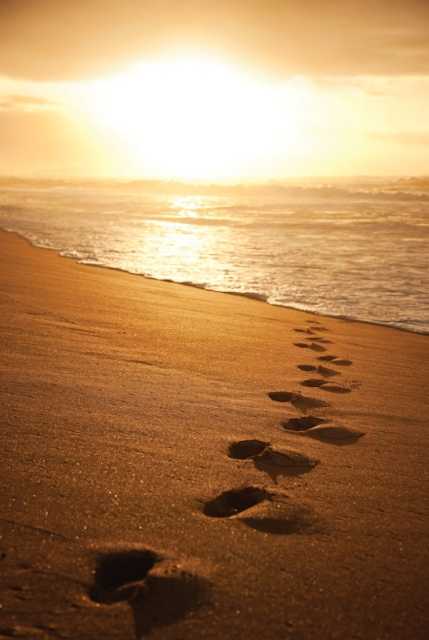 Smart meters ensure that both customers and utility providers are aware of the amount of water and energy being used. Photo credit: E.ON
Furthermore, smart metering allows energy managers to access detailed information to cost-optimise, strategically align and pool the energy consumption within their operation to produce the greatest efficiencies. For major energy users, smart metering can facilitate the trade of energy with energy suppliers and aid energy price negotiations. It can also help identify peaks and provide detailed insight into energy demand across the production line. Ultimately, smart metering provides the intelligence to inform organisations, large and small, when energy costs are lowest e.g. overnight or at weekends.
As a result, organisations can iron out inefficiencies in energy use, lowering their overall energy expenditure – while energy buyers can play a more strategic role in the long-term success of the business.
Carbon reductions
It is clear to see that smart metering and smart grids deliver substantial benefits to both energy and water utilities. In order to reduce carbon emissions, utilities need to embrace smart technologies and understand why they are integral to their business and the environment.
The SMART 2020 report by McKinsey & Company found that man-made carbon emissions could be reduced by 15% globally, and enhanced energy efficiency could save global businesses 500 billion Euros annually, through the widespread adoption of smart meters. Given this, it is an essential for utilities to move quickly in their uptake of smart meters and smart grids, especially when our most treasured asset, the environment, is at risk.
---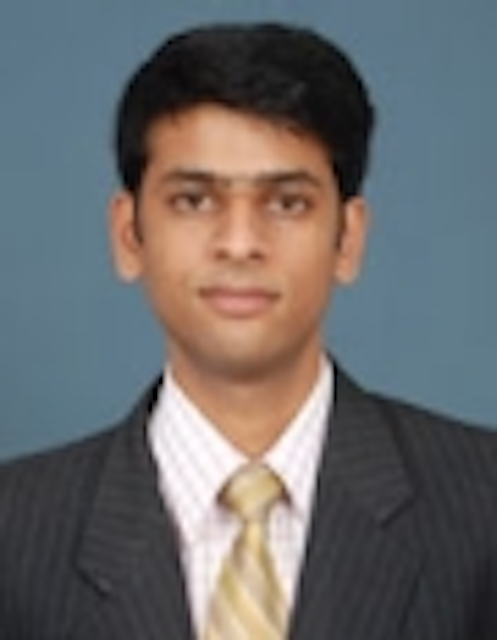 Author's note:Bastian Fischer is the vice president and general manager EMEA, Oracle Utilities. For more information, visit www.oracle.com/goto/utilities
More Water & WasteWater International Current Issue Articles
More Water & WasteWater International Archives Issue Articles