Products and Services
Collection of product and news announcements focused on Products and Services

Dec 1st, 2011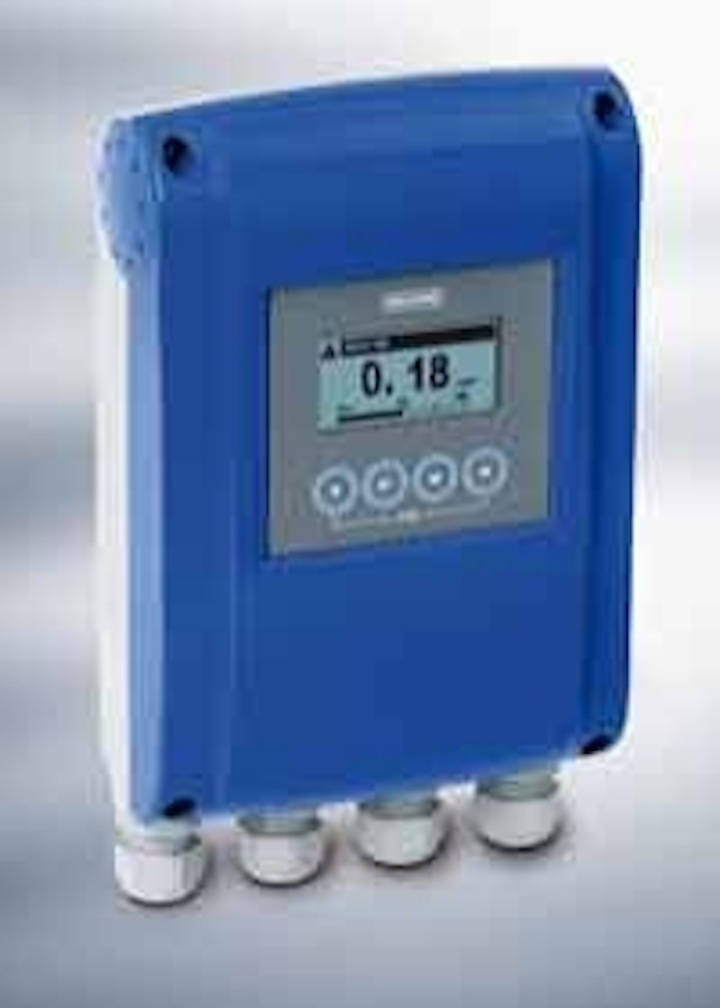 Multiparameter converter for liquid analysis
KROHNE has launched its new OPTISENS MAC 100 multiparameter converter for liquid analysis in the water and wastewater industry. It is the first device standardized for both flowmeters and analytical measuring devices.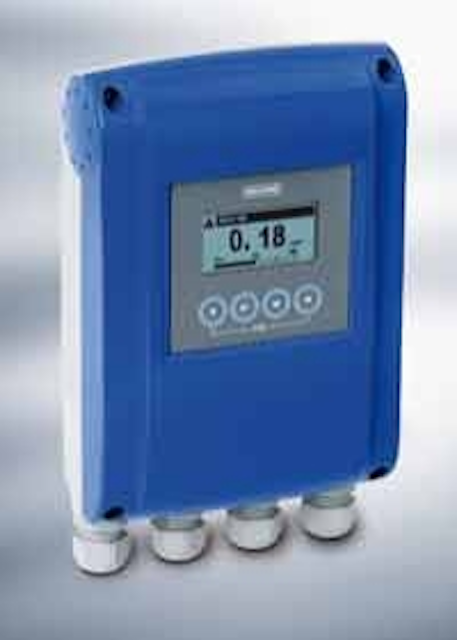 The development is based on the firm's IFC 100 signal converter and is suitable for the measurement of such different analytical parameters as pH/oxygen reduction potential (ORP), free chlorine, chlorine dioxide, ozone, hydrogen peroxide, conductive conductivity, inductive conductivity and dissolved oxygen. Regardless of which sensor is used or which parameter is being measured, the device offers standardized startup and operation. The user can also opt to measure two different parameters or to connect two different sensors to one signal converter. This eliminates the need to install a second signal converter. If available, the device can also automatically control sensor cleaning.
The OPTISENS MAC 100 is equipped with a number of functions specially designed for water and wastewater, making it an all around solution for measuring and monitoring tasks. With automatic cleaning of the chlorine sensors and compensation of cross-sensitivities it provides consistently reliable data. Its robust aluminium housing with protection category IP66 means it is perfectly suited for external installation even in the harshest ambient conditions, such as those in sedimentation tanks or sludge treatment units.
www.KROHNE.com/northamerica
Durable and Accurate Interface Meters
Solinst said its Model 122 oil/water Interface Meters are easy-to-use and provide clear and accurate measurements of sinking or floating product level and thickness (DNAPL and LNAPL) in wells and tanks. Meters are designed to be durable and are certified intrinsically safe for use in explosive environments.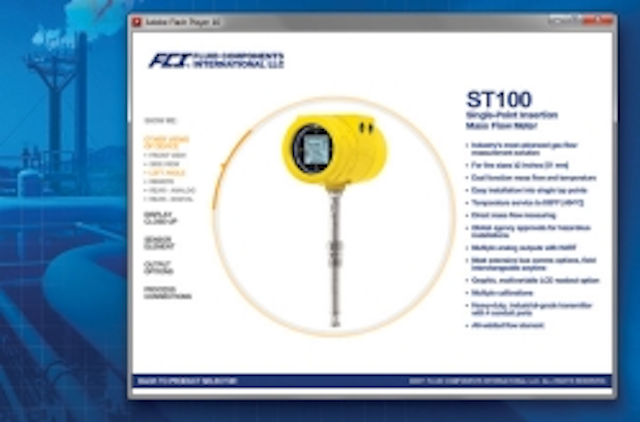 Measurements are quick and easy using the 16 mm (5/8") diameter, factory-sealed pressure proof probe, and flexible flat tape accurately marked every millimeter or 1/100 ft. Tapes are available in a range of lengths from 20 – 300m (65 – 1000 ft.), and are mounted on a sturdy reel. Each reel is provided with a grounding clip, carrying bag and tape guide.
Stable electronics include automatic circuitry testing, and shut-off after 10 minutes; two standard 9V batteries provide a minimum of 120 hours of life. Meters are easily repaired, and are backed by a three-year warranty to ensure long-term reliable performance. A 122M Mini is also available.
www.solinst.com
More Water & WasteWater International Current Issue Articles
More Water & WasteWater International Archives Issue Articles