Water storage/Collection & Distribution systems
Sep 1st, 2011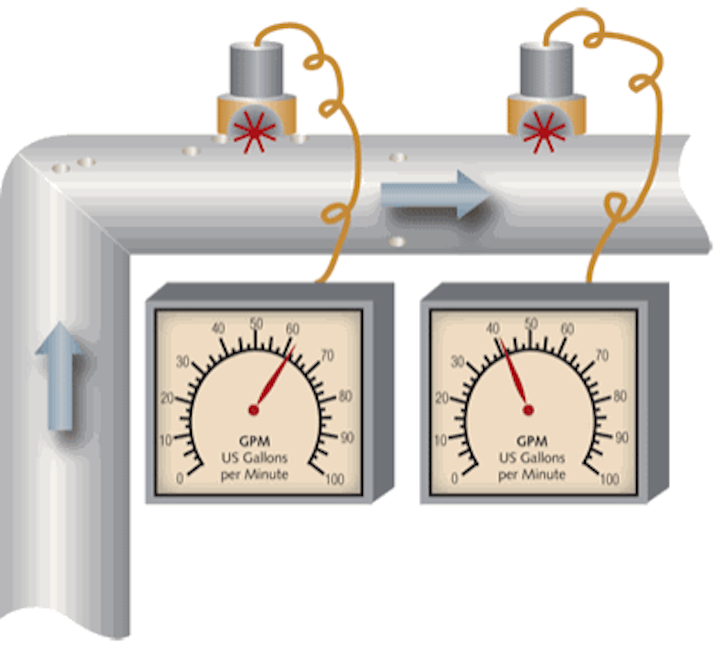 South West Water turns to Camplas' Supertanks for sewage storage and treatment
South West Water (SWW) installed two 84 m3 Camplas Supertanks in the sewage treatment works (STW) at Lanner St. Day and Porthtowan, Cornwall. The Supertanks have an estimated service life well in excess of 30 years.
An 8 m3 Supertank is also due to be installed at Ernsettle STW, Plymouth. In the original design the tank was polypropylene, but after further research it was discovered that Camplas' helical filament wound continuous glass fibre tanks had a shorter lead time and were 20 times stronger than polypropylene. The company said the patented helical filament winding process creates an integrally wound support skirt, which, when combined with the geodesic domed base ensure all substances are drained and there are no remaining residues to cause cross-contamination.
www.camplas.co.uk
Stormwater management system
Oldcastle Precast's patent pending Storm Capture modular stormwater detention system is an underground structural precast concrete system for stormwater management.
The system can be used for infiltration, detention, or retention and reuse, as well as for treatment-train systems. It features a stand-alone, traffic bearing design which does not rely on final paving and associated stone underlayment, or on specific stone backfill for structural capacity and storage.
Modules are constructed of high-strength concrete and installed on a simple setting bed of stone. Their ability to support traffic allows for minimal cover with pavement options of asphalt, concrete or concrete pavers.
Standard inlet grates allow stormwater direct entry from a roadway surface into the system, eliminating the need for separate inlet structures. Access for inspective and cleaning can be achieved through grates, manholes or removable slabs.
www.oldcastleprecast.com/stormcapture
Recharge V8 chamber from Cultec
CULTEC's Recharger® V8™ is the company's largest capacity plastic chamber able to hold a minimum of about 2.8 m3. The units can be used for subsurface retention, detention, recharging, or controlling the flow of stormwater. It is 32 inches high and 60 inches wide, with a bare chamber capacity of 0.24 m3 per linear foot.
The Recharger V8 chambers include a internal manifold feature, which allows for extra design flexibility and decreased installation footprint. HVLV™ Feed Connectors are inserted into the side portals to create the internal manifold.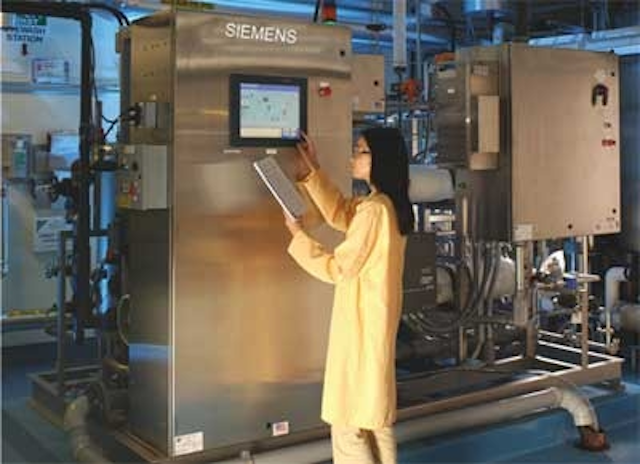 The Recharger V8 series differs from CULTEC's previous models in that its starter and end sections are shorter in length then its Intermediate section. Therefore, when users calculate the Recharger V8 system's row length, they need to subtract a lay-up length adjustment from the row length. Customers who use hydrology modeling software need to choose the Recharger V8I to make up the Intermediate sections of a row and one of the V8S and V8E for each row in their model, according to the company.
www.cultec.com
Lid closed on two San Jose Water Projects
Shearer Tanks, a division of Shearer & Associates, has finished installing the Rainbow's End tank in Cupertino, California, and the Branham Lane tank in San Jose, CA.
Both contracts were Fusion® Glass-Fusedto-Steel tanks. Rainbow's End was 60,000 gallon capacity and Branham was 104,000 gallon capacity. Their selection was said to follow careful technical and engineering consideration, and was based on their greater service life, very low maintenance and reduced capital costs. Both tanks were through Lewis & Tibbitts, general contractor, and engineered by San Jose Water. These tanks are an integral part of San Jose's municipal upgrade.
www.sheartanks.com
Underground rainwater collection system
Rainwater harvesting system manufacturer, Stormsaver, has been contracted by Hiltons building and services engineers to supply a 20 m3 pressurised rainwater harvesting system for a new project with the Natural Environment Research Council.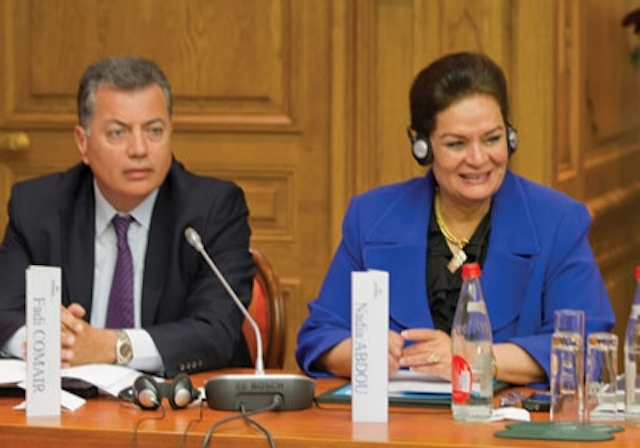 The James Hutton Building is part of a £6.5 million development at the British Geological Survey's (BGS) headquarters in Keyworth, Nottinghamshire. The below ground system will collect approximately 840 m3 of rainwater each year from the centre's 1,164 m2 roof area, which will be used for the flushing of 14 toilets and urinals. The system will result in financial savings of over £1,100 annually, as well as helping to considerably reduce mains water usage.
Alongside the Stormsaver rainwater harvesting system, the new office will have high exposed thermal mass to retain heat and mixed mode ventilation systems. The environmentally friendly features are intended to help achieve more than just a BREEAM 'Excellent' rating and dramatically reduce energy usage.
www.stormsaver.com/Home
Tank ring groove connection
An important and critical item in tank building is the connection between the tank wall and the foundation, because of the link of two different materials and different characteristics. GLS Tanks says that when enameled elastic steel meets brittle concrete, the enameled steel sheets are usually set down in a large groove, which is a part of the foundation. This groove will be sealed with concrete later. The responsibility of the tightness goes from the tank-erector to the client and by the subsequent concrete-grouting, leaks are an inevitable result, as there is no bondage between old and new concrete and enameled steel-sheets, says GLS.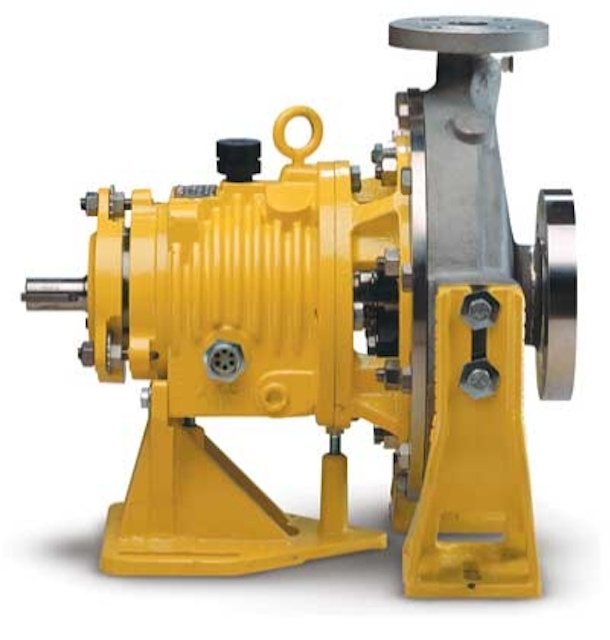 Also, according to the company, it can be "problematic" if the tank wall is set down on a smooth and flat foundation without any groove. As concrete slabs are never perfectly flat a gap between the concrete and tank can remain.
This gap is usually closed with sealing material but the tightness of the heavily loaded foundation connection relies solely on the sealing material. In response, GLS Tanks said its ring-groove system comprises a small 4-5 cm deep ring-groove cut into the prepared foundations. The tank wall is then set down into this ring-groove and any unevenness of the concrete slab will be compensated. The next stage includes the ring-groove being poured-out with a reactive epoxy-resin sealant, which joins the enameled steel panels to the concrete(base). The firm claimed this creates a "100% durable and guaranteed tightness from the wall to the floor".
www.glstanks.com/en/index.php