Product Review: Sensors, Monitors & Meters
May 1st, 2011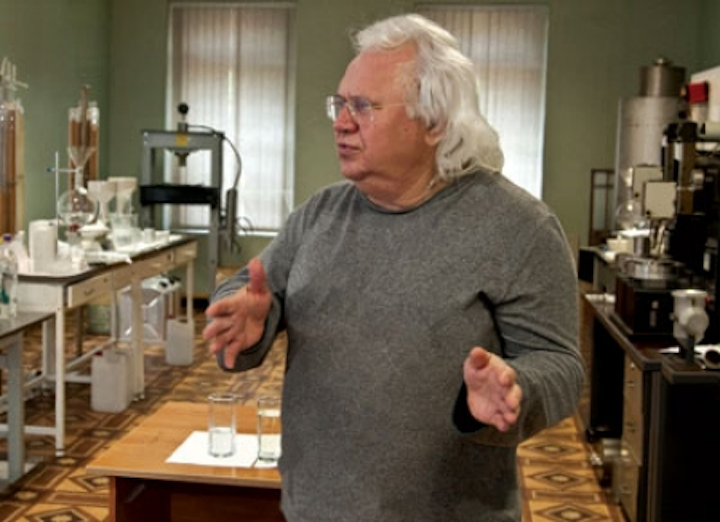 Rugged Liquid Turbine Flow Meters
A new range of rugged liquid turbine meters designed to provide precise and reliable flow measurement in the most demanding applications has been introduced by Filton Process Control.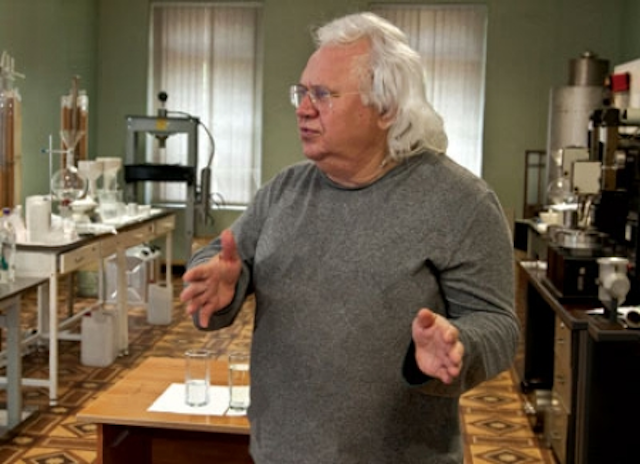 Designed to meet international standards, Filton said the turbine flowmeters provide high levels of performance in rangeability, linearity and repeatability and are ideally suited to applications in industrial, oil, gas, petrochemical and aerospace industries.
Available in two designs, one for industrial applications and the other for more onerous custody transfer applications, the principle of operation ensures precise measurement over wide flow ranges, with typical linearity of ±0.5% for industrial and ±0.15% of reading for custody transfer applications, achieving repeatability's of ±0.05% to ±0.02% respectively, at a 95% of confidence level under specified flow conditions.
The industrial range of meters are available in sizes from 5mm up to 50mm threaded and 5mm up to 150mm flanged process connections and are suited to flow rates ranging from 30 lit/min up to 4500 lit/min, while the custody transfer range are available from 50 to 400mm line size with flanged process connections covering flow ranges up to 4500 m3/Hr.
Advanced Metering Agreement between Landis+Gyr and Mueller Systems
Metering companies Landis+Gyr and Mueller Systems have come to an agreement to deliver multi-service advanced metering systems to combination utilities. The new agreement leverages Landis+Gyr's energy management systems and expertise with Mueller Systems' water management technologies to address the challenges faced by utilities that manage both water and electric services.
Under the terms of the agreement a two-way fixed network solution called Mi.Net(TM) - Mueller Infrastructure Network for Utilities - has been designed to deploy Landis+Gyr's electric meters and Mueller Systems' water meters in one solution.
The Mi.Net(TM) system will able to supply on demand meter readings, email alerts and alarms based upon near real-time information and the ability to best manage water resources through on-going access to custom data and information.
Hassan Ali, vice president and general manager of Mueller Systems, said: "Utilities that manage both water and energy services need the most advanced smart grid solutions on one cost effective and integrated network."
www.landisgyr.com
www.muellersystems.com.
Monitoring Unit Systems
Stratophase, a specialist in real-time chemical and biochemical measurement, has launched its SpectroSens monitoring and data analysis control units, a bench-top control centre capable of monitoring up to eight independent inline SpectroSens optical sensors.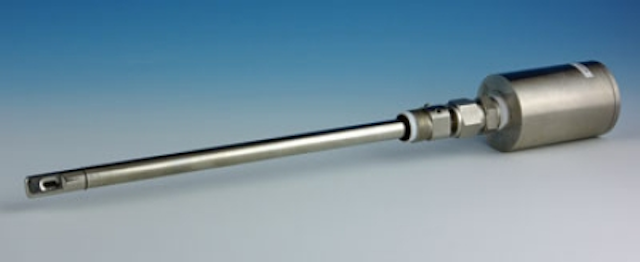 SpectroSens sensors employ a technology that interprets changes in provides a built-in touch-screen interface while reducing footprint by over 50%.
The multichannel capabilities of the device allow it to be connected to a number of SpectroSens sensors, whether in a single, multi-stage process or in situations where multiple processes are running in parallel.
Enhanced Optical Emission Spectrometer from Thermo Fisher Scientific
Thermo Fisher Scientific has launched the enhanced Thermo Scientific iCAP 6200 inductively coupled optical emission spectrometer (ICP-OES) which now incorporates a wider wavelength range of 175-847nm. This enables users to measure a broader range of analytes during multi-element analyses and access more sensitive wavelengths for improved analyte detection capability.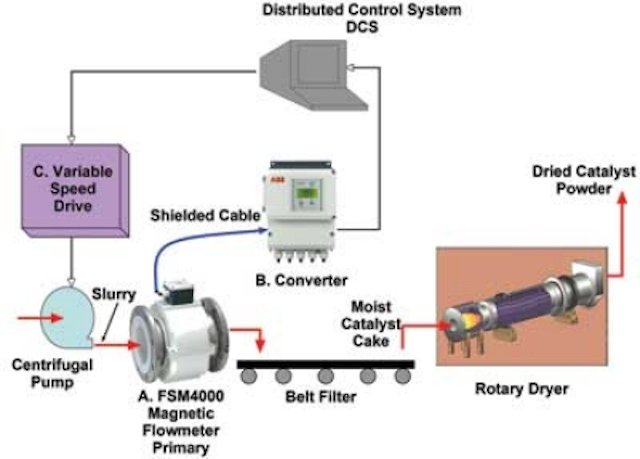 The iCAP 6200 ICP-OES is a simultaneous, dual-view instrument that provides an alternative to flame atomic absorption (Flame AA). The instrument is a multi-element analysis solution for laboratories that perform routine analyses of up to 100 samples per day. The iCAP 6200 can now measure sulfur as part of a multi-element method in addition to the most sensitive mercury, thallium, carbon, tin, phosphorous, arsenic and iodine wavelengths.
Designed for a wide variety of applications, the instrument features an optimised gas distribution system to minimise gas consumption and dramatically reduce running costs. The iCAP 6200 ICP-OES requires minimal bench space and includes a range of pre-loaded method templates, developed to enable protocol-compliant sample analysis and unlimited access to a new dynamic method library.
www.thermofisher.com
New PG10 Digital Pressure Gauge
Automation Products Group (APG) has introduced the PG10 Digital Pressure Gauge which features a large 5.5 inch display casing, a full five-digit display with characters at 0.68 in. tall, and a 270° digital "dial" or radial bar graph that shows a user-selectable pressure range from 0 to 100%. Combined with four large set-up buttons, standard features include tare, peak hold, and max-min readings, as well as user-selectable units of measure and an auto-off timer. Options include two solid-state relays or SPDT mechanical relay outputs for basic to semi-advanced automation.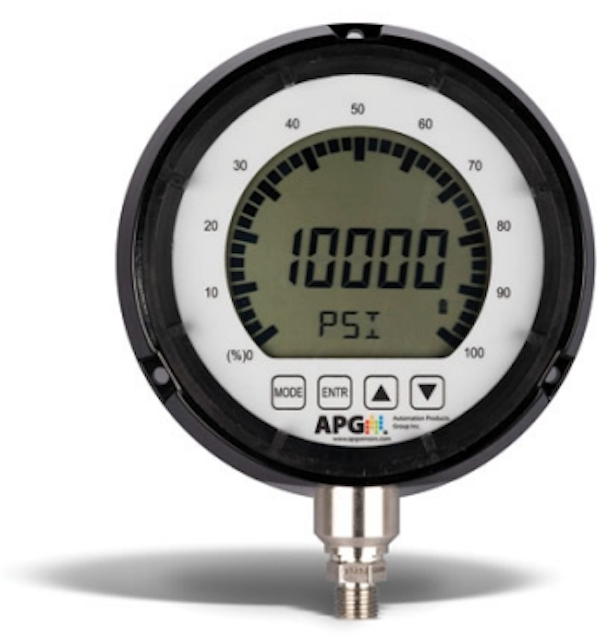 The gauge has an operating temperature range, from 0° to 160° F, ±0.25% accuracy of full scale, and features pressure ranges from vacuum to 500 psi, or 0 to 10,000 psi. Outputs are 0-2 VDC for battery-powered units, 4-20mA for loop-powered units and 0-5 VDC for externally powered units. Data logging provides local access to the latest 60 readings.
Karl Reid, product line manager, Automation Products Group, said: "The large digits and radial bar graph provide that quick read because it is a digital gauge that also reads like an analog gauge.
The manufacturer said: "Four-button set-up provides easy access to features and settings; large digits and radial bar graph make it easy for operators to quickly check pressure status."
More Water & WasteWater International Current Issue Articles
More Water & WasteWater International Archives Issue Articles