Evolution, not RevOlution
Membrane developments are gathering momentum as Reverse Osmosis desalination facilities become more widely accepted.
May 1st, 2011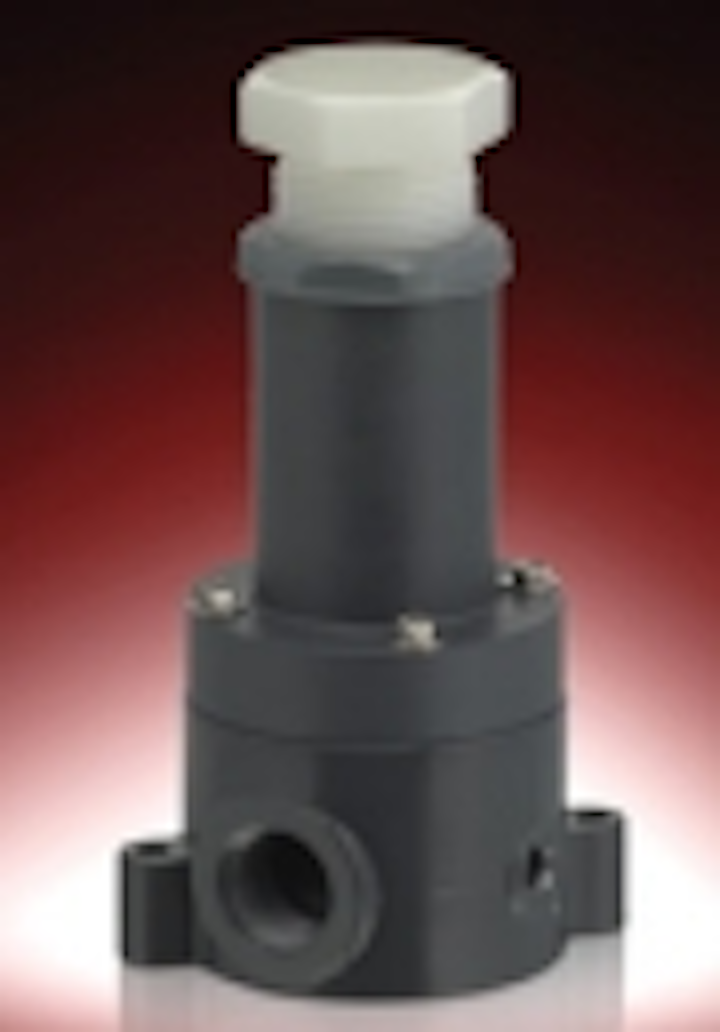 Membrane developments are gathering momentum as Reverse Osmosis desalination facilities become more widely accepted. When it comes to the Forward Osmosis race however, the U.S. is outgunning the international market with Oasys Water, HTI and NanoH20.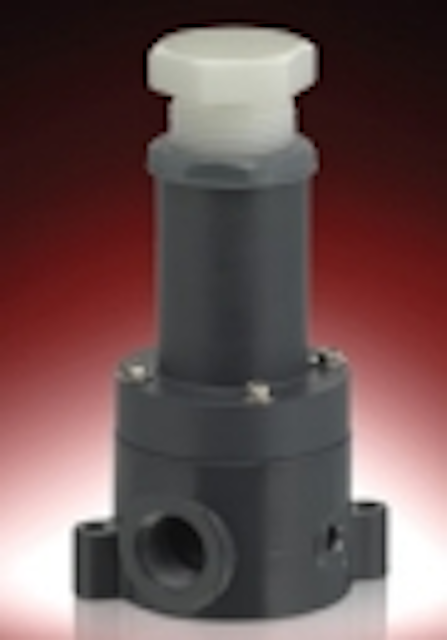 Tom Freyberg
Chief Editor
Bioremeditation could be the "game-changer" and "Holy Grail" for the desalination industry. And in as little as 20 years' time the industry could be using membrane-less desalination. This was the message from Dr Cynthia Daniell from the United States Defense Advanced Research Projects Agency (DARPA) at the recent Global Water Summit in Berlin.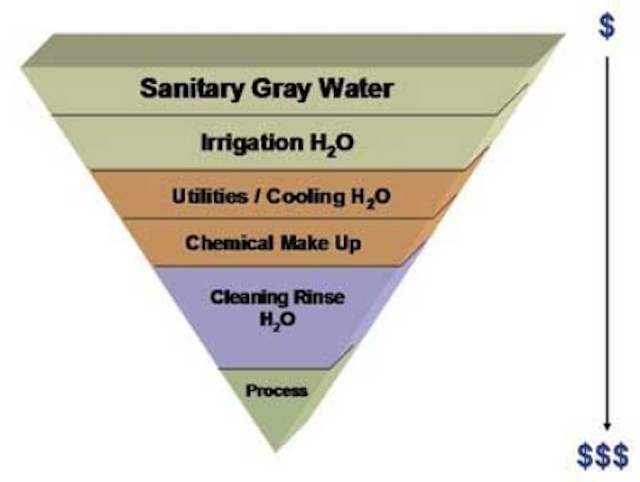 Dr Daniell said that although the first Reverse Osmosis (RO) membrane was patented in 1963, the technology is getting so advanced that self-generating membranes - capable of shedding old fouled layers and then self-generating - actually exist. On the subject of bioremediation, she said that in the future we will be able to create salt-eating bacteria. On a small scale this could be as simple as dropping a pill into a glass of saltwater to create drinking water.
Thermal processes may have provided the lion's share of desalinated water in the past, especially in dry climates, but RO technologies are increasing their market share. Hybrid facilities, including thermal processes as well as membrane filtration, are starting to become more common. Doosan's Shuaibah Desalination Plant in Fujairah, U.A.E, as one of the world's first hybrid desalination plants, helped to set the ball rolling.
So, is this bad timing? Just as RO processes become more widely accepted, especially across the Middle East, we start hearing about membrane-less technology. The industry shouldn't be quaking in its boots yet though; these processes are still in the R&D stage and it will be some time before they are fully proven.
Forward osmosis (FO), however, as an alternative to RO is developing rapidly. FO works whereby a draw solution with an even higher saline concentration is used to pull water through a membrane from the sea water with a natural, instead of forced, osmotic pressure.
Massachusetts, U.S.-based Oasys Water has started commercialisation of a new, thin-film composite (TFC) polyamide membrane developed for FO. This summer it hopes to deploy a demonstration unit for the oil and gas industry. This will reuse the high salinity water produced during the drilling for shale oil and gas.
Furthermore, Hydration Technology Innovations (HTI) of Oregon, U.S., has already partnered Chinese company Tri-Tech to distribute its brand of OsMem FO membranes in the People's Republic of China.
As Dr Sherwin Gormly from HTI pointed out during the Berlin conference: "Forward Osmosis is about architecture and infrastructure. We are not doing the research now; we are actually piloting this technology." Dr Gormly said that FO will eventually be used in front of RO, as a pre-treatment, to treat incoming seawater and will help to "dilute the RO reject".
Other firms are fine-tuning existing technology. NanoH20 of California is developing existing RO technology that adds a thin layer of nanoparticles to a polymer-based membrane. The firm claims this enhancement reduces fouling and amount of energy needed to push water through the membrane. If a desalination facility switches to this technology, it can produce up to 70% more water and use up to 20% less energy, the firm claimed.
Notice a pattern here? Oasys Water, Massachusetts. HTI, Oregon. NanoH20, California. All of the firms pushing this technology originate from the United States. Surely not a coincidence? We've seen Asian firms such as Doosan deliver on the Middle East desalination facilities. Singapore's Hyflux, too, recently celebrated by winning PUB's second desalination contract. But when it comes to membrane innovation, it seems the U.S. is a breeding ground for forward osmosis innovation.
We mustn't forget UK-headquartered Modern Water, which has proven its Manipulated Osmosis technology in Oman. The Omani Public Authority for Electricity and Water has extended a trial with the firm and an energy reduction of 30% at the Al Khaluf facility in Oman has already been demonstrated.
So, we might be years away from salt-eating bacteria taking over from membranes and thermal processes, but these examples highlight how new desalination techniques are developing quickly and keeping established players on their toes.
More Water & WasteWater International Current Issue Articles
More Water & WasteWater International Archives Issue Articles